"Mom's the world!"
This often quipped phrase has relevance beyond just being emotional.
The safety of a woman, on the threshold of motherhood, is not only imperative for a healthy offspring but also instrumental for the reproductive health of the entire world. There is no doubt that the wellbeing of the future generation of any country lies on the delicate shoulders of its brave mothers!
Safe motherhood is a concept that ensures that women receive high-quality care in order to achieve the optimum level of health of mother and infant. The importance of safe motherhood is thus established and obviously can't be compromised. The government of our country understands this crucial fact and thus is leaving no stone unturned. Ensuring that the would-be mothers of India have access to all the information and amenities that they need to go safely through pregnancy and childbirth.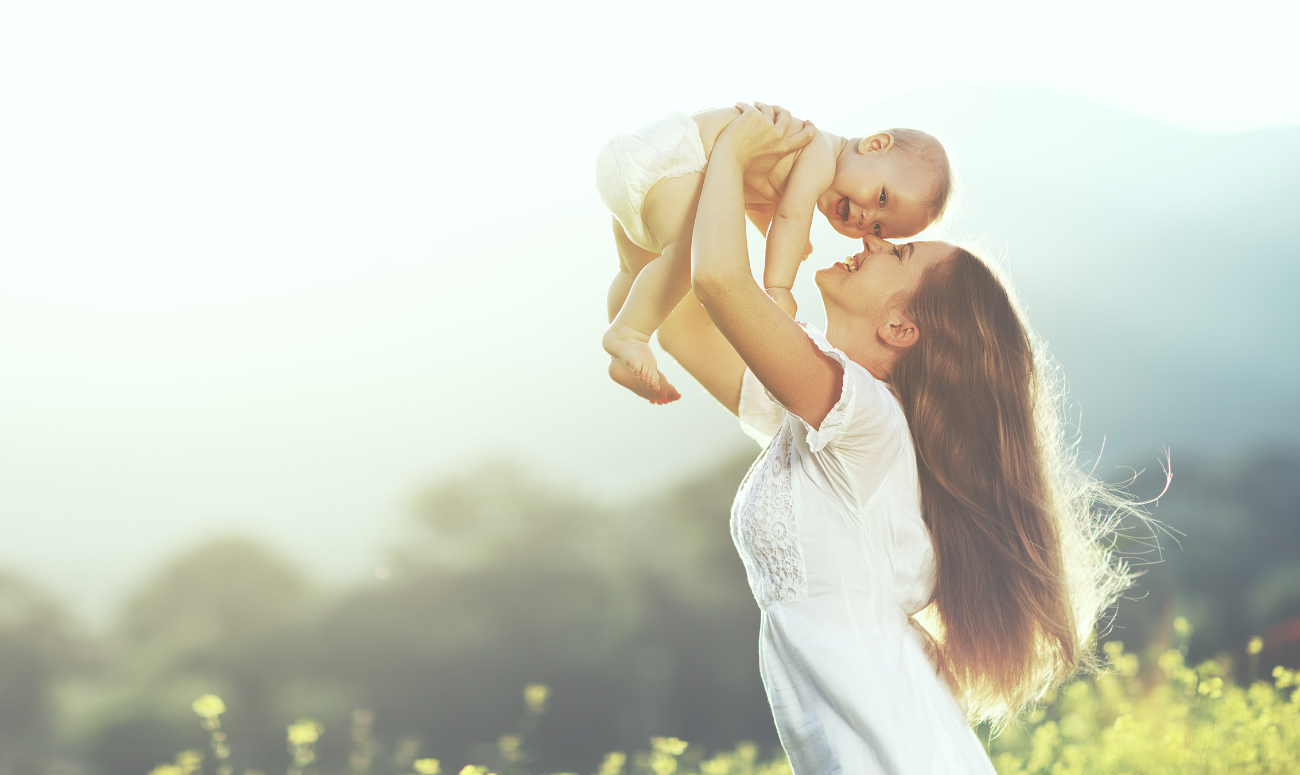 To base their plan on a solid footing, the government's Budget 2019-20 focusses on nutrition, maternal health and child protection.
The budget of the Ministry of Women and Child Development reflects a nearly 20 % (Rs. 4,856 crore) hike over 2018-19. The allocation is Rs. 29,165 crores for 2019-20.
Funds for the Pradhan Mantri Matru Vandana Yojana for supporting pregnant mothers has been more than doubled from Rs. 1,200 crore (RE 2018-19) to Rs. 2,500 crore (BE 2019-20).
To convert these funds into facilities, the government has created several schemes and other initiatives for making available respectful maternity care.
Some of these initiatives include the use of Score Card to track health performance and National Iron + Initiative to address the issue of anaemia and Comprehensive Screening and Early interventions for defects at birth.
For working mothers-to-be, the government has gone a step ahead and increased maternity leave to 26 weeks so that the post-birth health of both the mother as well as the child is not compromised.
The Janani Shishu Suraksha Karyakaram initiative, aimed to secure women and children during childbirth and bring down the number of causalities, motivates women to deliver at government institutional facilities instead of their homes.
The Pradhan Mantri Surakshit Matritva Abhiyan is working towards providing assured, comprehensive and quality antenatal care, free of cost, universally to all pregnant women on the 9th of every month.
Camps are set up by community health workers to train expectant mothers and the society on how they can promote safe motherhood at their level.
The concept of safe motherhood is already making major inroads in the government's scheme of things and the mindset of the society. The rate at which things are progressing, especially keeping in view the Government's plan for maternal health in 2019-20, the future of our country seems to be in safe hands!
Also Read: 10 WAYS TO KEEP YOUR CHILD HAPPILY ENGAGED DURING HOLIDAYS