As much as we all love Holi, we also know the side-effects of those harmful and chemical loaded colours. And we are sure you don't like spending hours in the bathroom trying to take them off. This Holi, give those synthetic colours a miss and go organic with these 5 brands. Colours that are organic, skin-friendly, eco-friendly, and made from nothing but love!
They sell herbal gulal packs of four – red, pink, green and yellow. They use cornstarch as the main ingredient and promise that their products do not cause any skin infections or hurt the eyes. They also smell great. Bonus!
Price: INR 160 for a pack of four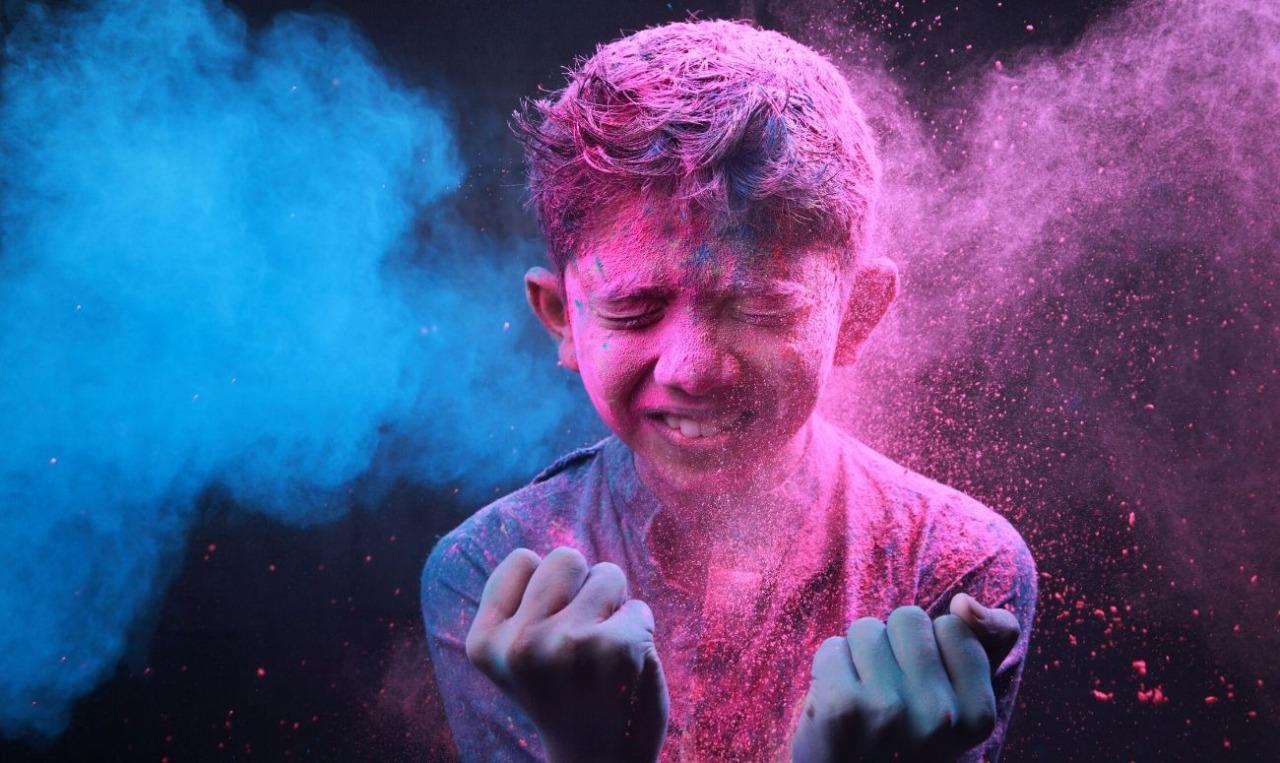 Satavic Farms has been making organic colours since 2008. Being more than a decade old in the industry, their colours have been sold in schools and many other institutions as well. Colours are 100 percent natural made using herbs, flowers, edible materials, organic turmeric, fruits, and vegetable extracts. Everything is lab tested, non-toxic and eco-friendly.
Price: INR 390 for 1 kg
Their products are known to be very light on the skin as well as the environment. You can easily wash them off, and their particles float less in the air which reduces air pollution. A packet has five colours each – red, green, orange, yellow, blue, all organic, non-toxic and skin-friendly.
Price: INR 180 for a packet of five
Scented with pure and traditional 'ittars', the colours by Red Earth India are 100 percent botanical gulaals, made from edible materials. They have a nice range of colour options as well. They claim their products are totally unadulterated and skin-friendly.
Price: INR 650 per 1 kg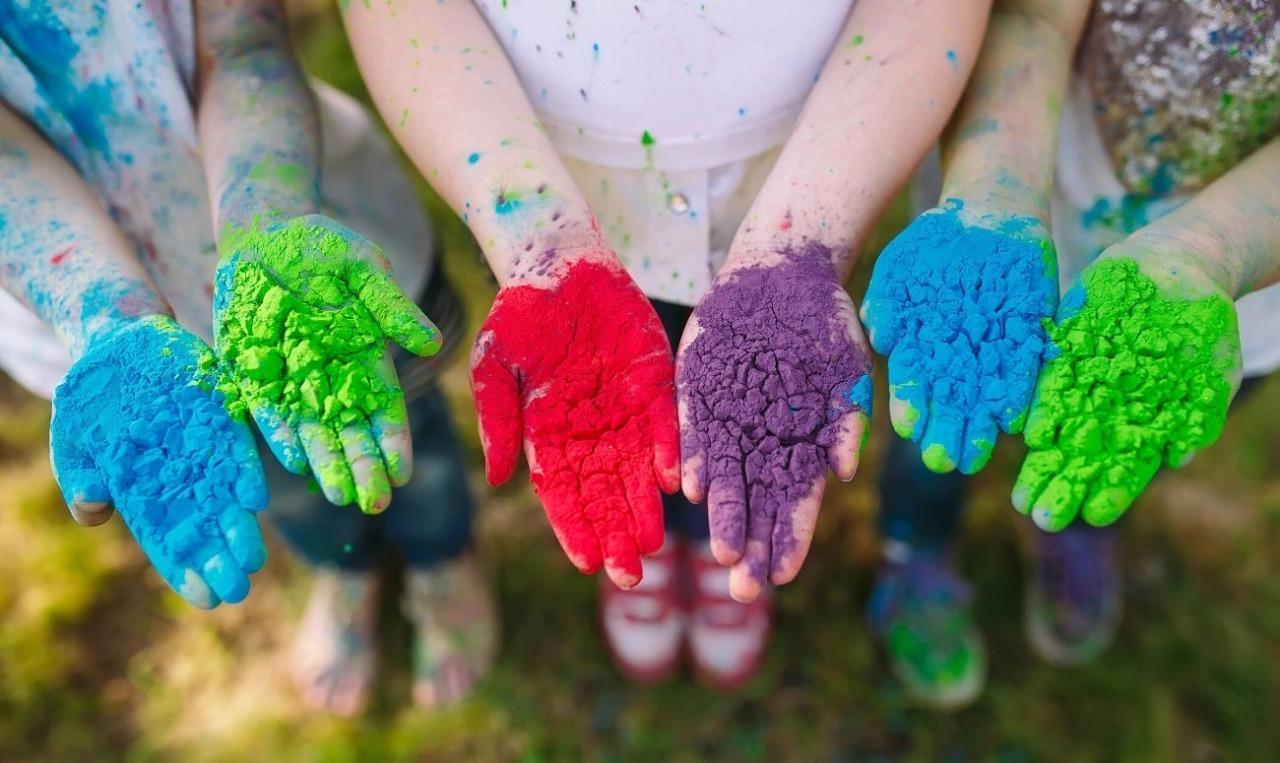 You can trust Tota Brand with herbal hues. All their colours have a natural fruity aroma in them. Go all out this Holi with five unique shades of gulal that are biodegradable, friendly to the skin, and the environment. The colours have zero plastic substance in them.
Price: On Request
Now, that you know about the brands, save your skin and the environment! Rang Barse!
ThinkRight is now available on Telegram. For handpicked stories every day, subscribe to us on Telegram
Read more: The Sustainability Summit, 2020 To Be Held In March
Like & Follow ThinkRight.me on Facebook, Instagram, and Telegram to stay connected.