While still studying in college, they found their companies, built everything from scratch and their companies are thriving today.
Fabence by Anshul Gupta
Launched in 2014, Fabence is a personalized fashion discovery engine and shopping assistant. It makes it easier for the customers to discover fashion products, in a personalized manner. Meaning, that an inbuilt fashion stylist – an intelligence-based algorithm, suggests products that would look good depending on the user's attributes. This idea was stemmed when Anshul wanted to buy a buttoned-down shirt online and spent a lot of time hopping from one site to another. He released that no major player in the market was focusing on helping the user in their buying decision. And thus, Fabence carved its niche. Today, it claims to be growing at 70 percent MOM (month over month) with a run rate of 80k visits.
Strados by Nishanth Samala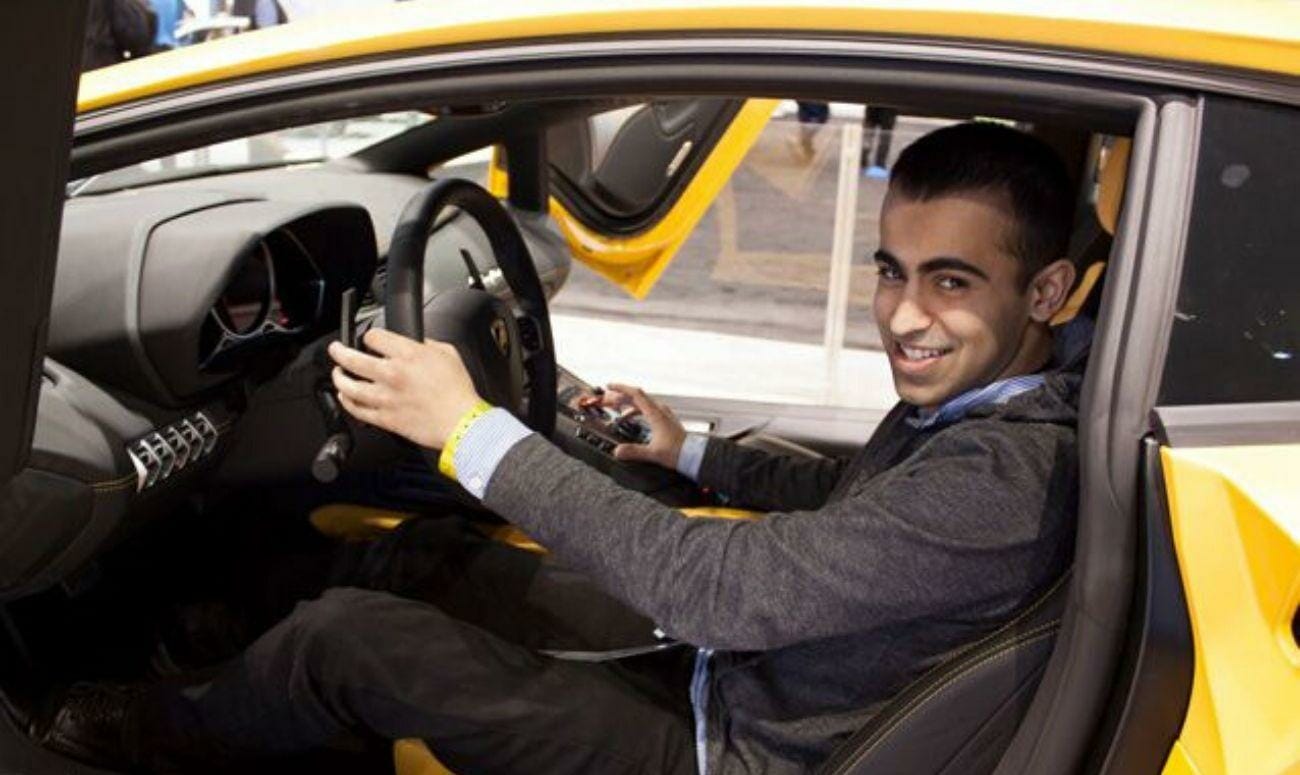 Necessity is the mother of invention, and Nishanth perfectly defines this. He was a typical college student when his car broke down. He took it to a mechanic, and he hit him with a long and disheartening list of costly, hard-to-understand problems in his car that needed. It was then he decided to build something that helped people determine the exact problem, recommended solutions for it and the expense to fix it. Hence, Strados was born. A low-energy device that plugs into your car's diagnostics report, and transmits the car's health and problems into simple data via a smartphone app. It communicates with the car's data link communicator and receives digital signals on the car's physical state. It also sends you reminders overtime to get your car serviced.
Practo by Abhinav Lal and Shashank ND
Next on line, are Abhinav Lal and Shashank ND. Back in 2008, when Shashank's father was asked to undergo a knee replacement surgery, he turned to a doctor in the US for a second opinion. However, he could not share the reports since they weren't in a digital format. This got him thinking about ways to digitize health records. Both of them were in their final-year biotechnology when they build two services – Practo Ray (improves medical practice management) and Practo.com (a site which helps patients reach out to doctors).
Bewakoof Brands by Siddharth Munot and Prabhkiran Singh
Bewakoof.com started with an investment of ₹30,000 and today it has a turnover of over ₹10 crore. Launched in 2012, by these two IITians, they sell apparels and mobile covers which are very trendy, funny and have out-of-the-box messages on them. They are a huge hit among the young generation and a growing name in the fashion industry.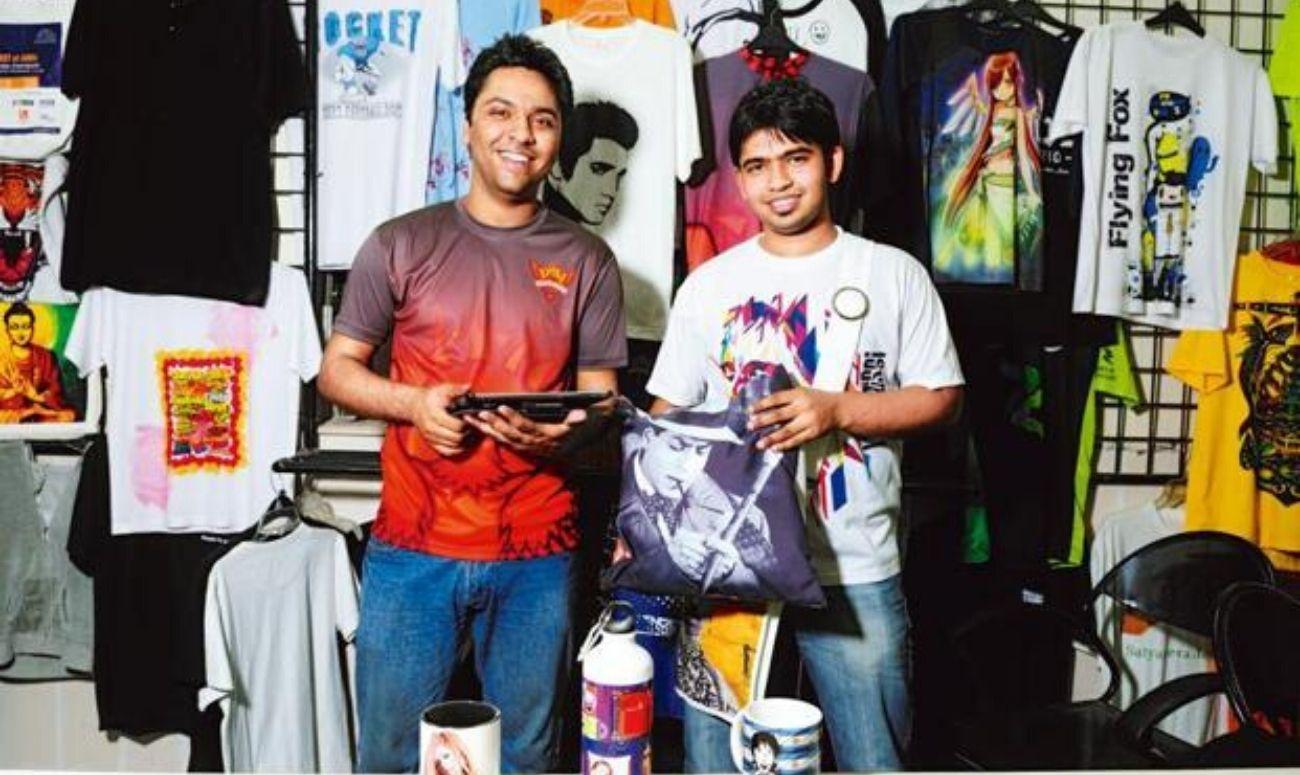 These passionate boys believed in things they do, and stand by it, no matter what. They started this portal back in 2011 when they were students of IIT Kanpur. Initially, they sold posters of famous movie stars. Slowly they ventured into fan merchandise for films such as 'Krrish 3' and 'Batman'. Today, they sell mousepads, t-shirts, laptop skins, mugs, fridge magnets, coasters, and wall clocks which are customized on demand. What's more? The company recently bagged a 1.5 crore funding from global investors, which furthermore added fuel to their dreams.
College life goes beyond lectures, attendance, and exams. It is a turning point in life which opens a lot of avenues, and students should definitely make the most of it!
ThinkRight is now available on Telegram. For handpicked stories every day, subscribe to us on Telegram
Read more: Things You Should Bring Back From Your Kerala Trip
Like & Follow ThinkRight.me on Facebook, Instagram, and Telegram to stay connected.