Age is just a number. This is something we hear often but 78-year-old Calvyn Fortuin personifies this belief. Calvyn, a bodybuilder from Heidedal, South Africa, has been lifting weights since he was 14. He is possibly the oldest weightlifter competing in weightlifting competitions.
Inspiring Youth
Though Calvyn is the oldest bodybuilder in South Africa, he continues competing in local and national competitions. He also mentors over 30 young men and women who train at his home gym. Apart from training others, Calvyn himself trains three hours a day, five days a week. Calvyn believes fitness is a necessary precaution for personal safety.
Bodybuilding Career
Calvyn began his bodybuilding career, 64 years ago, lifting traditional concrete and cement weights, made by his father. Calvyn keeps adding new equipment to his gym in an effort to improve his fitness and stay current.
Life's Purpose
During his years of training, Calvyn realized the need to inculcate a sense of responsibility in youth, about personal safety. He believes the streets are no longer safe, making it self-sufficiency mandatory to confront threating situations.
In an interview, Calvyn said, "By having a healthy body and a healthy mind you can achieve anything in life. Bodybuilding has become a mechanic for me to teach the kids and keep them out of the streets. We have a responsibility to young people because young people are the future."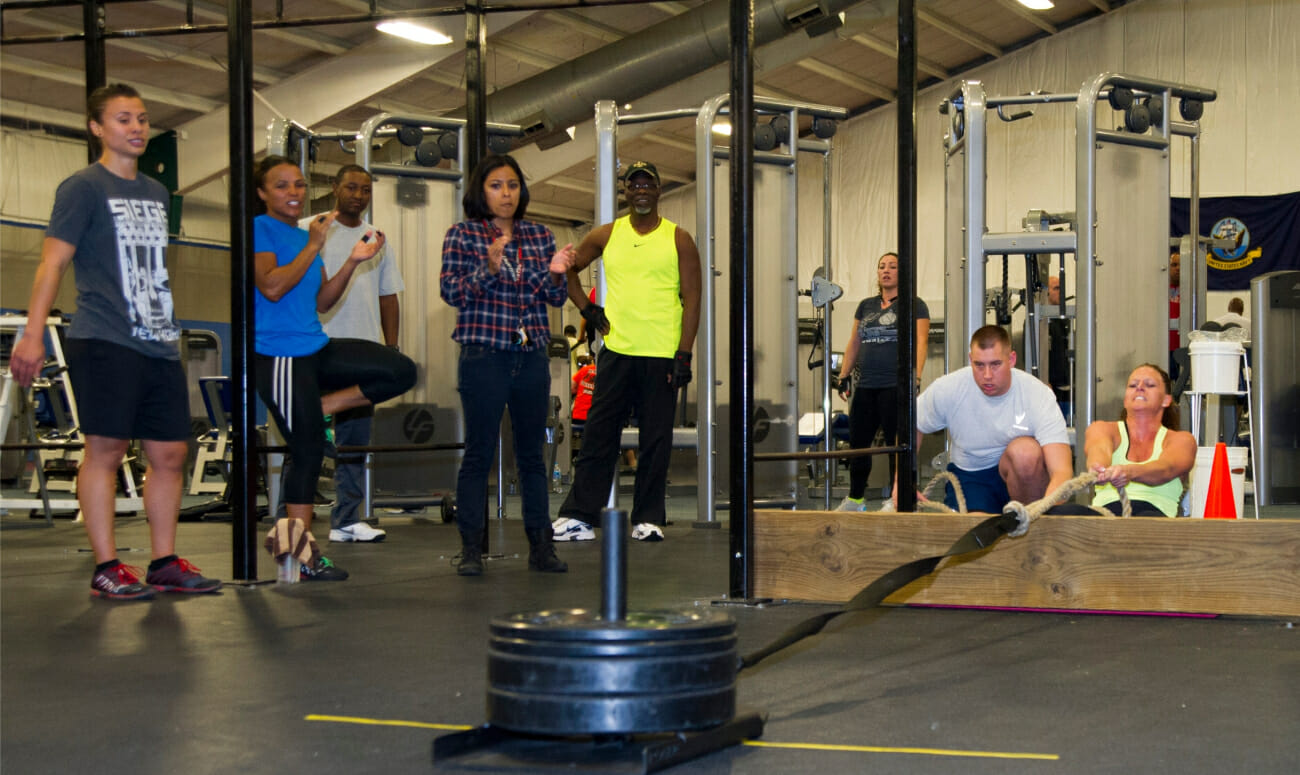 Determined Soul
People often remark on Calvyn's age, believing he is too old to compete and should quit bodybuilding. Calvyn retorts, "Age is just a matter of mind. If you don't mind, it doesn't matter." He adds, "When you must tell a bird not to fly, then I'll stop training,"
People like Calvyn are an inspiration to the world. He teaches us, to stop making excuses because if you believe you can, nothing should come in the way, especially age.
READ MORE: WOMAN POLICE OFFICER SHOWS WHAT IT MEANS TO BE HUMAN