"Just being nice will not be enough to save the civility of today's world. It will take the patience and focus of true and loving-kindness." This is the main idea behind Donna Cameron's book A Year Of Living Kindly. Donna Cameron has spent her most precious years working with non-profit organisations and causes as an executive consultant and a volunteer.
In this book, Donna focuses on why and how it's important to be kind and empathetic not only to everyone around us, but also to ourselves. She has shared her personal stories, observations, and humour to make this book a very interesting and eye-opening read.
Here are 5 lessons that we totally love from this book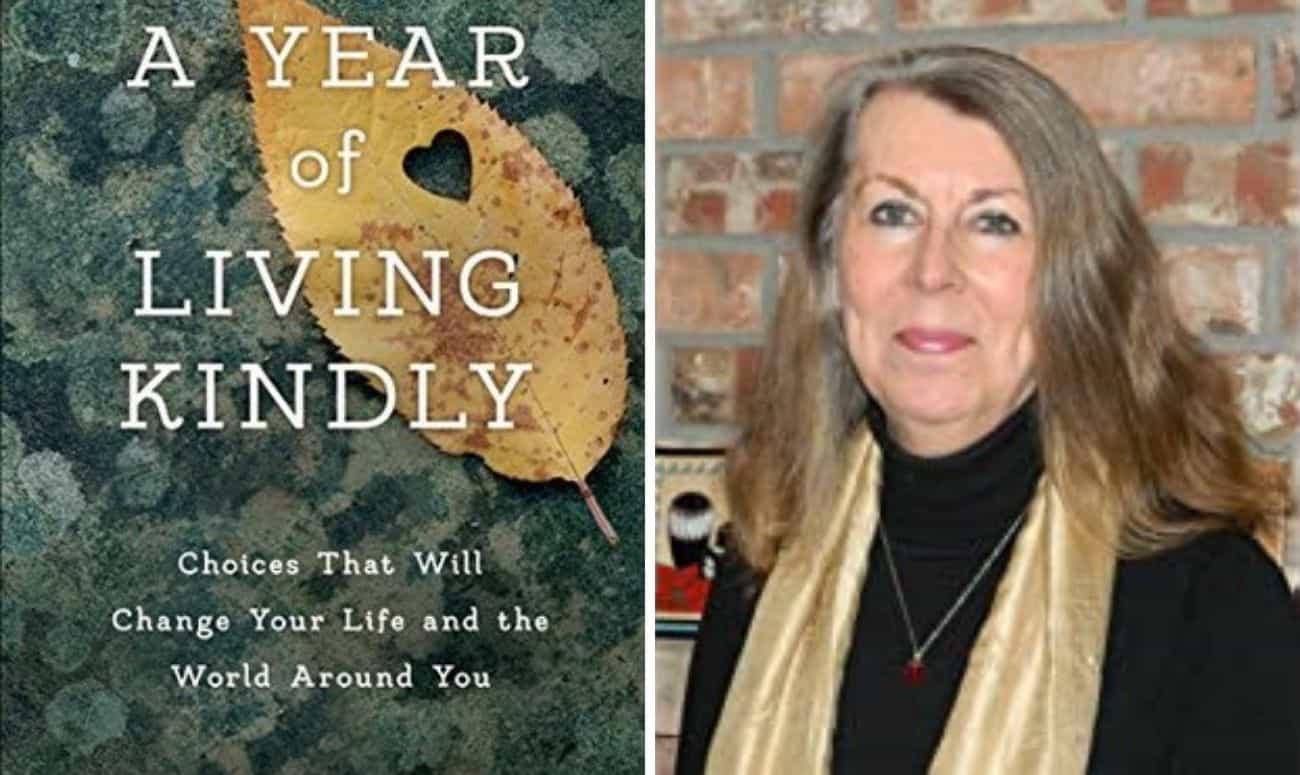 The difference between being nice and being kind
Wait, is there a difference between the two? We've for years used kind and nice as synonyms, but in this book, Donna in detail explains the vital difference between the two. Fundamentally, kindness is a value, it exists out there you be kind, or you don't. Kindness is a base value and niceness is just one of the many outcomes of kindness. Kindness is how you see the world, and you be kind because it needs to be done. On the other hand, you be nice because as a person you want to practice it consciously. It is something that doesn't need your absolute involvement. You can remain distant and still be nice, but that's not the case with kindness.
Kindness doesn't mean becoming saintly
We've often heard or used phrases such as, "you're kind as a saint." These statements have led us to believe in unrealistic paradigms such as kindness is a saintly act and not everyone can do it. No, we all are humans, and all of us tend to falter now and then. Just because you get angry and upset doesn't mean you cannot or should not practice being kind.
Kindness is not a destination, infact, kindness is a journey. Every small act that you do on your way counts. Donna explains why it's important for you to try being kind even when you think you can't or shouldn't.
Health benefits of kindness
Kindness has a major effect on our emotional, mental, and physical health. Studies have shown that kindness raises serotonin and oxytocin levels in our bodies, and these chemicals make us happier. This surge isn't permanent, hence you have to keep practicing kind acts to keep the level up. These chemicals also help in reducing blood pressure and inflammation.
Not only that, kindness eases our relationships therefore drastically reducing our stress levels. Interestingly, witnessing a kind act also has the same impact on our body as performing a kind act does. Each act of kindness establishes neural pathways, therefore it becomes easier and more natural over time.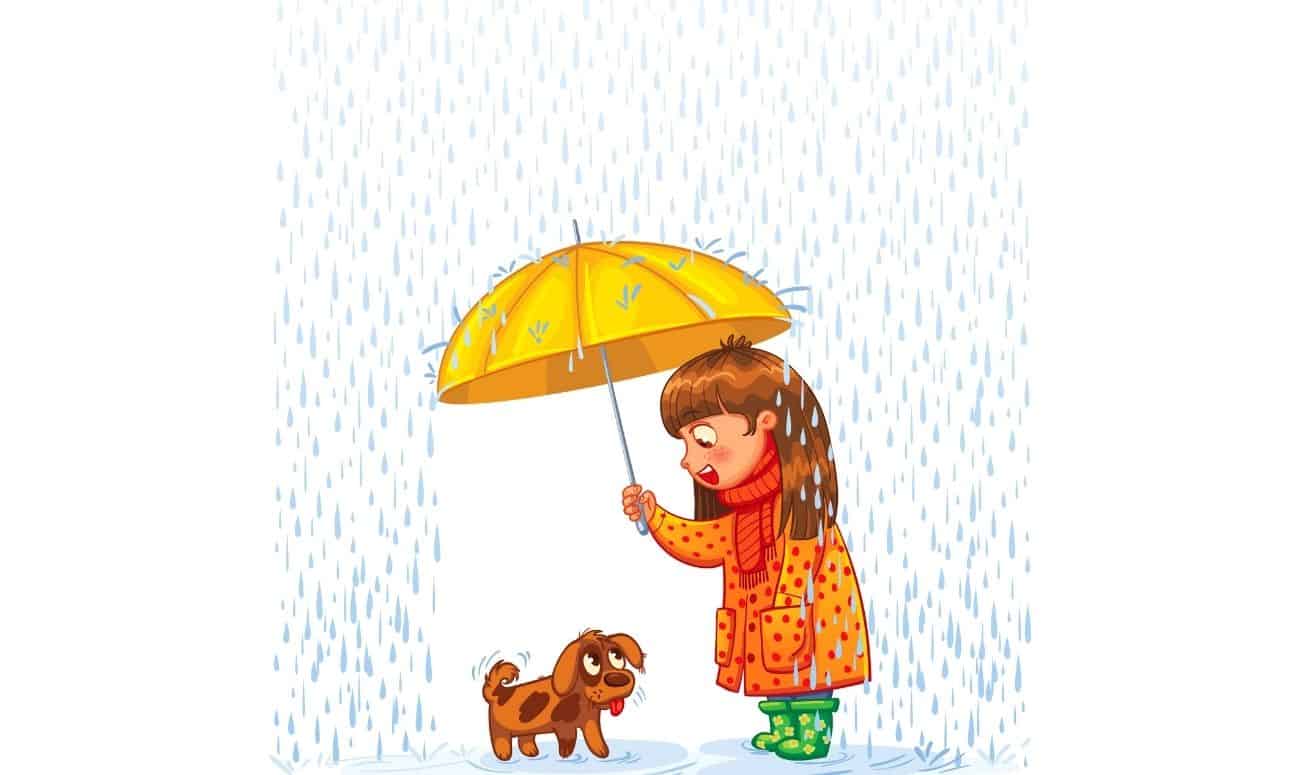 Understanding what kindness looks like?
In all honesty, we all want to be kind. But now we know that for years we've been confusing our niceness with our kindness. So, what does kindness actually look like? Is kindness about a grand gesture or small, tiny things that you do daily? Is about conquering world hunger or maybe just feeding a stray? It's easy actually, kindness is a value, and values are based on your habits. So, all the small, sometimes even unnoticeable kind changes that you make to your daily life, being patient with your partner, smiling at a stranger, or even not declining a compliment is an act of kindness. There are no specifics as to how big or small an act of kindness can be.
Be kind to yourself
We need to remember that kindness also included ourselves. Believe it or not, self-kindness is more difficult to achieve than being kind to others. Being kind and empathetic to oneself doesn't come naturally to many. We're so hooked to becoming the best versions of ourselves that while chasing it we forget being kind to ourselves.
Kindness is also the key to happiness. A happy person will be more inclined to share his joy with others. But at the same time in order to be happy you need to learn to be kind to yourself. When we learn to care for our own wellbeing we'll have more energy to care for others.
Who is this book for?
This book is for all those who want to lead a happy and more aligned life, filled with more kindness and empathy. There is no specific age group to read this book. The language is simple, fun, and very interactive.
Where can you get it?
A Year Of Living Kindly is available in all the major bookstores offline and online. The audiobook is also available on audible and other platforms.
Book Title: A Year Of Living Kindly
Publication: She Writes Press
Price: ₹1, 430
Read more: With The 10th Board Exams Cancelled, This Is How Students Will Be Graded
Like & Follow ThinkRight.me on Facebook, Instagram, Twitter and Telegram to stay connected.