Anxiety is a debilitating mental health disorder that affects nearly 38 million Indians. In fact, it's one of the most common mental health disorders people struggle with globally. Many have suffered anxiety from time to time throughout their lives. However, when it hinders your daily life, you may need to consider speaking with a professional about anxiety disorder. People who suffer from anxiety disorders like generalised anxiety disorder (GAD) or social anxiety have difficulty completing daily tasks, especially those that can be stress-inducing and trigger anxiety symptoms. Thus, it's a good idea to consider low stress jobs that are not as complicated.   
The common notion lies in chasing a fast-paced career with long hours, endless social interaction, and constant stress and excitement. And while many strive for a life like this, stressful jobs are not a good fit for everyone. If you're someone who feels anxious, there are several career options and jobs that may be a better fit for you.  
5 Low Stress Jobs For People With Anxiety
1. Online Teacher For Children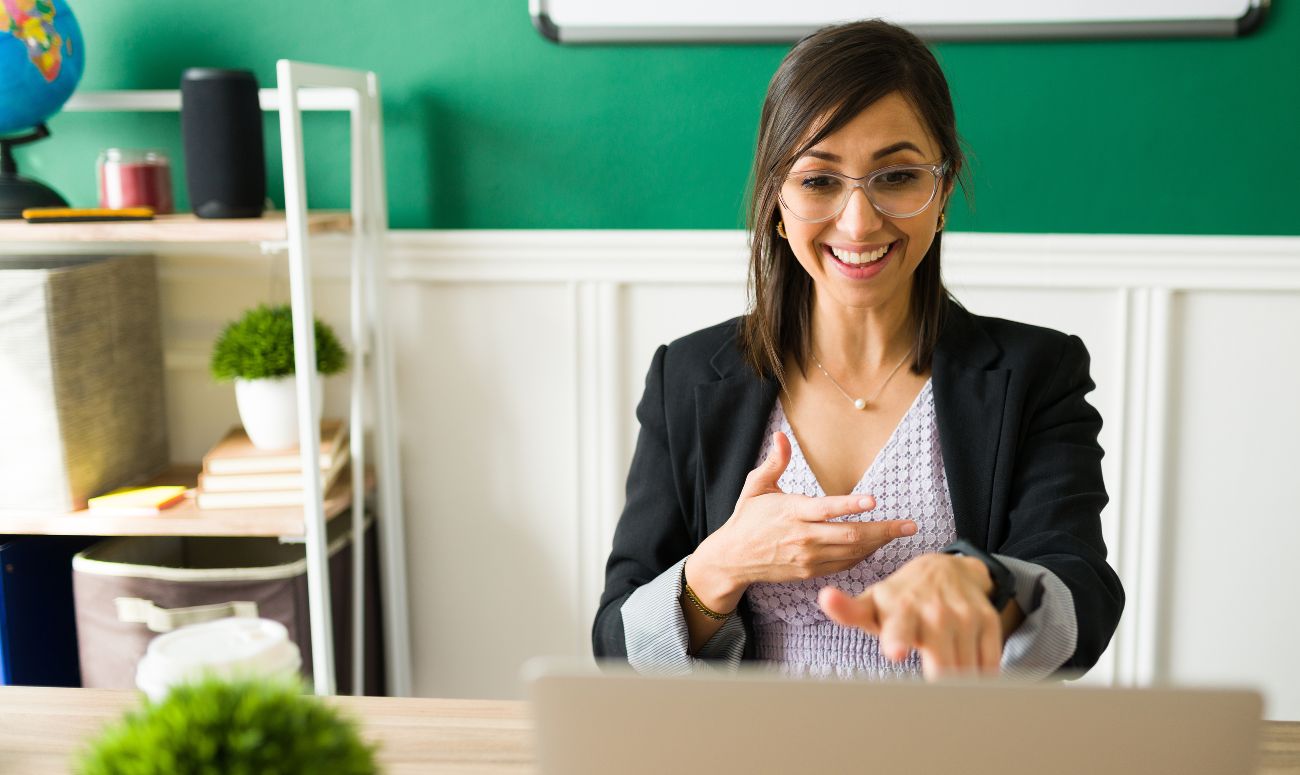 Socially anxious people often don't feel as threatened by interaction with children as they would with most adults. If you're tech-savvy and love children, you can consider becoming an online teacher. All you need is a teaching certificate or a college degree depending on the organisation you'd like to work with or if you'd like to teach independently, you can teach subjects that you have expertise in like English, Maths, Arts, and more. You create your own schedule, and it is extremely rewarding to be able to contribute to children's futures in this manner.
2. Data Entry Specialist 
With minimum computer proficiency and social interaction, Data Entry jobs can be an amazing gateway for those who experience social anxiety. All you need is good typing skills and high levels of concentration as if requires you to collate data from one location and organise it into another database. While it may be tedious for some people, the work is very straightforward, uncomplicated, and can be performed alone.
4. Freelancer or Remote Worker  
One of the many effects of the COVID pandemic was the rise of remote work throughout the globe. The number of people who preferred and shifted to remote work increased exponentially post the pandemic with companies introducing a remote program that allows people to work from the comfort of their homes. Similarly, the career option of freelancing also saw a rise with more and more people opting to create their own schedules and career paths, independent of a corporation. A possible downside can be the perceived lack of separation between work and home. Setting a clear work schedule that you can switch off from can help you alleviate the anxiety of being "always on" and create that necessary boundary.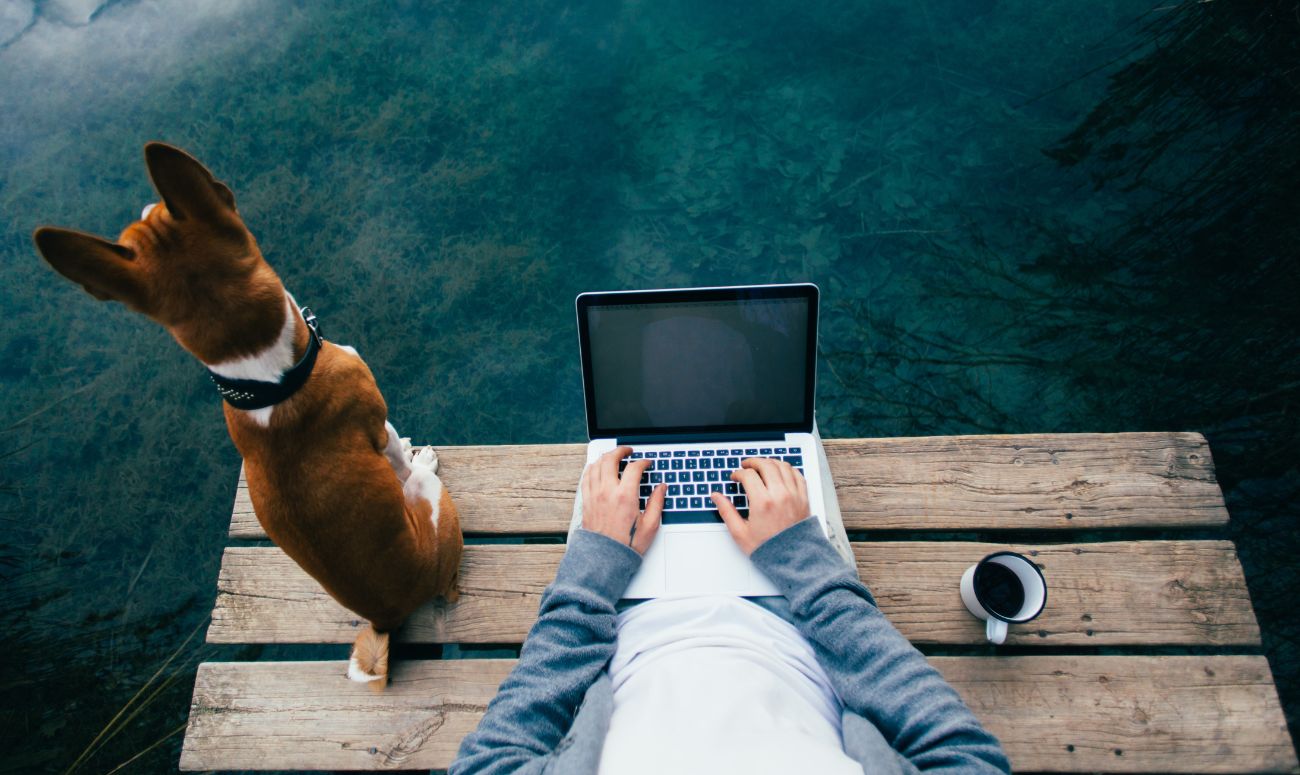 4. Librarian or Book Shop Assistant 
Anxious people always feel at ease in quiet, soothing places, and what is quieter and more soothing than a library? Granted, you must love being surrounded by books to choose the profession of a librarian, but if you have a college degree and want a job that demands quiet organisation, then you can consider it. And while you may have to interact with a few people, it will always be regarding books and will be a brief conversation that will help someone along the way.
5. Accountant  
If you're in love with numbers and enjoy doing math, being an accountant can allow you to have an independent career path. While most accountants work in corporate offices, you can build your own consultancy firm that allows you to work remotely and create your own schedule. Apart from analytical and critical thinking skills, you'll require a Bachelor's degree along with a completion of the three levels of the Institute of Cost and Management Accountants of India (ICMAI)'s Cost Management Accountant (CMA) course. 
If you'd like to take charge of your anxiety, try this guided meditation.
If none of these jobs appeal to you or your dream job isn't on our list, don't lose hope. There are a few key things that you can look for that soothe your anxiety when it comes to a job. These include:
Flexibility
Independence
Social Interaction
Personal Needs
Once you've got the answer to these factors, you can look for opportunities that meet your needs best. And while most people chase high-paying jobs, we also need to reflect on the ramifications of these jobs on our health and personal lives. If it's too much of a price to pay, then we're better off with a low stress job that doesn't make life so complicated.  
Read More: 10 Motivational Quotes That Will Invoke Confidence In You
Like & Follow ThinkRight.me on Facebook, Instagram, Twitter, Pinterest and Telegram to stay connected.