Muskmelon or kharbuza as known in India is a refreshing tropical fruit that floods the markets in summers. The fruit can be enjoyed just as is or it can be transformed into different dishes. Either way, it tastes equally good. Muskmelons contain 90 percent of water and thus consuming it helps one stay hydrated for longer. They are also a rich source of beta carotene and zeaxanthin, both of which are good for eyesight. Besides the fruit, muskmelon seeds are also highly nutritious and can be roasted and had as a snack.
Muskmelon ki sabzi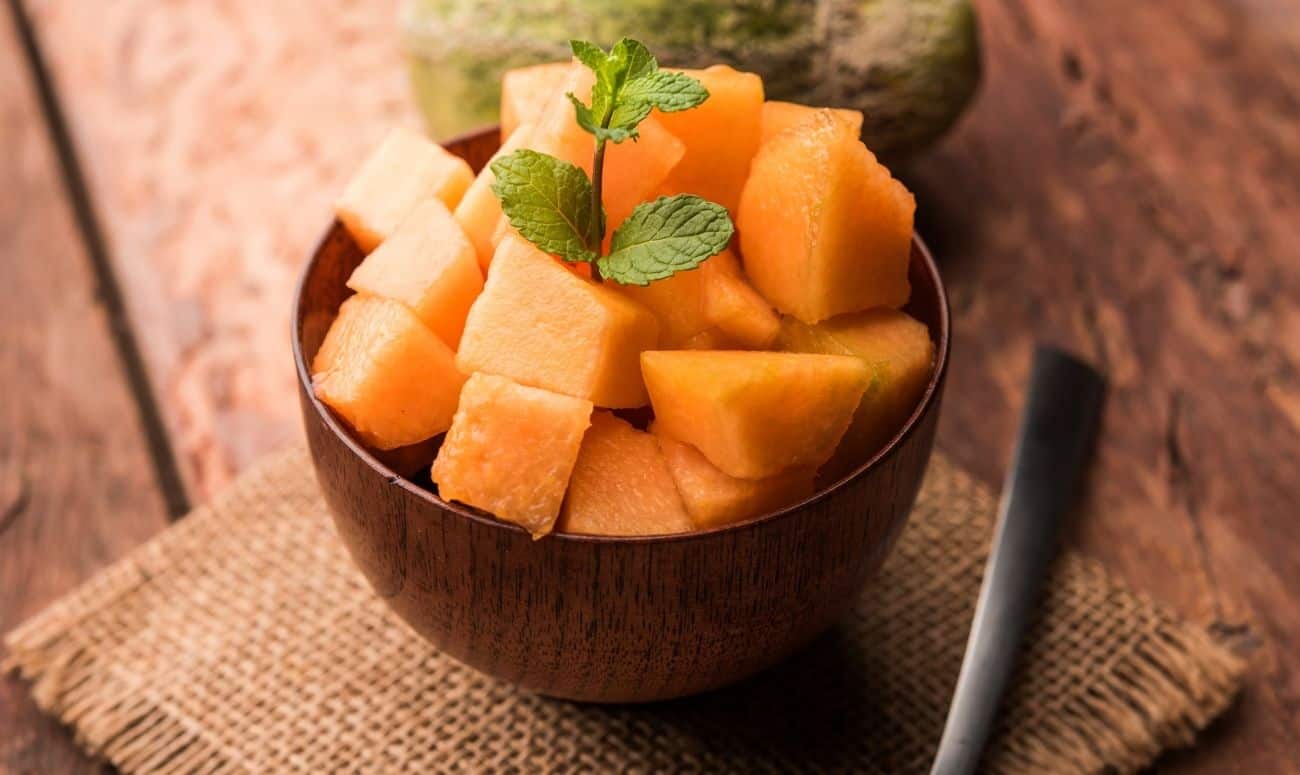 Ingredients:
1 tablespoon ghee
¼ teaspoon cumin seeds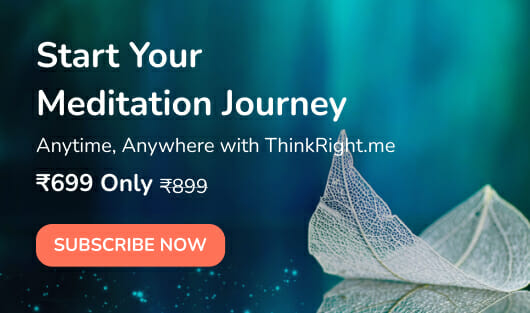 2 green chillies, chopped
¼ teaspoon turmeric powder
1 small muskmelon, peeled and chopped
½ teaspoon red chilli powder
½ teaspoon chopped ginger
1 teaspoon sugar
1 teaspoon lime juice
Salt
Method:
Heat ghee in a saucepan over medium heat. Add cumin seeds and when they start crackling add green chillies and turmeric powder. Sauté for 1-2 minutes and add muskmelon, salt to taste, red chilli powder and ginger. Mix well and cook over low heat with the lid covered until the muskmelon is cooked. Add sugar and lime juice and mix well. Cook for another 2 minutes and take the pan off the heat. Garnish with chopped coriander leaves and serve with poori or paratha.
Melon and grape juice
Ingredients:
1 cup muskmelon, peeled and chopped
1 cup black grapes
A pinch of black salt
Method:
Combine all the ingredients in a mixer and blend until smooth. Place ice cubes (optional) in a glass and pour the melon grape juice over it.
Muskmelon crispies
Ingredients:
1 cup muskmelon puree
2 cups wheat flour
½ cup maida
1 tablespoon ajwain
3 tablespoons ghee
Salt
Oil for frying
Method:
Combine the muskmelon puree, wheat flour and maida in a mixing bowl. Mix with the fingertips to get a bread crumb like texture. Crush the ajwain seeds between the palms and add them to the flour mixture. Add warm ghee and salt to taste. Mix all the ingredients and knead a semi-soft dough using warm water. Cover the dough and let it rest for 15 minutes. Divide the dough into 6 equal portions and shape them into balls. Dust the surface and roll out the dough balls into thick discs. Dock the discs and cut them into desired shapes using a pizza cutter or knife. Heat oil in a pan over medium heat and deep fry the crispies until cooked on both sides and golden. Drain excess oil on absorbent paper. Store in an airtight container.
Muskmelon milkshake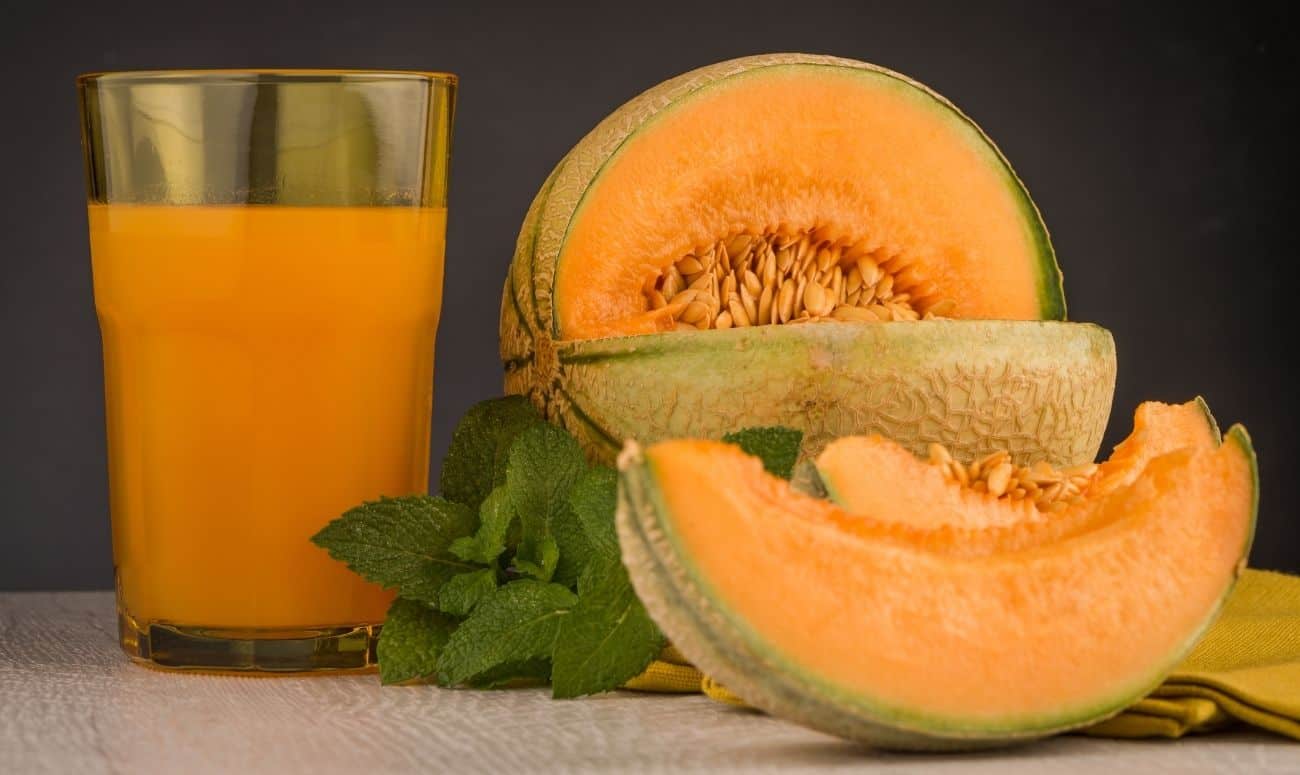 Ingredients:
2 cups muskmelon cubes
2 cups cold milk
3 tablespoons sugar
1 teaspoon cardamom powder (optional)
Method:
Combine all the ingredients in a mixer and blend until smooth. Refrigerate the muskmelon milkshake and serve chilled.
Muskmelon salad
Ingredients:
1 cup muskmelon cubes
10-12 mint leaves, chopped
1 teaspoon sugar
¼ teaspoon black salt
Pinch of black pepper powder
Juice of 1 lime
Method:
Combine the muskmelon with mint leaves, sugar, black salt and pepper powder in a mixing bowl. Add the lime juice and toss the mixture so all the ingredients mix well. Refrigerate the salad and serve it chilled.
Dr Deepali Kampani is a digital content specialist who weaves health and food through her pen.
Read more: Did You Know That 1 in 2 Women Feel More Of Self-doubt Than Self-love?
Like & Follow ThinkRight.me on Facebook, Instagram, and Telegram to stay connected.