Almost everyone these days seems to be eating healthy, by which we mean having a breakfast of quinoa, including zucchini, broccoli, red peppers in their daily foods, cooking their meals in olive oil and so on and so forth. But there are as many Indian superfoods that can suitably compete with these 'westerners'. So, look into your own home for healthy, nutritious and power-packed food options.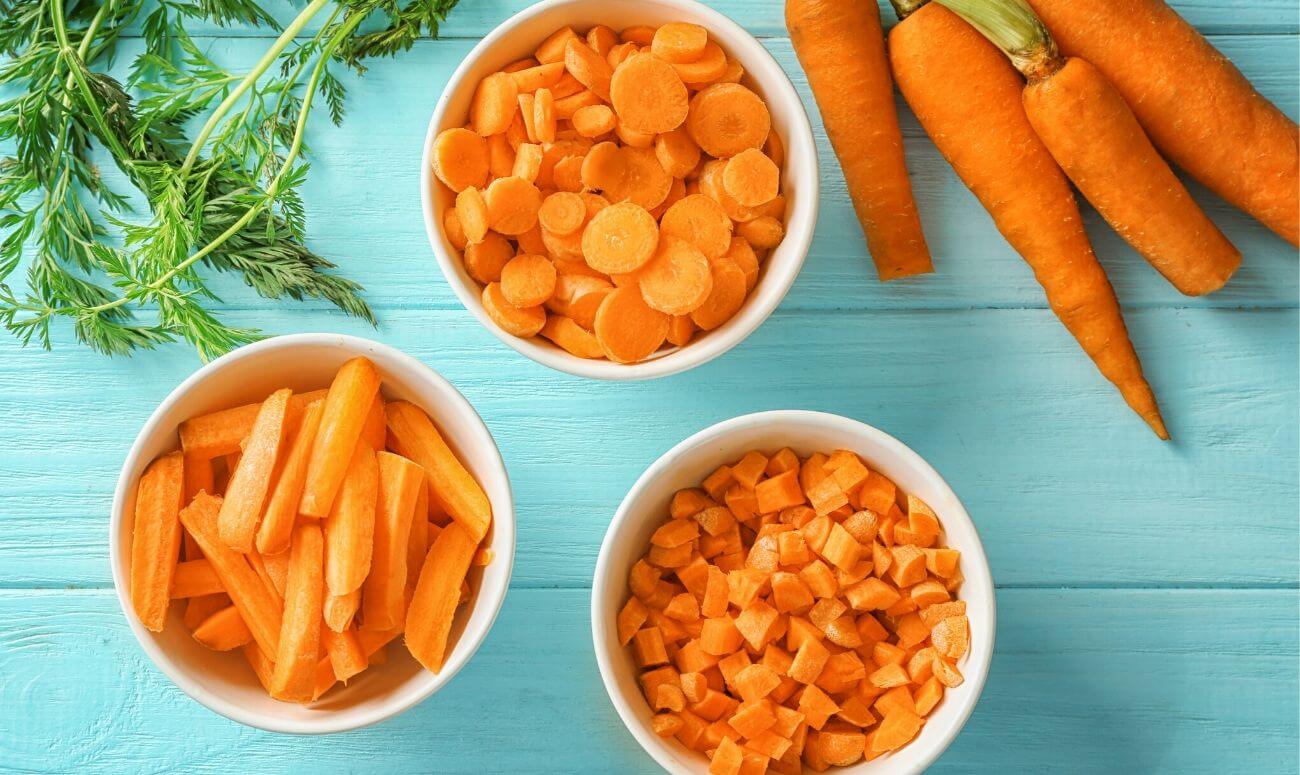 Carrots vs Broccoli
Both, carrots and broccoli have the same amount of Vitamin E, iron and potassium. Both contain almost similar amounts of proteins and carbohydrates. Also, carrots are great for eyesight and make for a great snack any time of the day or night. Besides being healthy, they cost a lot less than broccoli as they are grown and sourced locally.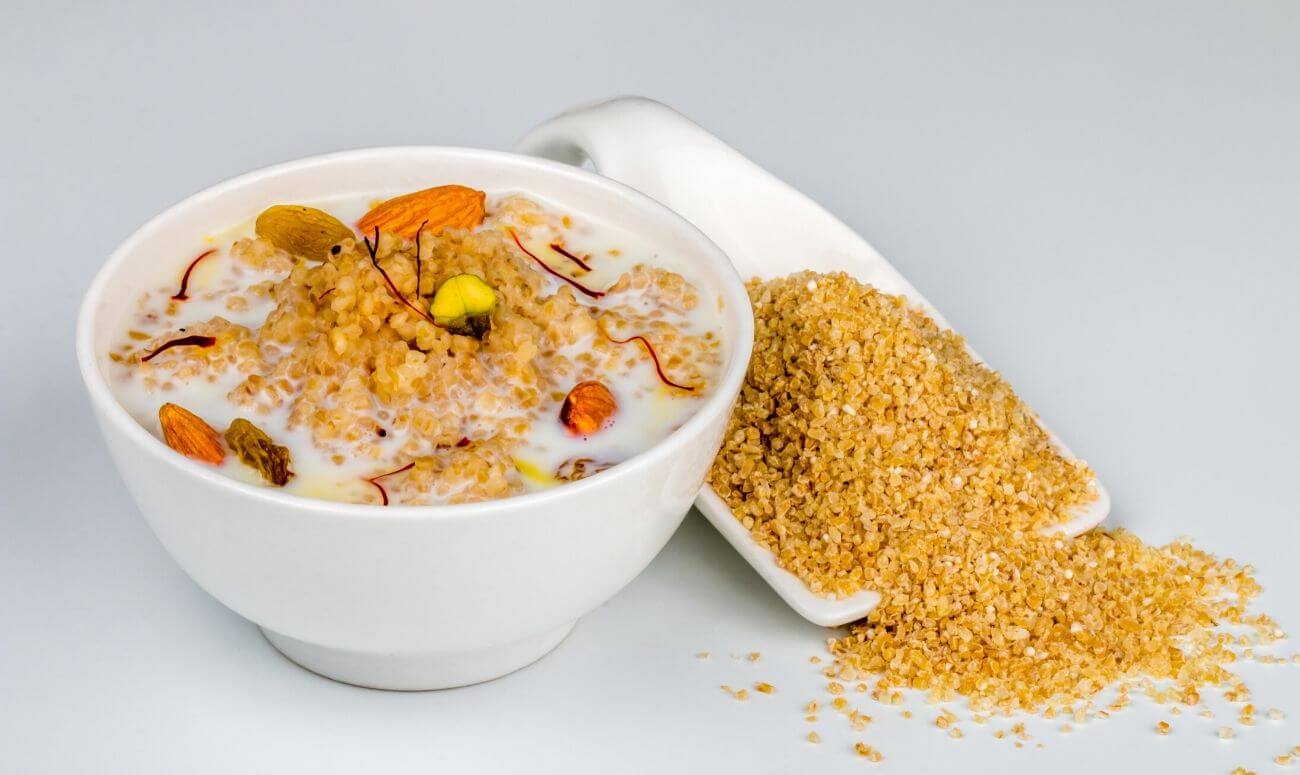 Daliya vs Quinoa
Quinoa is packed with high protein and fibre and has been an integral part of the South American cuisines. However, an equally powerful option is our good old Daliya, which simply put, is broken wheat. It has good dietary fibre, iron, protein and vitamin B6 and offers similar health benefits as Quinoa.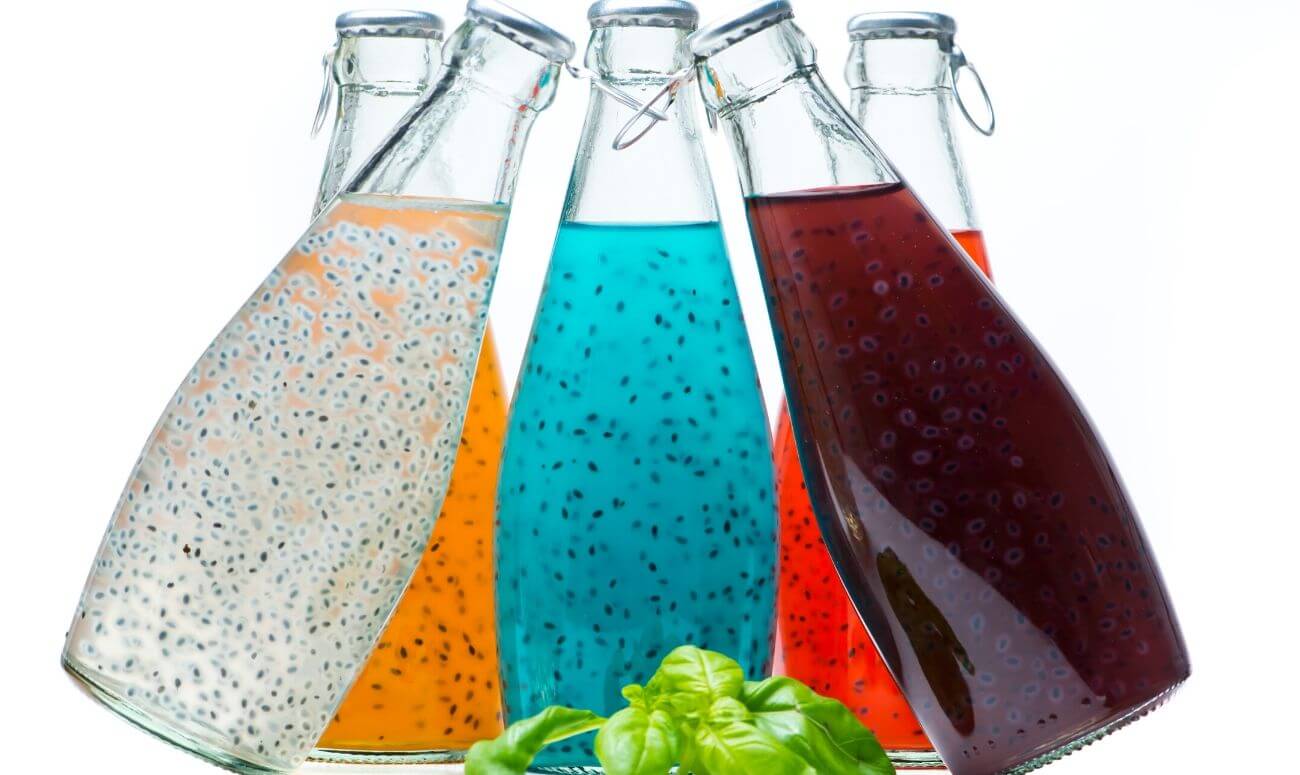 Basil seeds vs Chia seeds
Both belong to the mint family, both offer the same nutrients, yet people turn to chia seeds instead of Basil seeds (sabja). Vitamins and iron are what you get from Basil seeds and they are also known to relieve bloating and constipation. Besides, they also work in controlling blood sugar level and combat seasonal flues.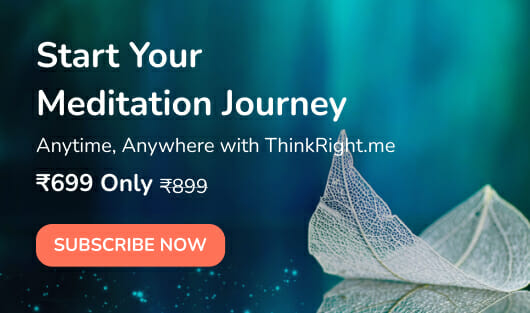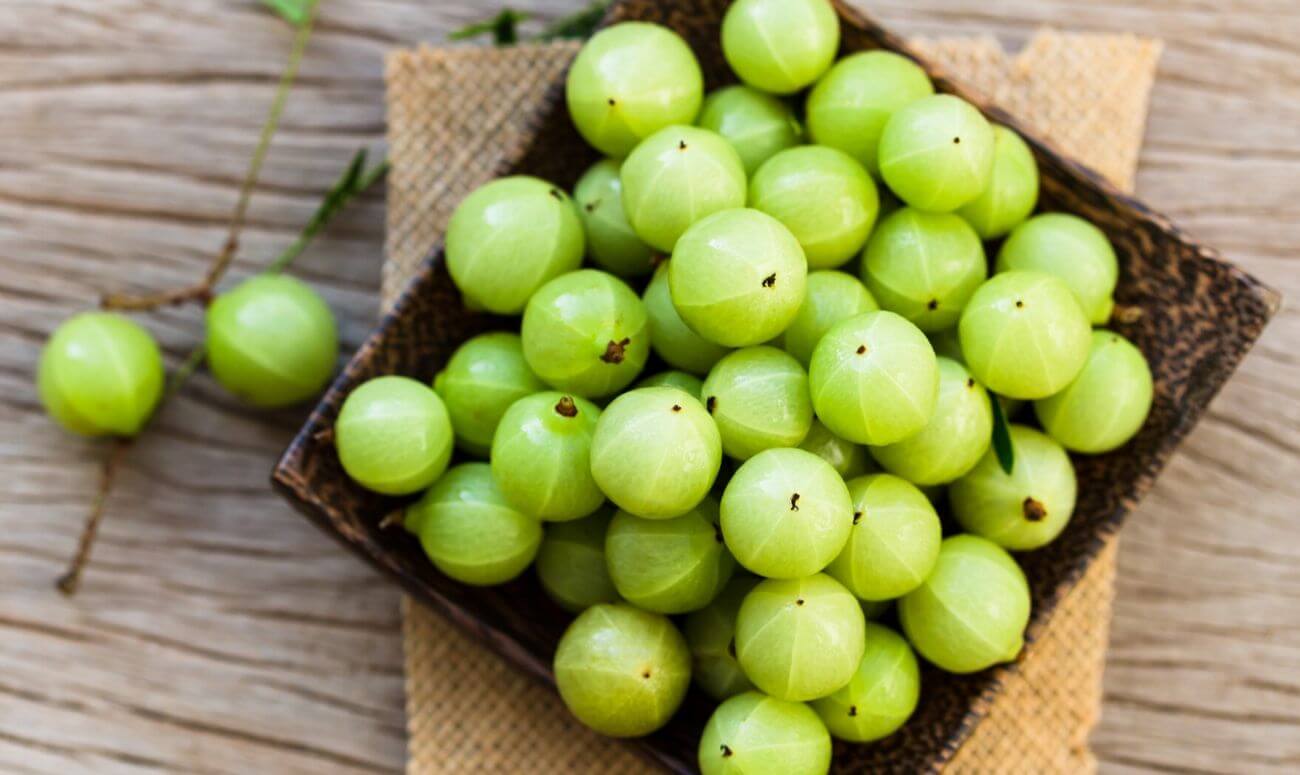 Amla vs Acai Berry
While Acai Berry maybe popular for its tremendous health benefits such as anti-ageing and weight loss properties, our good old Amla is loaded with so much more. It has fibre so it's great for constipation; it has anti-inflammatory properties, aids in speedy digestion and improves weight loss.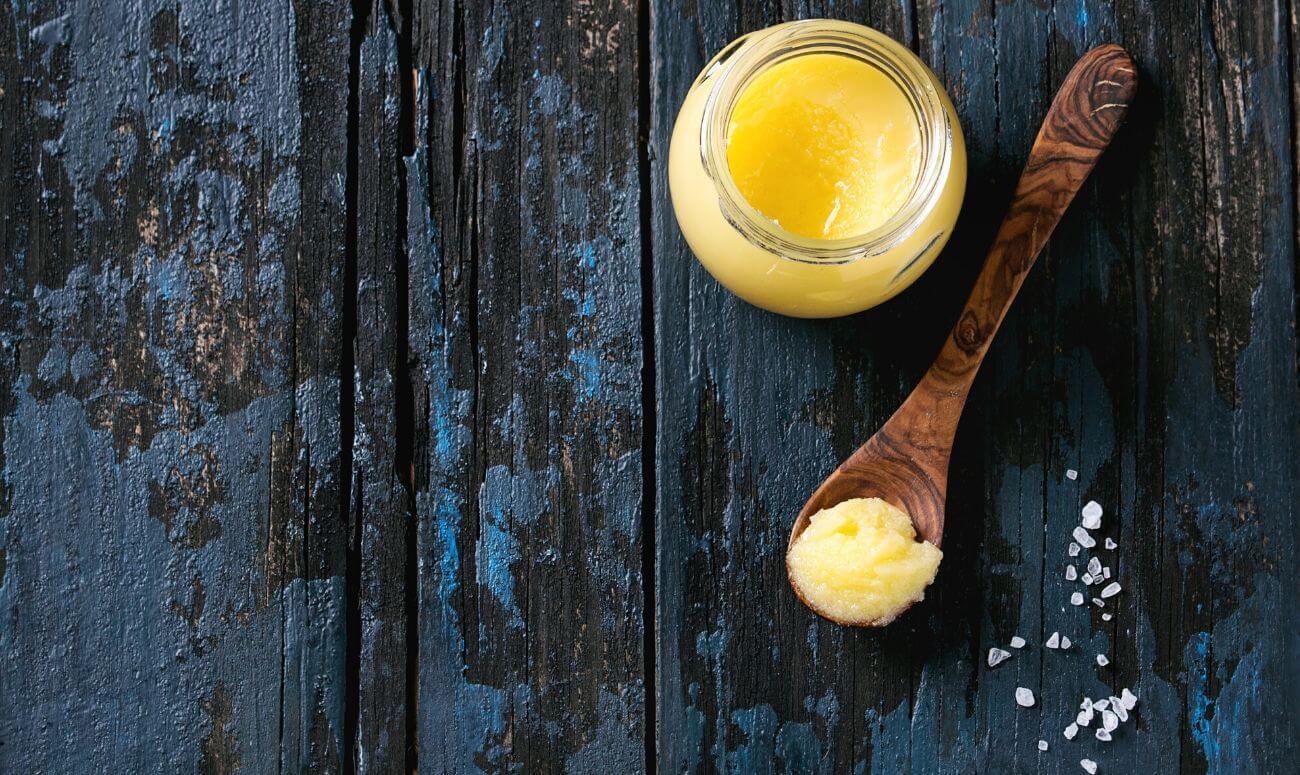 Ghee vs Olive Oil
Olive oil may have its benefits, but our Indian Ghee is no less. It keeps you warm from within, gives energy as it has medium and short-chain fatty acids, it is also a source of good fat, which is necessary, and it contains linoleic acid as well. This is basically an essential acid that has anti-cancer properties. So, stick to our Indian ghee instead of the expensive olive oil.
You do not have to look outside for any nutritious foods; they are right here and easily available too. Besides, do remember that western foods have travelled miles to get here and maybe sitting on those shelves for months before you actually use them. They are expensive too and you may not even be getting all their benefits because of the timelines.
Read More: Decoding Food Labels
Like & Follow ThinkRight.me on Facebook and Instagram to stay connected.
ThinkRight is now available on Telegram. For handpicked stories every day, subscribe to us on Telegram