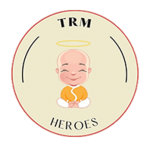 A good dessert is a real heart warmer. Knowing this fact, Ms Nidhi Verma and Mr Raag Verma, who have been associated with leading luxury hotel brands, continue their tryst with food and bring FondArt Bakehouse to life.
At Jopling Road in Lucknow, resides this luxurious patisserie that serves delectable macaroons, cupcakes, croissants, to sandwiches, quiches, and signature breads. Every ingredient is fresh, organic, and of high quality.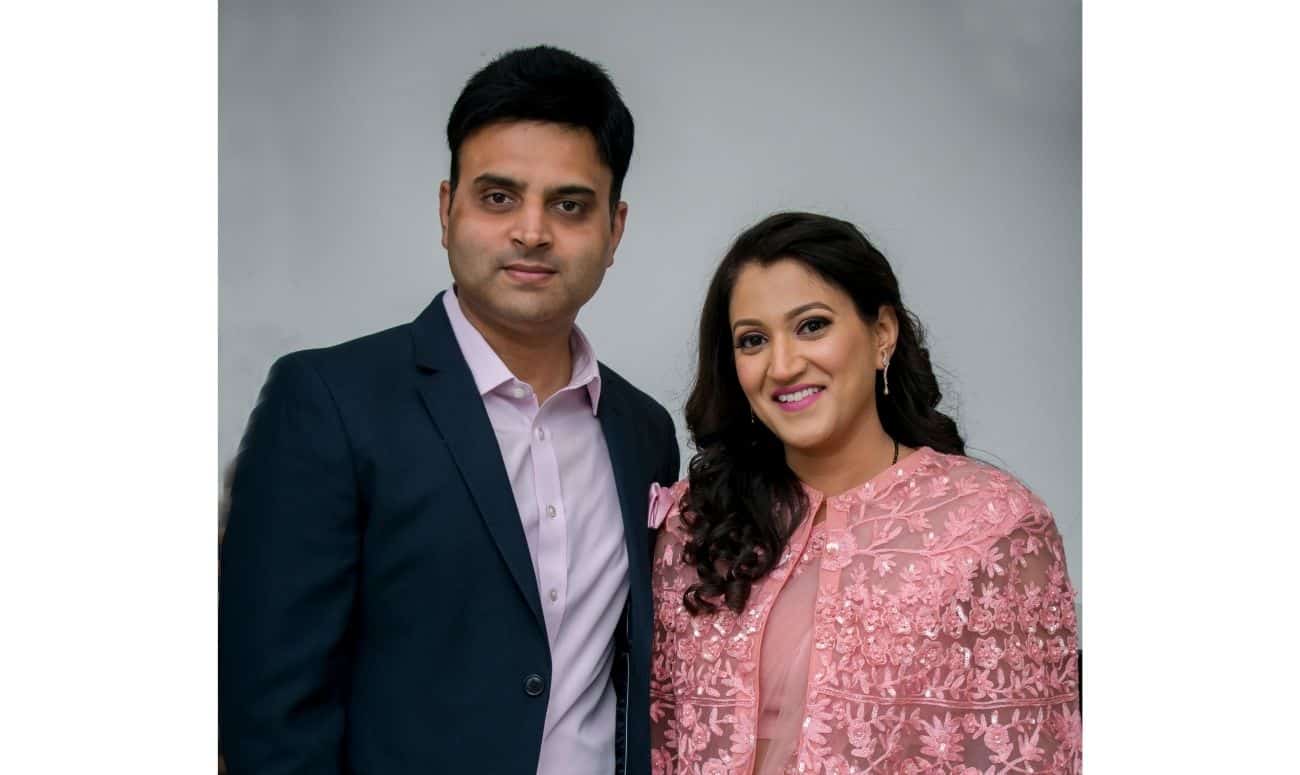 We had the chance to speak with Ms Nidhi Verma, where she tells us about how she shifted from a high-paying job to building her own brand, the importance of eating healthy, and what goes into the making of a successful patisserie.
ThinkRight.me: After 20 longs years in the hospitality industry, how has the career shift been for you?
NV: It was very difficult for me to make this shift, or even thinking about it. After spending so many years in this industry, you get into your comfort zone, you get accustomed. Never in my dreams, I've dreamt of opening anything of my own.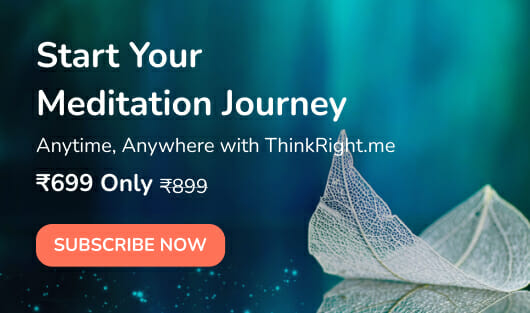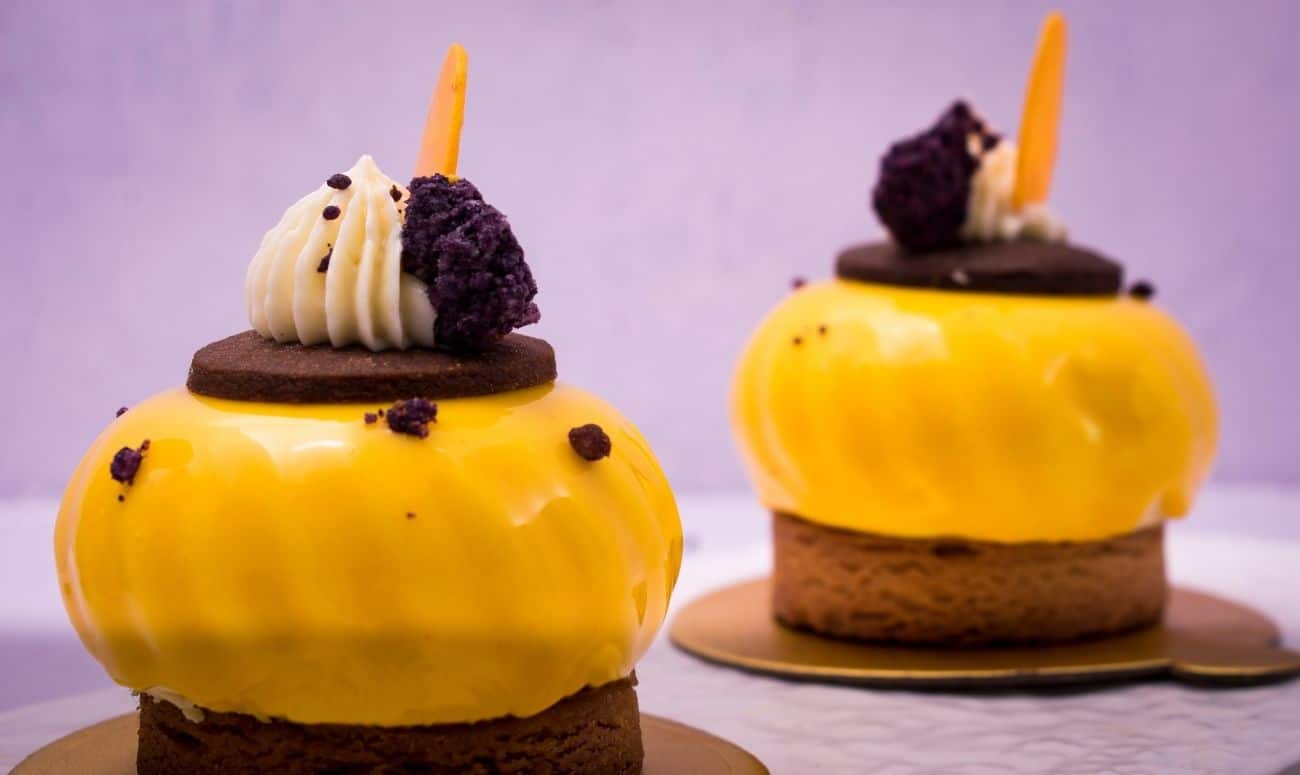 But, then we moved back to Lucknow and wanted to do something related to food and beverage. After a detailed market survey, we saw the need for a high-end patisserie. We keep it simple. We keep it completely authentic and organic, whether it's a bread dough or a simple peach and pineapple pastry. It is with this idea and vision in mind, FondArt Bakehouse was formed.
ThinkRight.me: Tell us about your team.
NV: As I was part of The Leela for so many years, I only had one name in my mind which was Chef Abhijit Ghosh. I've seen his work, and he is the best pastry chef you can ask for. Our team was handpicked by him – our executive pastry chef, number two, and a couple of people who work under them – make the FAB team. All of us work hard to ensure that the right quality is delivered every time.
ThinkRight.me: What should one expect from FAB?
NV: Quality, and deliverance with a commitment. It's not about being #1 in this city or in the country, it's about giving the right taste, right quality, and making people aware of what they are eating, what is the best for them. There will not be any shortcuts, no cookie-cutter approach. We will deliver the best.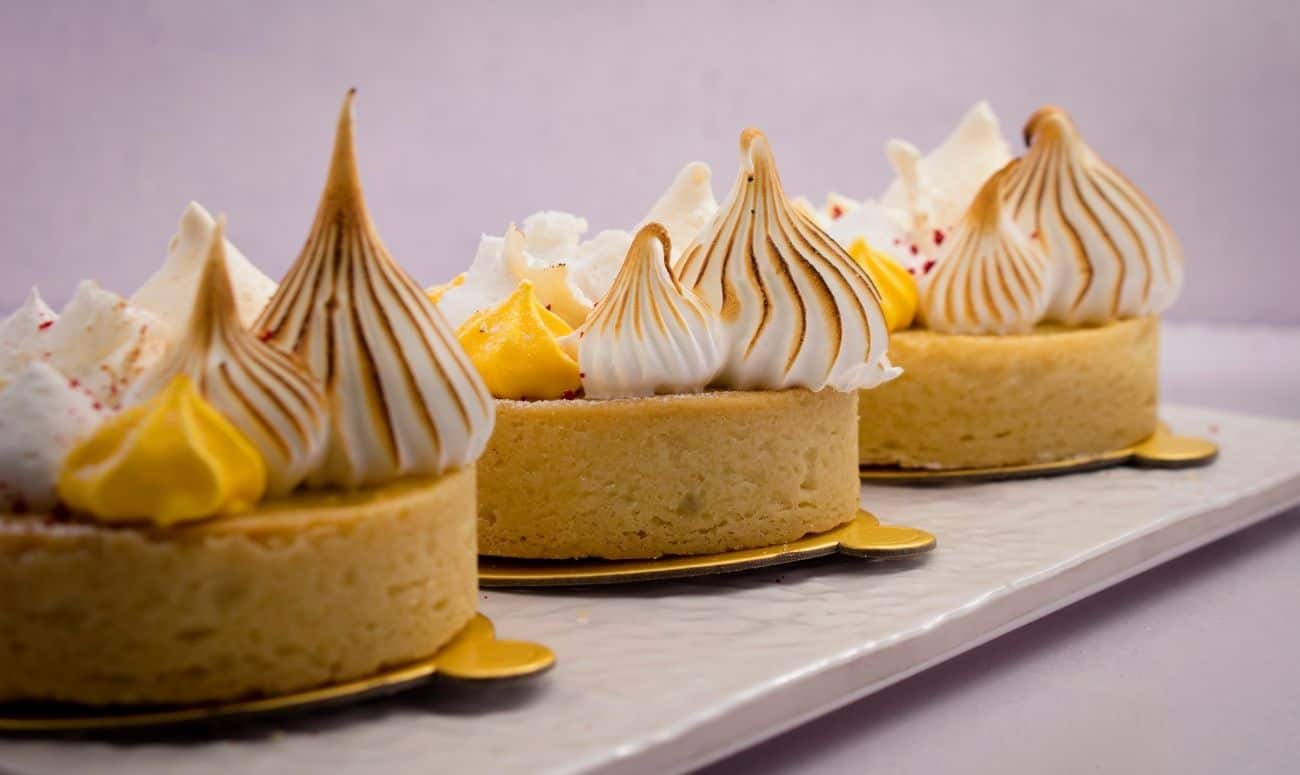 ThinkRight.me: What are your thoughts for people who are scared to make a shift or think it's too late?
NV: There is struggle, there is a competition, there is everything, but if you follow your passion, nothing can stop you. Don't be scared of trying something new. When you do something you really love, struggling and getting scared is out of the books, as you know you will succeed. At the back of your mind, there's a voice that says it will work.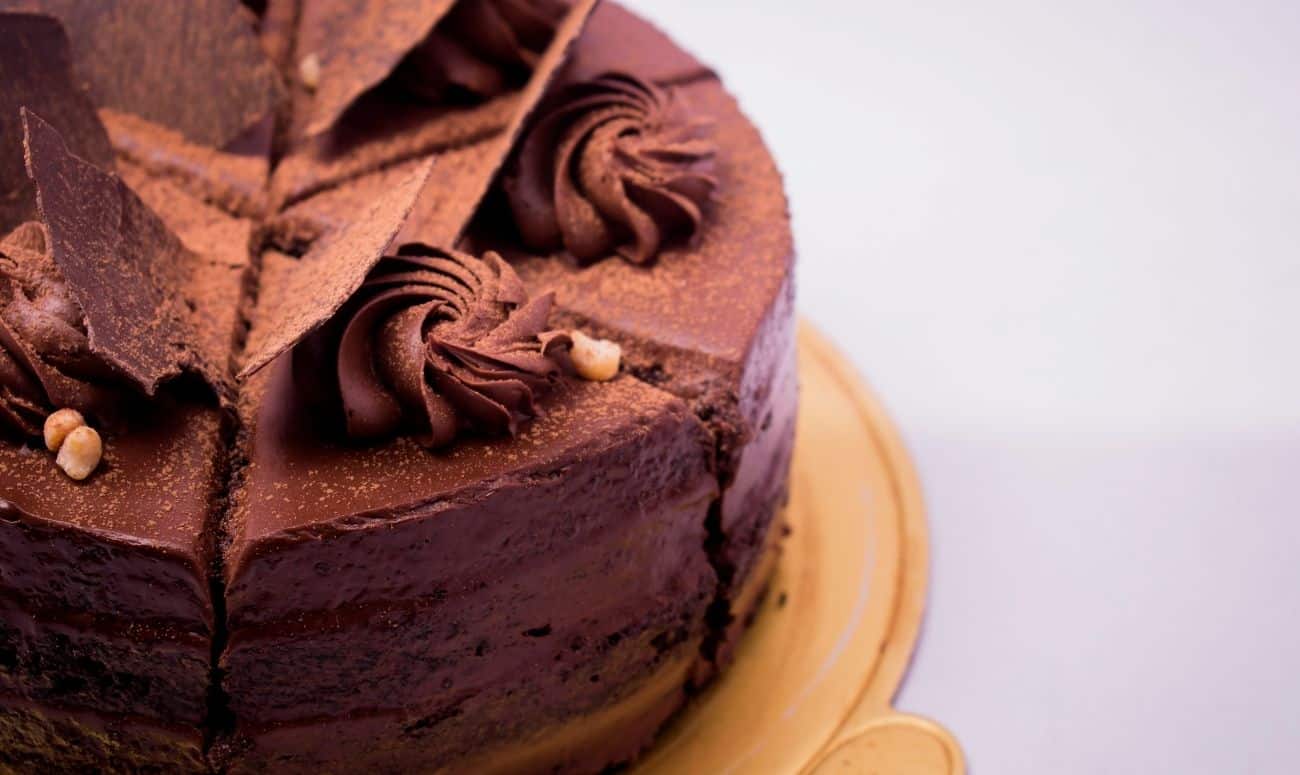 ThinkRight.me: What do you do to de-stress?
NV: I used to sketch a lot, and I still do. I also have my me-time every day, wherein I close my eyes and reflect on what I did during the day, what could I do more, what is something I should aim for. I keep a pen and paper handy and document everything. Doing this always helps me de-stress.
Life might always be a piece of cake, but your ability to make better choices, and not being dragged down by fears can lead to something amazing!
Read more: 10 Quotes To Read To Become A Better Version Of You
Like & Follow ThinkRight.me on Facebook, Instagram, Twitter and Telegram to stay connected.