Celebrating New Year's Eve with a party is a common thrill, this time welcome the new year in completely different fun and a mindful way. Here's a list of places near Bangalore that you can go away for a weekend with your family and friends for a mindful new year's celebration
Kodaikanal
Kodaikanal meaning the gift of the forest, nestled among the beautiful hillside of Palani hills is a quaint little lakeside town that has much to offer. 7200 feet above sea level, this hill station is everything that you have imagined. With mist-covered cliffs and waterfalls, along with numerous biking and trekking trails, Kodaikanal lets you reconnect with nature and is the perfect getaway from the hectic city life.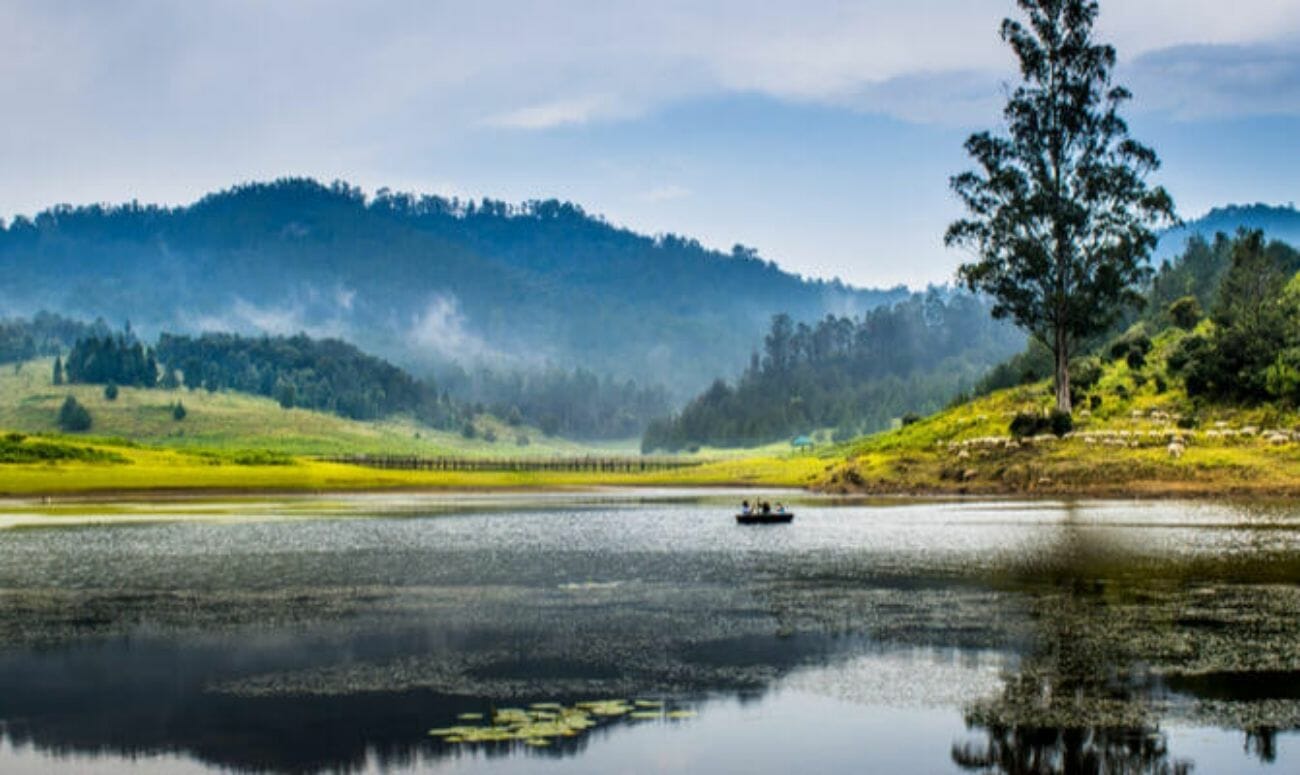 How to get there:
The best way to reach Kodaikanal from Bangalore is either by bus or car, enjoying the scenic route, and it takes about eight hours.
Where to stay:
You can book your stay with any of the campsites there. The Pearl County and Circles Camping are our favourites.
Nandi Hills
Described as 'Hillocks borrowed from heaven' Nandi hills was once the summer getaway of Tipu Sultan. Situated about 60 kilometres away from Bangalore, carved arches and majestic pillars with intricate paintings dating back to the Chola period are scattered along this hillside. Catching the first sunrise of a New Year from this beautiful place promises to be a mesmerising experience.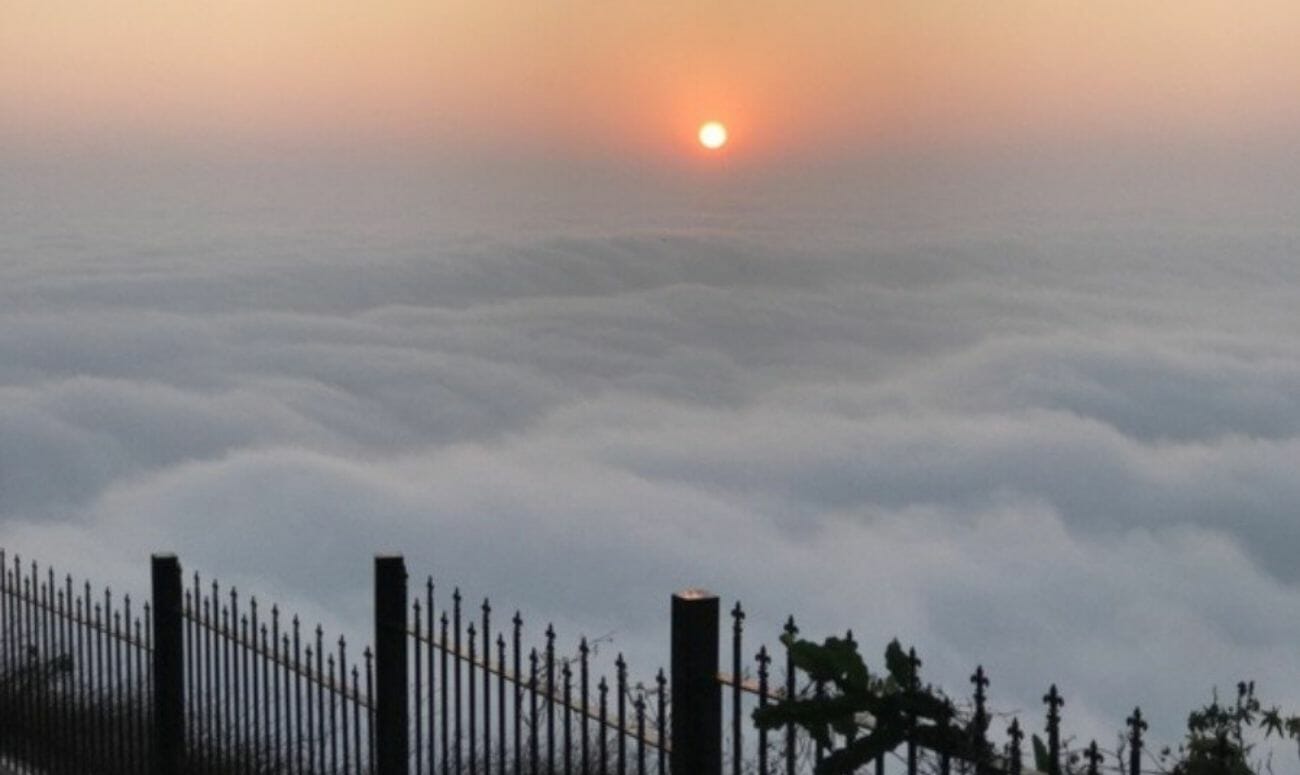 How to get there:
You can take the KSRTC state transport bus from Bangalore Majestic bus stand, it's a 60 kilometres drive from Bangalore to Nandi hills.
Where to stay:
You can either set up your own camp or book your stay with Nandi Hills Sunrise viewpoint or Mayavadi Organic Farm.
Chikamagalur
Chikamagalur, on the western part of Karnataka, is a must-visit for coffee lovers. Chikamagalur meaning, the land of the younger daughter, is one of many underexplored hill stations. Set amidst beautiful landscapes with rugged terrains and stunning lowlands, with is untouched environs this one destination which you must explore. There is also a local belief that coffee was first made in Chikmagalur. Ask the locals here and they will tell you that Babu Budan who was a Muslim saint brought the coffee seeds in 1670 from Yemen and cultivated them here. This district is home to many picturesque waterfalls and wildlife sanctuaries.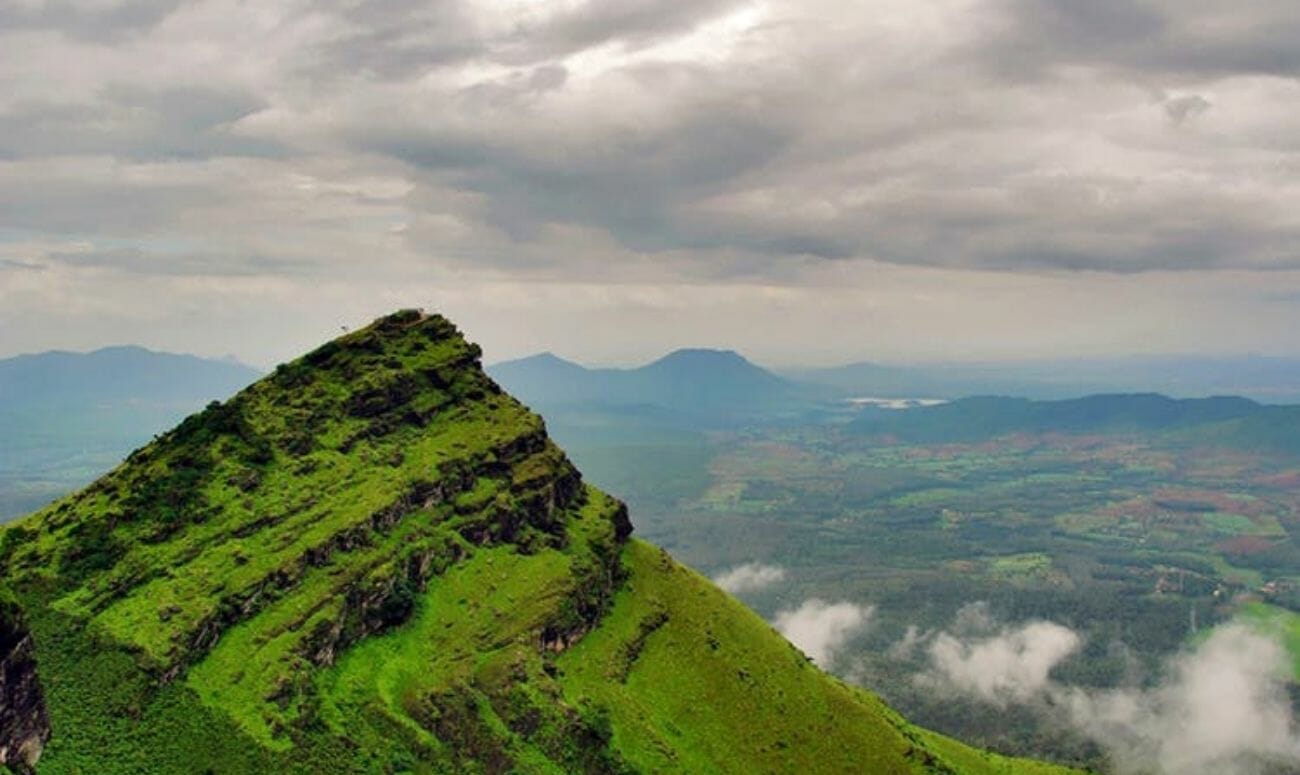 How to get there:
Chikmagalur doesn't have a railway station, therefore, the best way is to travel by either bus or car. It's a 245 kilometres drive from Bangalore.
Where to stay:
To get the full experience of opt-in for one of many homestays.
Dandeli
Dandeli is nature and adventure at its very best. The unparalleled scenic beauty of this destination located on the banks of the Kali River is complemented by the exotic wildlife that resides in its tropical forests. From white water rafting, birdwatching, jungle safari and eco-parks, this one such place that has something for everybody to enjoy. Easily accessible, Dandeli is the place to be for nature lovers and adventure-seekers alike.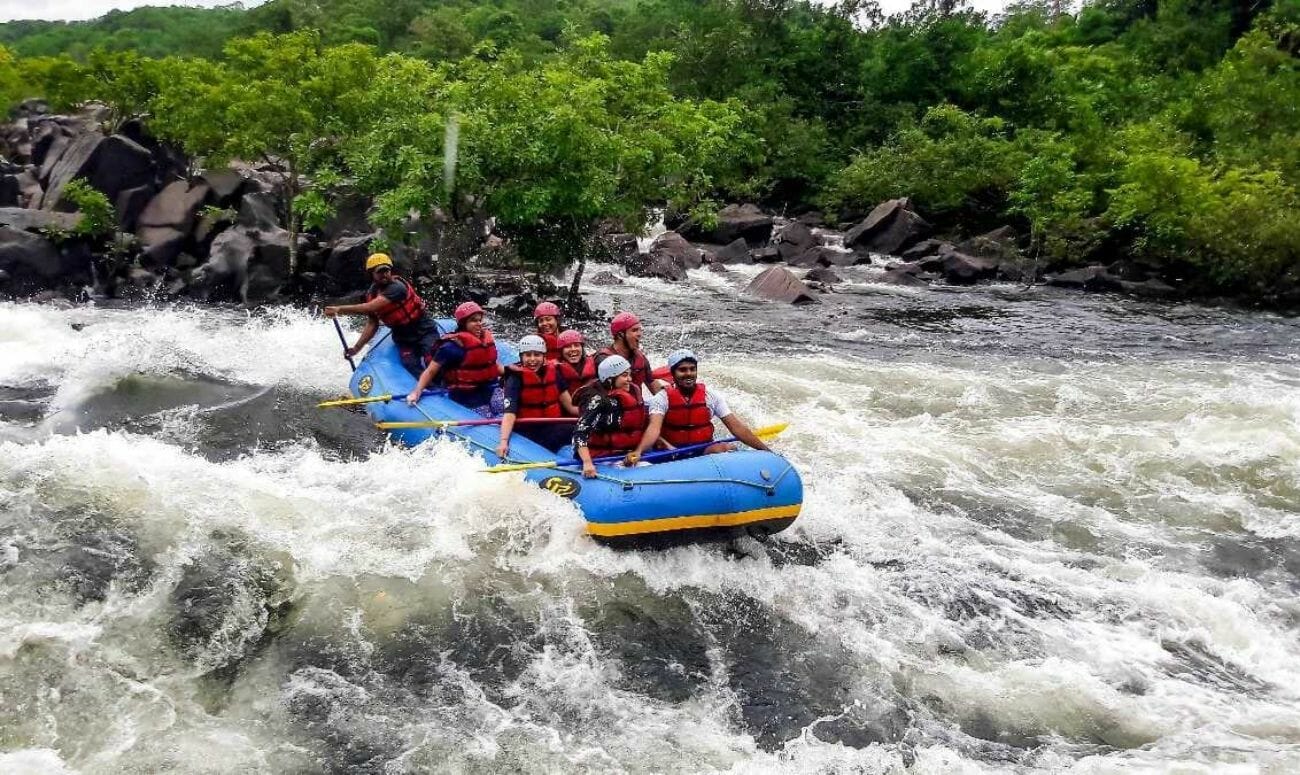 How to get there:
From Bangalore, one could take the train (to Alnavar or Hubli) or KSRTC bus (to Hubli or Dharwad) and take the local bus to reach Dandeli.
Where to stay:
You can either camp out on your own on the river banks or book your camping site with Dandeli Jungle Camp or Go Camping Dandeli.
Skandagiri
Skandagiri is a part of the five prominent hills in chikkabalapur district of Karnataka. At the top are the ruins of the 18th century fort that was used to base fight on the British by Tipu Sultan. And the stunning view of the neighbouring hills and the landscape makes the trek absolutely worthwhile. There is also an ancient Shiva temple that is a major attraction. So, whether you are a trekker, nature lover or a history buff, Skandagiri is a must-visit.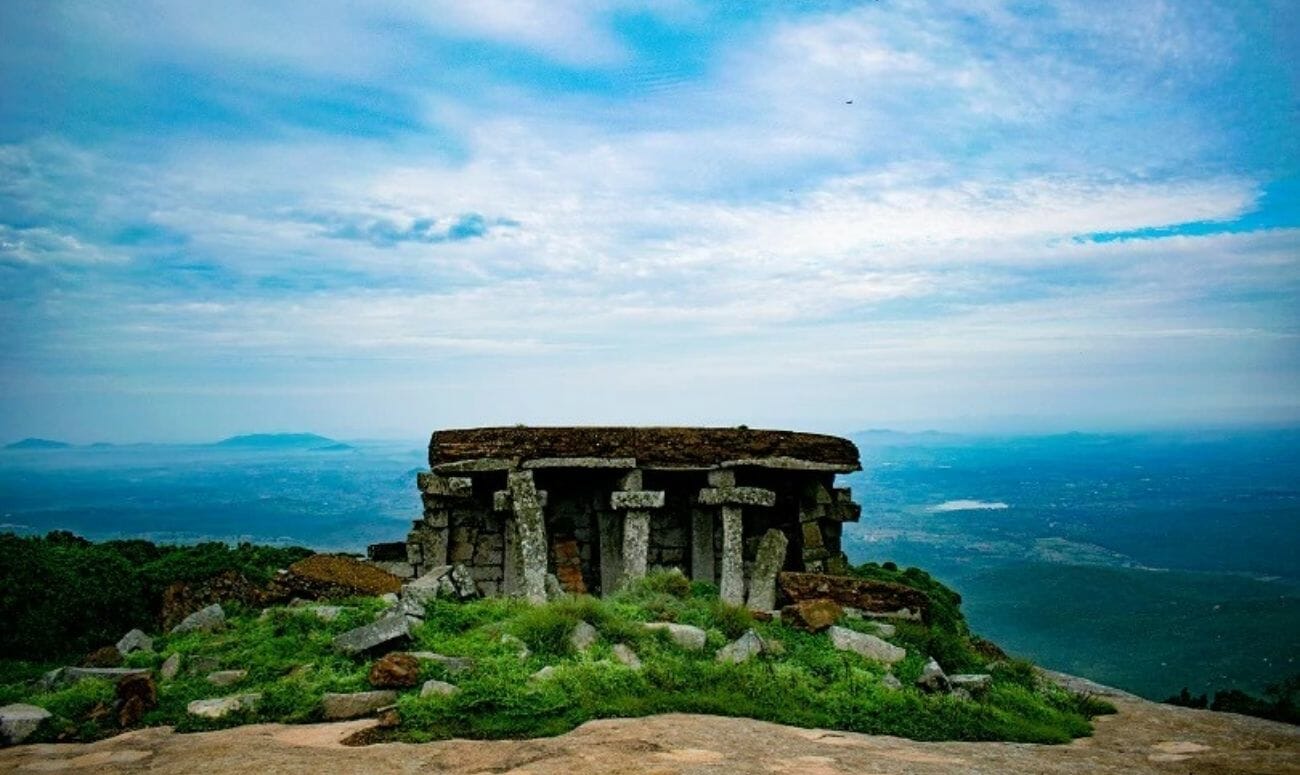 How to get there:
The best way to get to Skandagiri is by road, the roads as you near the trek route aren't very well maintained so you might want to look for a good parking place and then proceed on foot towards the base.
Where to stay:
After trekking to the top you can set up camp there and enjoy a night under the stars.
Celebrate this New Year with a twist and plan to visit one of these hidden gems to welcome 2021.
Read More: What Is Mindful Walking? How Can It Reduce Stress?
Like & Follow ThinkRight.me on Facebook, Instagram, and Telegram to stay connected.