"Take only memories, leave only footprints," this phrase holds more value now than ever. With travelling slowly becoming the #1 way to relax for people, the stress upon travelling responsibly is more profound than ever.
After all, it is our responsibility to take care of the places we inhabit, and to show that we respect the place we are travelling to, that others inhabit. Here are 5 things you can do on your next vacation and qualify as an eco-traveller!
BYOB – bring your own bottle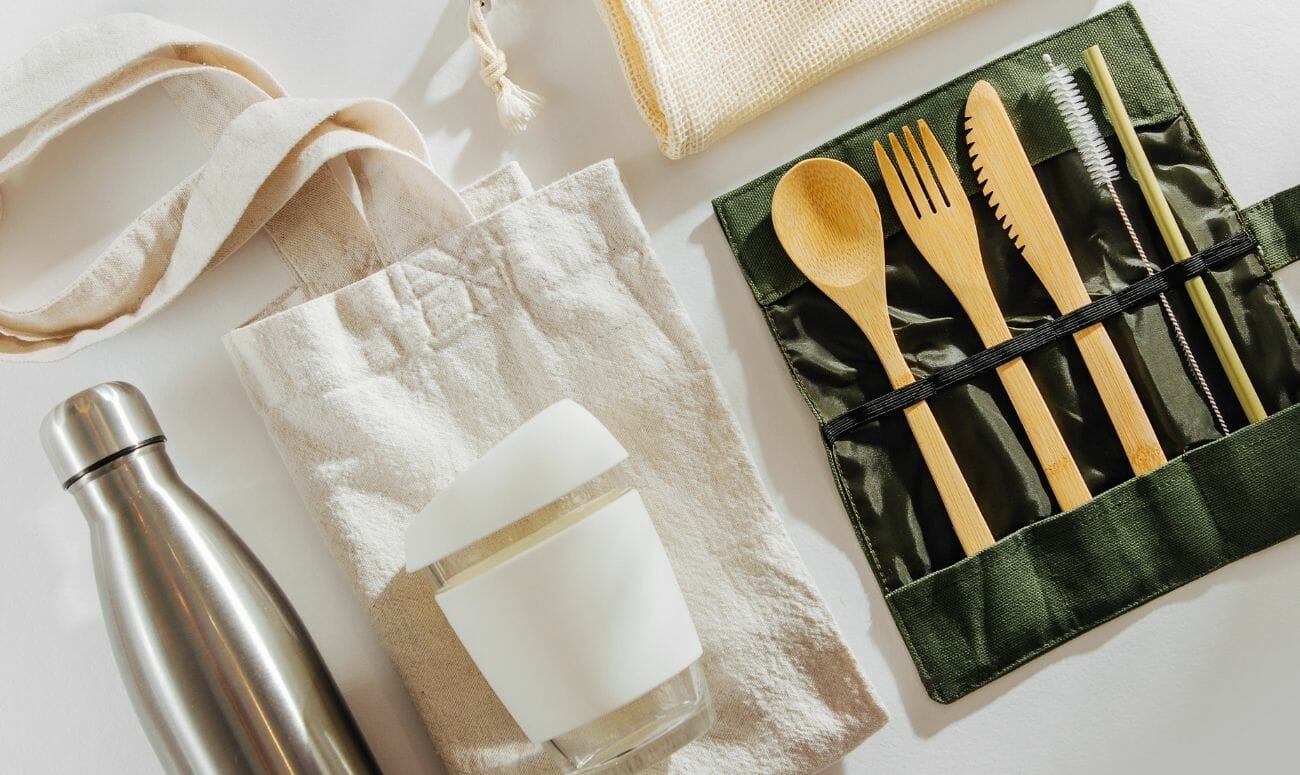 Think about the number of plastic bottles you buy during your trip. You can easily minus all that waste when you carry your own reusable bottle and re-fill it at water stations.
Use eco-friendly toiletries
Disposable razors, shampoo bottles, plastic toothbrushes – all these products are made from or packaged in plastic. Instead, preserve reusable razors, use bamboo toothbrushes, and buy reusable travel bottles for your shampoo, body washes, and conditioners, instead of buying a travel-size product for every trip.
You can also consider using menstrual cups instead of tampons or napkins.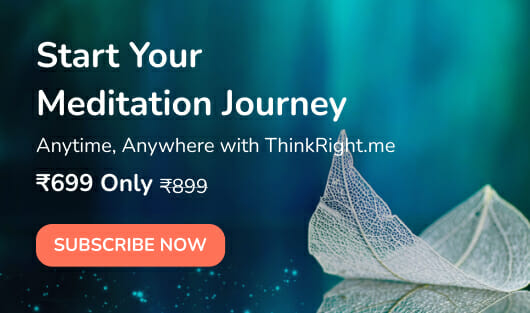 Healthy snacks, healthy environment
When we travel, especially when we're hiking, snacks are our best friend. Instead of buying unhealthy snacks packed in plastic from the shop, you can use reusable containers or bags for healthier snacks like nuts, fruits, small veggies, and anything that doesn't come from a plastic bag.
Ditch the private transport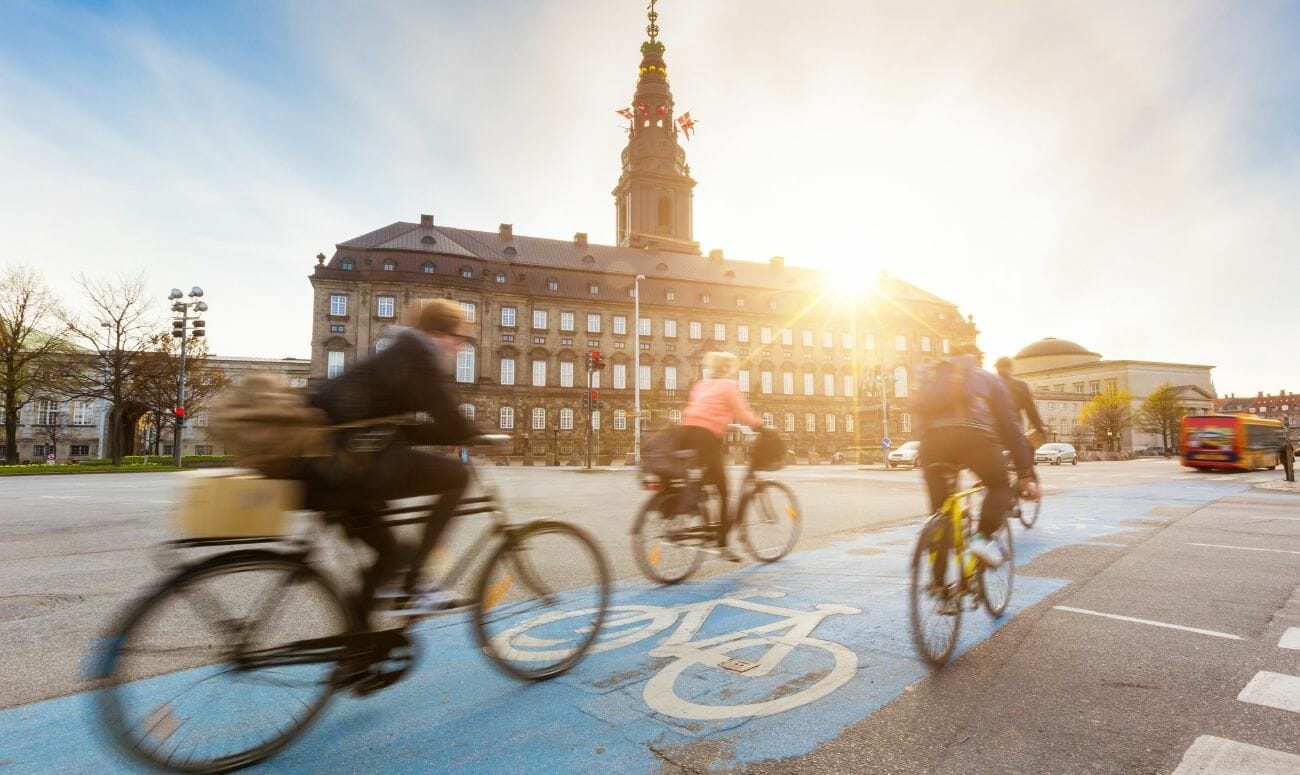 Walk, rent a cycle on a nice day, take the bus, or ride the subway. Using these methods of transportation is also a fun way to get to know the place you're visiting, and its impact on the environment is considerably less harmful than private transport.
Go paperless
Today, technology is everywhere. So, if you have a smartphone, you don't need to print your plane/train/bus/metro tickets. You can use e-tickets for most transport in almost every country. Also, do you really need the receipts? If not, just skip them!
Along with these tips small steps like not littering, exploring vegetarian restaurants and cuisines, and shopping ethically are helpful ways to save the environment as you travel.
Read more: 15 Most Inspiring Films of All Time
Like & Follow ThinkRight.me on Facebook, Instagram, and Telegram to stay connected.