The New Year brings along with it a lot of hope, the desire to achieve one's resolutions but also the excitement to plan holidays. We all try to figure out how we can squeeze in an off day and transform a weekend into a long one and go on a vacation or just take the time off to simply relax and do absolutely nothing. So, to make it easier for you, here is a list of the long weekends in 2023 and this year is full of them.
January 
26 January, Thursday – Republic Day 
27 January, Friday (Take the day off)
28 January, Saturday
29 January, Sunday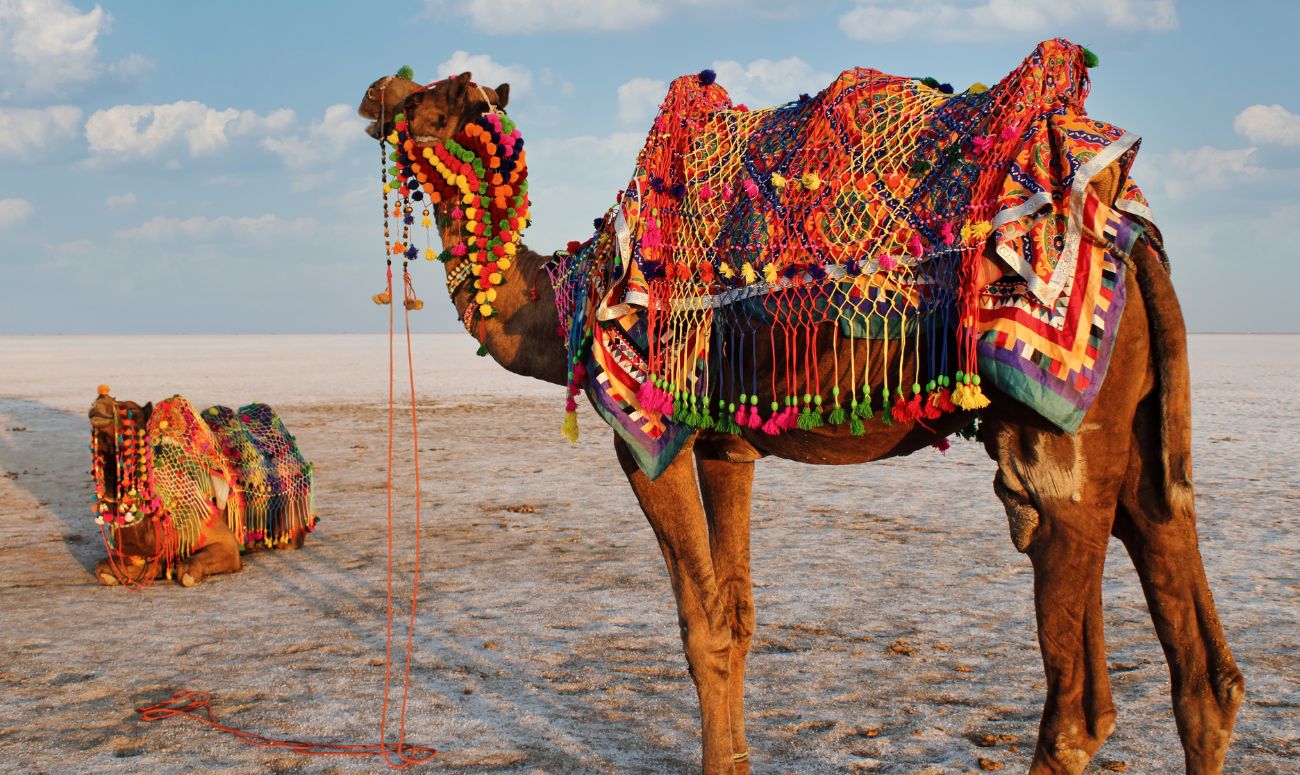 If travelling made it to your list of resolutions, then here's your chance to begin 2023 with a holiday. With 26th of January falling on a Thursday, all you need to do is apply for a leave on Friday and you have a fun-filled long weekend lined up. January is a great month to travel to otherwise hotter destinations like Rajasthan, Gujarat and Kerala. Attend the Rann Ustav in Gujarat and get immersed in the fervour of colour, folk music and culture of Gujarat. Hitting the coast of Kerala? The Kochi Biennale is unmissable. It's one of the most sought-after art festivals of the country.  
March 
8 March, Wednesday – Holi 
9 March, Thursday (Take the day off)
10 March, Friday (Take the day off)
11 March, Saturday
12 March, Sunday
It's imperative to take a long, relaxing vacation in the financial month of the year. It's that time of the year when the hills come alive. Ooty which is also known as the 'Queen of the Hills' is a great holiday destination for all types of travellers. If Ooty is too commercial, then Wayand is your best bet. Known for its wildlife, lush verdant gardens, and picturesque views, make the most of what Wayand has to offer.
April 
4 April, Tuesday – Mahavir Jayanti
5 April, Wednesday (Take the day off) 
6 April, Thursday (Take the day off) 
7 April, Friday – Good Friday
8 April, Saturday 
9 April, Sunday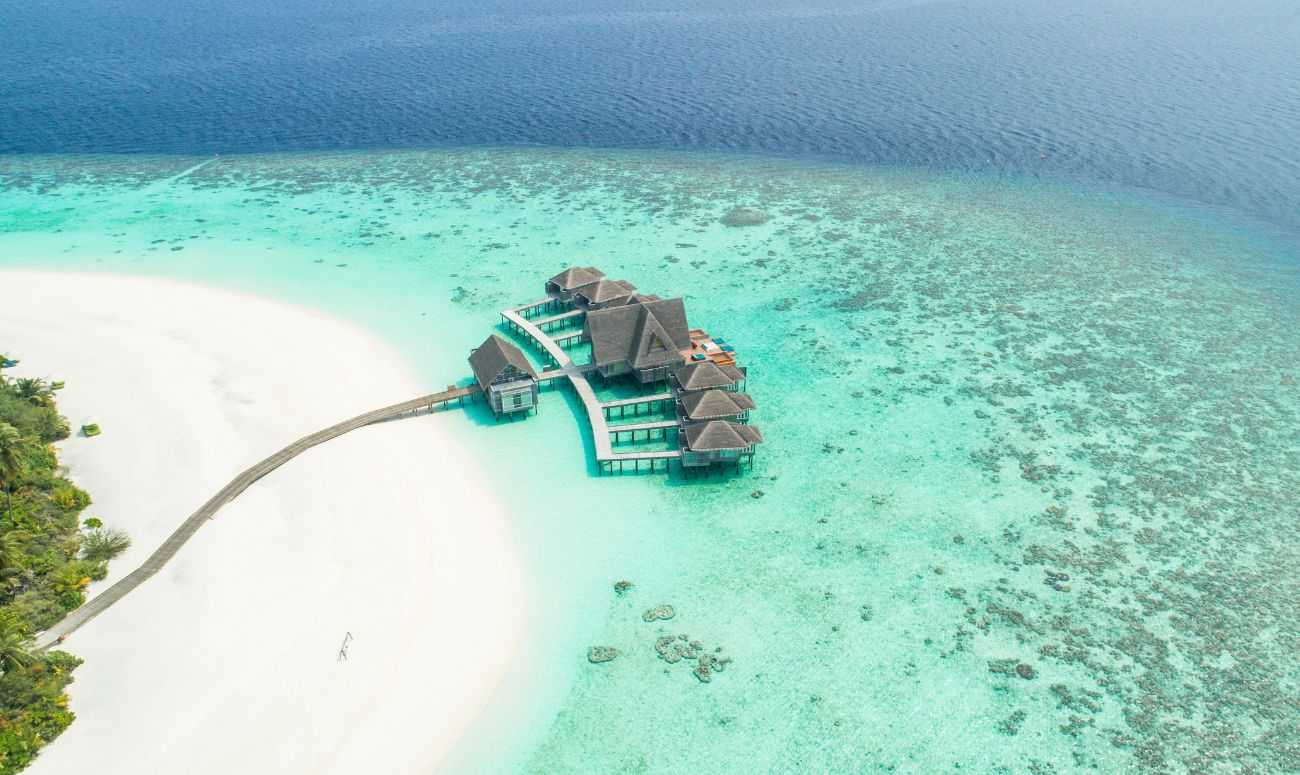 For those looking to take not a long weekend but a long week off, bookmark these days in April. Perhaps, an international vacation can be on the cards? Countries like Sri Lanka, Indonesia, Cambodia, Maldives, Thailand offer visa-on-arrival for Indian citizens. Soak in the sun, sit by the waves and let your mind be blissful with a beach holiday. After all, you deserve a worthy break! Visiting Kashmir would be ideal too as it hosts the famous Tulip festival in Srinagar. If you want a glimpse of a heaven on earth, then Kashmir is calling you.  
June/July 
29 June, Thursday – Bakri Eid
30 June, Friday  
1 July, Saturday 
2 July, Sunday 
June and July are versatile holiday months. For the people living on the western side of the country, it's the monsoon season. Hill stations like Panchgani, Mahabaleshwar, Lonavala and Khandala transform into green beauties. These destinations are tailor-made for families with tonnes of activities, be it adventure sports to farm visits, etc. It is a suitable time to visit Himachal as the summer sets in and is2- not too cold to make the most of the weather and what it has to offer.
August 
12 August, Saturday
13 August, Sunday
14 August, Monday (Take the day off)
15 August, Tuesday – Independence Day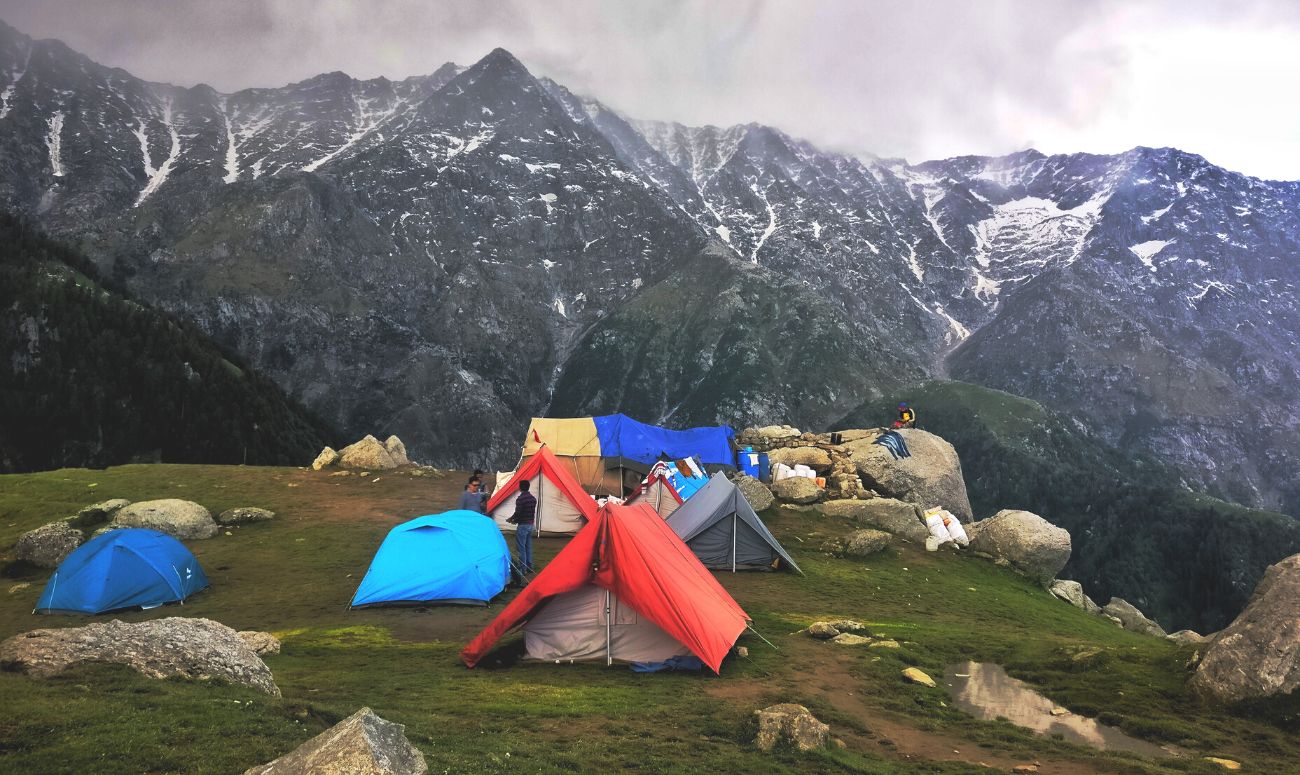 August is a month that caters to those travellers that would like to explore the Northeast. Discover the seven sister states and get mesmerised by the beauty. Though four days may fall short, you can extend the trip and make it into a holiday of a lifetime. Other great options include Darjeeling, Andaman & Nicobar, Dharamshala as well. 
September 
7 September, Thursday – Janmashtami
8 September, Friday (Take the day off) 
9 September, Saturday 
10 September, Sunday 
–
28 September, Thursday – Milad Un-Nabi
29 September, Friday (Take the day off) 
30 September, Saturday 
1 October, Sunday 
2 October, Monday – Gandhi Jayanti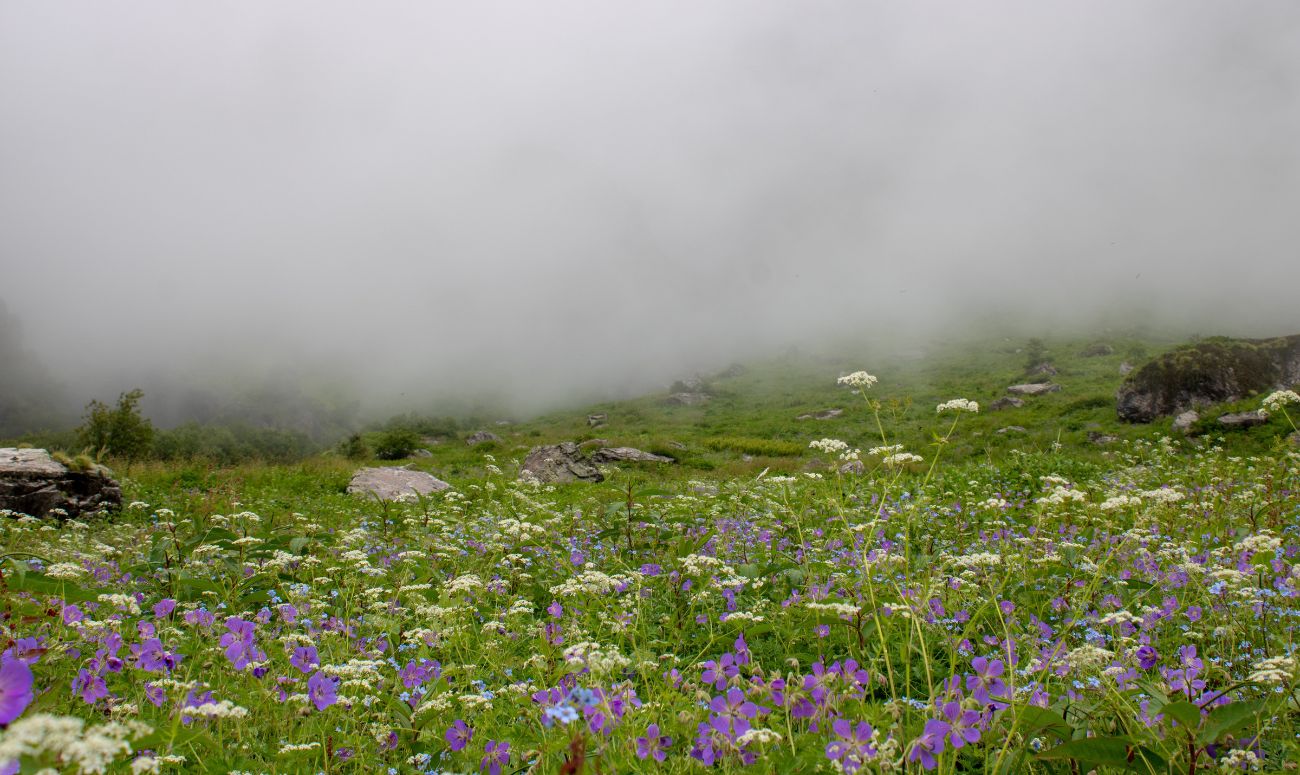 The month of September has not one but two long weekends. The idea of starting the month with a holiday and ending the month with another does not sound too bad. The flowers are in full bloom at the Valley of Flowers in Uttarakhand. Wake up and smell the sweet fragrances and get captivated by their sheer beauty. For the adventurous soul, if that Ladakh trip has been on hold forever, there is no time better than the month of September to turn that dream road trip into a reality.
October 
21 October, Saturday
22 October, Sunday
23 October, Monday – Maha Navami 
24 October, Tuesday – Dussehra 
Our number one suggestion for October would be to visit the West Bengal, especially Kolkata. Experience the fervour of Durga Pujo in full gusto and savour in the local delicacies. For a more touristy vibe, visit the architectural wonders of Hampi or visit our very own wonder, The Taj Mahal in Agra. If your spiritual side is beckoning, the ghats of Hrishikesh are unmissable. What we love about this long weekend is that you do not have to take an extra day off.
December 
23 December, Saturday 
24 December, Sunday
25 December, Monday – Christmas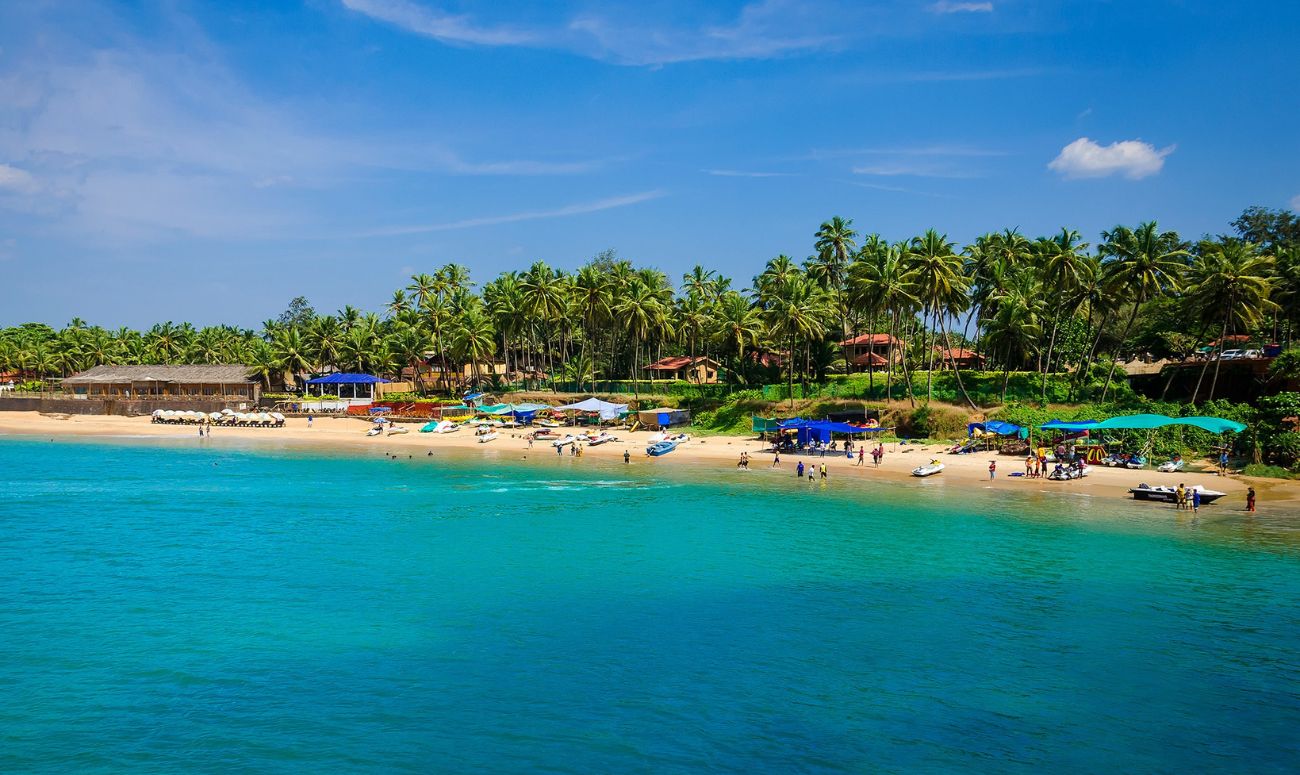 There is no better time than visiting Goa than in the month of December. Afterall, it is Christmas and the whole state is celebrating. Get into the festive spirit and book tickets for Goa, well in advance. Have it in you to bear the cold, chilly winter and the idea of a white wonderland perks up your spirits? Your answer lies in Manali. Make a snowman, have a snow fight, and of course take in the magic of Manali.
Long weekends are great reminders to take time off yourself and for your family. It is important you take the effort to plan these holidays because you owe it to yourself to have a good time and because you deserve it! 
About Tarana:
In love with K-dramas, will cancel plans to watch Rafael Nadal play, and a good book with a hot cup of chai is enough to keep her happy.
Read More: 5 Reasons Yoga Is Essential For Balanced Physical And Mental Health
Like & Follow ThinkRight.me on Facebook, Instagram, Twitter, Pinterest and Telegram to stay connected.