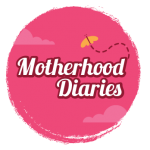 The first year as a mother is nothing short of a roller-coaster ride. You feel exhilarated one moment, and anxious the next. Between the exhausting feedings, and paining body, remember that you are nothing short of a God for the little human you have just given birth to. This thought, however, leaves new mothers worried about their 'performance' in the said role.
Accept your body and the changes
You have just given birth, undergoing hormonal changes, and are nursing a small baby. The body is bound to feel bloated at times, tired at times. Do not give in to the 'social media pressure' of looking perfect.
Trust yourself
Believe in your actions and body. Never question or doubt yourself as a mother. The positivity you feel inside will be transferred to your child. Your touch is enough to communicate how you feel to the little human. As the kid grows, so will you as a mother.
Nourish yourself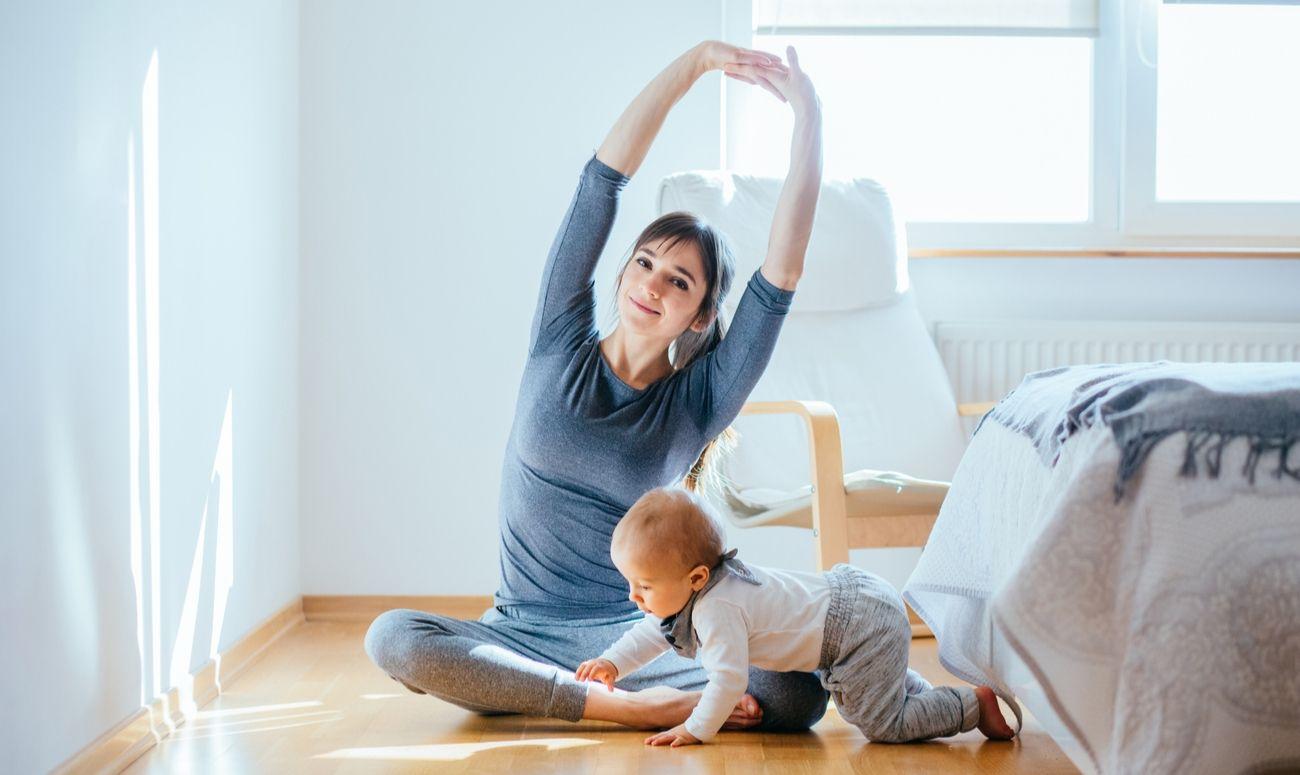 Nourish your body with healthy and home-made food. Eat those post-partum special diets and laddoos prepared by your mothers. Nourish your mind with healthier thoughts. The first six months, with constant nursing-burping-changing, might leave you feeling exhausted. Hence, you need to be more aware of how you treat your mind, body, and soul. What you do will not only reflect on your own self, but also on your child. Meditate and exercise (including Kegel) regularly. Go for a walk whenever possible and take in fresh air, walk on the grass with your child in tow. While meditating, focus on passing on the positive energies to your child.
Sleep when the baby sleeps
This traditional wisdom is easier said than done. If you have a baby who sleeps through the night and gets up only for feeds, good for you. If not, catch up on your sleep when the baby does. It might seem difficult especially since each of us has a different body clock, but timing your body rhythm according to your baby is hugely beneficial in the first year. When you sleep, remember to keep the phone away from yourself and the child, and use affirmations like 'All I need is with me' or 'Only I can give my children a happy mother' or 'I become a more confident mother with each new day.'
Ask for help
Do not shy away from asking for help, ever. If you are a working mother, be ready to take and ask for help from each and everyone around you. If you live in a nuclear set-up, research about the daycares and nannies. And do not, ever, feel guilty about being a working parent. Be shameless when it comes to asking questions. No questions are stupid but do not look for answers online. Also, keep your pediatrician's number on speed dial and approach them whenever you have a doubt about your kid.
The first year is the building block of a relationship that you will cherish for a lifetime. Stay strong to build a stronger foundation for this relationship.
Ananya is a Delhi-based working mother. The strategies listed here have been tested by her personally on her now five-year-old son.
Read more: It Is A Art Lover's Paradise At The Kabira Festival In November
Like & Follow ThinkRight.me on Facebook and Instagram to stay connected.