Waking up in the morning and going on a walk may not have been your priority in the past but starting your day with some brisk exercise will leave you feeling rejuvenated and refreshed. A simple, energising, and lightweight form of exercise, walking is an excellent way to get going with your day and increase the level of physical activity in your daily routine.
Here are some benefits of walking in the morning.
1. Boost your energy.
Beginning your day with a walk will release more energy through the rest of the day, especially if you take your walk outdoors.
2. Alleviate your mood.
An early morning walk improves your mood by reducing stress, anxiety, and fatigue by releasing endorphins.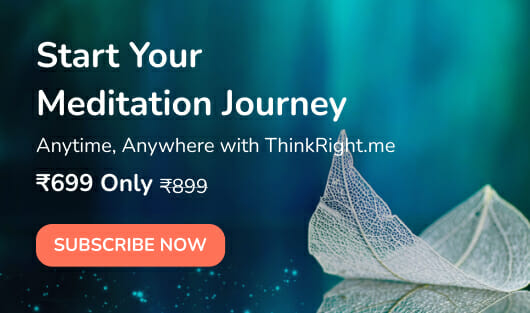 3. Get a head start on your physical activity.
By getting your morning walk under your belt, your quota of physical activity for the day will be out of the way and exempt from interfering in your chores.
4. Weight Loss
Walking at a decent pace can burn up to 150 calories in thirty minutes. When combined with a healthy diet, this can prove to be an excellent weight loss regime.
5. Strengthen muscles
 Since walking mainly utilises the muscles in your leg, walking up inclined slopes, climbing stairs or even going for a brisk walk, can strengthen your calves and hamstring muscles.  
6.      Clear your mind 
A morning walk can give mental clarity and help you focus on your agenda for the rest of the day. It improves cognitive thinking and fosters creativity.
While the benefits of walking in the morning are clear as day, finding the motivation to get yourself out of bed and exercise can be difficult. Here are some tips to make the dreaded process easier. Once you incorporate these, a morning walk will soon be a staple in your daily routine.
Lay out your walking gear including clothes, shoes, and socks the night before to save you time in the morning.
Find a walking buddy for some company while you walk. It also helps to have someone to be accountable to.
If you have a packed morning routine, incorporate walking as part of your commute to work or school.
Walking first thing in the morning on an empty stomach has the most health benefits. It increases metabolism and helps the body burn fat. If exercising hungry isn't your cup of tea, eat a small snack like a banana or dates that will give you added energy as well. Drinking plenty of water to stay hydrated and stretching a little before and after a walk is crucial, especially if you tend to walk at a brisk pace. Ensure you have appropriate walking shoes to prevent the risk of any injury. Once you've made note of these tips, set your alarm to get in your next morning walk!
Read more: How to Not Be Such a Perfectionist
Like & Follow ThinkRight.me on Facebook, Instagram, Twitter, and Telegram to stay connected.