"Only a life lived for others is a life worthwhile," Albert Einstein. And these six people add gravitas to these words. Their work is so humane, so selfless, it will surely make you applaud for them.
Sujit Chattopadhyay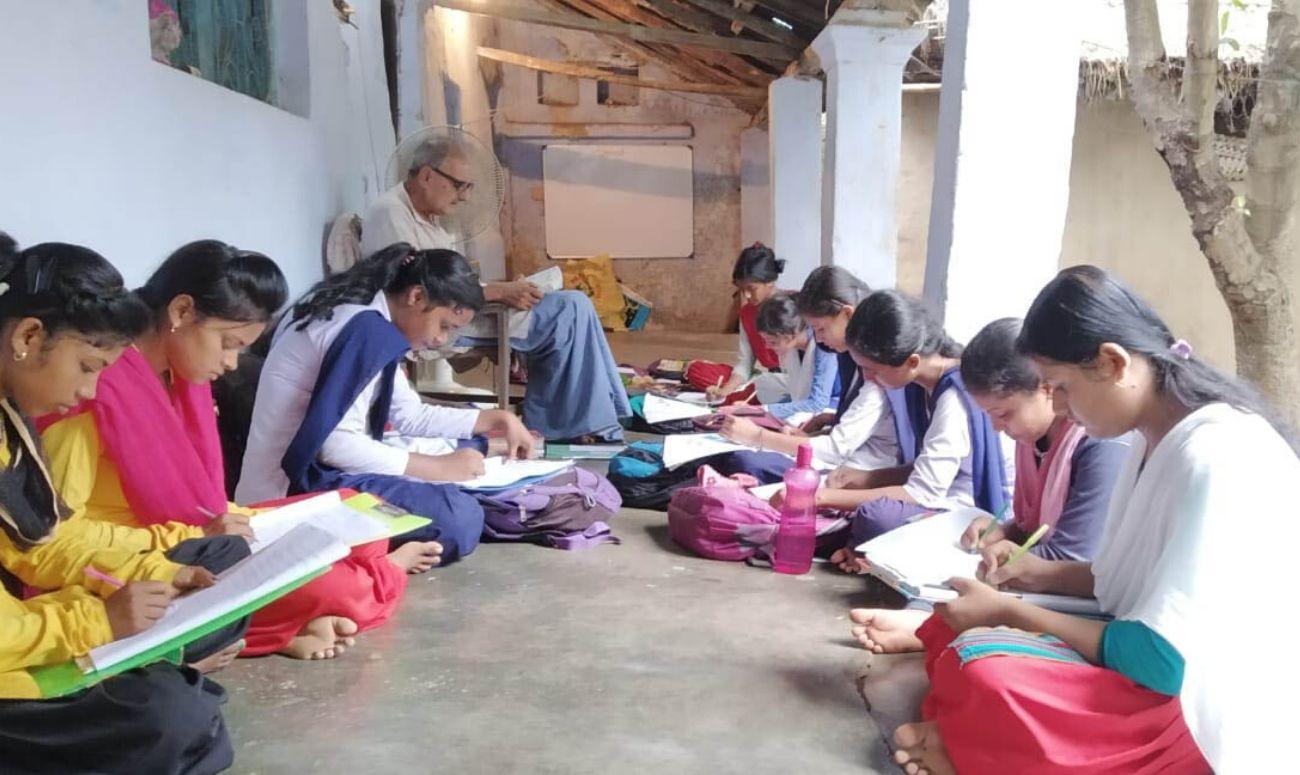 Just three hours away from the cacophony of Kolkata, in the quiet village of Ausgram in Burdwan, resides this 76-year old teacher. Fondly referred to as 'Master Moshai' he teaches over 350 students in his courtyard, where about 80 percent of them are girls from lower-middle-class families. His fees? Just ₹ 2 a year. He has been running his school 'Sadai Fakirer Pathshala' (The Eternal Fakir's School) since 2004. Many of his students have gone on to secure high ranks and marks in Board Examinations.
Karimul Haque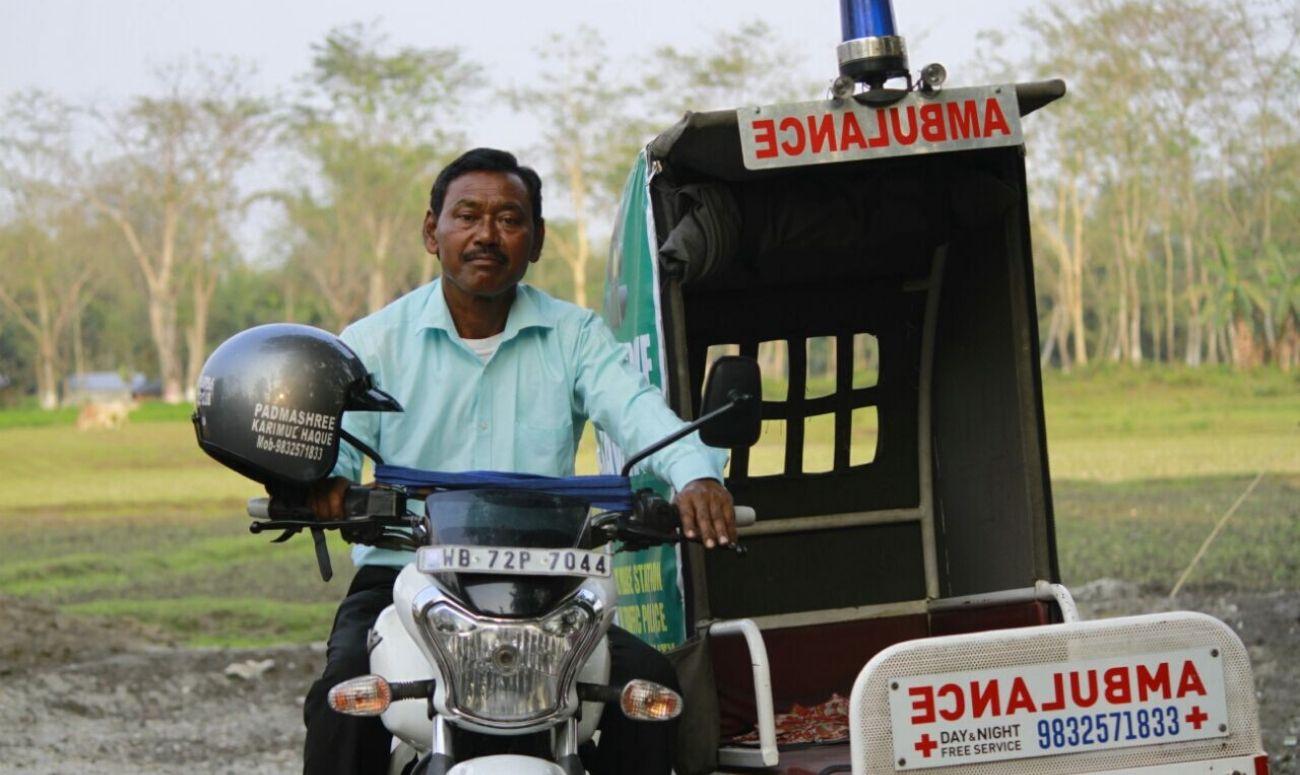 It was 30 years ago when Karimul Haque lost his mother because he could not afford an ambulance to take her to the hospital. And we all know that losing a loved one leaves a deep impact on the psyche. So, few years down the line, when his co-worker Azizul fell sick, without batting an eyelid, Haque tied the sick man struggling for his life, to his back and rode 50 km to the nearest hospital and saved his life. And from hereon, this became his life mission, where he did not want the poor to die because of a lack of proper treatment. He bought a bike with all his life savings and so far, has saved more than 4,000 people across 20 villages of West Bengal. The 'bike ambulance dada' was also awarded the Padma Shri for his noble act.
Beena Rao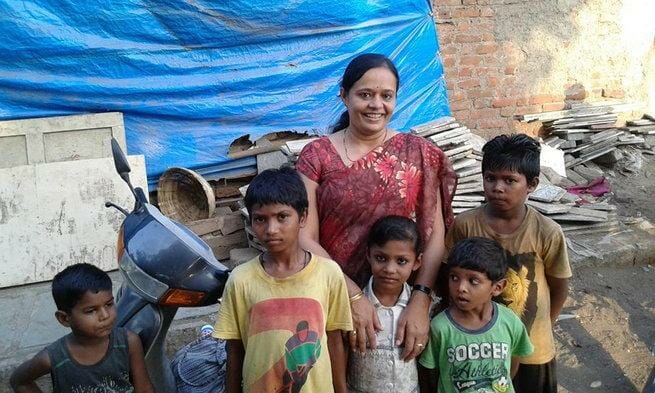 Sometimes all we need is a little push to ignite the fire to bring a change. For Beena, it was always her father, a violinist by profession, who taught blind students in his spare time. This wonder woman has changed the lives of thousands of slum kids by introducing 'Prayas' a free coaching institute. What started out as a small venture in 2006, has a team of 34 volunteers today and they teach around 5,000 students at eight different centers across Surat. The curriculum lays emphasis on holistic education and includes yoga, discipline, mannerisms, and various other aspects that are neglected by government schools.
Sameer Vohra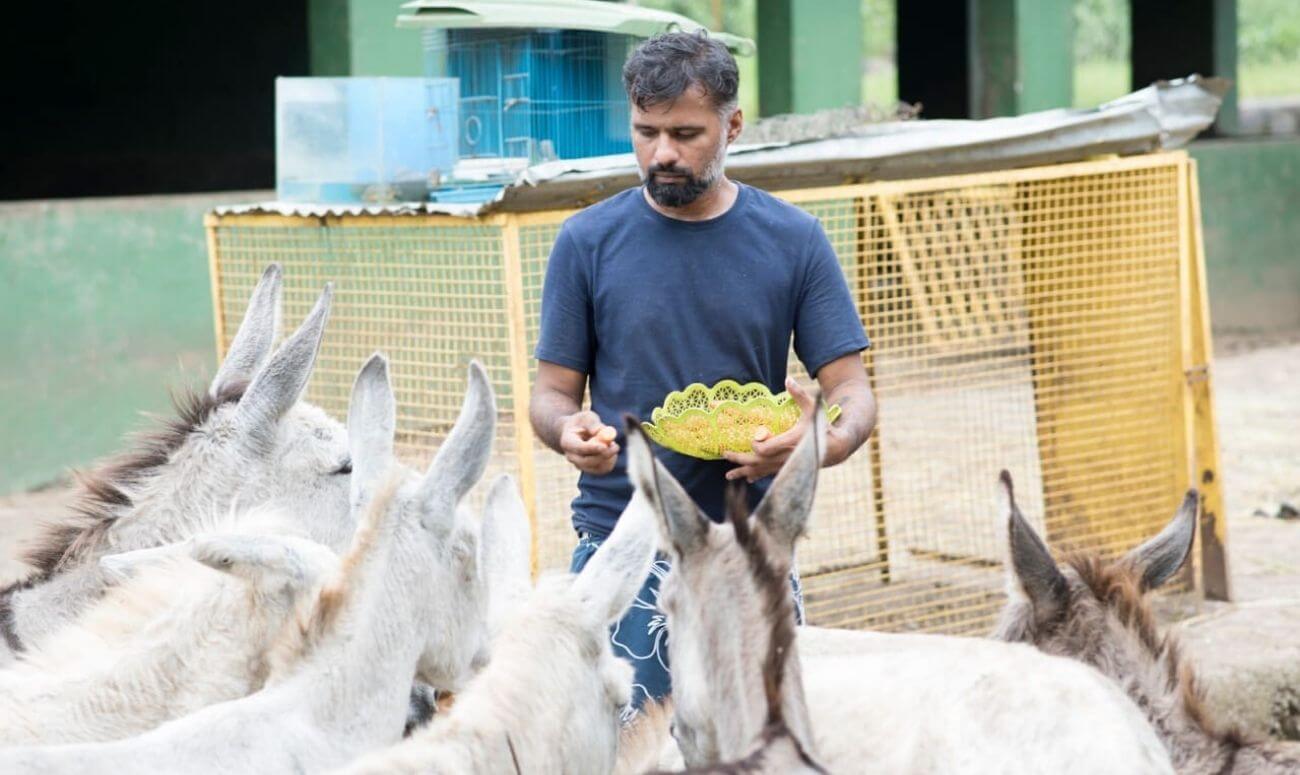 Leaving a well-paying and comfortable job for something that you really believe in is something that not many of us have the courage to do. But, Sameer Vohra from Mumbai had it. He dedicated his time to build a home for rescued animals. From dogs, cats, sheep, cows, bullocks, to pigs in ditches, horses, goats, donkeys, parrots, and even turtles, 370 animals and birds have been rescued and still counting. Besides, Sameer also offers to sterilise and vaccinate animals and even offers rabies vaccines to humans as well (if they wish).
Gulab Singh Ji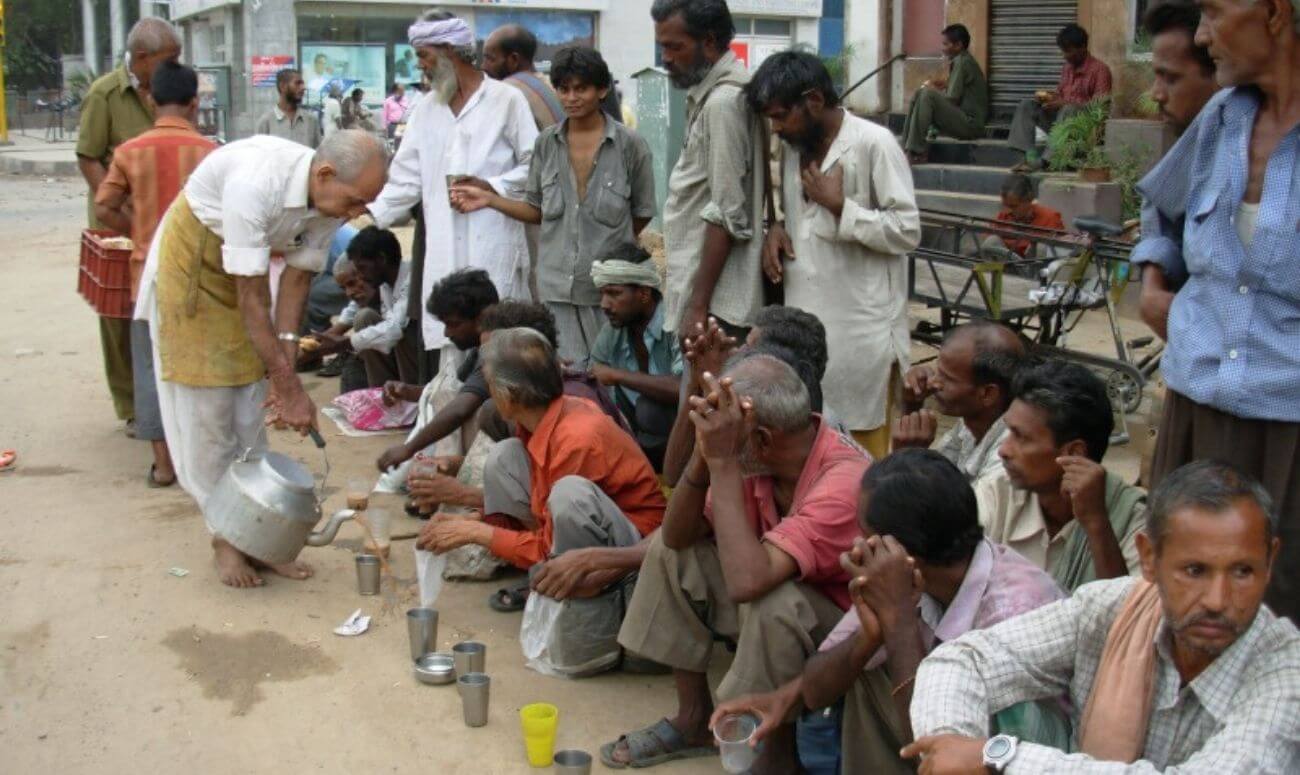 Next time when you visit Jaipur, add this to your 'must-visit' places. Why? Because here you will be served a 'kadak' chai, samosas, bun maskas, and yes, love. Gulab Singh Ji, 94, has been feeding the poor for 73 years now serves over 200 beggars for free every single day. This man makes sure that no one has to sleep on an empty stomach. He says, "There is nothing very different in terms of the recipe. Like the usual tea, it has the same masala, milk, water, tea leaves, and sugar. But, as they say, the magic is in the emotions. And our tea is loaded with love."
Girish Bharadwaj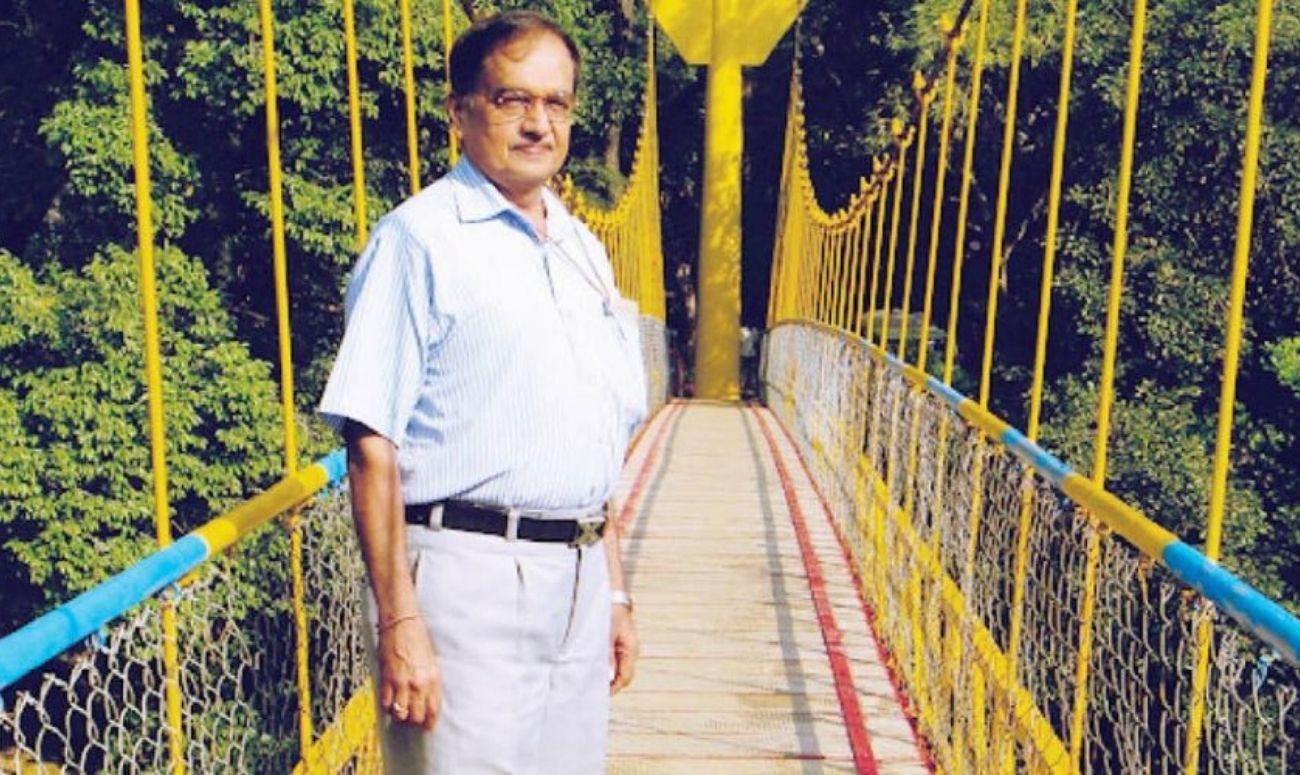 He is a Padma Shri awardee, a Mangalorean, and 'India's Bridge Man'. Putting his degree and intelligence to good use, Girish builds these structures at one-tenth of its conventional cost and takes about three months to wrap up projects. Which is way too cost and time effective compared to other government projects. Most of his projects are in the rural areas where there is a genuine and desperate need for them. So far, he has built up to 127 bridges—91 bridges in Karnataka, 30 in Kerala and three each in Orissa and Andhra Pradesh.
Kudos to people like these, who have made humanity their religion and only preach goodness.
Read more: 5 Ways To Protect Yourself From Air Pollution
Like & Follow ThinkRight.me on Facebook and Instagram to stay connected.