As a conscious parent, the first step that you take is being mindful of what goes into your child's body. We believe that focusing on what's 'on' is also just as important. As parents learn the adverse environmental effects of the textile industry, they're always in search of cleaner and safer products for their little ones.
To help you get into the organic babywear game easily, we've listed down 8 adorable organic baby clothing brands that make clothes using eco-friendly materials including Fairtrade certified organic cotton and linen.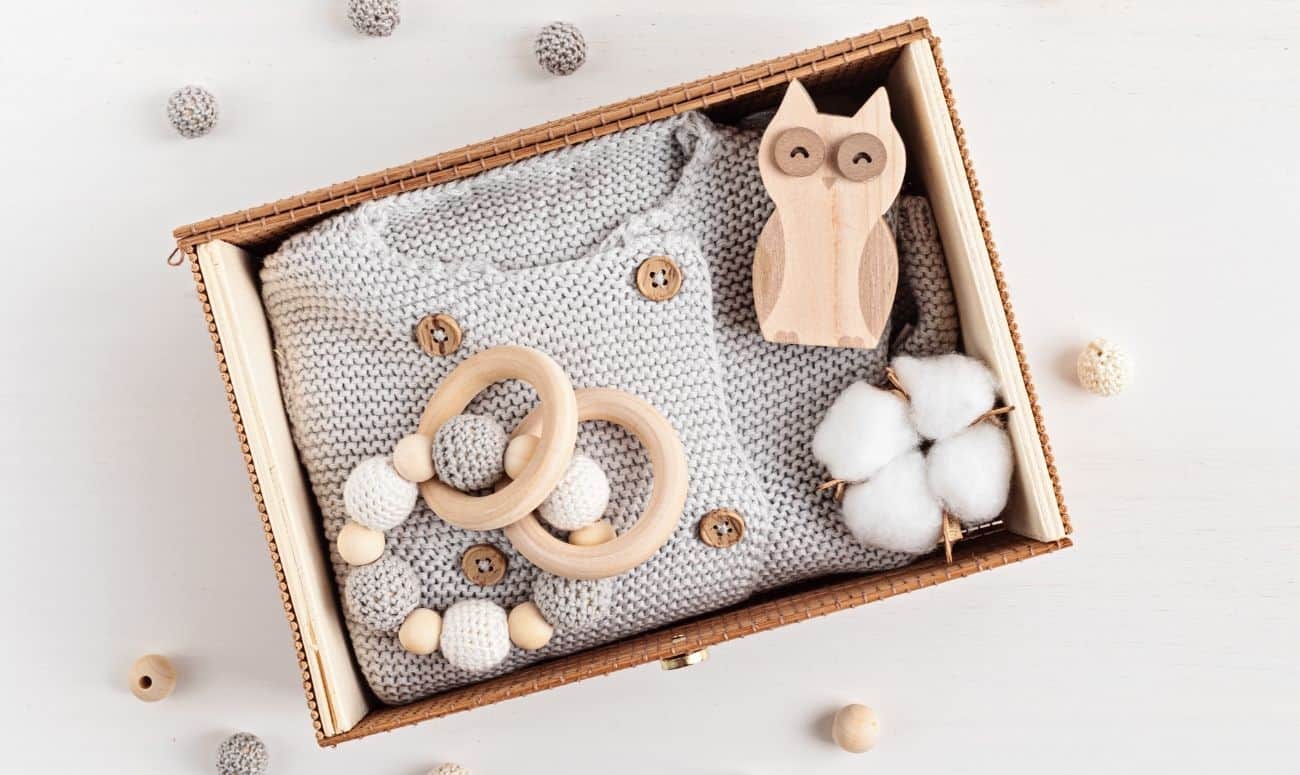 1. Berrytree
Based on the belief of the 'Organic Way of Life', berrytree only uses the best organic cotton fabric to make their garments. Implementing the right practices and communications, the brand is shaping the lives of our future generation by introducing them to eco-friendliness and environmental health through their products.
Offering clothing for babies as small as 0-12 months to boys and girls from 1-8 years, berrytree has a range of sweet dresses, pants, nightsuits, sweatshirts, polo shirts, and more. They also have a Mom and Dad category for parents to shop from. The prices are affordable and the designs quirky, perfect for the cool, next-gen kids.
You can purchase their products on berrytree.in.
2. Mi Dulce An'ya
The brand has a gorgeous selection of clothes to choose from featuring sets and rompers, customised sets, festive wear, nightwear, accessories, diaper bags, and more. The products range from Rs.1500-2000 and are budget-friendly.
You can purchase the products on midulceanya.com.
3. Nino Bambino
To ensure your child's complete safety, Nino Bambino produces clothing made with organic cotton which isn't sensitive to the skin and has none of the harmful chemicals and dyes used in regular textiles. Proudly made in India, the brand has a range of boyswear and girlswear as well as a unisex column for those looking for androgynous clothing for their infant. Meant for utmost comfort and wearability, these clothes come at economical prices and can be easily purchased online.
You can purchase their products on NinoBambino.in.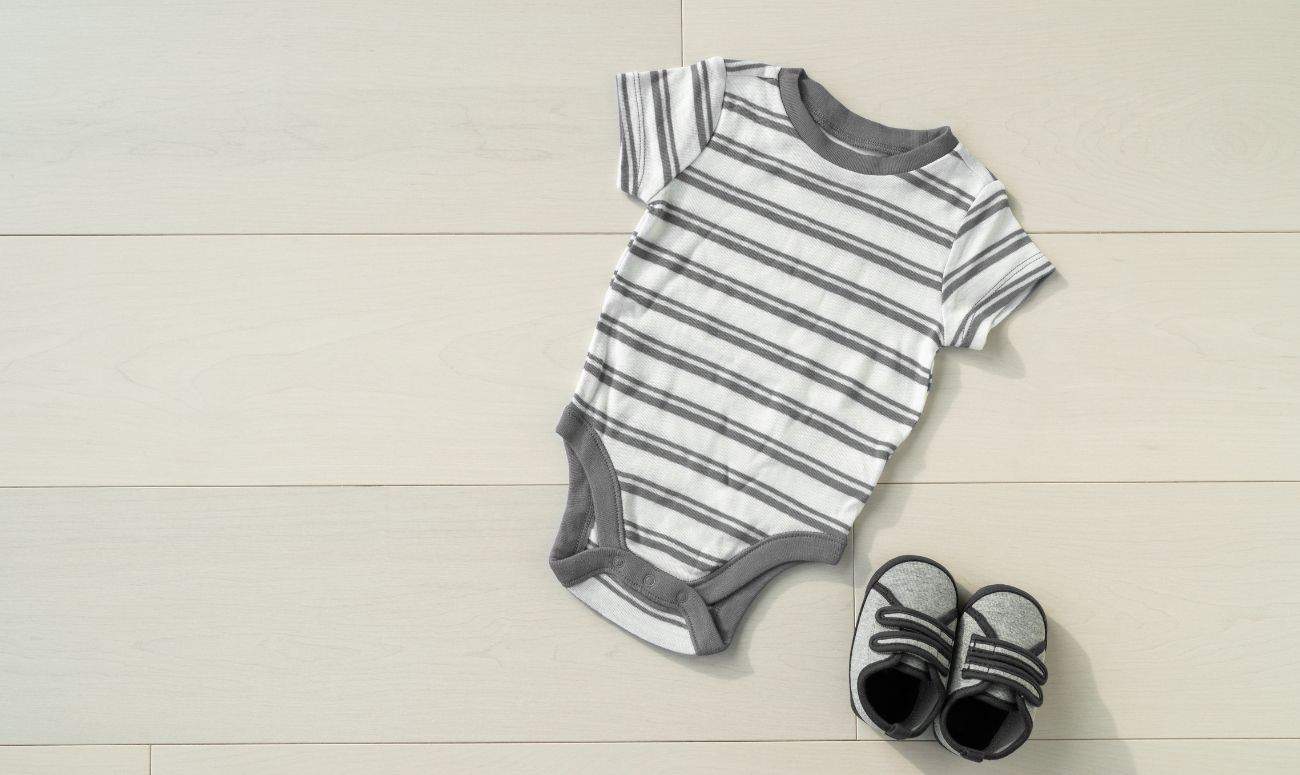 4. Gumdrops by Good Earth
Good Earth's exclusive initiative for kidswear, Gumdrops by Good Earth offers a luxurious collection of fun and breezy styles with exquisite hand block prints and accents and ultra-soft, breathable, and sustainable organic cotton. The collection features different brands like Rim Jhum, Cheekyland, and Sher Bacche and has a variety of products ranging from bed linen, dining, clothing, toys, and more just for the kids.
Slightly on the pricier side, the products can be seen as an investment due to their supreme quality and stunning craftsmanship.
You can purchase their products on GoodEarth.in.
5. Zeme
An organic clothing company founded in San Francisco, California, and created in India in 2007, Zeme offers its patrons 100% certified organic clothing made with biodegradable, AZO-free dyes. AZO dyes are highly dangerous and can cause bladder and liver cancers. By eliminating this, the brand has taken a step towards being more eco-friendly as well as being toxin-free making them safer for kids.
Keeping sustainability at the crux of their brand philosophy, Zeme aspires to contribute to help reduce groundwater pollution, greenhouse effect, and global warming through their production processes. By producing cotton through organic farming and following ecologically and socially sustainable methods that are also economically viable, the brand aims to help small farmers earn a substantial living. They've also eliminated the use of synthetic fertilizers, pesticides, and harmful chemicals to reduce pollution towards groundwater, prevent soil erosion and promote biodiversity.
Be spoilt for choice with a wide range of kidswear ranging from sweet suits and adorable bibs to cute bath towels and comfy pajamas.
You can purchase their products on ZemeOrganics.com
6. Tula India
Tula in Sanskrit means cotton, which is fitting for a social, non-profit enterprise that believes in producing products made with organically grown cotton from smallholder, rainfed farmers. They also employ skilled khadi workers who hand-spin the yarn and use natural dyes to colour their clothing. The organisation not only produces 'desi' clothing but also supports women and men from economically and socially marginalised groups by employing them as stitchers and tailors.
You can purchase their products on Tula.org.in.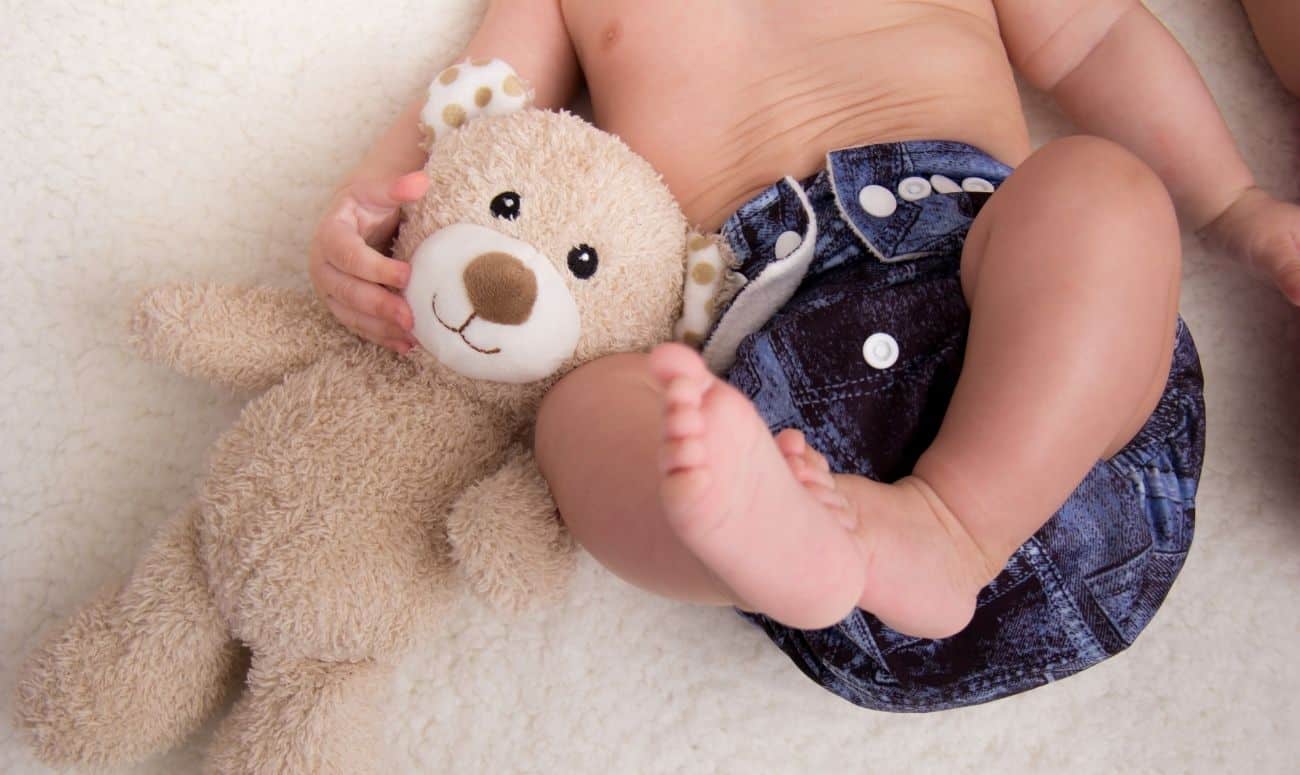 7. MINC Eco Fashion
MINC or Mini Couture is an eco-friendly and sustainable label that fuses Indian tradition with contemporary designs to create gorgeous styles. Founded by Mini Shibu and Kochery C Shibu, the label follows the slow fashion movement by producing clothes of good quality and timeless style, made with fair wages and lower carbon footprints along with the use of natural fibers and AZO-free planet-friendly dyes. On top of that, the closures used in the garments are made with natural materials like wood, coconut, or seashells and nickel-free metal, making them the perfect green clothing alternative for your little one.
You can purchase the products on Minc-EcoFashion.com
8. MuuYee
Small meets sustainable in this adorable childrenswear brand that makes use of the most natural fibers coloured with withered plant bits and printed with motifs created using ancient Shibori and Bandhej techniques. Gender-free and supremely comfortable, the styles are made to promote environmental friendliness as they mix up old textile scraps and turn them into gorgeous pieces that'll make your baby look like a fashion icon.
You can purchase their products on muuyee.com.
Go sustainable with these organic baby clothing brands.
Read more: 50 Positive Affirmations You Should Use Daily
Like & Follow ThinkRight.me on Facebook, Instagram, Twitter, and Telegram to stay connected.