Today, terms like climate change and global warming are not foreign to us. Thanks to the extensive awareness, the world is joining hands. Kids like Greta Thunberg and Licypriya Kangujam are taking a firm stand against climate change and urging world leaders to act.
Under the same light, here are some creative IG handles that bring out this message to our screen in really creative ways. From India and around the world, here's our pick for the top 10 planter heroes to follow right away.
Krithi Karanth
This lady is at the forefront of saving Karnataka's wildlife and forests. She is a wildlife biologist and conservationist and has set up a service in Bandipur and Nagarhole called Wild Seve. It is for villagers who have suffered because of wildfire. Through this service, she has served people living in 600 villages and has filed up to 14,000 claims for families. Her work has won her accolades across various platforms.
Greta Thunberg
This 17-year-old stirred a storm like no one else. Her words were so powerful that it convinced thousands of people around the globe to raise their voice to declare a climate emergency. Her page is quite an inspiration and will surely move you to take to the streets and make a difference!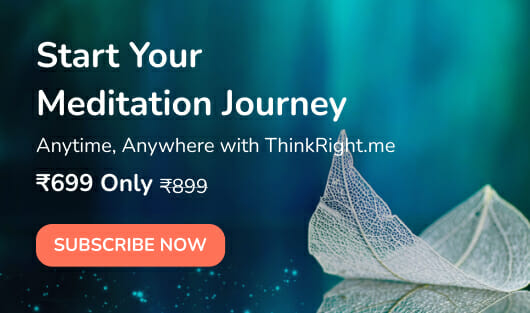 Rohan Chakravarty
This funny guy will make sure to give you a healthy dose of satire. His feed looks straight out of a comic strip and filled with illustrated maps of wildfire reserves around the world to cartoons that draw attention to the current environment news.
P.S. if you are passionate about polar bears being saved from extinction, you will love his feed.
@Everydayclimatechange
This handle gives you a raw and a very real look at the effects of the changing climate on the world. Their images are sourced from photographers across six continents which gives virtual footage of everything happening around the world. Disappearing forests, soil erosion, wildfires, rise in water pollutants, everything. The founder of @everydayclimatechange, @jameswhitlowdelano gives you an insight into the lesser-known environmental problems like receding glaciers to oil plantations encroaching national parks.
Joseph Cook
His contribution towards the glacial research was commendable. He closely studied how microorganisms in the ice have an impact on the planet. His feed is filled with pictures from Antarctica, its landscapes and its amazing wildlife footage.
Paul Nicklen
Paul is a marine life enthusiast and a National Geographic contributor. He documents the changes in marine life caused due to human encroachment. His footages of life underwater and on the ice show the human impact on the natural world; and how our deeds are pushing a lot of marine life towards extinction.
Shivya Nath
She is a vegan travel journalist and a nomad and documents all her journeys in the same light. She talks passionately about wildlife conservation, vegan living, and a sustainable world. Her posts are also a great source for eco-friendly hotels and sustainable travel tips.
The Zero Waste Guide
This page is literally a step-by-step guide for people who are struggling to go plastic-free and do away with other non-biodegradable waste. The page gives you practical sustainable zero waste tips that you can use in schools, offices and at home. You'll get everything here, from sustainable hair care routines to making eco-friendly cleaning products.
Oceana
Oceana is an NGO that is dedicated to saving and restoring the world's oceans. They post mesmerizing pictures of the world's puffins, corals, sharks, seals, and otters. You'll know a lot about marine life and lesser-known sea creatures here.
Go on and follow these planeteers!
ThinkRight is now available on Telegram. For handpicked stories every day, subscribe to us on Telegram
Read more: Overdoing These 5 Things Is Bad For You
Like & Follow ThinkRight.me on Facebook, Instagram, and Telegram to stay connected.