Nearly everything on the plant has a story to tell. Be it a mountain of extreme proportions, or a simple small local pond, which tells the story of the people who use it every day, whose community life depends on such local ponds. Almost all ponds are man-made and are used for watering animals, extracting clay for bricks, or for fishing, or for washing clothes etc. Most ponds are in a pitiable condition. Ponds are important for biodiversity. These are abundant freshwater habitats. And though they vary significantly in their species compositions they do often contribute more to regional biodiversity than rivers or other such biospheres.
One person realized the importance of these water bodies, and how unfortunate it was that they are reducing with every passing day. Ramveer Tanwar is a 26-year old Mechanical Engineer from Dadha village in Greater Noida. He then decided to rectify the saddening plight of lakes and ponds in his village.

His Initiatives
At the young age of 21, Ramveer Tanwar, organized a 'Jal Chaupal' to provide a platform to the villagers to talk about the issue of diminishing ponds in 2014. He quit his job with an MNC and dedicated his entire time to reviving the lakes and ponds that had turned into a waste dumping ground. Along with his team, he was able to instill a sense of ownership in the villagers. They too participated in this task. Using the benefits of social media coverage Ramveer also started an online campaign #SelfieWithPond to urge the youth to clean up polluted water bodies in their locality. What started off as an effort for just one village has now grown multifold and now covers about 50 villages. The team have been able to successfully revive 10 ponds in the past 5 years and are continuing to do so. His Facebook page "Boond-Boond Pani" now has more than a lakh members. Every time he needs volunteers he makes an announcement on his Facebook page, and almost a hundred volunteers would reach the conservation location, often in far-flung villages. He was able to generate revenue through CSR funding and various other sponsorships.
This young environmentalist believes that people need to be emotionally attached to the water bodies of their area. So much of their daily lives depends on it. It is essential they understand the value of lakes and ponds and take initiatives to save them.
Ramveer Tanwar's heroic initiative has inspired many, turning simple villagers into heroes, making a difference to lives, the environment and the country. Villagers are now aware of the importance of ponds in their vicinity and they are taking steps to preserve and revive these water bodies.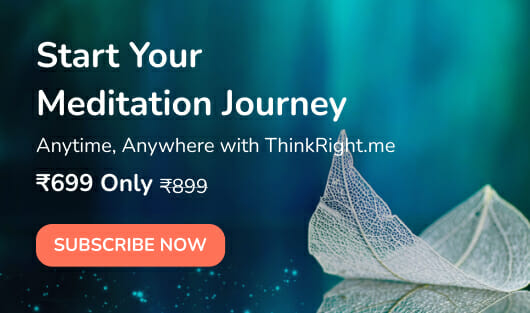 Also Read: IIT-DELHI ALUMNI CONVERT AGRO WASTE INTO PULP