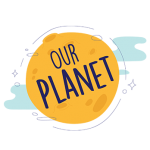 In the past few years, global warming and awareness of the same has led to an urge to protect and save the environment, which is gathering momentum. Sankalp Forum, an Intellecap initiative (the advisory arm of the Aavishkaar-Intellecap Group), is a platform for high impact Small and Medium Enterprises (SMEs) for social entrepreneurship. This year, the 11th global summit brought together entrepreneurs, finance institutions, foundations and government representatives to discuss and deliberate about the ambitious goals set by them to empower weaker and underprivileged economies.
Sankalp holds various events all year round across India, East Africa, South East Asia, and Europe to support the growth of SMEs and discuss innovative ideas to resolve issues and benefit the undeserved communities. Today, it's grown to become a collaborative network of over 11,000 stakeholders globally. It is designed to initiate dialogue and enable action through innovation and entrepreneurship at the base of the pyramid across five high impact sectors:
Agriculture, Food & Rural Businesses
Education
Clean Energy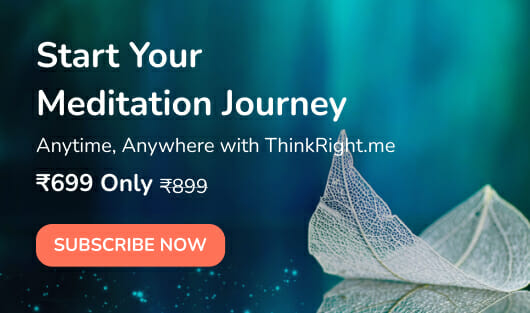 Water, Sanitation & Hygiene
Technology for Development
It's perhaps well-known by now that the textile sector is the most polluting one as 20 per cent industrial water pollution is because of garment manufacturing, across the world. Also, 80 per cent of this waste that is generated ends up in landfills or is incinerated. In fact, the textile and apparel industry contribute to almost 8.1 percent of the global climate pollution.
Hence, the first Circular Apparel Innovation Factory CAIF Conclave brought together the Indian textile and apparel industry. The objective was to build a common vision of the change that is needed to enable a transition to a more sustainable and less wasteful textile and apparel industry in the country.
Circular Apparel Innovation Factory (CAIF) is an industry-led initiative with Aditya Birla Fashion and Retail and The DOEN Foundation as anchor partners and driven by Intellecap with vision to make India's textile and apparel industry circular through building the capabilities and ecosystem needed for this transition. Open innovation challenges are one way by which CAIF addresses the discovery gap and helps its industry members to identify opportunities for change and possible partners for collaboration to make circular business practices a reality.
So, the focus at the summit this year, was naturally on sustainability and workshops, panel discussions, from global ecosystem leaders regarding this burning issue of concern today. Several corporates to have taken up this issue seriously and are doing their bit for the environment by implementing sustainable practices in their businesses. And, Aditya Birla Fashion and Retail (ABFRL), which too was a participant at the forum shared its initiatives and sustainable practices as well.
We spoke to Dr Naresh Tyagi, Chief Sustainability Officer, ABFRL about the company's efforts for an eco-friendly environment. "When we start thinking of sustainability, the first thing we say is, what is the meaning of sustainability to us. And first thing is that we define the goal and vision of sustainability," says Dr Tyagi. He states that we frame sustainability as a vision; it's about giving back more to the ecosystem than what we take from it. This is the holistic version of sustainability as we want to create a positive impact of the business on the ecosystem. And, the ecosystem comprises of everything, the environment, people, planet, etc. So, with this vision, in 2012-13, ABFRL came up with an idea to make their business more sustainable. They were already practicing sustainability but in a fragmented manner. However, they now wanted to do it in a systematic way and "so we created 10 missions," Dr Tyagi further states. These 10 missions were: Energy, Water, Waste, Carbon, Packaging, Product, CSR, Safety, VAS, and Green Building Certification.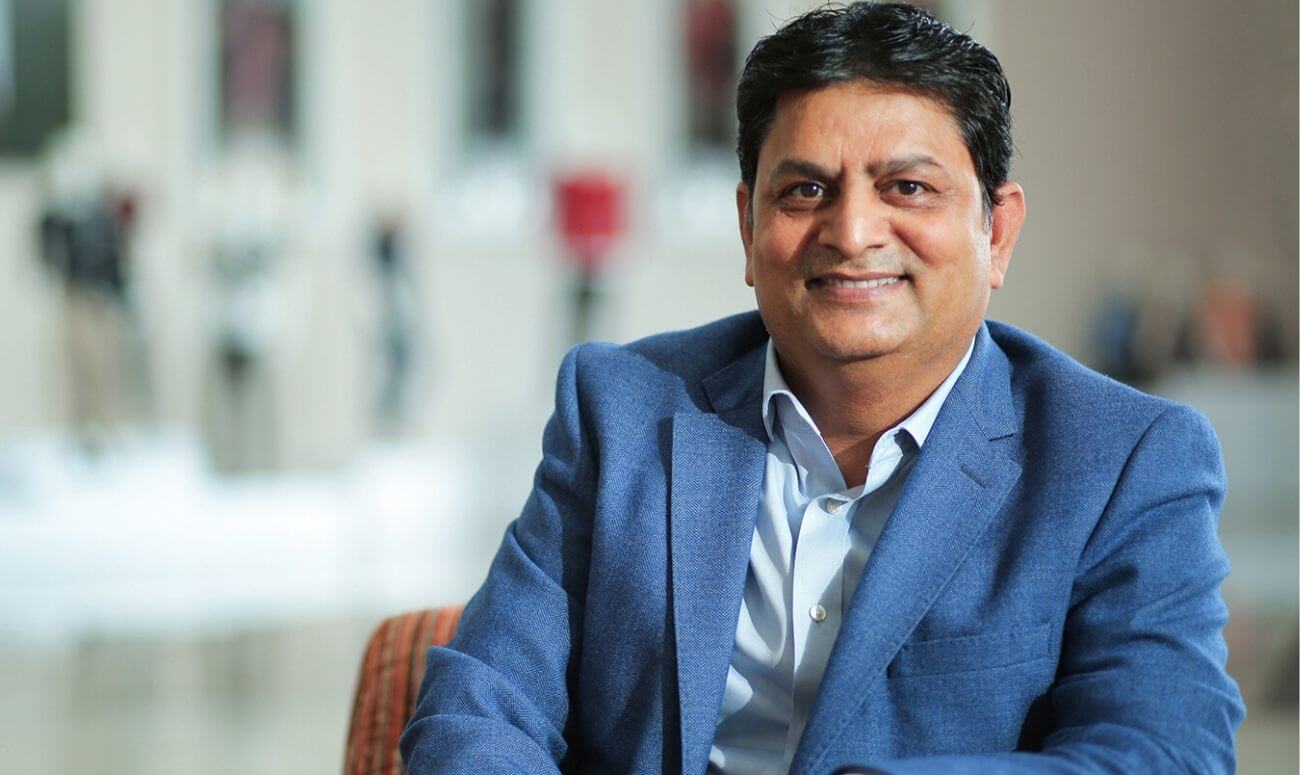 The ReEarth programme
Dr Tyagi, while speaking about ReEarth at the summit said, "In 2013, ABFRL began a unique Sustainability Programme called 'ReEarth' which addresses the most significant economic, environmental and social issues that humanity faces today and since then we have done pioneering work in sustainable and circular fashion. This initiative is another step forward in that journey. We are delighted to partner with CAIF and are certain that innovators and start-ups present here will be able to leverage this opportunity to come up with eco-friendly alternatives to plastic."
The company articulated an action plan to meet the call, so there was a three-year plan, a five-year plan, etc. drawn up. This target was taken into consideration to create a positive impact on the ecosystem. In the year 2013, the company created a sustainability programme under the direction and guidance of the ABG vision, which was well articulated. "The movement of ReEarth sought to strike a balance between natural and business ecosystems. Its 10 Missions with annual targets, clear responsibilities and timelines, is supported by an efficient monitoring and evaluation framework," said Dr Tyagi.
Hence, as per the 10 missions, the company started with energy efficiency for example and set a target for energy efficiency. So, less consumption of grid electricity, how can the grid electricity be transformed into renewable energy, etc. They started looking into renewable sources and found that clean energy, particularly solar energy was the best option. This source of energy not only optimises the operating cost or efficiency, but it gives the scope for less carbon emission, better, and clean energy. "We have installed two megawatts of solar power across our factories, warehouses and most of them run on solar power. We have 26 to 28 per cent of our requirement coming through this renewable source. Besides, water is another aspect we are looking into as we want water neutrality. So, we want zero liquid discharge in our premises and for this. And to do that, we need to reuse, recycle water, do rainwater harvesting," says Dr Tyagi. Today, ABFRL has made good progress on this front and 70 per cent water being used by them is recycled, reused and they also have rainwater harvesting; they store and conserve water instead of taking it from fresh water resources.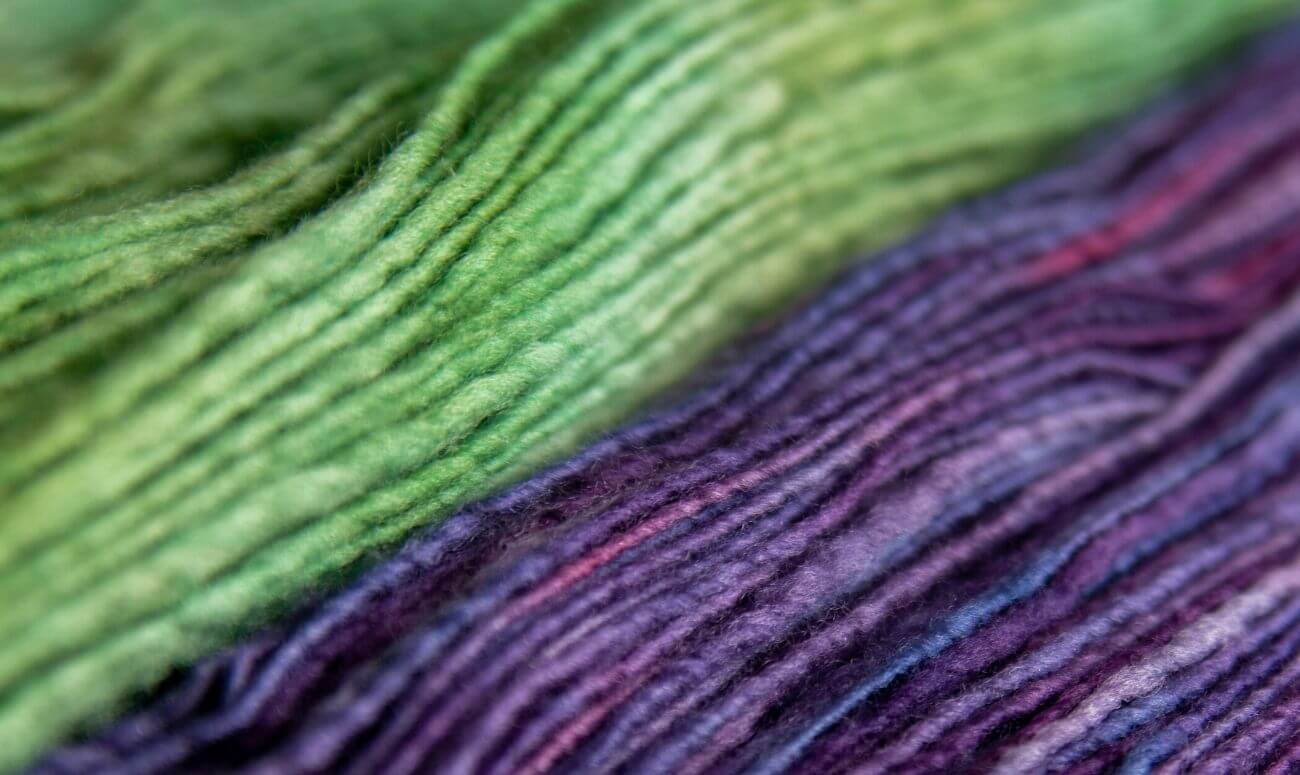 Green Channel Partnership
Moreover, the company's vision of sustainability being holistsic, they also stress on Green Channel Partnership, (which started in 2010). At this time they were looking ways of reducing waste in the system. "It was joint implementation programme between us and textile mills, where we look at the capability and understanding, the requirement, whether it can be articulated, the defining standard, the capability and capacity of the mills." It was a joint collaborative effort, because nobody wants wastage or rejection of their fabric. However, they were also focussed about supplier and partner benefitting. "Hence, the Green Channel Partnership itself became a benchmark where you engage with them to give something that is required from our angle of expertise, sustainability, cost, delivery, timeliness, etc.," he explains.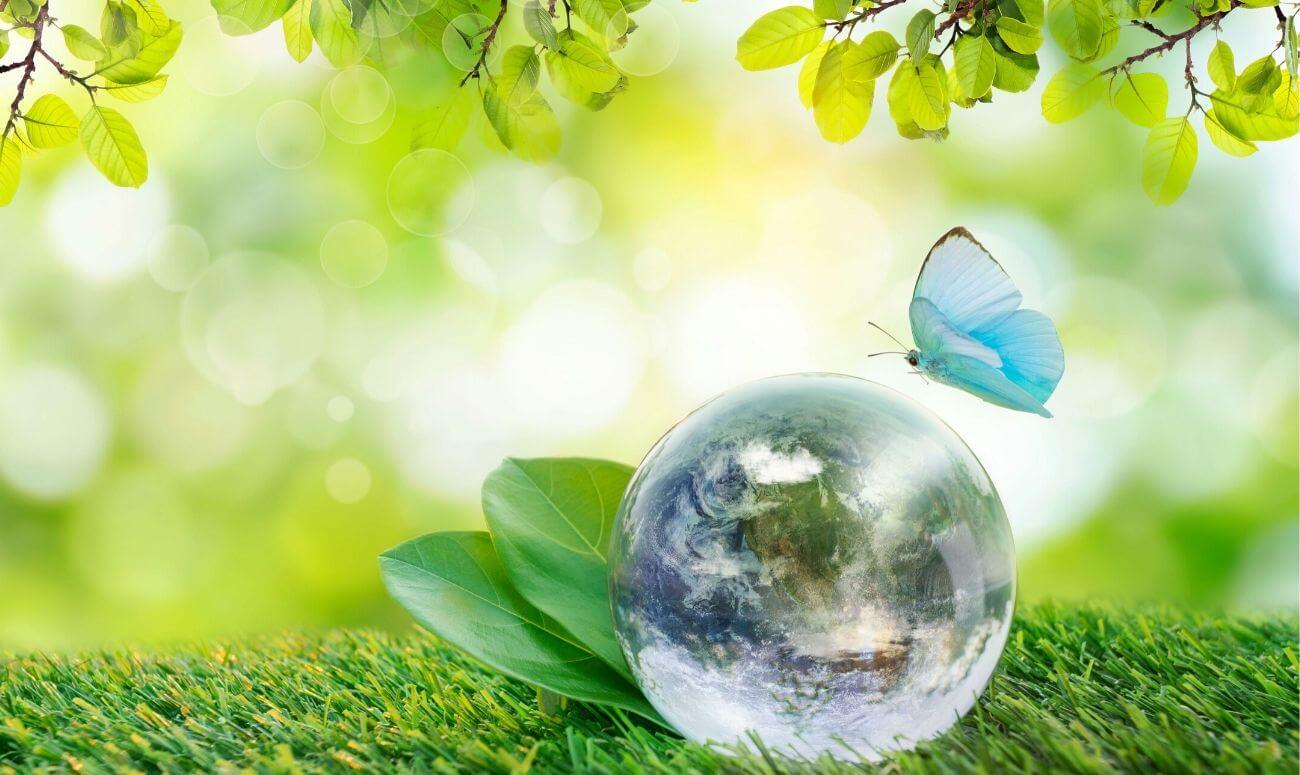 The Innovation Challenge
ABFRL launched a first-of-its-kind open Innovation Challenge with CAIF to spearhead a change in packaging and find innovative alternatives to plastics. The Innovation Challenge seeks non-pollutant alternatives and systems to cut down single-use plastic.
According to an estimate by the Central Pollution Control Board (CPCB), India generates almost 26,000 tonnes of plastic waste daily. Approximately 43 percent of manufactured plastic in the country is used for packaging purposes, most of which is single-use plastic waste. And, as the apparel and textile industry is struggling with plastic waste, the Innovation Challenge aims to find solutions to it.
ABFRL aims to use 100 percent sustainable packaging material by eliminating any type of pollutant. In future, they would be exploring innovative solutions for packaging, which would help reduce the carbon footprint. New ideas and innovations would aid in augmenting the adoption of eco-friendly fashion as well. And, ABFRL aims to be a pioneer in these solutions.
To wrap up, we can say that sustainability being a serious issue now, and corporates taking initiatives and implementing great measures to adopt eco-friendly practices, we hope to see a green and healthy world.
Read More: Are Your Cotton Clothes Ethical?
Like & Follow ThinkRight.me on Facebook and Instagram to stay connected.