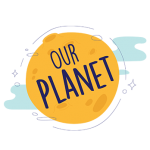 It dates back to around 7,000 years and is no doubt great for any weather. However, did you know that cotton is the thirstiest crop on the planet? Which means, it takes 2,700 litres of water to produce just one T-shirt and 7,600 litres for your favourite pair of jeans. Shocking, isn't it? However, all's not lost, as organic or sustainable cotton is getting increasingly popular and many brands are using it for their garments. We tell you what exactly it means and why you should be using clothing made out of it.  
Effects of cotton farming
Cotton is a means of livelihood for around 250 million people across the globe. While about 7 percent of labour in developing countries is employed in this industry. Around 10,000 litres of water is required to produce just one kg of cotton. It's harmful for the environment as chemicals and pesticides are used to produce it while being harmful to the health of cotton farmers as they are exposed to it.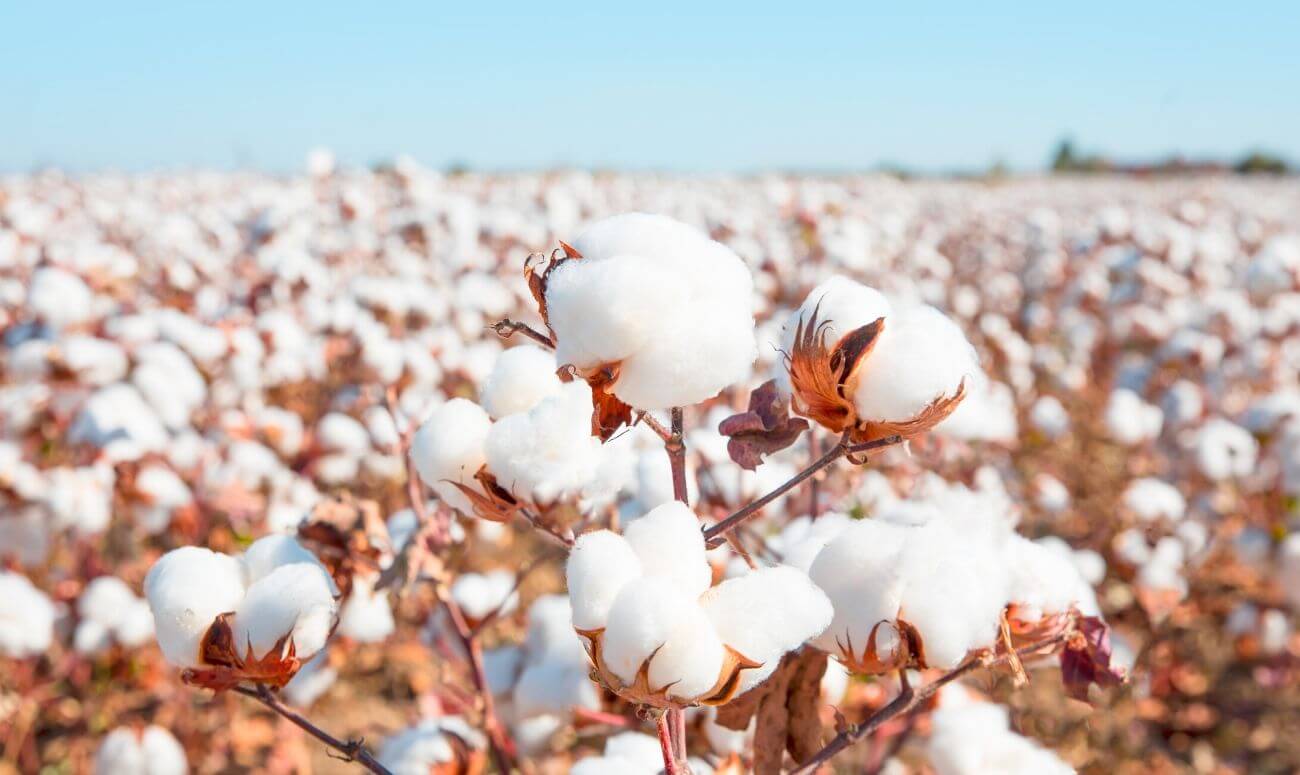 Organic or sustainable cotton
When we talk of organic or sustainable cotton, it basically means cotton that is grown using methods and materials that have the least harmful impact on the environment. Such production of cotton does not use toxic pesticides, synthetic fertilisers and chemicals. It tries to maintain fertility of the soil and minimise the impact on fresh water bodies and rivers.
It does not use GMOs (genetically modified organisms) or genetically modified seeds. Moreover, organic cotton promotes biodiversity (the variety as well as variability of life on the planet), which is not distributed equally all over.
The certified use of this type of cotton started in the early 1990s when countries such as Turkey and the USA started creating markets for the fibre, which was grown as a rotational crop on certified farms. Rotational crop is the practice of growing different crops in the same area in succession mainly to reduce soil erosion, increase its fertility as well as the production of the crop.
And today, organic cotton is used extensively by many brands in their production and is growing further. Yet, there's a need for awareness as cotton is mostly grown in developing countries due to their subtropical climate. There's an urgent need to educate and make farmers aware of the benefits of organic cotton here though.
However, there is a strict international measure that is formulated, which applies to leading textile processing standards for organic fibres the world over. It's called the Global Organic Textile Standard (GOTS). It's easy to pick a brand that uses organic cotton, for it would mention that on the label.
Here are some Indian brands that use organic cotton for their garments.
No Nasties
They love the planet as well as the farmers. That's why all their clothing is organic, even vegan and offers free shipping across the country. They have a range of products for women, men and children.
For more details go to website: No Nasties
Soul Space
Most of us love to stay fit and try to squeeze in some workout sessions in our busy schedules. Now go a step further and choose your active wear wisely. Soul Space is an active wear brand that offers an interesting range for both men and women.
For more details go to website: Soul Space
Runaway Bicycle
It is essentially a fashion and home décor label that follows sustainable practices all through. Basically, a women-centric brand, their organic cotton is certified by the Better Cotton Initiative.
For more details go to website: Runaway Bicycle
Satva
The word 'satva' means pure in Sanskrit and this brand weaves in this philosophy in their clothes a well. Another activewear brand, essentially for women, they have a great range in sustainable cotton wear to workout in.
For more details go to website: Satva
So, the next time you go shopping for cottons, do make an informed choice and pick a brand that focusses on organic cotton. It will surely help the environment and even the cotton farmers.
Read More: Practical Ways To Spend A Gadget-free Weekend
Like & Follow ThinkRight.me on Facebook and Instagram to stay connected.