Gadgets, especially phones and social media drain your energy. Lock them away this weekend, by swapping them with these activities.
Tuck away your alarm
Not setting an alarm for tomorrow – that's the best feeling ever, and now you have a good reason for it too. Start your day sans gadgets and wake up naturally when your sleep breaks. This is a safe bet as it's a weekend.
Swap your morning routine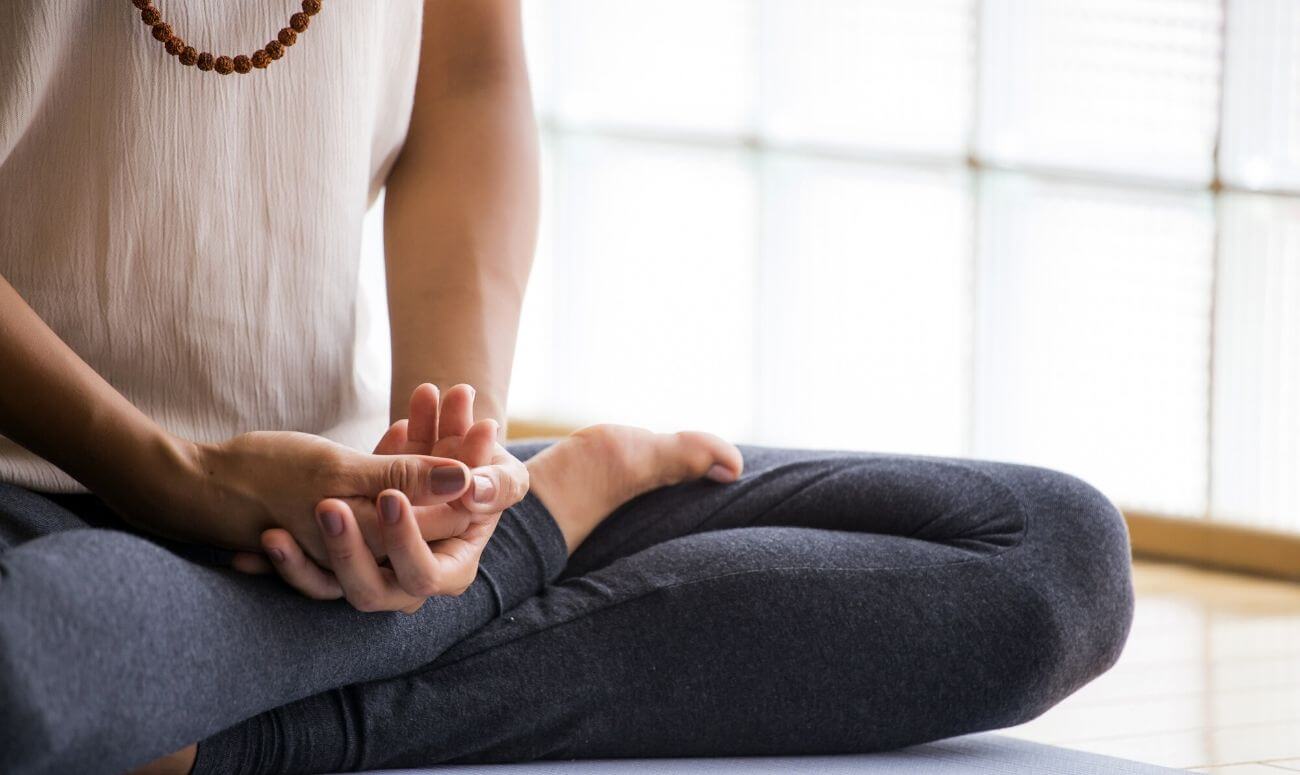 Since most of us use our cell phones as alarms, so checking social media or inboxes becomes our immediate action, by default. Swap this with a positive routine. Chant a prayer, offer gratitude or just sip your morning tea overlooking a busy street. You can also practice meditation or take a stroll in some green place.
Plan out your day with fun activities 
Instead of just sleeping in the whole day, take up those activities you wanted to do 'someday when you have the time'. Pick up your paintbrush, go for a hike or just revive an old hobby. Spend most of your day doing something you genuinely love.
Family time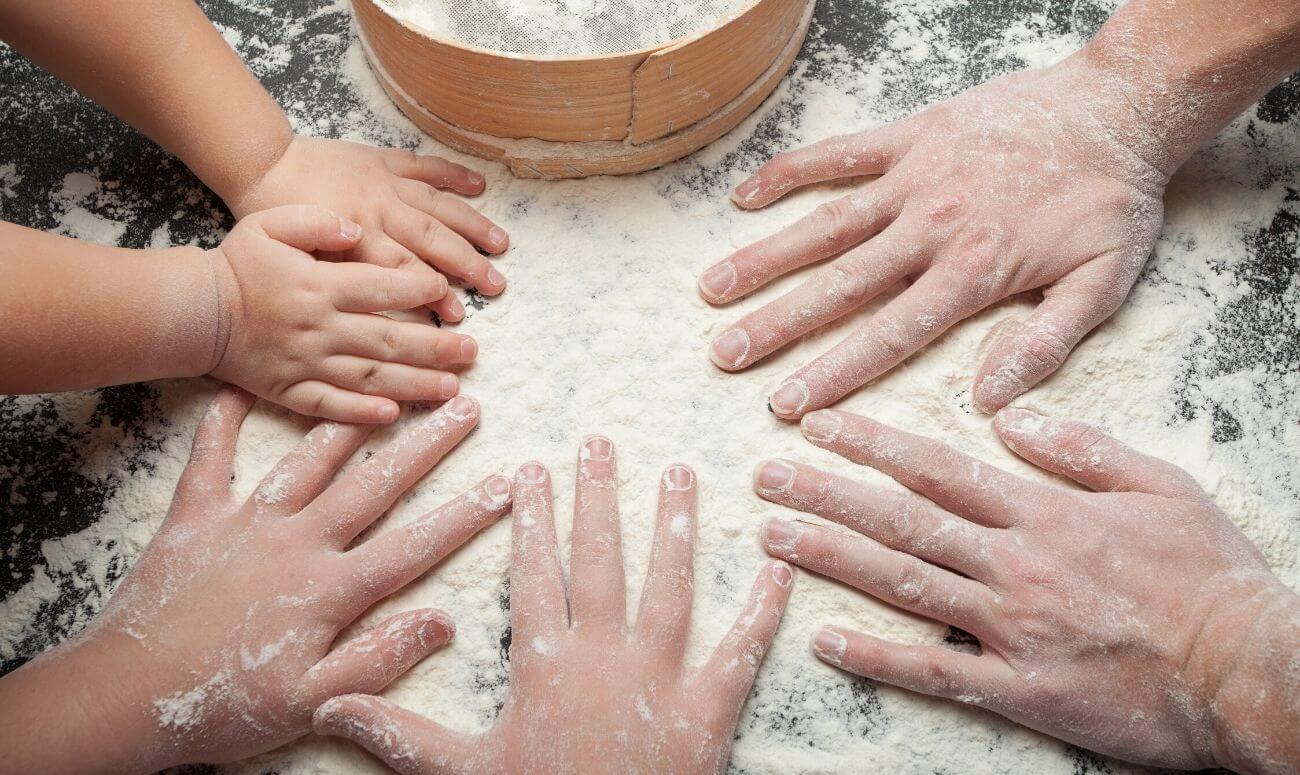 Nowadays, family time is when everyone sits in front of the TV and watches a show. This time, engage in some fun activity. Cooking together is a great way to bond and share a laugh. You can also play some board games or a fun card game. Doing something so simple will allow you and your family to be in each other's presence. And sometimes, that's all this is required to be happy.
Unwind and reflect
All a long yet fun day that you would have spent, you sure deserve some un-winding or 'me time.' Grab your favourite book, or just sit idle for a while. Doing nothing. Being alone with your own thoughts. Believe me, you'll have this one question for yourself later – why didn't I do this before?
We say time passes by quickly when we are having fun. If you plan your day well and consciously decide not to touch gadgets, you won't even realise when your day passed by!
Read more: Where To Eat Vegetarian Food In Bangkok?
Like & Follow ThinkRight.me on Facebook and Instagram to stay connected.