Education distributes the basic tenets of knowledge to people across all ages. Learning improves living standards, changes perspectives and helps strategize for a better life. Buela Gabriel runs a school that paves the path for a better world. She uses her words as weapons of change. Gabriel believes a school should be 'willing' school to take risks opportunities. Her students, first-generation school-goers, have gone on to become doctors, engineers, teachers, computer scientists, financial advisors, nurses and members of the armed force personnel.
Beula's background
Beula was the oldest of nine siblings born to a doctor and an engineer. She was only eight when she undertook the responsibility of caring for her siblings. Her upbringing has been a major influence on learning the importance of investing in the needy. Her mother taught to stay at home village girls while her father helped the under-privileged set up small businesses.
Beula's dream
Beula Gabriel was keen to help the underprivileged by starting a school. She started St Joseph's Secondary twenty-five years ago and today it supports hundreds of underprivileged students. She is now 77, having spent her illustrious 45-year career, teaching at many educational institutions. Beula opted out of teaching at her family-managed school, St. Andrews, because of internal issues. She believes education is a fundamental right and her school accepts everyone, rich or poor. Her students come from middle-class and even lower-middle-class families such as labourers and rickshaw-pullers.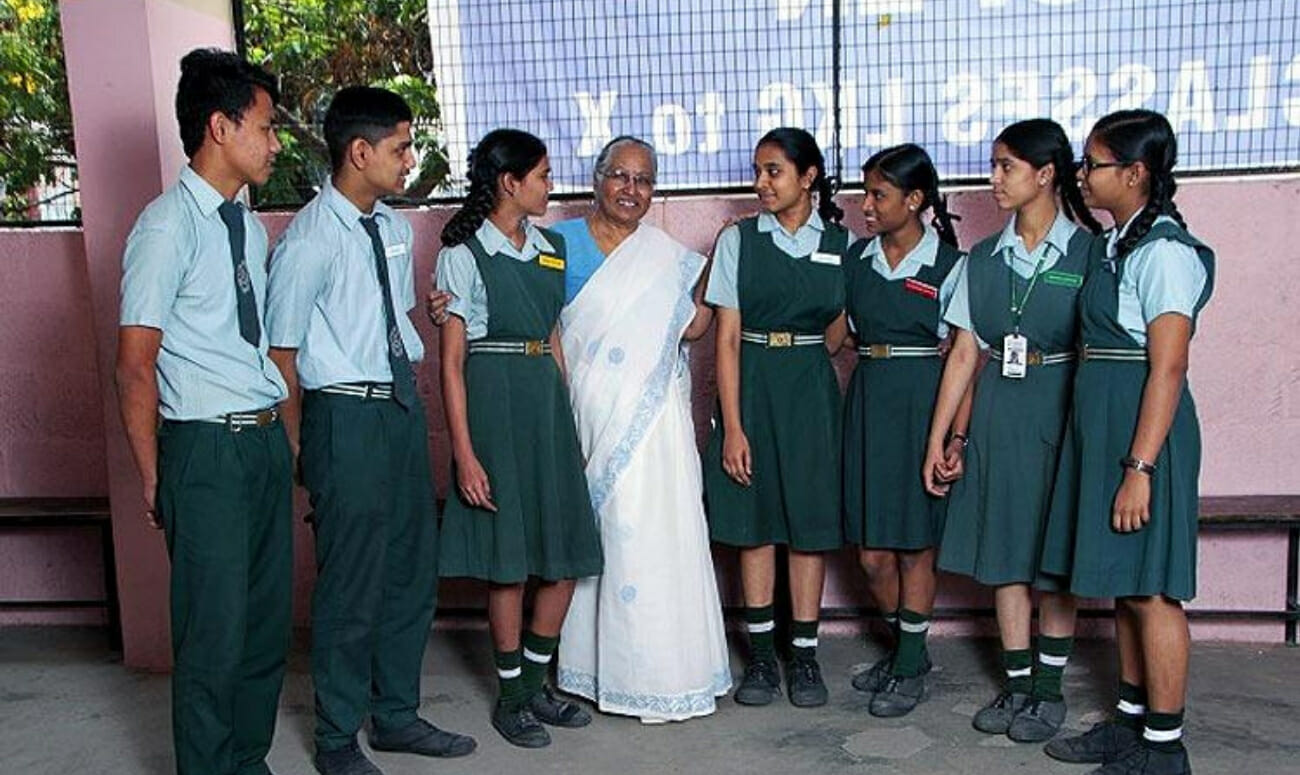 Beula's school
Established in 1993, the school currently has a strength of 300 children, ranging from Kindergarten to Class X. Each student pays a nominal, monthly fee. The philosophy behind the school is a willingness to include every student, irrespective of family background. This is a pioneering move since most contemporary schools were stuck on the traditional approach of checking financial viability and educational qualifications of the parents. Gabriel took the alternative route of no entrance tests. Instead, she checks whether the family can meet its daily needs. After all, sometimes, the road not taken is the road necessary.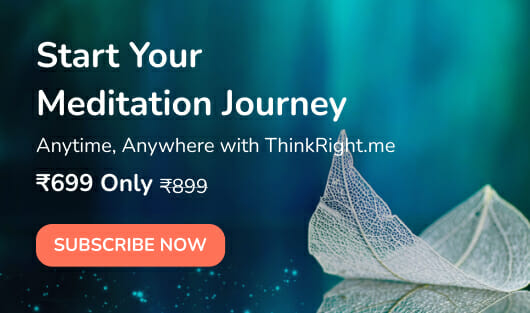 Beula's challenges
Initially, Beula started St. Andrew's school but left after disagreements with her extended family on fee structure and profitability. According to Beula, "My extended family wanted it to be like any other modern-day school that would charge high fees and admits children only from well-to-do families. So when they came across uneducated parents, they wouldn't want to admit their children. It went against my vision." The school runs on goodwill and nominal fees, which is why it faces considerable challenges. Though teachers do not get high salaries, they strive to do their best because of their need to support the poor and needy. Some teachers receive a salary as low as Rs 10,000, while the highest salary is Rs 14,000. Salaries are based on the number of classes taught. Buela admits they don't own the school building, but the landlord has been cooperative and understands their journey. Beula has now started a child-sponsorship program to sustain her initiative. She has no retirement plans and hopes to continue serving society through her school.
People like Beula Gabriel are a true source of inspiration. Her positive attitude and clear thinking set her apart from other principals and schools.
READ MORE: BRAVE AIR INDIA PILOTS PREVENT A FATALITY
Image: The News Minute