Bollywood has seen a fair share of marriages in the year gone by, but not just anybody's. The biggest names in the business decided to settle down and live happily ever after. These recent Bollywood marriages have redefined love for us and made us fall in love with them all over again. Let's have a look at their journey from love to blissful marriage.
Bollywood Meets Hollywood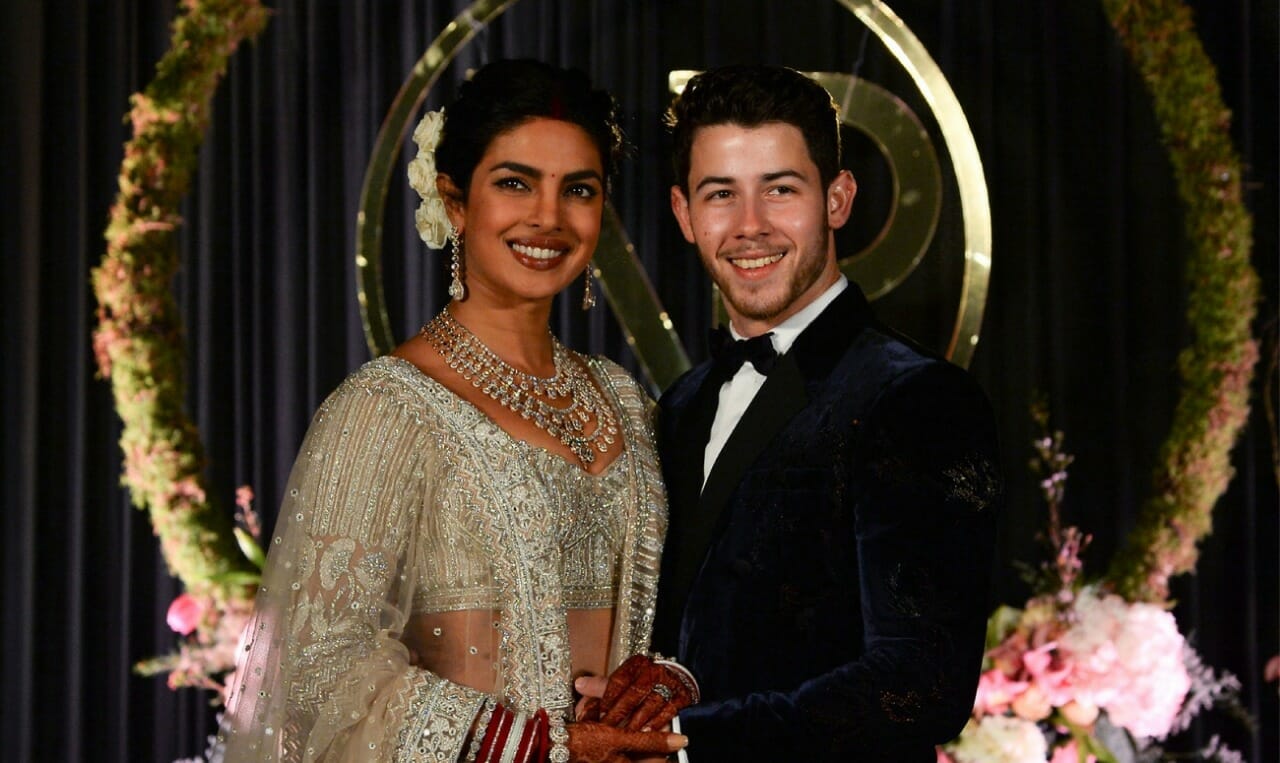 Priyanka Chopra and Nick Jonas have blown us away with their whirlwind romance. The duo tied the knot in December last year and had two gorgeous ceremonies, a Hindu and a Christian in India. The couple has undoubtedly left any question raised on their age gap behind because their love and respect for one another shines through for all to see.
One of the recent Bollywood Marriages that captured hearts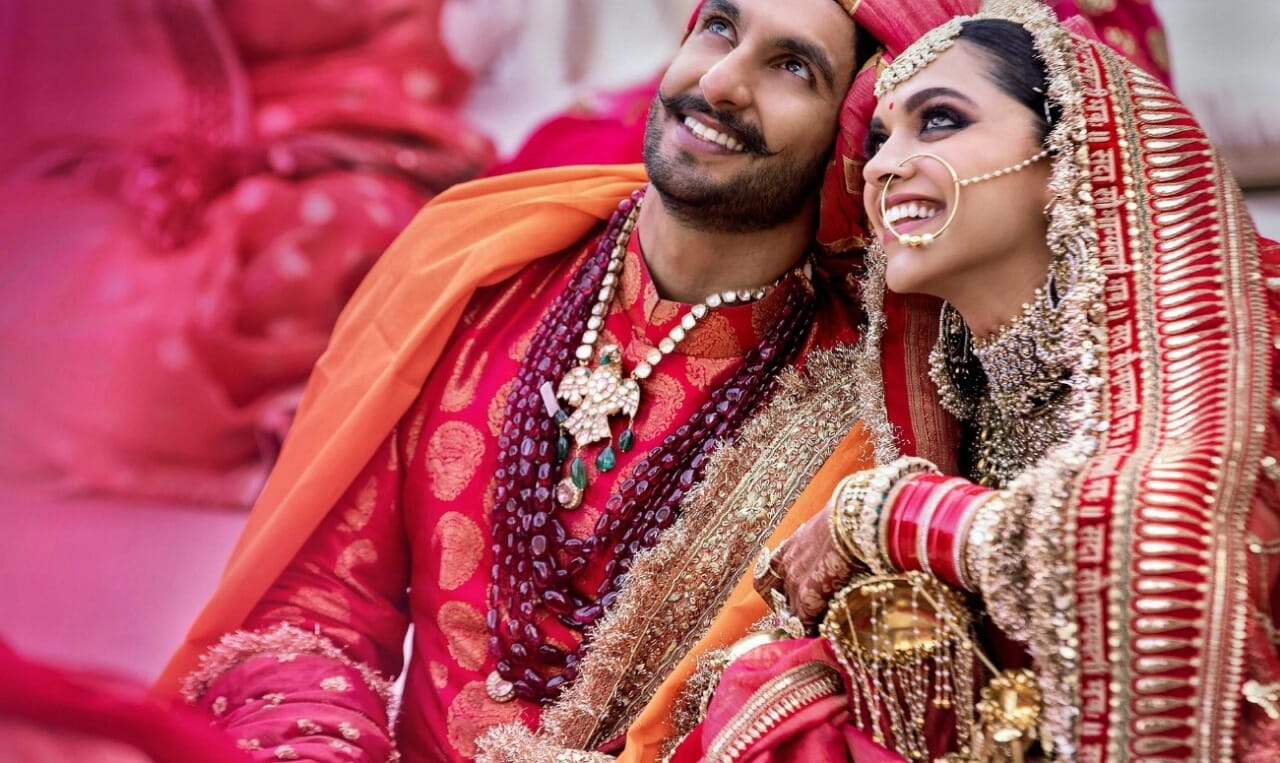 Deepika Padukone and Ranveer Singh had been dating for more than 5 years before they tied the knot in November in 2018 in a beautiful setting at Lake Como. This beautiful couple's wedding clicks took the internet by storm and so did the love in their eyes for each other. The couple has openly been each other's biggest supporters.
Wedded Bliss At Last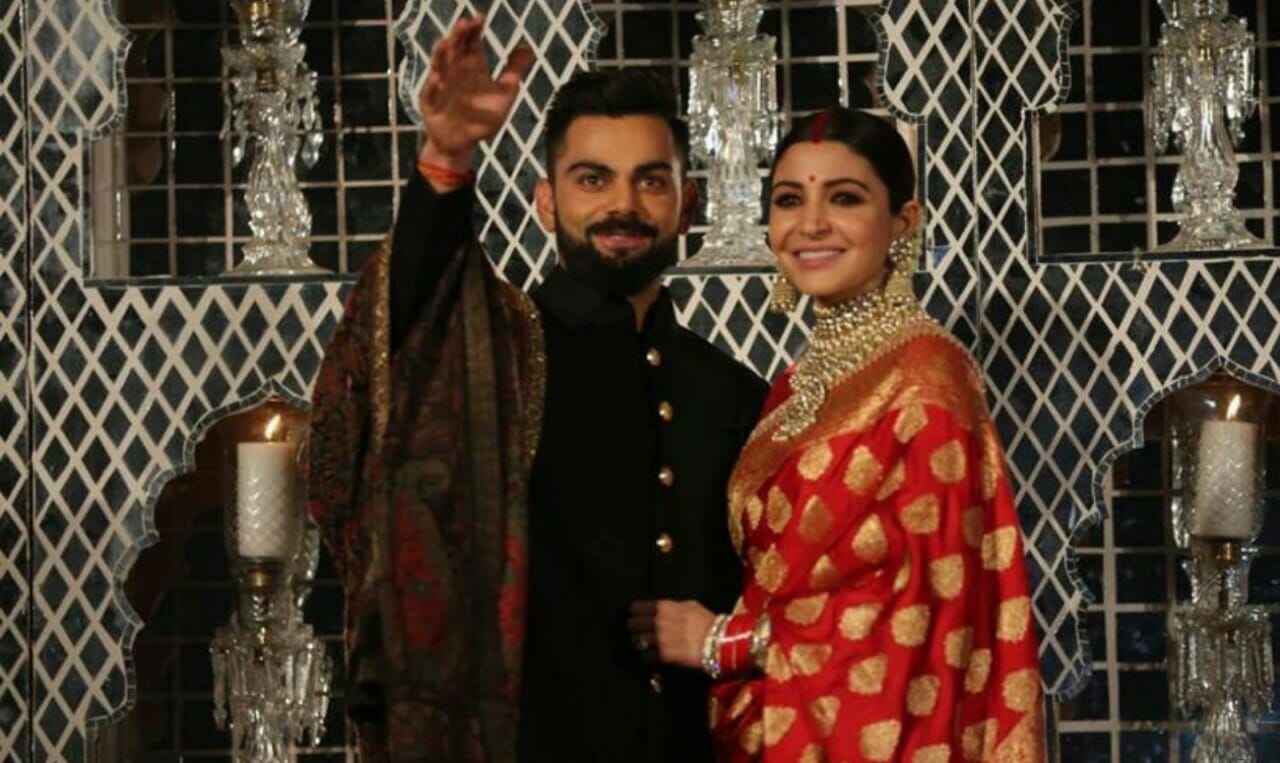 Anushka Sharma and Virat Kohli's stunning snaps from their marriage in Tuscany, Italy, were something out of a fairy tale. This duo too had been dating for quite some time before joining hands in wedded bliss and staying together through thick and thin in each other's lives.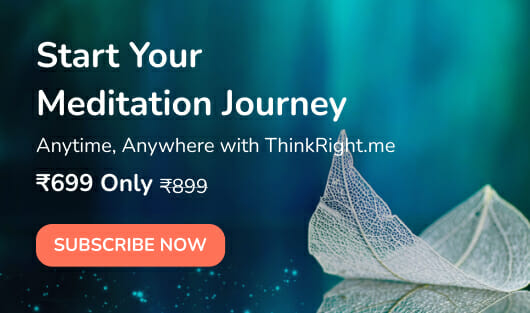 Surprise Announcement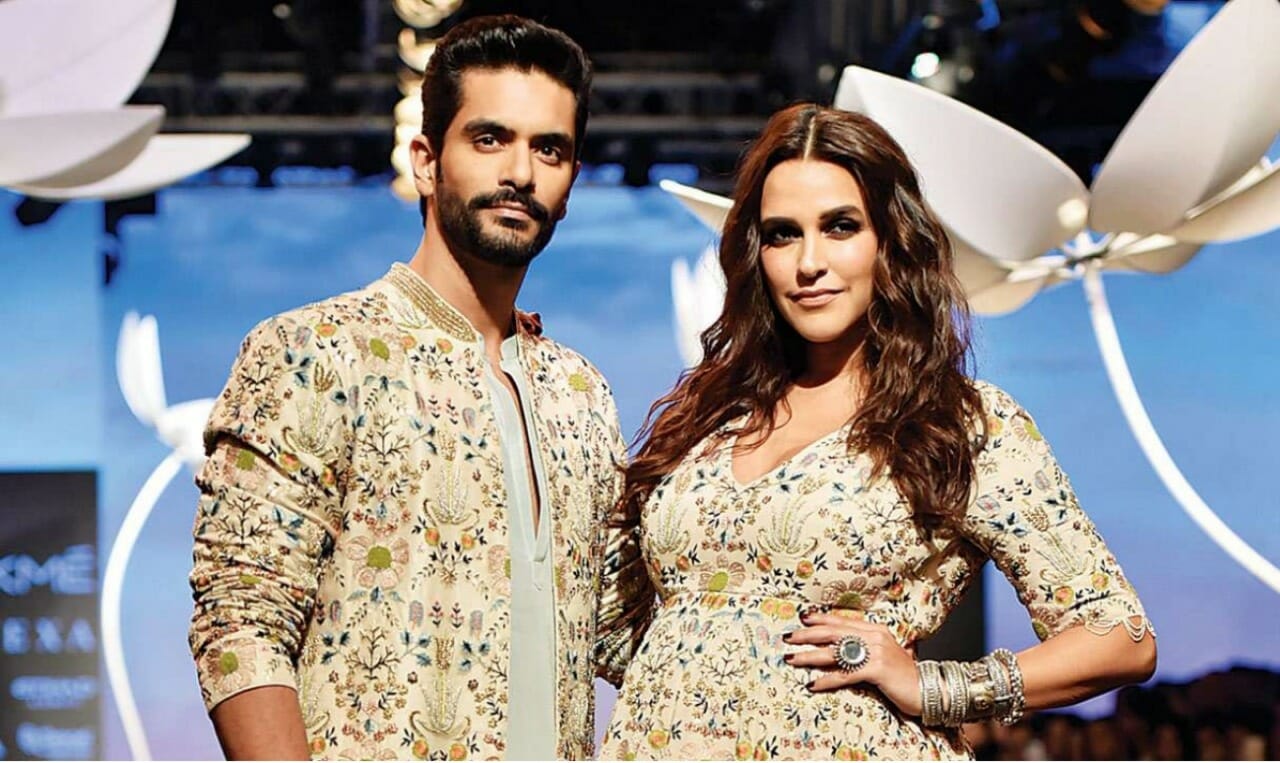 Neha Dhupia and Angad Bedi's relationship was kept under wraps till their very private wedding in a Gurudwara was announced. When the couple opened up and revealed that Angad had been wanting to settle down with Neha since a very long time, and the bride finally said yes, there was no looking back.
Bollywood Wedding at its best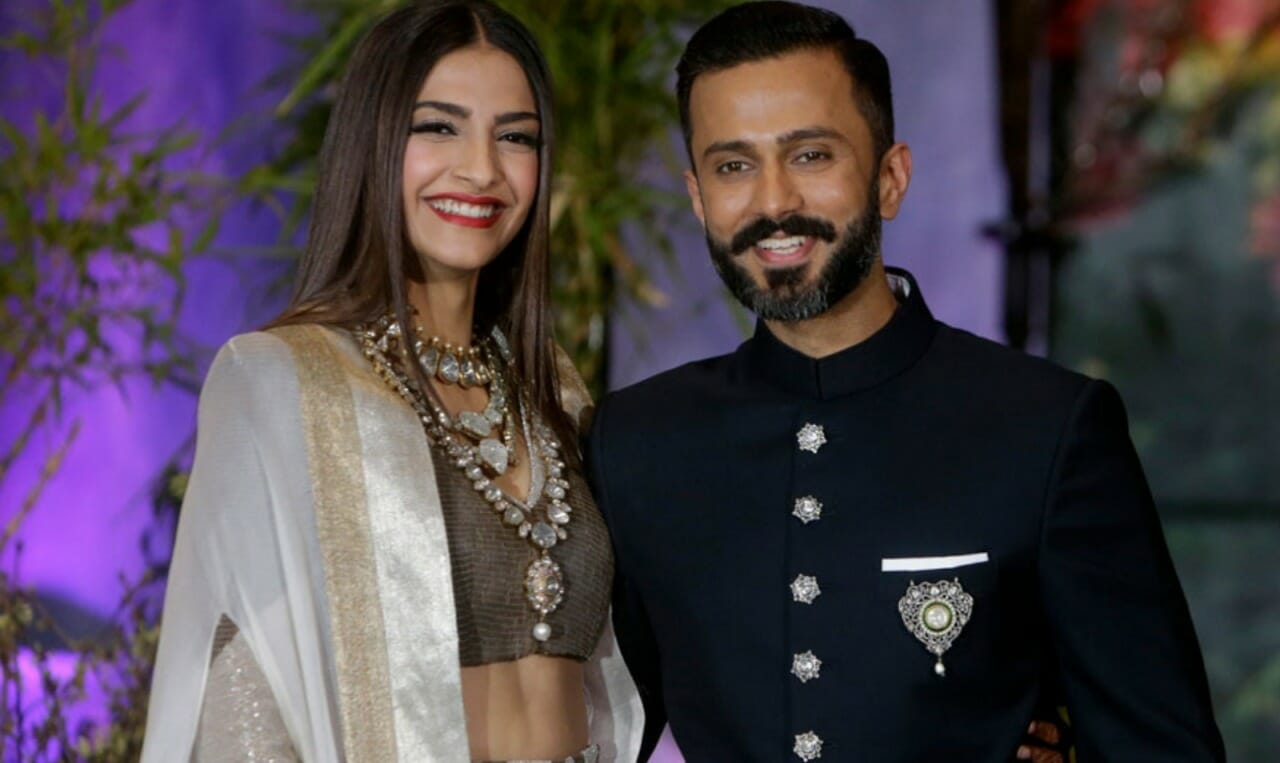 Sonam Kapoor and Anand Ahuja's was nothing less than an extending Bollywood wedding scene where love and happiness were abounding without the drama. Although the two come from different backgrounds and career paths, they have made it work and still going strong.
We wish all the couples a lifetime of happiness and a lesson for all the soon to be brides and grooms is too take a note from their stories and implement the same in your marriages too. Great chemistry can be built with trust, understanding, and positivity and love will follow you everywhere.
Read More: WHO CAN BE YOUR VALENTINE?