In today's times, wherein Brother & Sister relationship is like a 'See-Saw' which eventually goes on the toss. There is one such idealist Muslim brother-sister duo, where the brother kept his promise in the most extraordinary way.
A GIFT LIKE NO OTHER
Irshad and Sabina have been together ever since they were small. They have been together through thick and thin. But when both of Sabina's kidneys failed after complications in her pregnancy, Irshad donated one of his kidneys to her. The 29-year-old Irshad insisted that celebrating every festival with his sister held true meaning for him and when he had the chance to fulfil his promise, he wouldn't shy away from it.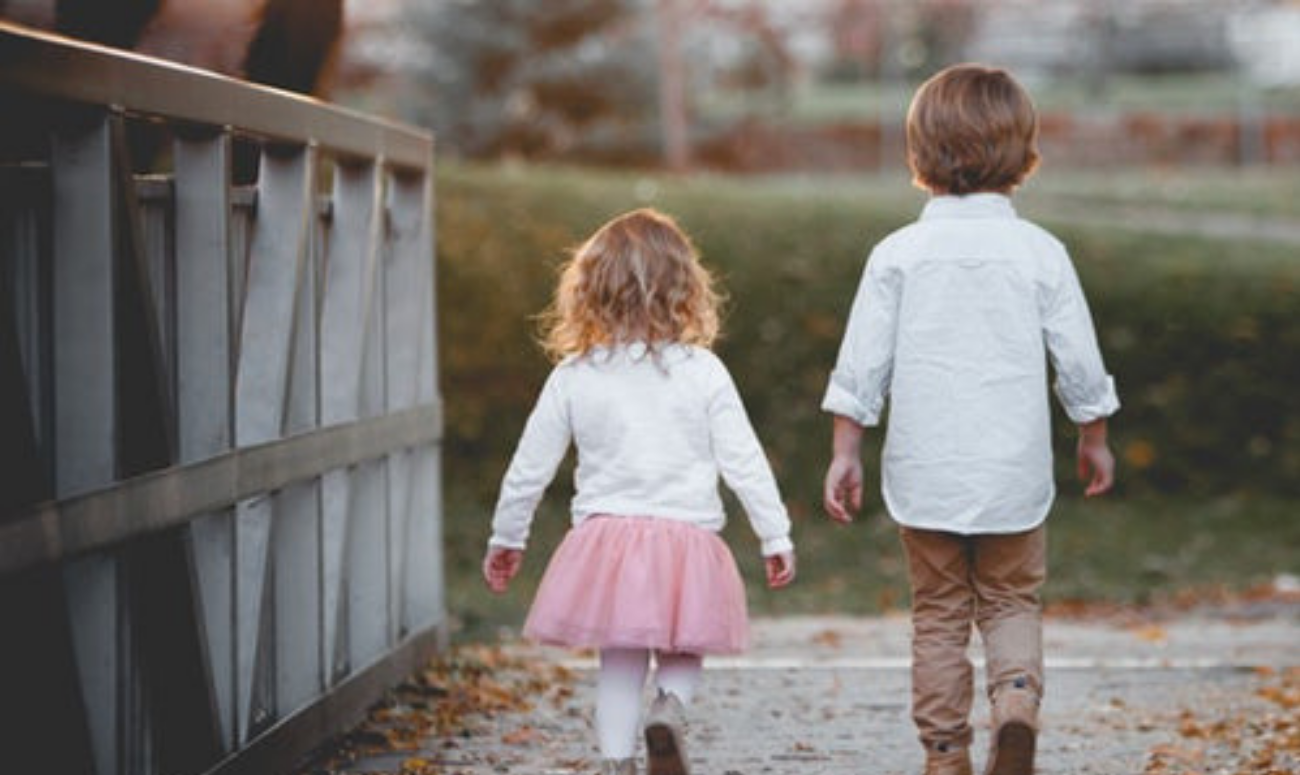 BROTHERS COME TO SABINA'S RESCUE
32-year-old Sabina recalled her pregnancy in 2011 and said, "I learnt that both my kidneys had failed after I delivered a baby girl. I took medicines for a year and then spent another year of dialysis." Her doctor at the time had suggested her to undergo organ replacement as early as possible.
When her two brothers, elder one being Irshad and younger one Ejaaz, got to know that their blood group matched their sister's both of them offered to donate their kidney. Sabina said, "In fact, Ejaaz was adamant that his kidney should be taken. He didn't even eat for two days."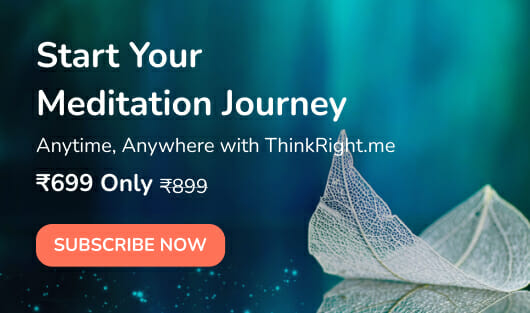 The rules, however, dictated that if the patient had an elder sibling and if he or she was fit to donate, then they have the right to donate first. So Irshad was chosen as the donor.
KIDNEY TRANSPLANT
The brother and sister underwent a kidney transplant in 2014. Sabina, who has since then adopted another baby boy, insisted that she is alive because of her brother. Today, Sabina is touched by the feeling that her brothers stood by her even in the toughest times.
Truly, inspiring spirit of this brother-sister duo has inspired and touched our innocent souls. Irshad and Sabina have taught us a wonderful lesson about siblings love and hope we all can imbibe this in our relationships with our brothers and sisters.
Read More: WHY TWO TAMIL NADU VILLAGES DON'T BURST CRACKERS
Image: Indiatimes