Each individual has their own understanding and perception of money. When it comes to money, it's extremely subjective. For most, money is a means to live by, for some it's luxury, some try to attach a purpose to the money they earn and some simply enjoy their wealth. Whether you've just started earning and want to learn how to navigate through the financial network, or you're an entrepreneur who wants to smart tips to scale up or a novice who wishes to learn the basic concepts; whatever your idea of the money maybe, it's important to know how to manage it. Finance podcasts are a wonderful way to educate yourself about money management as they can be heard on the go and offer ample information for you to build a positive relationship with money.
Over the years, the means to management of wealth and the psychology of money too has evolved. in this article, we will list down 5 finance podcasts and YouTube channels you can listen and watch that'll help you understand how to manage your wealth and develop a deeper bond with your money.
5 Finance Podcasts That Help You With Smart Money Management
1. Paisa Vaisa With Anupam Gupta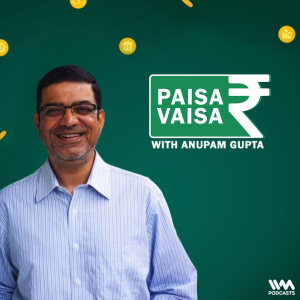 Paisa Vaisa With Anupam Gupta is one of the most popular podcasts and YouTube Channels out there. It's hosted by Anupam Gupta, an investment research analyst with over twenty years of experience under his belt. Started in 2017, the podcast has over two million downloads and won the Best Business Podcast Award at the Asia Podcast Awards. From discussions on mutual funds, fixed deposits, loans, crypto currency to interviewing experts in the finance industry. If you want to make smarter decisions with your money, listen to this
2. So Money With Farnoosh Torabi
Making money matters simple is what best describes 'So Money With Farnoosh Torabi'. Farnoosh is an award-winning financial strategist, TV host and an author. Her podcast has won many accolades being New York Times' Best Podcast, Time Magazine, Real Simple and MNSBC. Farnoosh's podcast tackles the varied aspects of finance. Listeners can hear advice from the likes of Ariana Huffington, Margaret Cho, Brabara Cocorain and many others. You can also send your questions and Farnoosh has a special episode devoted to answering those questions. If you want wish to gain perspective on how to handle your money in a smarter and more fulfilling way, it's time to hit the play button on this one.
3. Finshots Daily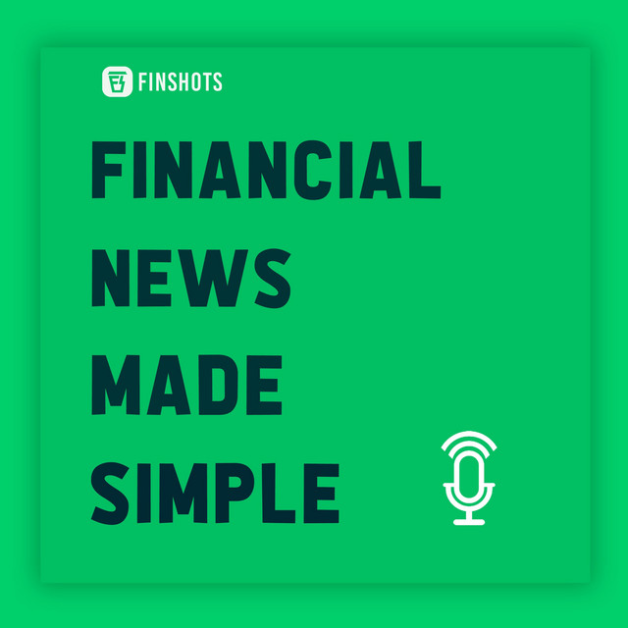 All you need to do is dedicate just five minutes of your time. Finshots Daily aims to make financial news super simple. The most complex and important financial is broken down into easy concepts for the listener. Catering specifically to the news happening in India. It won't help you manage your wealth but share news for you to understand the financial world a little better for you to make decisions.
4. The Ramsey Show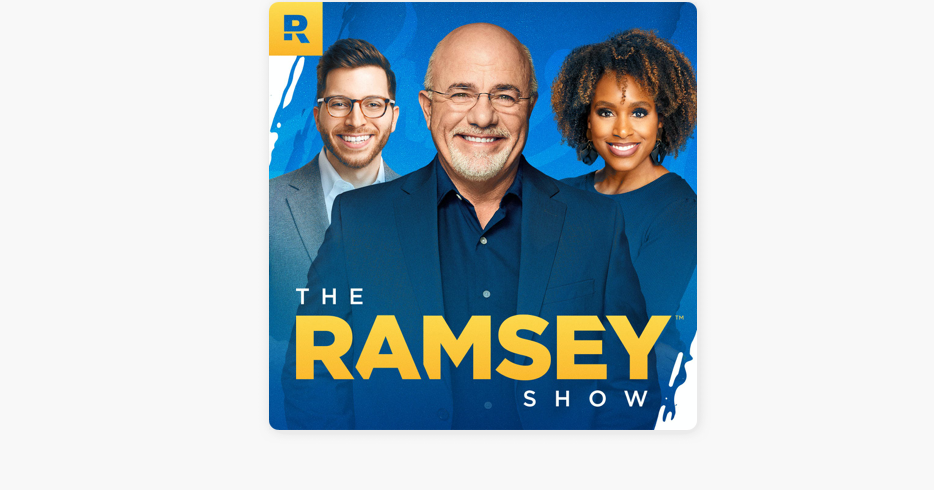 This highly rated podcast is a bit traditional in its approach. This daily show hosted by Dave Ramsey majorly targets towards living a debt-free life and making a turn around with issues related to money. His idea is to provide a plan that works for everyone, give easy tips on saving, money management and to have a healthy relationship with money.
5. Suze Orman's Women And Money
They say money can't buy happiness; well money can't fix all the financial problems. This is the basis of Women and Money. Hosted by Suze Orman, the podcast teaches its listeners to give money a purpose and not make it the goal. She empowers women to make money the means to enjoy and lead a meaningful life. With 40 years of financial experience, Suze Orman will help give you gain a different vision towards money and help you have more.
Like everything else in life, you need to develop a mindful relationship with money. Don't let money matters get to you, take charge, seek advice and life an abundant life.
Read More: 4 Ways Yoga Can Help You Build Back Strength Plus Asanas To Try
Like & Follow ThinkRight.me on Facebook, Instagram, Twitter, Pinterest and Telegram to stay connected.