In this day and age of when internet and computer is just a finger away for most of the city kids, village kids still struggle to understand the digital age and how it is shaping up the education system for their city counterparts. However, one big move by the school education minister Kunwar Vijay Shah will soon change the way school children will learn about computers.
WORLD ON WHEELS
Shah recently flagged off a bus, dubbed 'World on Wheels', equipped with 20 computers and internet. Shah was quoted at the SOSE (State Open School Education) Board event, "World on Wheels will play a major role in the Digital India programme to impart education to school children, especially those in the rural areas." He added that the bus will visit schools in the villages as information transfer is not possible without proper computer knowledge.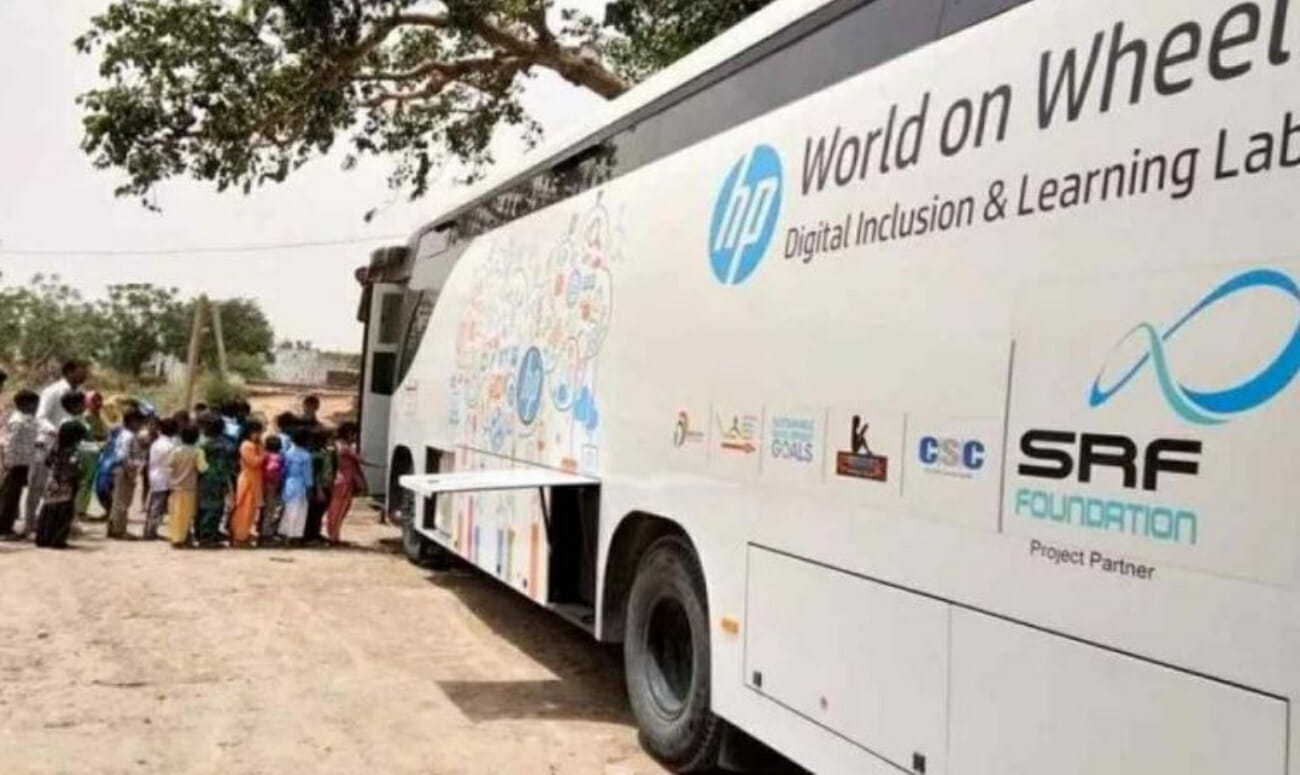 ALL ABOUT THE BUS
40 buses have been designed and presented to SOSE by Entrepreneurship Development Institute of India, Hyderabad. The mobile computer lab is worth 1 crore has built-in solar panels so there is no shortage of power supply. The bus has been designed to impart education to youngsters as well as elders who will be able to learn more about online bank transactions, apart from health, agriculture, and development.
MOTIVATION BEHIND THE BUS
According to TOI, SOSE director PR Tiwari said the aim of the bus was to promote digital literacy and build professional learning communities for high school and higher secondary school teachers in the state. While Dr. Hanif Mewati from the Hyderabad Institute added, "More than 16,000 students will get computer education every year as part of the four-year project. Around 65,000 children residing in remote villages will benefit from the programme."
World on Wheels will not only make the youth more aware in the villages but will also be an eye-opener for the elders. We hope that this initiative by the SOSE & Shah will truly be a roaring success and that the future of our country will be fully aware of the future of our communication.
READ MORE: INVESTING CALORIES TO FEED THE HUNGRY: A YOUTH'S INNOVATIVE INITIATIVE.