Teaching should be one of the most respected professions in the world. Teachers need high levels of consciousness and specific skills and expertise in one or more subjects. Teachers put in considerable hard work to educate students and prepare them for future challenges but barely get any recognition. It is unfortunate teaching is still considered a less important profession.
Respect your teachers
Life is like an open classroom, and often we come across people from whom we learn something or who shape us. They need not necessarily be academic teachers. Anyone who teaches us something, at any phase of our life, deserves our respect. An example of someone who was not only a versatile teacher but also a great philosopher and eminent diplomat, was independent India's first President, Dr. Sarvepalli Radhakrishnan.
A much-loved Professor
Dr. Sarvepalli Radhakrishnan said, "Teachers should be the best minds in the country." He epitomized this with his excellent career track as a teacher, diplomat, and philosopher. As a young boy from a middle-class family, Dr. Radhakrishan was keen on an education from a very early age. of He excelled in academics at his Tiruttani village school in Madras Presidency. Later, he joined Madras Presidency College as a philosophy teacher and then went on to Mysore University and Calcutta University. His exemplary teaching skills left lifelong memories on all his students. As a professor, his farewell from Mysore's Maharaja College was made memorable by his students. As a token of their love and respect for him, his students pulled his horse cart to Mysore station, themselves.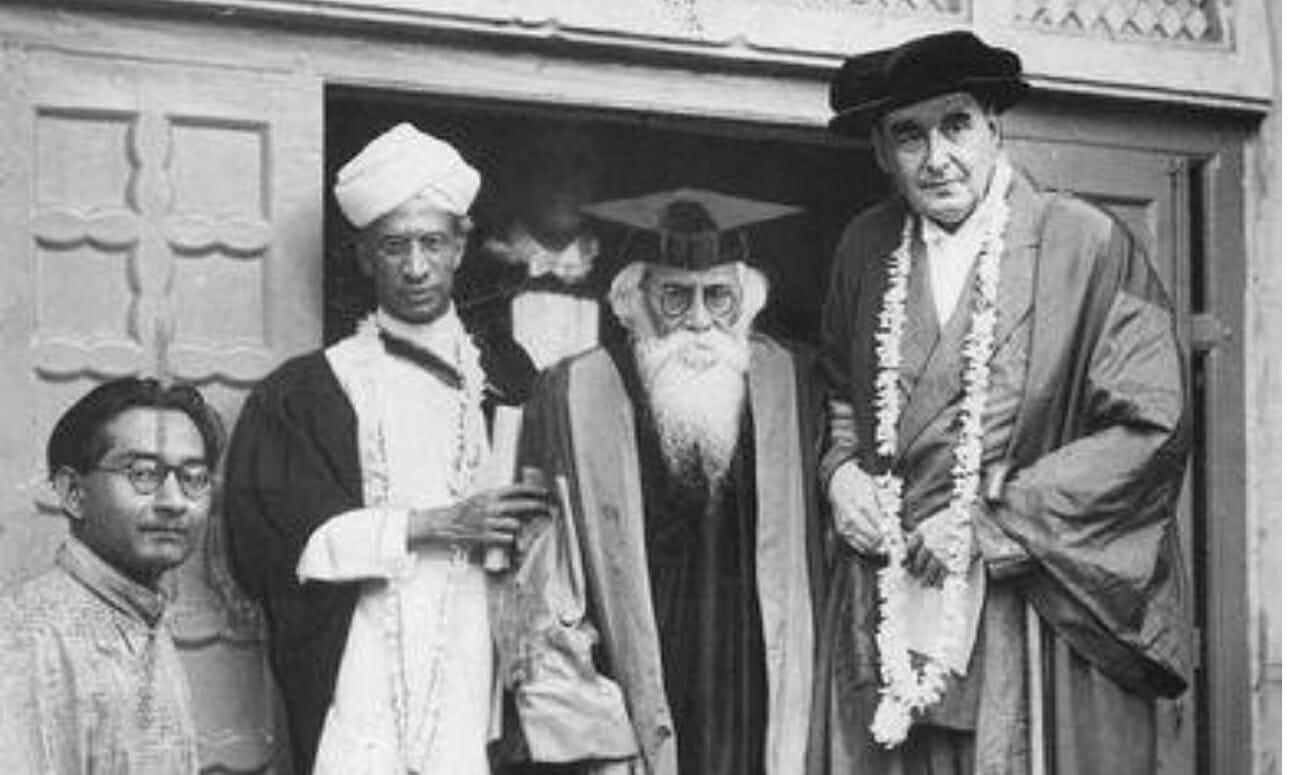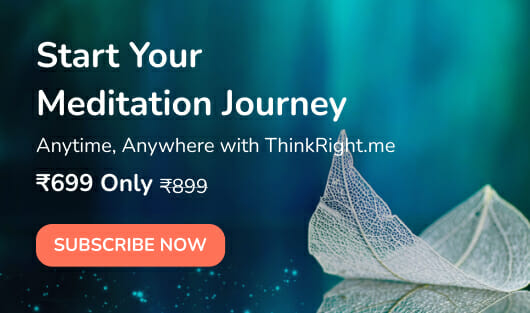 An illustrious career
The Vice-Chancellor of Calcutta University was impressed by Radharkrishnan's knowledge and teaching ability and invited him to be the Moral and Mental science lecturer. Radhakrishnan accepted the position and continued inspiring more students. He effortlessly taught people how to remain calm while navigating tough times. Radhakrishnan visited several international universities as a guest lecturer including Manchester College and Oxford University. He received several accolades including India's highest civilian award, Bharat Ratna.
Happy Teacher's day
Apart from sound academic knowledge, Radhakrishnan was also known for his quick wit and sense of humour. He is a perfect example of the crucial role teachers play in shaping the youth of a country. Radhakrishnan's legacy includes his ability to be a great leader and diplomat alongside his excellent reputation as a philosophy teacher. On the occasion of his birthday, it is appropriate to remember Dr. S. Radhakrishnan and greet teachers across the world a Happy Teachers' Day.
READ MORE: MOST ICONIC TEACHERS OF INDIAN HISTORY