Having a spa day at home may not seem like your biggest priority but having a moment to yourself can always mean a positive thing. The stress-relieving benefits associated with a relaxing spa day can be brought home with a few simple steps, certainly something we can all use during a time like this.
Here are 8 easy beauty rituals to make you feel like the spa's come home.
Dry Brushing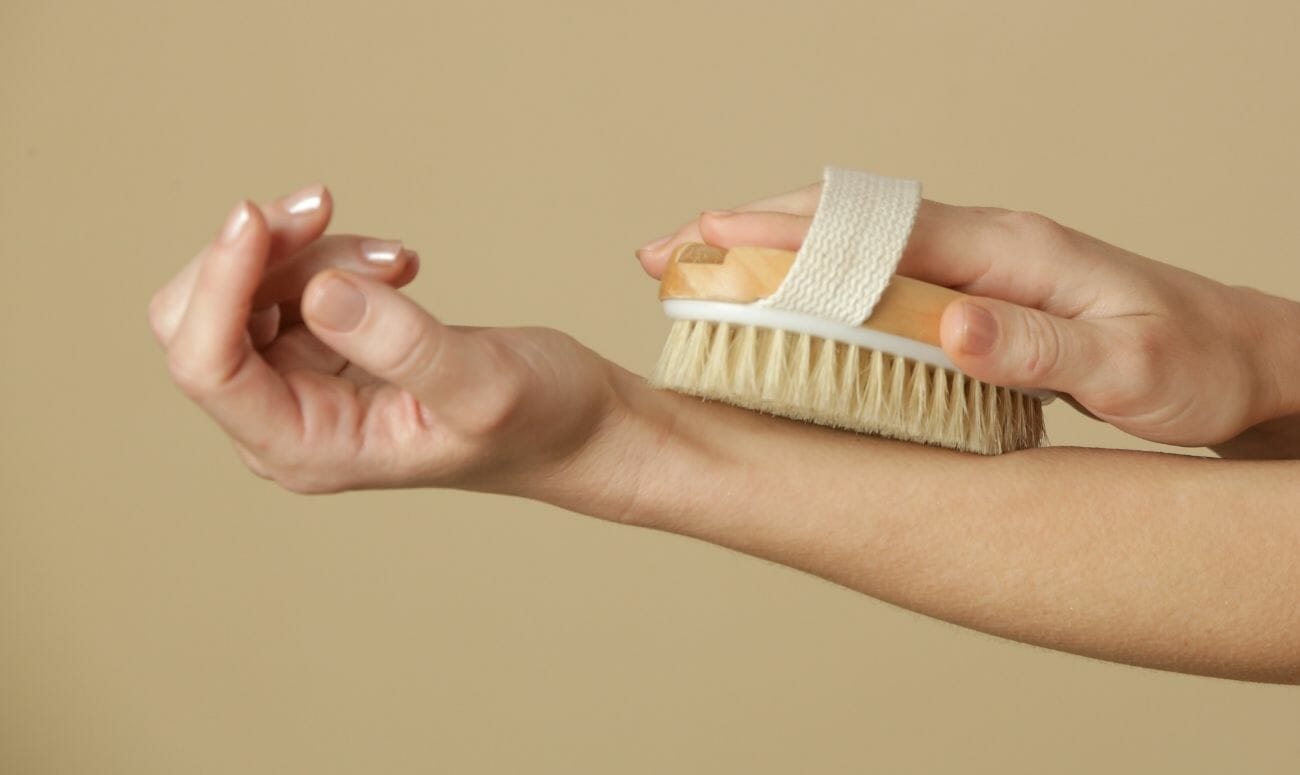 Not only does it feel like an indulgent way of self-care but dry brushing also increases blood flow and stimulates collagen production which helps strengthen your skin. It also increases elasticity and is great for lifting and toning.
Reward yourself with hot towels
Rather than going back and forth in the sink while giving yourself a facial, load up on hot towels that come in handy when wiping any leftover product. Add a few drops of essential oil to give yourself an aroma-therapeutic facial.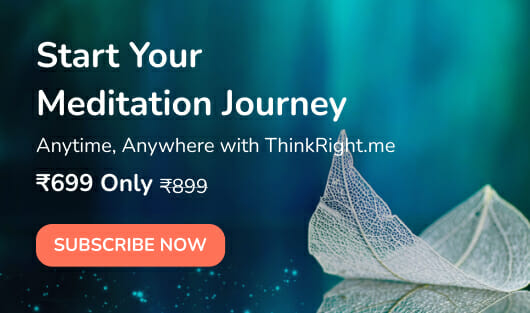 Mask away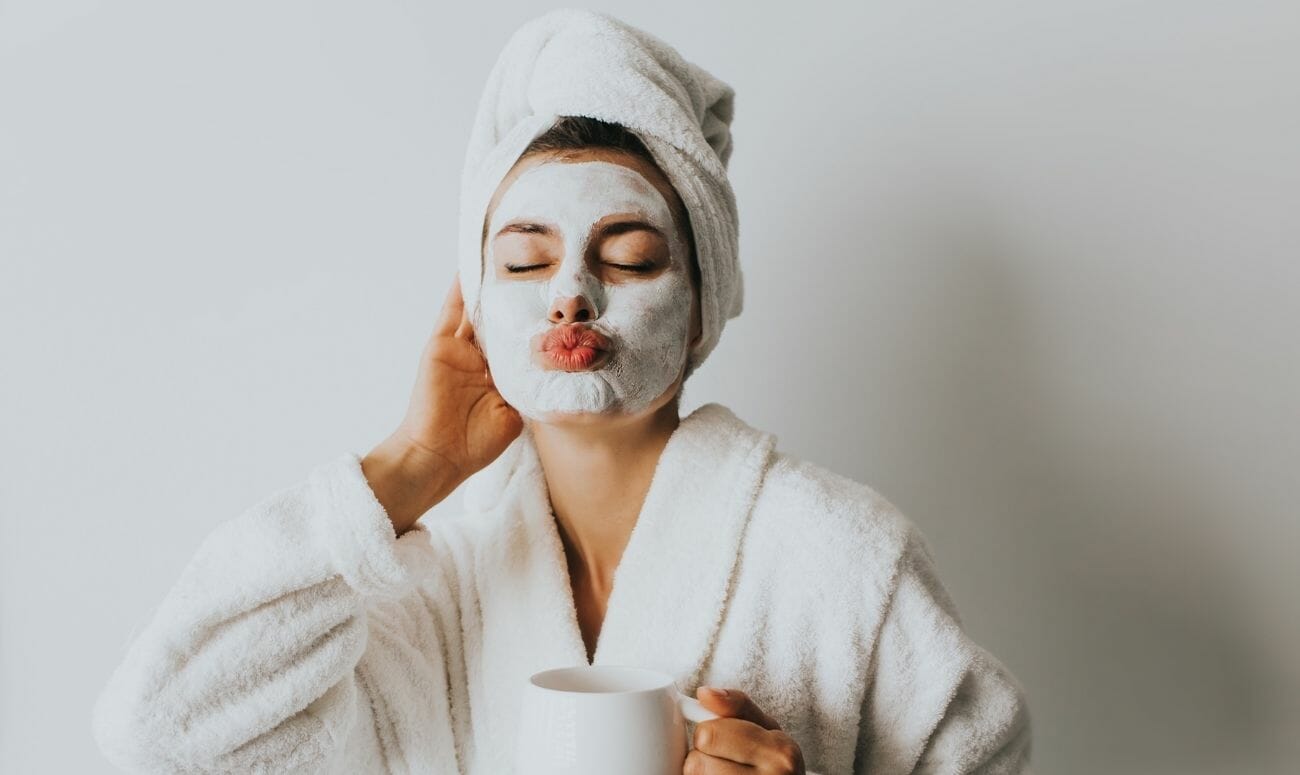 Skin indulgence begins with a good face mask and what better time to indulge in a nutritious one than at home? Even a DIY mask that provides soothing benefits can be an indulgent activity that can help you feel like you're at a spa.
Treat your eyes
A true detox ends with the detox of the eyes. At the spa, cosy cucumbers are a must during facials so why not do the same at home? Simply DIY your way into bright and awake eyes. This small refresh and break from constant screens and dust particles encountered every day.
Treat yourself to a facial massage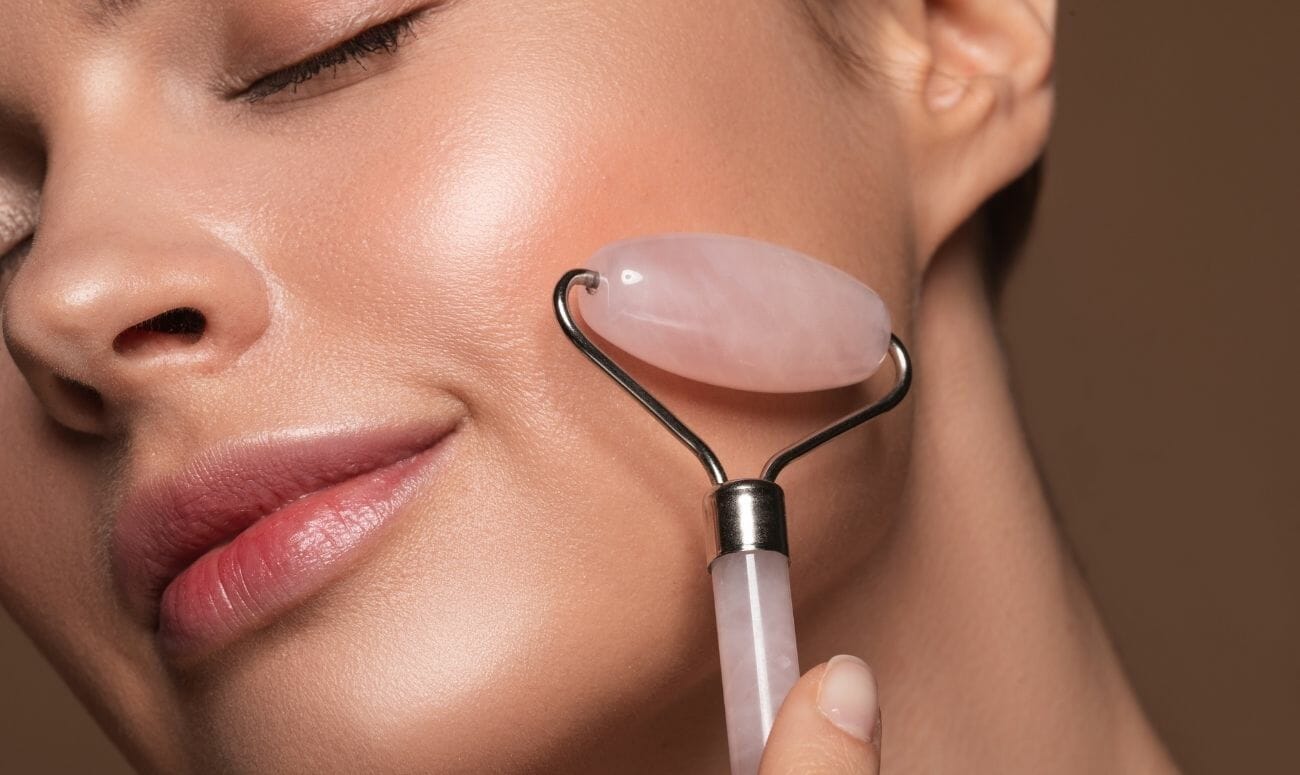 A facial massage can give an immediate sculpted effect without the hard work. It's also a relaxing and rejuvenating activity that helps you look and feel better. Done 2-3 times a week for 5-10 minutes can promote blood circulation and remove the look of fine lines over time.
Soak your feet
The most neglected but just as affected, our feet are our saving graces during our every day and pampering them during spa day is a must. Soothe aches and treat calluses with a foot soak filled with salts and essential oils before buffering away the dead skin with a pumice stone.
Upgrade your shampoo with a scalp and hair treatment
Adding an extra scalp treatment can quickly turn a regular shower routine into a calming one. While the process of applying a hair or scalp treatment is a luxurious feeling in itself, the 20-minute wait is a gap of relaxation that you can enjoy as the nutrients are absorbed by your hair. Win-win in our books.
Exfoliate
Since facial exfoliants do such wonders to our faces, they're equally good for the skin of our bodies. Create a simple DIY scrub with coarse sugar and coconut oil and scrub it from head to toe before rinsing it off. This not only buffs off dead skin and increases blood circulation but it gives your skin an added glow.
Ready, set, glow!
Read more: IIT Bombay Launches Website To Help Students Maintain Their Mental Wellbeing
Like & Follow ThinkRight.me on Facebook, Instagram, and Telegram to stay connected.