In a world that's run on trends, it's hard to keep up with the newest beauty line or collection that's taking the market by storm. Yet our passion for consumption also serves as a massive problem for the planet. If you're naively unaware, the products and the packaging that most makeup brands advertise aren't as earth-friendly as we'd like them to be. But don't stress, sustainability starts with awareness. And while you can't commit to always buying eco-friendly products, you can practice sustainability by making the most use of them. When you upcycle makeup empties, you're not only promoting reuse but also turning old items into new and useful ones. Read on to find out 10 such fabulous ways.
Make a DIY perfume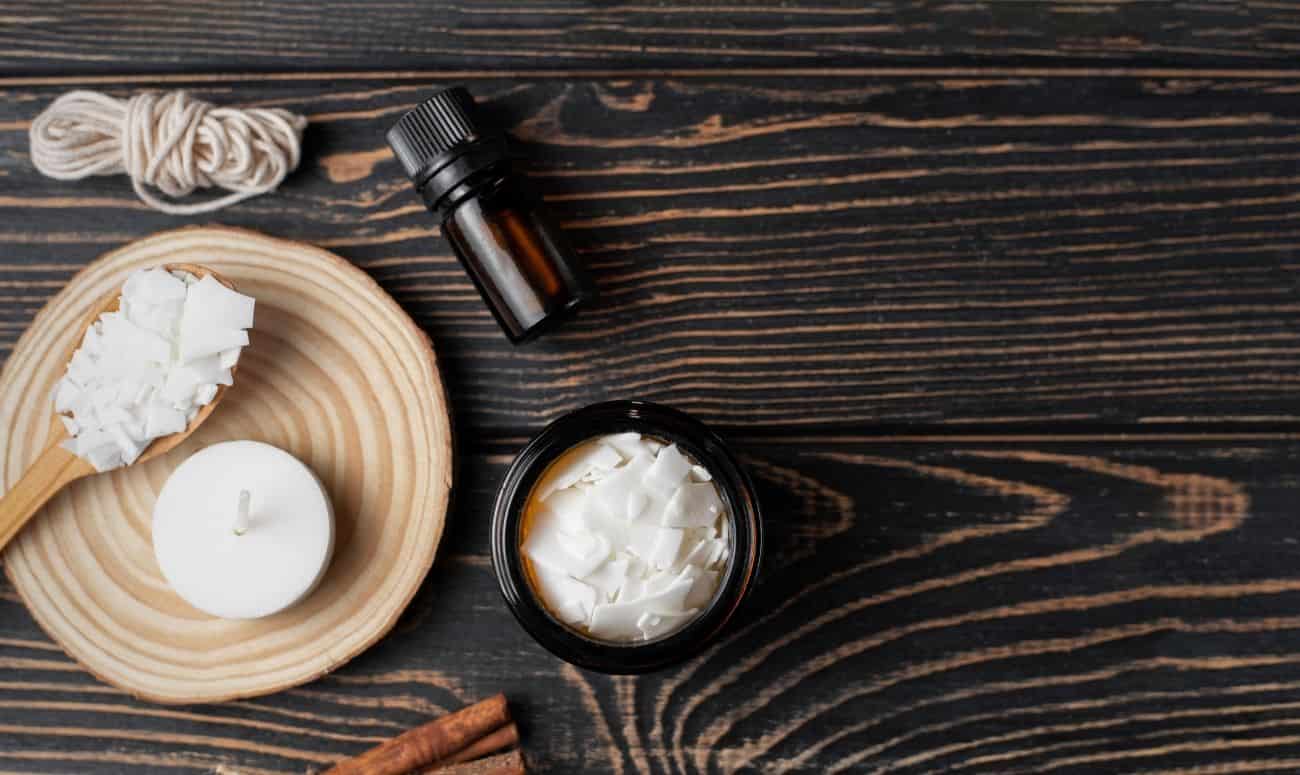 As unconventional as it sounds, you can upcycle makeup containers, preferably compacts, to store solid perfume. Simply melt down some beeswax or coconut oil and add your favourite essential oil or fragrance to the mix. Then pour the custom perfume into the thoroughly cleaned compact and use it on the go without worrying about any spillage.
Storage hack
Okay, let's say you're not a DIYer. Then why not just use the compact as a storage container? We as women as very well aware of the black hole that is our bag. With endless trinkets and important bits and bobs lying around recklessly, finding the thing that you need is always a task. To make things easier, repurpose your old compact to hold anything from paperclips and earrings to mints and even coins.
Make your own lipstick
Well, the best way to use a lipstick container is to use it to store makeup again. That's what it's made for right? But the best way to use the last bit of that lipstick is to turn it into a homemade lip balm or lip tint. Simply mix some beeswax with the last of the lipstick and pour the melted juice back into the lipstick container to create your own lip tint.
Make a wall art masterpiece
This may sound a bit complicated but trust us, it isn't. All you have to do is collect your old compacts and separate the two pieces into two. Now, arrange the mirrored pieces together to form the structure that you'd like and glue them together. And there you have it, a sweet mirror masterpiece to adorn your bedroom wall.
Make an oil scented diffuser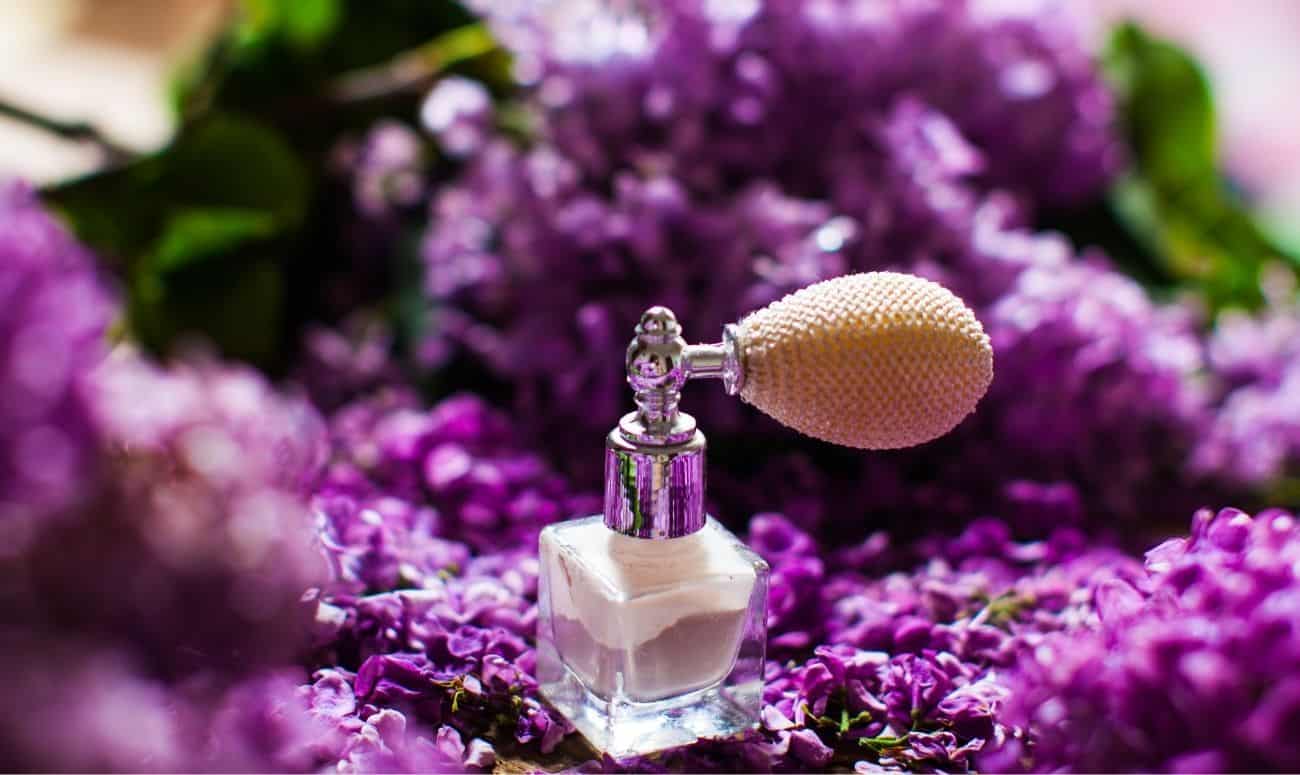 This can come very handy when you're looking for some calm and peace or if you want to set the mood for a relaxing night in. Scents not only relieve stress but also alter moods and help psychological and physical wellbeing. Start with a glass of warm water and add to it the last of your perfume before cleaning out the now-empty bottle. Pick out dead and dried twigs with no leaves and peel the bark off. Then, pour your concoction into the empty perfume bottle, followed by the dried twigs, and voila! Your very own perfume diffuser is ready.
Give back
Did you know that a lot of makeup companies already have a recycling program that allows you to send back used containers for recycling? Companies include beauty blender, MAC, The Body Shop, Innisfree, Plum, and The Nature's Co. And if your favourite company doesn't have a recycling program then don't be shy from sending them a letter or email expressing your concerns, they have a right to know and you never know, they may take the step that much-needed step towards sustainability all thanks to you. What better way to upcycle makeup, than to give it back?
Turn your eyeliner into a pen
Not just any other pen, but specifically a nail art pen. All you have to do is clean your old liquid eyeliner pen thoroughly and turn it into a nail art topper for those intricate designs that you've been meaning to try.
Turn makeup jars into pot planters
This could mean old candle jars, loose powder containers, even your face or hair mask containers have potential as cute little pot planters. Start by cleaning out the jars and painting over them if you'd like them to harmonise with your decor. Then add your soil and seeds or a small plant if you like and nourish it daily to see it grow. It's a pretty neat way to upcycle makeup containers.
Lipstick tube as a pin holder
Well, this is as easy as it sounds. Never hunt for a bobby pin again by storing them in your empty lipstick tube that you can tote around easily.
Hair spray bottles into DIY kitchen cleaners
The spray nozzles on hair spray bottles are the perfect tool for kitchen cleaners. Especially when they come in the perfect size and can be reused time and time again with a simple refill. Just clean out the bottle and add your kitchen cleaner solution to the bottle and spray away.
Read more: Yoga Does Help With Depression: Yoga Expert Natasha Noel Tells Us How
Like & Follow ThinkRight.me on Facebook, Instagram, Twitter, and Telegram to stay connected