She stretched away her stress, kicked back difficulties, and did the perfect split with depression, today Natasha Noel is a known name in the world of yoga. Her childhood was far from normal, where she witnessed the unfortunate demise of her mother and became a rape survivor. But today, she has turned her life around. Natasha Noel is a professional dancer and a Yogini who is breaking stereotypes and uplifting humans through her empowering content. How did she come this far? This is her story, Natasha Noel in her own words.
ThinkRight.Me: How was your first tryst with Yoga? What made you realise that this what you want to do in life?
Natasha Noel: I actually started Yoga by myself because of my knee injury. I continued because of the numerous mental health benefits I was experiencing.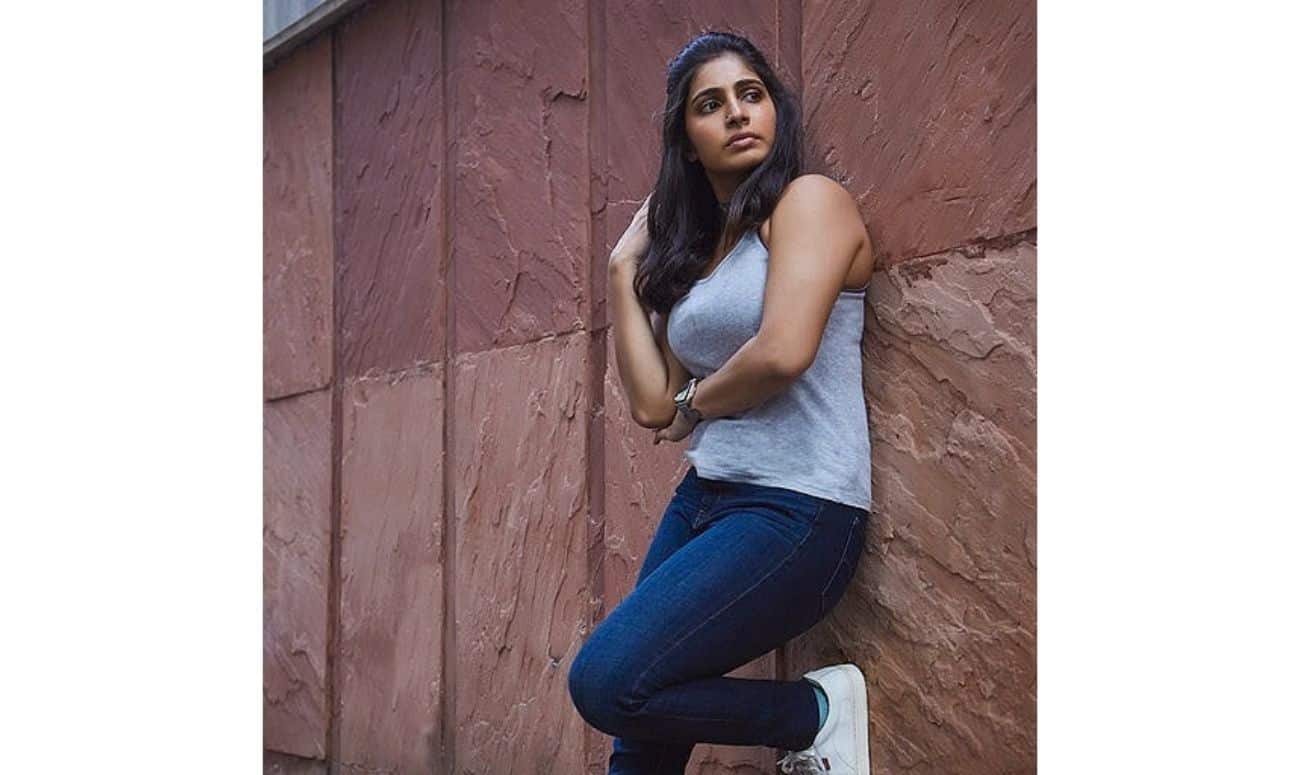 TRM: Your life has been tough and unforgiving. But when one sees you filled with so much positivity today, only one question comes to mind – how do you do it?
NN: Because I want to be better, to be healthier, and to be stronger.
TRM: A dancer, Yoga trainer, an ambassador of positive energy and happiness, this is how you introduce yourself. But who is Natasha Noel really? What makes you, you?
NN: My honesty, rawness, and the fact that even if it gets tough, I don't give up.
TRM: Can you tell us about your battle with depression? How did it feel back then, and how did you pull yourself out? Did Yoga and dancing help?
NN: They did help, but my depression was so bad that I wouldn't even get out of bed, brush my hair, or even eat. I felt hopeless.
Small steps made me reach where I am today.
TRM: How is a day in the life of Natasha Noel like? How do you unwind and rejuvenate yourself?
NN: Yoga, journaling, dancing, and being with my babies (my puppy Shakti and 2 cats Lingam and Yoni) help me rejuvenate.
TRM: Tell us 3 exercises people can easily follow at home.
NN: Breathing: Equal breathing. You inhale for 3 and exhale for three. You can do this anywhere. Make sure your breath is not forced. This automatically helps you calm down. Suryanamaskar. The 12 steps are a great way to do something when you don't feel like it. Chakarasana. Helps you feel like you conquered the world. Backbends help you release fear.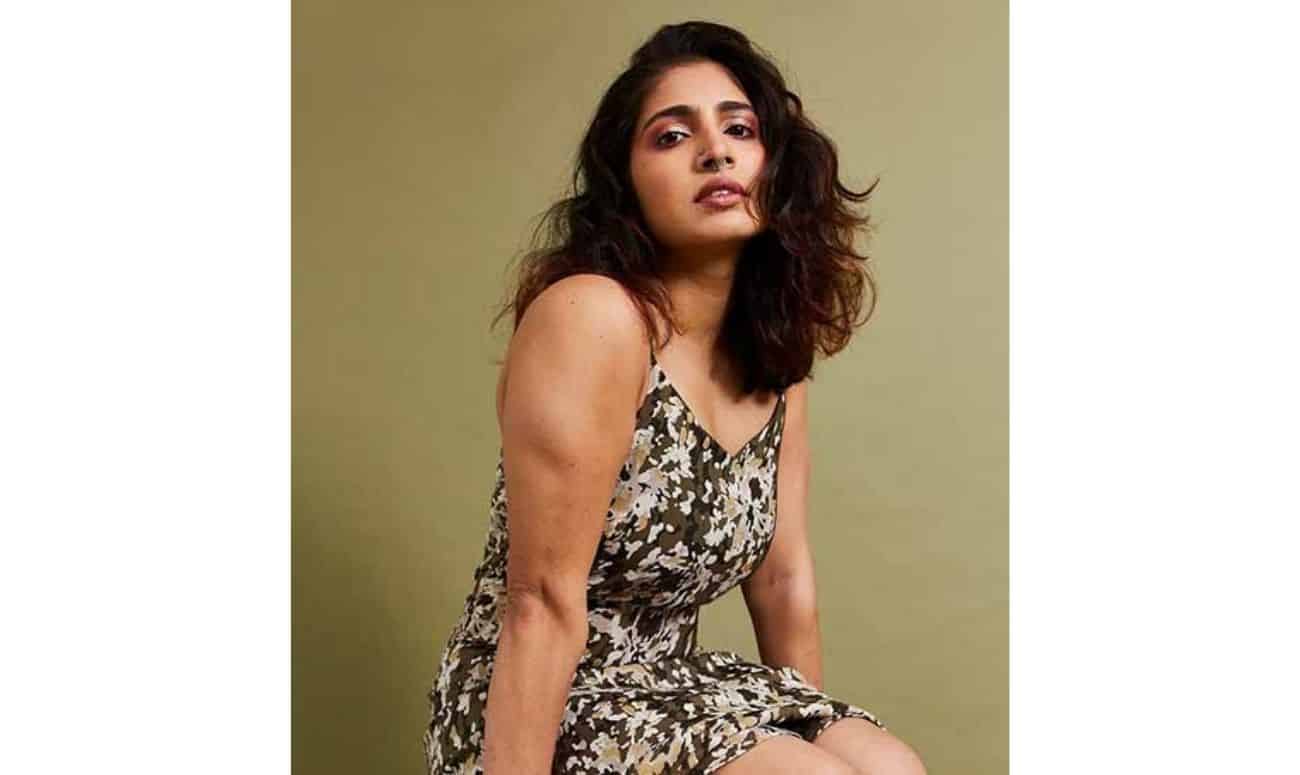 TRM: Your love for Rishikesh is given since you go there so often. How is that place special for you?
NN: Rishikesh was the first yoga place I travelled to. After doing my first TTC (teacher training course) I discovered all kinds of yoga I like and what I would want to reach. Also last year I taught at the International Yoga Festival, life came a full circle.
TRM: Can you name 5 things that people should include in their daily routine to stay happy and healthy?
NN: 1. Journaling
2. Do any physical activity you like doing, so you won't get bored. Zumba, walking, going to the gym, dancing, anything!
3. Drink more water
4. Eat one fruit a day.
5. Spend time in nature.
Find your medium of expression, express yourself, empower yourself, and most importantly, take very good care of yourself, you've got this!
Read more: Now You Can Drink Water From The Sea
Like & Follow ThinkRight.me on Facebook, Instagram, Twitter, and Telegram to stay connected