The combination of Yin (passive) and Yang (vigorous) yoga practices is rooted in the idea that balance comes from alternately exerting and quieting yourself. In Yin Yoga, you hold the poses for longer, working on the deep, dense connective tissues and joints in the body. While in Yang Yoga, you practice a more traditional hatha or ashtanga based flow that develops muscular strength, stamina, and flexibility. Yin and Yang are the Taoist concepts that explain the two relative qualities present in everything; Yin being more internal, passive, cooling, and downward while Yang is more external, dynamic, warming, and upward. ThinkRight.me's Yin and Yang Yoga and stress release session on January 8th guided by Sneha Desai will help you improve your mental and physical well-being in the new year.
About TRM Master Sneha Desai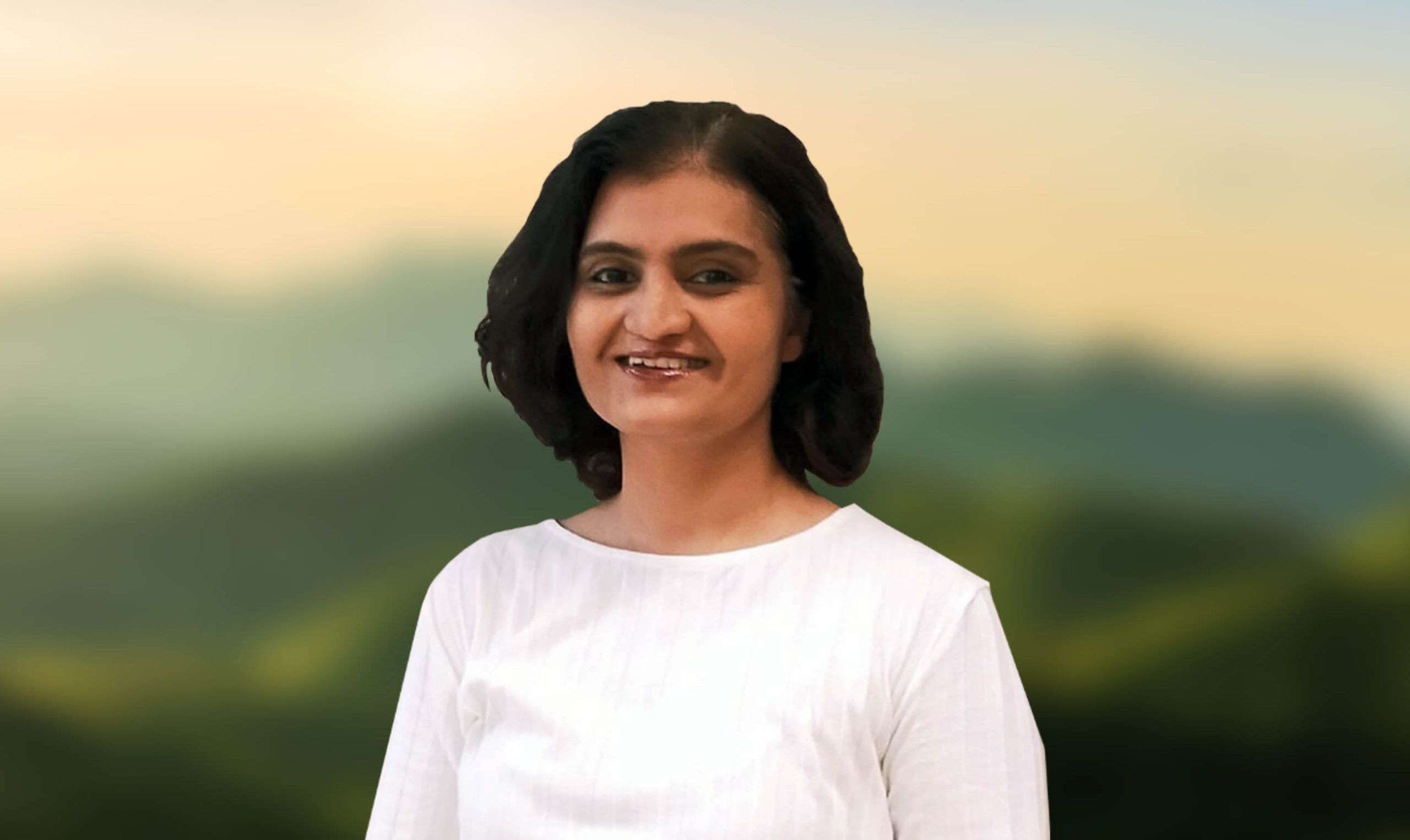 Sneha Desai is a Yin Yoga expert who has dedicated many years to finding fun and innovative ways of sharing her knowledge of this lesser-known form of Yoga. She started her Yoga practice in 2004 under the guidance of her mentor Shilpa Ghatalia, at Yogshakti in Kuala Lumpur and has obtained her RYS 400 Hours TTC. She has also done her certification for Kid's Yoga. Sneha started teaching Yin Yoga in 2014 and has expertise in Integrative Yoga, Restorative Yoga, and Yoga Nidra.
Benefits of Yin Yang Yoga practice.
Yin Yoga
Stimulates the energy channels bringing balance to the body.
Improves flexibility and joint mobility.
Calms and balances the mind and body.
Reduces stress and anxiety.
Works deeply on the connective tissues.
Prepares you for a meditation practice.
Yang Yoga
Strengthens and tones the body.
Improves flexibility and circulation.
Increases stamina.
Calms the mind and body by inviting synchronization with the breath.
Removes tension and obstacles in the body to allow breath and prana to flow.
What Can You Expect From The Webinar On January 8th?
Speaking with ThinkRight.me, Sneha Desai explained the importance of practicing yoga. "In this webinar, you will learn how to be healthy internally & externally with the help of yoga, walking, running or any other physical activity. Yoga is all about connecting to yourself. When you go into a meditative zone with a calm mind, breath & body, you start the internal connection."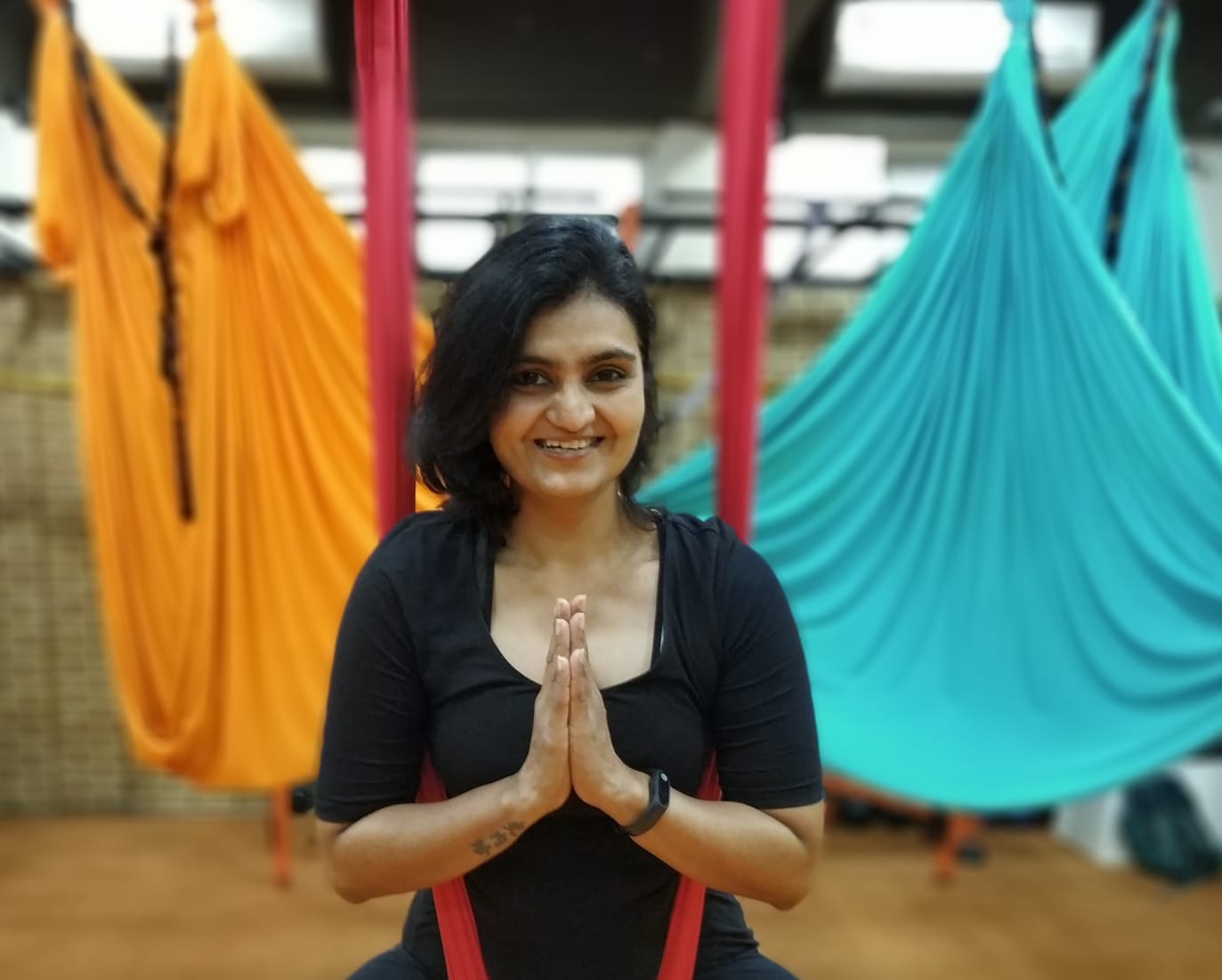 Another added element you can expect from this webinar is Bhakti Yoga and Bhakti Songs. Bhakti Yoga, also called as Bhakti Marga is a spiritual path of devotion travelled through the flow of yoga. Most religions emphasise this path because it is the most natural form of devotion. "Whenever we chant any mantra or phrase, it helps us navigate our mind toward positive thoughts and to live in the present moment. Through the Bhakti Songs we sing, we can attain calm and relax our mind and body."
Sneha has also recently begun the practice of Meditation and Sailing. Finding and maintaining balance during meditation resembles sailing in several ways. Balancing a sailboat, as well as the mind in meditation requires ongoing, consistent focus. "Even when we swim, we get a sense of lightness in the body. Our body is 70% made of water so when we sail, we feel free as lightness takes over our body and mind. It helps us release stress, anxiety, and negativity, making us feel emancipated and happier."
This exclusive webinar is for subscribers ONLY.
Register for the session here.  
Download the app to be a part of the webinar.  
Read More: 10 Extraordinary Indian Brands You Need To Follow In 2023
Like & Follow ThinkRight.me on Facebook, Instagram, Twitter, and Telegram to stay connected.