The World Health Organization states that about 785 million people around the world lack a clean source of drinking water. Despite 70 percent of our planet being blue and comprising of water, only 2.5 percent of the total is potable.  
The Korean Institute of Civil Engineering and Building Technology (KICT) has announced the development of a stable electrospun nanofiber membrane to turn seawater into drinking water by the membrane distillation process. Membrane wetting is the most challenging issue in membrane distillation. If a membrane exhibits wetting during membrane distillation operation, the membrane must be replaced. Progressive membrane wetting has been especially observed for long-term operations.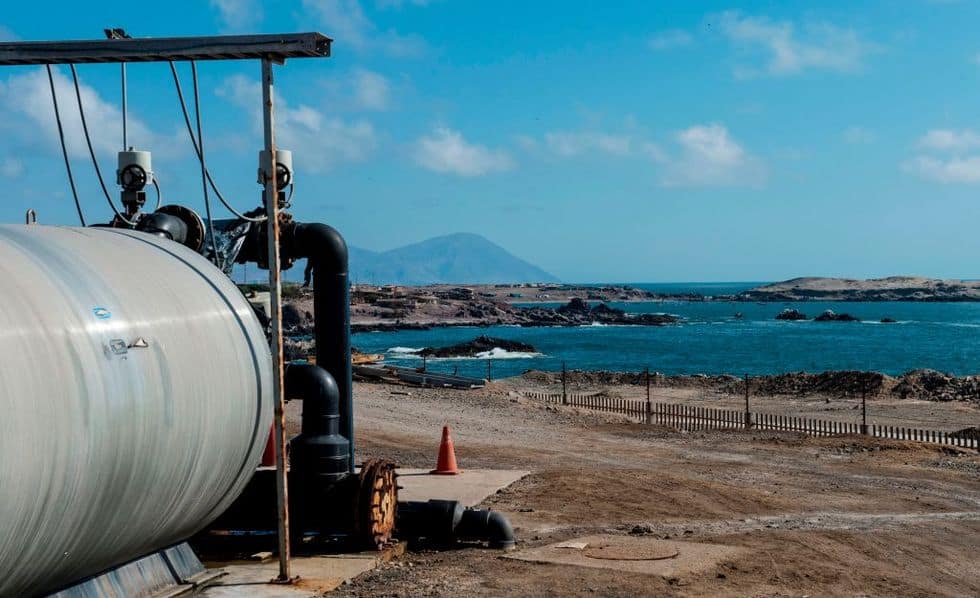 A research team led by Dr. Yunchul Woo has developed a new desalination technology that has the potential to solve the world's water shortage problem. The developed technology can prevent wetting issues and improve the long-term stability of the membrane distillation process.  
Most of the studies using electrospun nanofiber membranes in membrane distillation applications operated for less than 50 hours although they exhibited a high-water vapor flux performance. On the contrary, Dr. Woo's research team applied the membrane distillation process using the fabricated co-axial electrospun nanofiber membrane for 30 days, which is one month. This is an absolute breakthrough and can help people all over the world with potable water. Governments, nations, and NGOs can come together to adopt the methods and help people who don't have access to potable water. 
The Korea Institute of Civil Engineering and Building Technology (KICT) is a government-sponsored research institute established to contribute to the development of Korea's construction industry and national economic growth by developing source and practical technology in the fields of construction and national land management.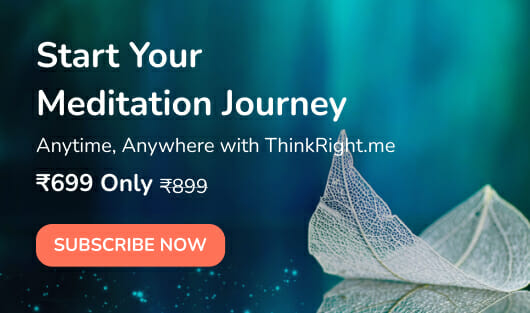 Read more: Para Shooter Singhraj- The Man With The Golden Heart
Like & Follow ThinkRight.me on Facebook, Instagram, Twitter, and Telegram to stay connected