The work pressure on employees has been ever increasing. Especially in Tier 1 towns, where it's slowly starting to become an epidemic. Many a time, companies create pressure on employees and that's called as 'telepressure'. So, they may be asked to respond to calls way beyond work hours, involved in work 24/7, and made to believe that the one who ignores phone calls and emails, fails in the race. And yet, thousands of employees continue to allow Digital devices to take over your life and give in to the negative effects of work-related stress on health.
Even in India, this is a common scenario.
Enter Supriya Sule
…and the Right to Disconnect Bill that promises to take care of effects of work-related stress on health
The parliamentarian has introduced a private member bill to check this. She hopes that this step can ease tensions within employees and seek to create a work-life balance.
The bill can largely benefit the company in terms of creativity and productivity, plus, there could be an impact on workplace conditions and communities at large.
Isn't that a brilliant idea?
Indian workers and executives have been suffering silently for a very long while now. And people who have suffered have gone up the ladder and heaped the same effects of work-related stress on health to their minions.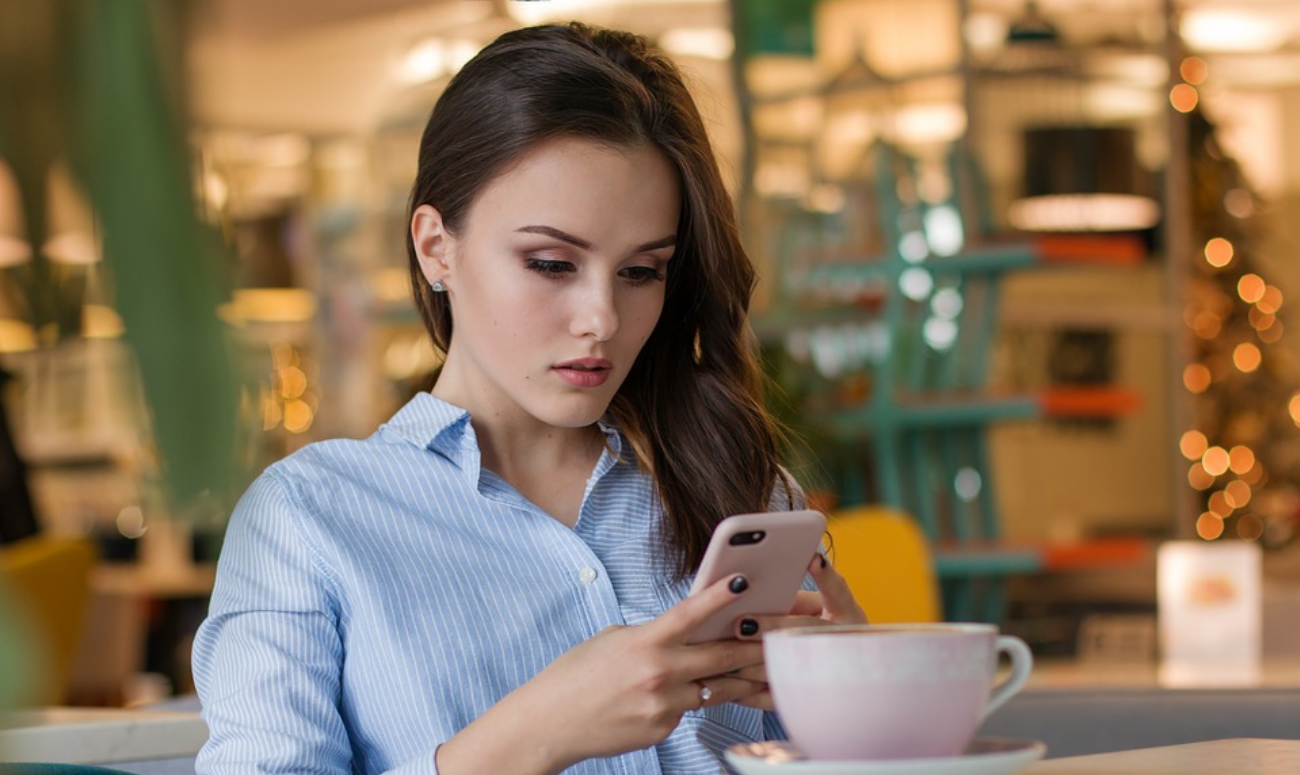 Graph not clear, call the junior up at 11. 15 pm.
The truck has not reached Chennai, message the team member at 12.40 am and expect his action within the hour.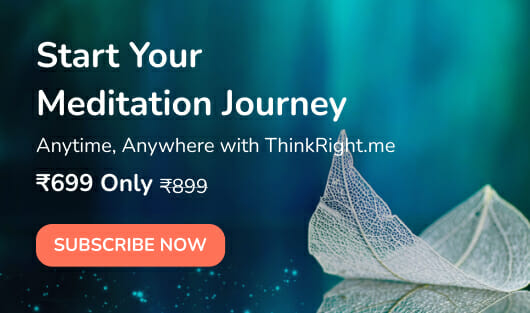 Mail the agency executive at 9 pm and expect a new creative layout the next morning.
All this was fine, perhaps, but until today. The Parliament will now debate this.
How will this bill help the employees?
Companies will have to detail their mandates. It will enable employees to say no without getting penalised for it. It will enable them to have a better life outside work, with better health prospects due to this new balance. Companies will ensure that a committee looks into the mandate set up and the employees have adequate representation to make themselves heard.
We do not know as yet whether the bill shall be successful. But that logistics guy in Navi Mumbai, or that Pharma Sales guy in Kolkata, or that Media Sales lady out of Delhi, or that Tour Manager in Goa, all can hold on to this hope.
Also Read: WORLD'S RICHEST MAN TO STAY FRIENDS WITH EX-WIFE AFTER DIVORCE
ThinkRight.me, Your Emotional Fitness App! You can now download and subscribe to the App here. Like & Follow on Facebook to stay connected.