A conqueror at heart, and the winner of many titles, someone who is confident and, is best at what she does.
By Mudita Motwani
August 24, 2021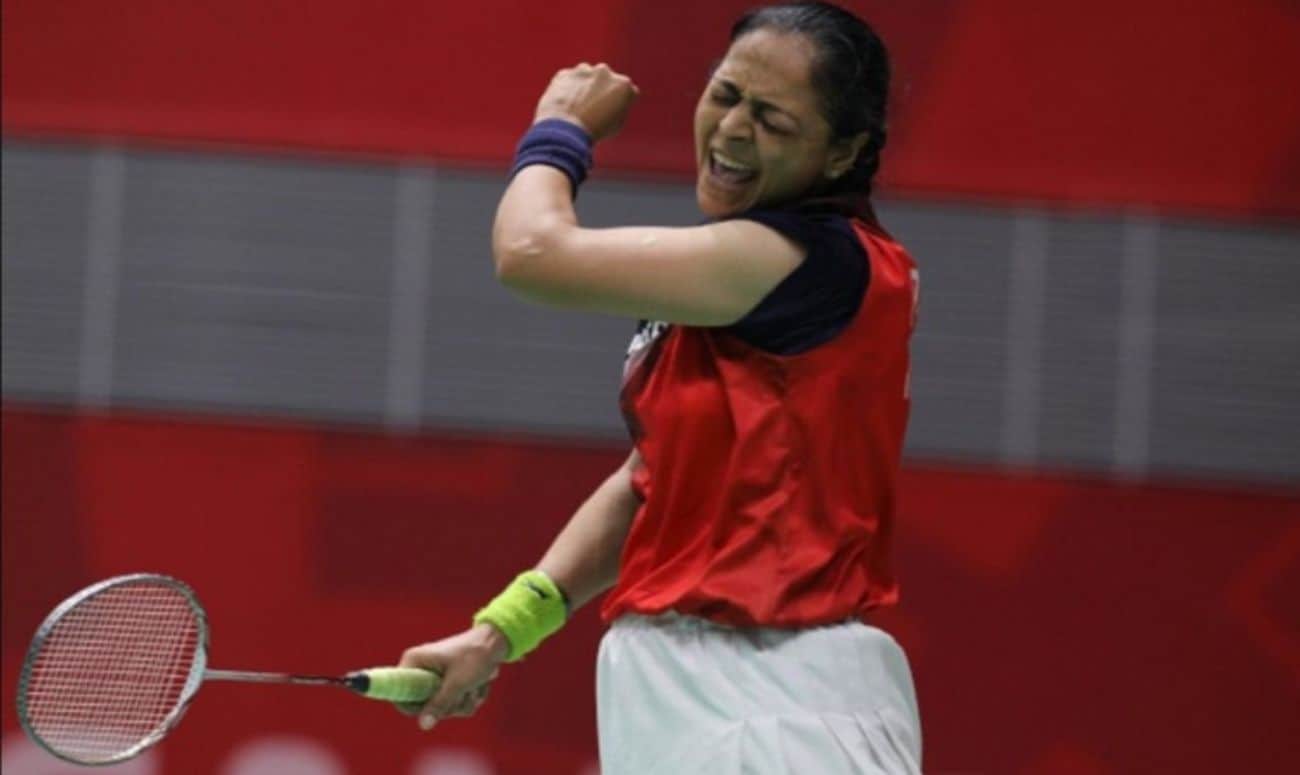 3
MINS READ
"Abled does not mean enabled. Disabled does not mean less abled." ― Khang Kijarro Nguyen. Parul Parmar is a shining example of this saying, who has faced numerous difficulties but chooses to get up every time. The 47-year-old who was diagnosed with polio at a very young age came to become a world champion in para-badminton. With her strong will and determination. Parmar's decision to take up badminton, was probably one of the best ones she has made, as this helped her fight her polio. However, it still wasn't easy for her, she mentioned, "I always felt the pressure whenever I have been sponsored by a company or anybody else. After going into a tournament after being sponsored by somebody, I always felt the pressure of delivering results for the sponsors."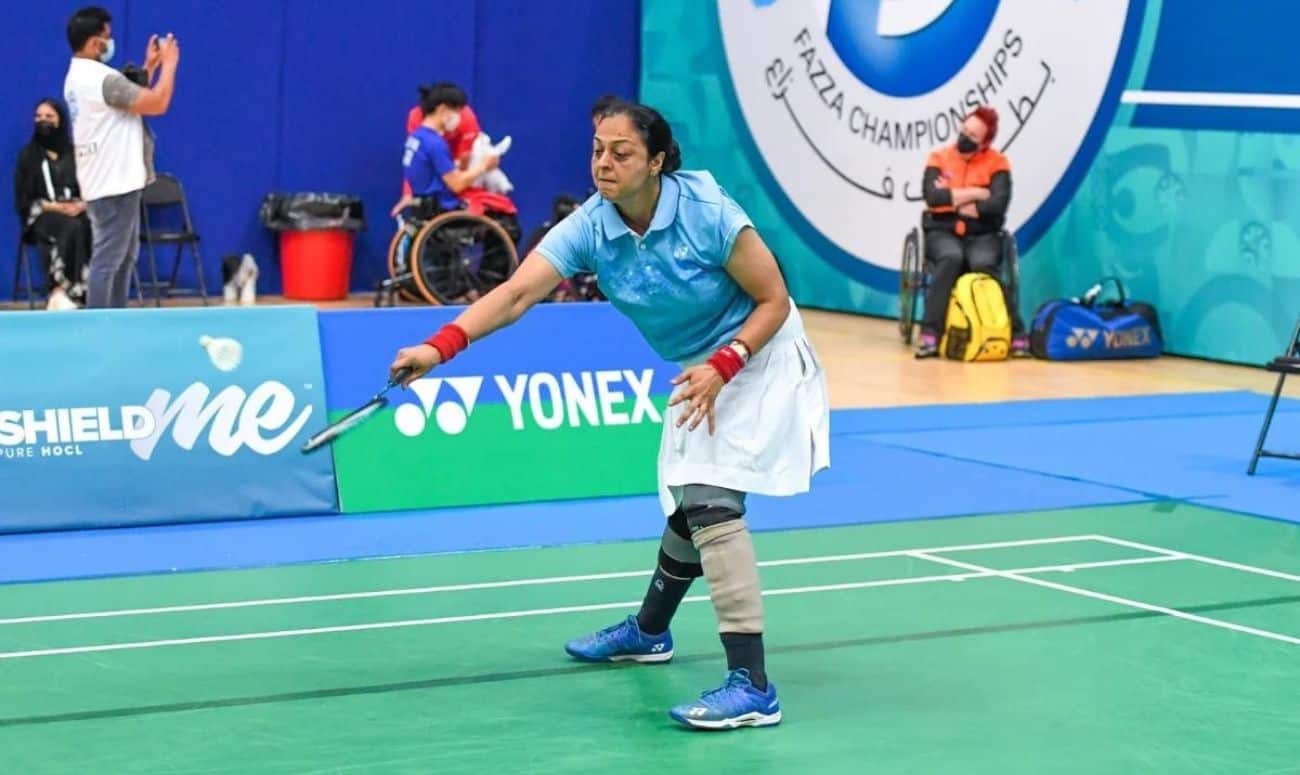 The Incident
At the age of 3, Parul realised that her right leg had been distressed with polio. Few months passed by, and she met with an accident, she fell down from a swing and fractured her right leg and collar bone. Moving forward, her whole body was plastered. The doctors kept pushing her to work on herself and exercise regularly. Parul kept trying and made sure to use her weakness as her strength.
Mental Strength Over Physical Strength
Parmar is a firm believer of how mental strength is of utmost importance. She certainly had an option of giving up after being identified with poliomyelitis. But, she chose to follow her passion and give her best. She says, "You just need to have the courage and put your best foot forward. Things will definitely fall into place for you." Her father has been her biggest inspiration and still keeps pushing Parul to aim at the prize. It's no surprise that she is an ace para-Badminton player, as her father used to play the sport at Gymkhana, Gandhinagar too.
Her Achievements
Parul Parmar is an Arjuna Awardee, along with holding the titles for singles and doubles at the BWF Para-Badminton World Championships in 2017. Moreover, she also participated in three Asian para games and won a gold medal in the Women's singles SL-3 category in 2014 & 2018 and one bronze in 2010.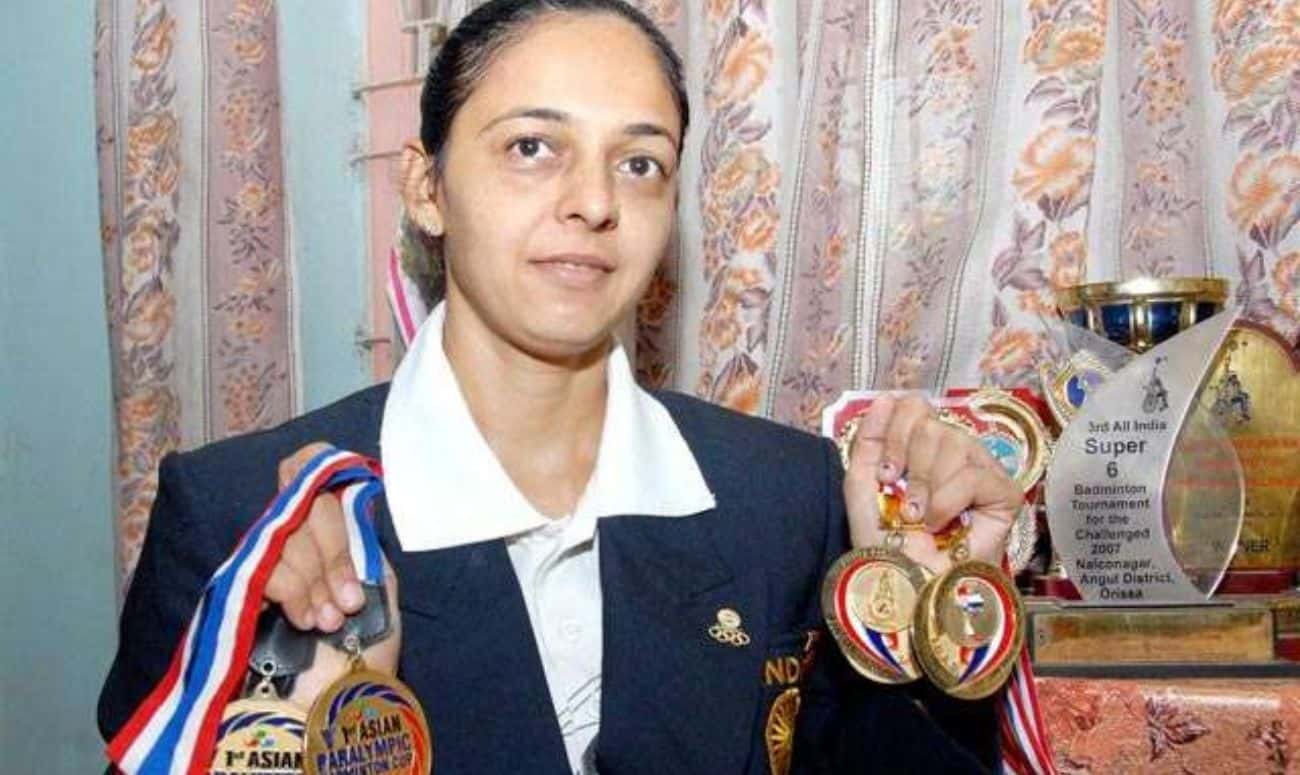 Preparation for Tokyo Paralympics 2020
The Paralympic Committee of India, in 2019 announced that they had signed a Memorandum Of Association with the Cairn Foundation. They declared that the committee would support 10 para-athletes from Rajasthan and Gujarat. Parul Parmar is one of the para-athletes, that has been chosen. Coach Gaurav Khanna says he is extremely confident about Parul coming home with a medal.
With high hopes and immense courage, Parul is excited about what lies ahead of her. "It has always been our dream to play in the Paralympics. We have been working hard for the last couple of years to realise our goal. There were several challenges and obstacles along the way, but we are glad we have managed to overcome those tests," says Parul.
We wish her all the best for her future endeavours, and we are certain that she will keep making the country proud.
Read more: A Call For Humanity: 5 Ways Through Which You Can Help The People Of Afghanistan
Like & Follow ThinkRight.me on Facebook, Instagram, Twitter, and Telegram to stay connected
What's Your Reaction?
आपकी प्रतिक्रिया?