The world is reaching out to the people of Afghanistan in every way they can. These times of distress make everyone blur the geographical boundaries and respond to the call of humanity. Here are 5 ways through which you can help them, and in some way change their life.
Donate Airmiles
Reunite the families that have been torn apart by donating your air miles. @miles4migrants is an organisation, that has successfully reunited hundreds of families worldwide through frequent flyer miles donations. You can also donate your credit points here.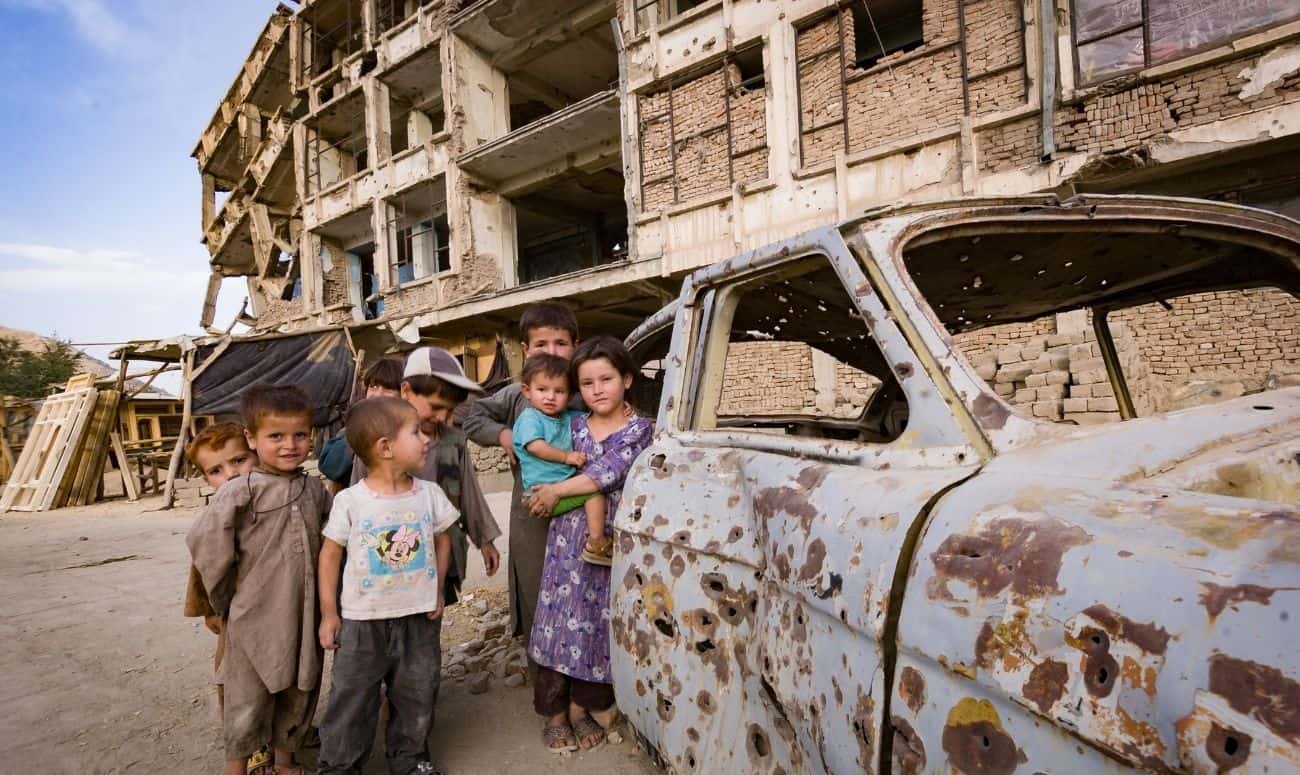 Support Women
As the country crumbles, women especially, are taking the hardest blow. With little to no help, Afghan women are being oppressed at various levels. You can educate yourself and donate to these organisations working at a ground level to help the women in Afghanistan – Afghan Women's Resource Centre (AWRC), Afghan Women's Network (AWN), Humanitarian Assistance for the Women and Children of Afghanistan (HAWCA).
Rescue Animals
Animals, just like humans are now homeless and have nowhere to go. If you have animals in Afghanistan you're trying to bring to safety, then @warpawsrescue and @kabul_animal_rescue will help you there. Send them an email at louise@warpaws.org with the subject line RESCUE REQUEST, or message them directly on Instagram. You can also reach out at +93 077 626 3568.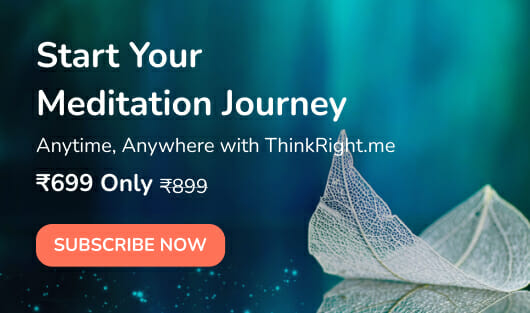 The Malala Fund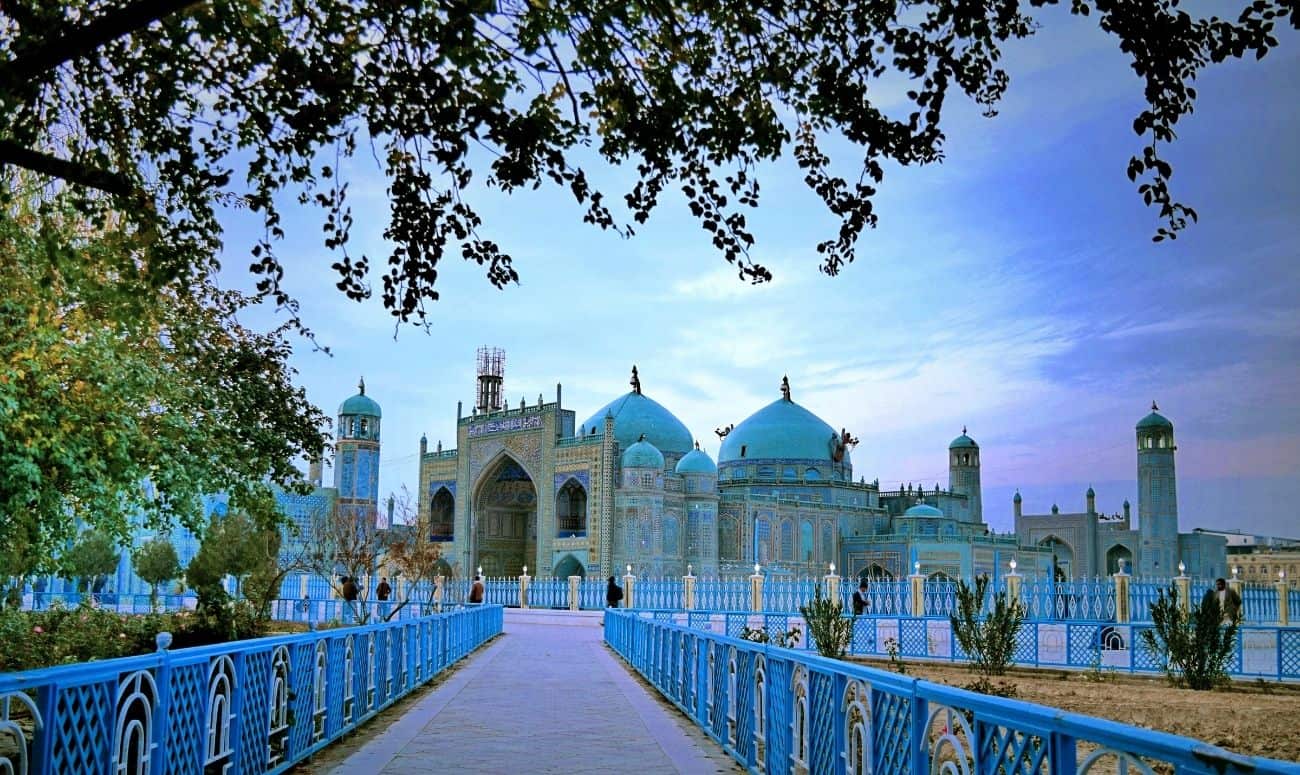 Malala Yousafzai is a known name when it comes to girl's education and women's rights. Having been privy to the Taliban rule in Afghanistan, her fund supports and protects local girls and women in these pressing times. Take a look at her fund here.
Share Credible News
A viral tweet thread by social innovator Bushra Ebadi, says that it is vital to follow and spread Afghan voices. Be it activists, scholars, or journalists, a share or retweet can help spread appropriate and authentic information. Always verify the source of the information and be careful not to contribute to misinformation surrounding the crisis.
No step is a small step. Even if it helps one single soul, it is worth it. Let's help, let's change lives.
Read more: What Is The Law Of Attraction? How Does It Work?
Like & Follow ThinkRight.me on Facebook, Instagram, Twitter, and Telegram to stay connected