A Master of Science in Mechanical Engineering and an officer in the Dairy division in the small city of Anand, he came up with the path-breaking idea of 'Operation Flood', which is also called the 'billion-litre-idea'. Dr Verghese Kurien pioneered this concept and was instrumental in turning India into the world's largest milk producer form a milk-deficient nation. We pay tribute to this great luminary on his day of birth.
Born into an affluent Syrian Christian family in Calicut (Kozhikode) on 26th November 1921 Dr Verghese Kurien acquired his B.Sc degree in Physics from Loyola College, Madras and when on to acquire his Master's degree from the USA on a government scholarship. He returned to India after his studies in the year 1949 and was deputed in Anand as an officer in the Dairy division. Here, he witnessed the exploitation of the farmers by the distributors of milk and the iron control of one man over the entire region.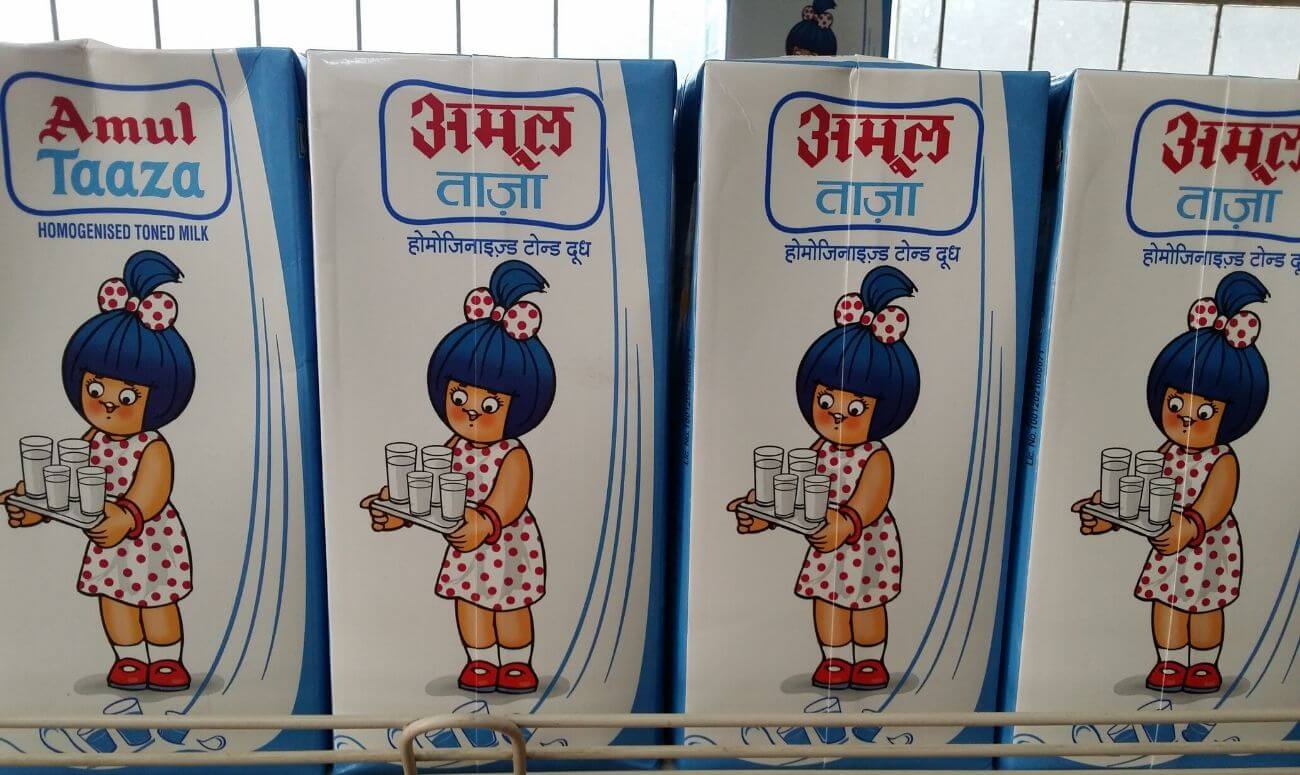 Dr Kurien was totally taken in by the relentless struggle of these farmers and by one man, their leader, Tribhuvandas Patel who was working hard to form a cooperative movement against this rampant exploitation by uniting the farmers. Dr Kurien decided to join him in this cause and brought about the now famous White Revolution in the country with Operation Flood. He, along with Patel, started the milk cooperative movement and registered it under the name of Kaira District Cooperative Milk Producers Union Ltd. (KDCMPUL), which is now known as the popular dairy brand Amul.
Not only this, but institutions such as the GCMMF (Gujarat Cooperative Milk Marketing Federation Ltd) and NDDB (National Dairy Development Board) were also formed under his leadership. The Dairy Cooperative movement in India shaped with these two establishments across India and it even led to the imitation of the Anand model across the nation.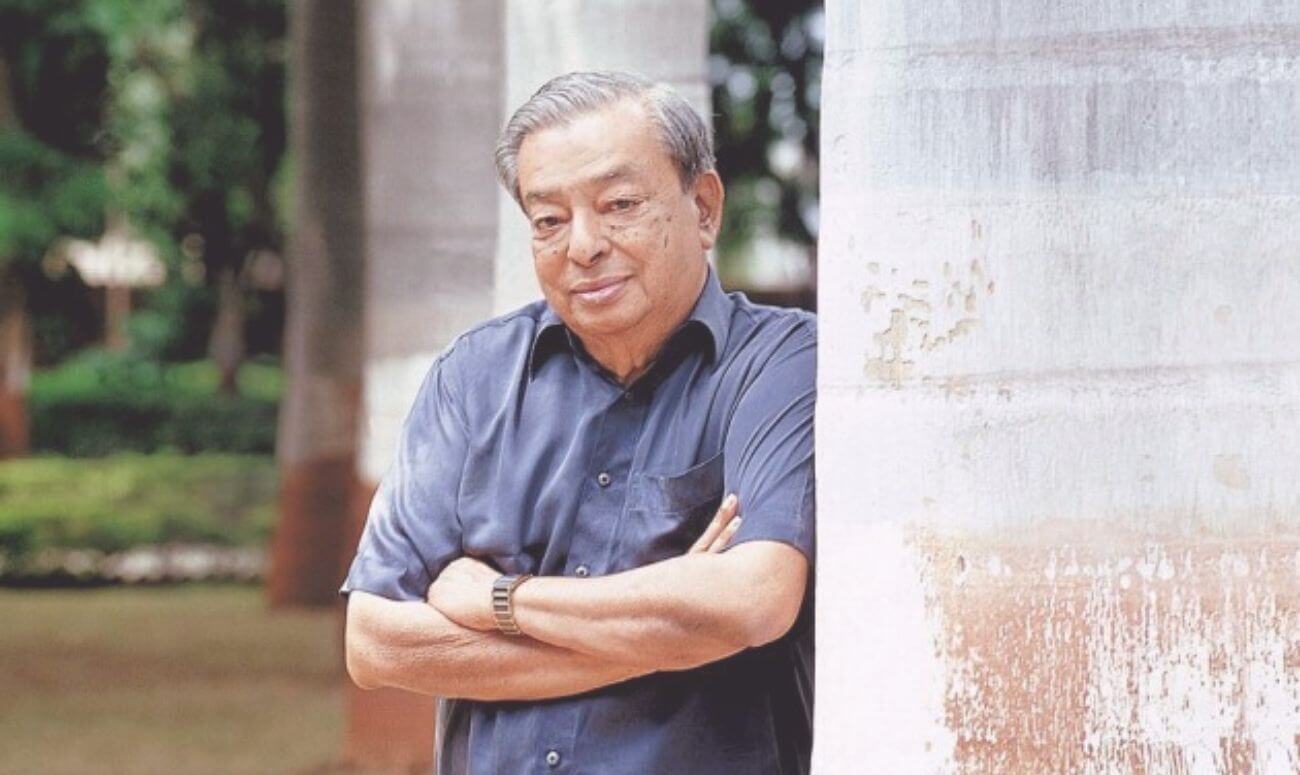 A humble man to the core, Dr Kurien, who regarded himself as an employee of the farmers who would go to any lengths to make them prosper and work in their favour. No wonder he was bestowed with 15 honorary degrees from different institutions in more than 50 years of his service. Besides, he is also the recipient of the Ramon Magsaysay Award for Community Leadership (1963), the Padma Shri (1965), Padma Bhushan (1966), Krishi Ratna Award (1986), World Food Prize (1989), Padma Vibhushan (1999), etc.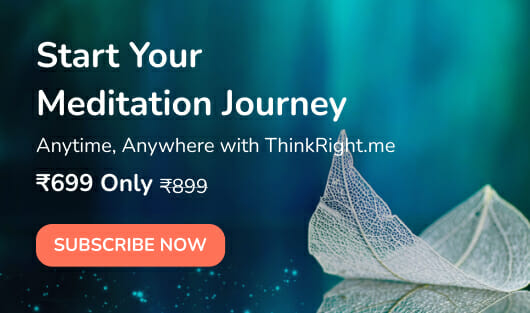 However, the undying spirit of this dynamic man gets a befitting acknowledgment in the award that India's people bestowed on him…'Milkman of India', and rightly so. And, as all good things, or shall we say people, come to an end, Dr Kurien breathed his last on 9th September 2012 in Anand. He will always be fondly remembered as the person with tremendous conviction who served the nation tirelessly to redefine milk and making India the largest producer of this vital drink.
Read more: 5 Colours That Will Bring You Peace And Positivity
Like & Follow ThinkRight.me on Facebook and Instagram to stay connected.