India has always taken pride in its Defense Forces and also its women power. What all is possible with this power-packed combination at work, is simply beyond imagination. And soon, the country will witness Lieutenant Bhavana Kasturi become the first woman soldier in Indian Army to lead a contingent of Jawans.
Women soldiers geared to shine on Army Day
On the occasion of 71st Army Day on 15th January 2019, Indian Army is further empowering its women soldiers with a couple of encouraging steps. Take a look.
First woman soldier in Indian Army to lead a contingent of Jawans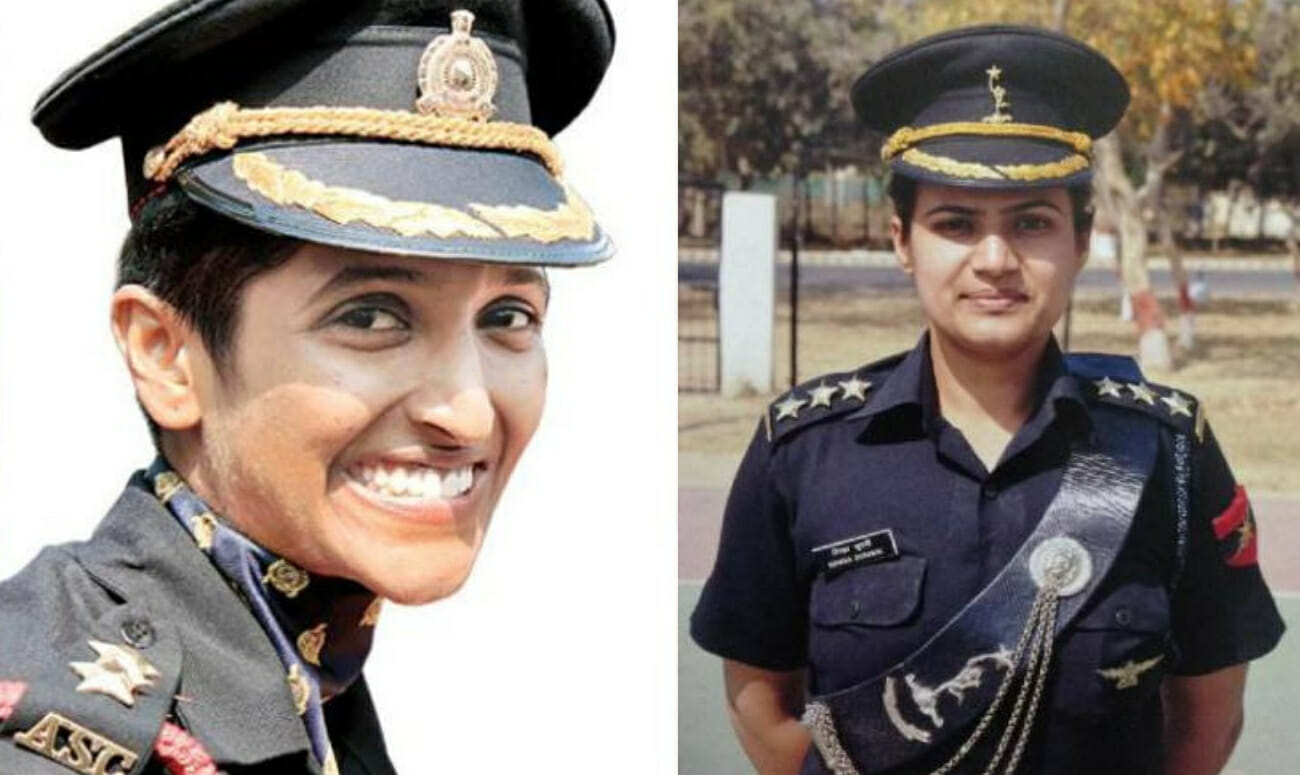 Lieutenant Bhavana Kasturi is all set to lead the All-Male, Indian Army's Service Corps (ASC). The ASC includes 144 male personnel and supports the logistics function of the army. The contingent will participate in the parade after 23 years.
Lt. Kasturi appreciated the Army for giving her the opportunity. She shares how this step is a display of acceptance, change, and evolution that's taking place within the organization. She further states: "This is the first time ever a lady officer is leading a contingent. Earlier, never a lady officer led a jawans contingent."
In the past, Captain Divya Ajith had led the All-Women Marching Contingent on the occasion of Republic Day Parade in the year 2015. But Lt. Bhavana Kasturi will go on to be the first woman soldier in Indian Army to lead a contingent of Jawans.
First woman to be included in the Indian Army's Daredevils Motorcycle Display Team
The Daredevils Motorcycle Display Team is a part of Army's Corps of Signals and has 24 world records including a Guinness World Record under its belt. The Daredevils Motorcycle Display Team will have 33 men riding 9 bikes in a pyramid formation. Once again, a woman soldier, Captain Shikha Surabhi will lead the bikers of this team and she will be seen saluting the guests. For the first time, a female officer will be part of this world-famous team. Major Manpreet Singh will lead the entire Daredevils contingent.
Our best wishes to these braveheart ladies who are setting a great example for every little girl in India.
Also Read: DISCIPLINE YOUR CHILD IN 3 SIMPLE STEPS
ThinkRight.me, Your Emotional Fitness App! You can now download and subscribe to the App here. Like & Follow on Facebook to stay connected.