The Karnataka Forest Department (KFD) has introduced a novel scheme and hit two targets at once. Board exams are always stressful for students who aim to score high grades. The KFD introduced a way students can bolster their marks while at the same time creating environmental awareness. The Karnataka Forest Department proposed the idea of allotting 10 marks through the Karnataka Secondary Education Examination Board (KSEEB) if students plant a sapling and are successful in nurturing it.
THOUGHT BEHIND THE IDEA
The Minister of Department of Forest, Environment and Ecology, R Shankar, told the Bangalore Mirror their idea is to make youth aware about the relationship between increasing pollution and decreasing tree cover. They want to encourage young minds to plant and grow more trees. The Forest department plans to put forth the proposal to the Department of Primary and Secondary Education soon.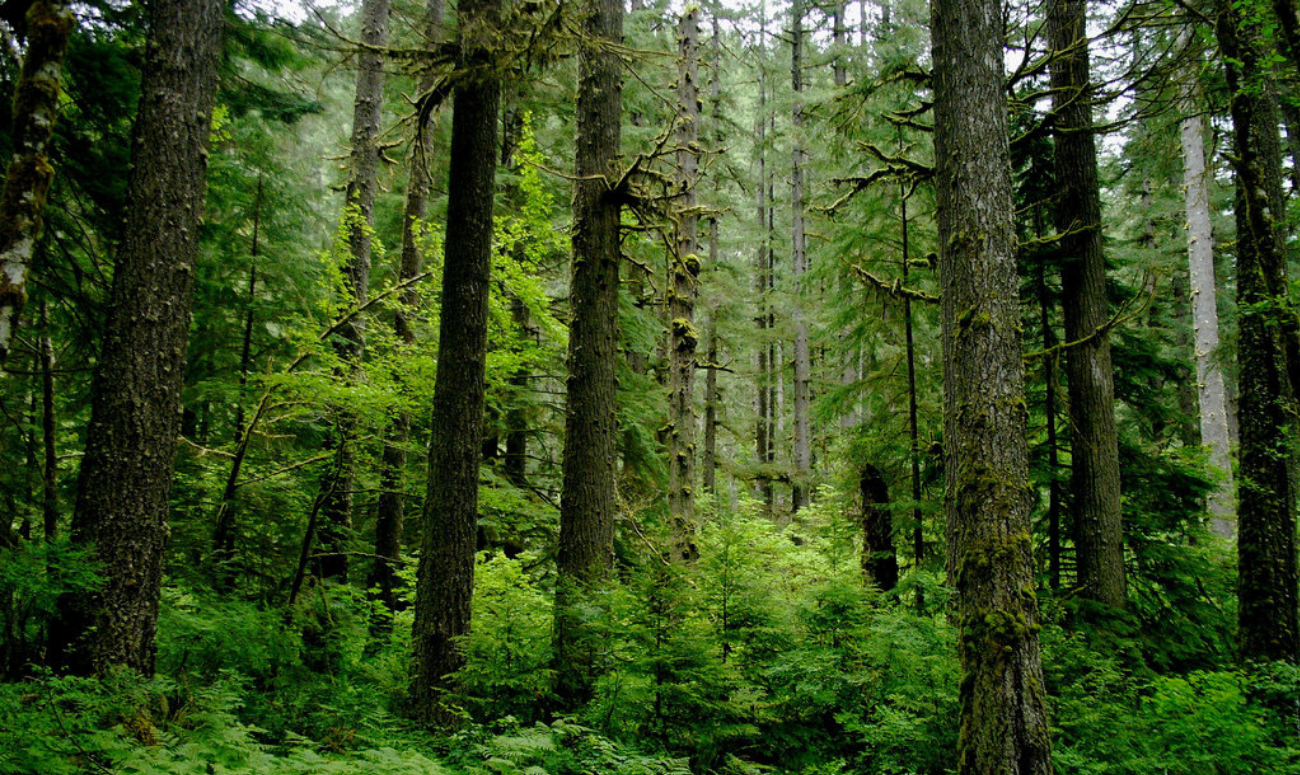 HOW THE PROPOSAL WORKS?
According to the proposal, Class Eight students will get ten saplings each, to nurture for two years until their class Ten board exams. The saplings will include seeds of Mango, Guava, Neem and Jackfruit. The students can plant their saplings anywhere they like, in school, at home or even on the roadside. The progress will be measured by a bi-annual checking of growth of the plants, by forest officials. Each plant will be worth one mark.
The Karnataka Forest Department tries to engage young children in different ways to raise awareness of caring for the environment. They have also created nursery rhymes along with Grammy winner, Ricky Kej, to spread the message. Their eco-friendly initiative to help students score more marks and educate children will help leaders of tomorrow learn more about the need to nurture nature and help in afforestation.
READ MORE: HOW POSITIVE AFFIRMATIONS CAN CHANGE YOUR LIFE?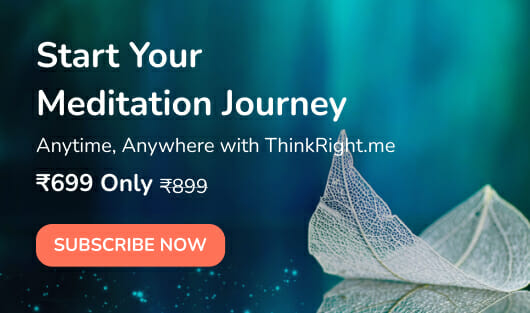 Image: GovtPortal