Daniel works as a freelancer photographer from his studio in Jaffa and Bombay. He has worked with clients ranging from design studios, advertising firms and even magazines. He also has a background in French patisserie while working at Le Cordon Bleu, Paris.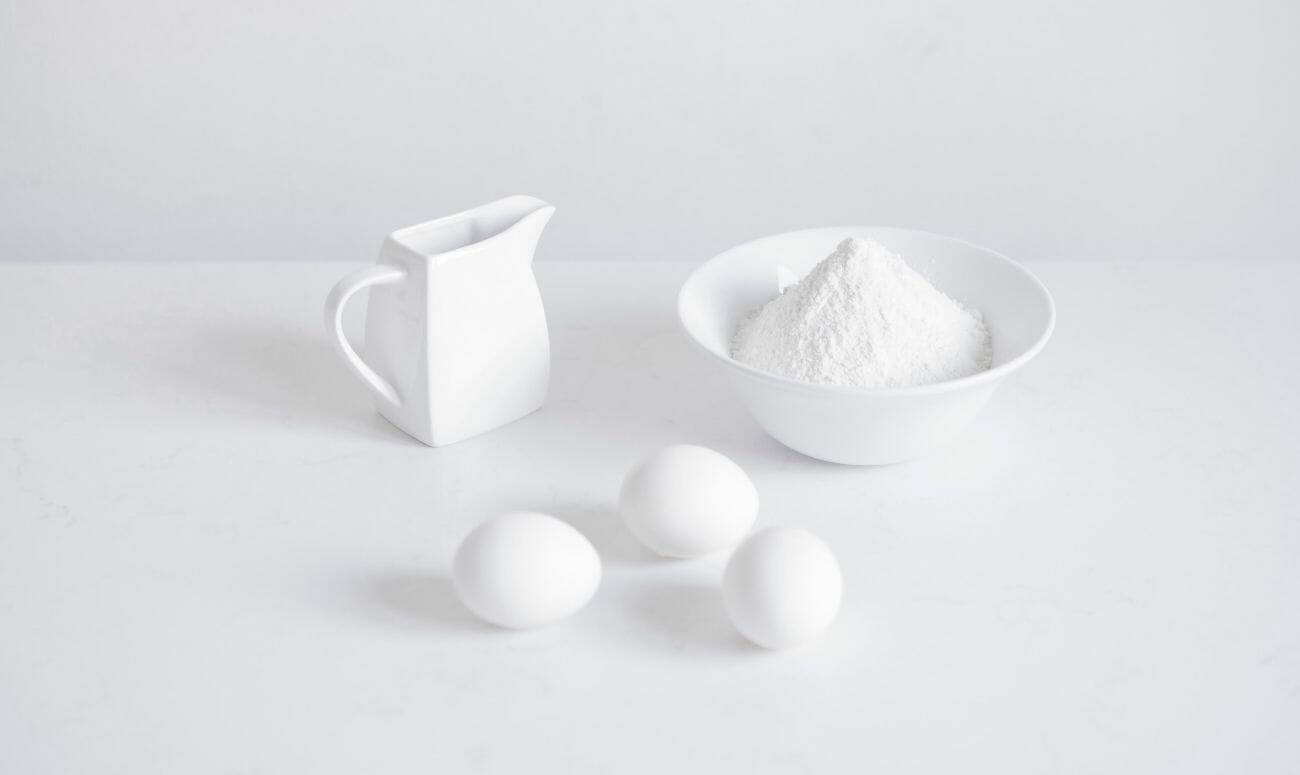 Shechter got his first camera when was 13 and studied photography in high school and continued with the same in college. In 2013, he decided to become a professional commercial photographer and has been loving it since then. His favourite memory of being a travel and food photographer are from new places that he had discovered, good food he came across and the people he met over the years. "Shooting in India always brings me good memories that I will never forget.", said Daniel.
His inspiration lies not just among photographers but by many things in the field. "It can be artists, places, food, architecture, designers. That's what influences my work the most and reminds me to always bring my art and vision into my photographs."
A photographer has the tough job of visualizing things and making it happen. On being asked how he made that work, this is what he had to say, "I think most of the time these things come instinctively. It's like a vision. Each photographer has his own eyes and view and by the time when you get more experienced you know better what works for you, which angle is better and what composition and framing work to get the right frame."
Long shooting hours require a lot of focus. Daniel relies on small breaks of coffee or chai along with a bite of sweet so he can finish the job with the best results. He signed off by telling us how he enjoyed beaches on his off days and would visit them to clear his mind whenever possible.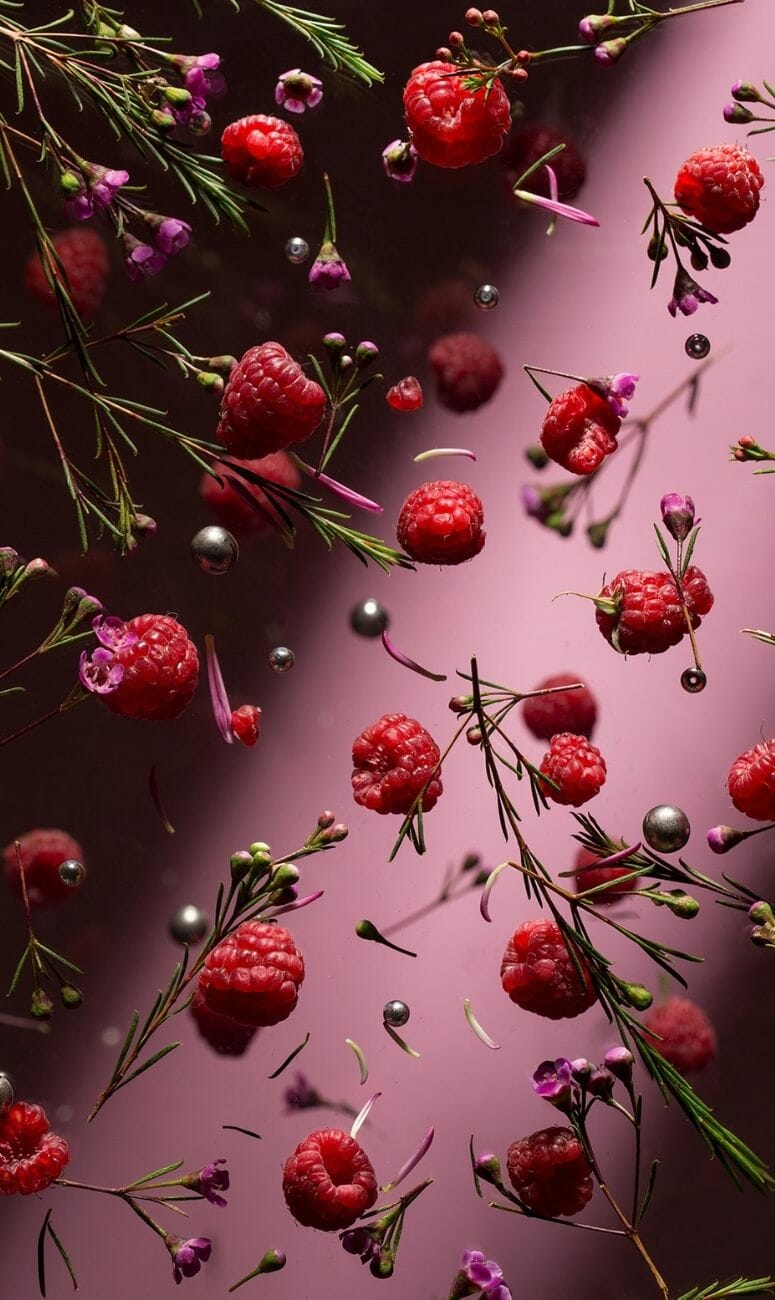 Read more: Love Apricots? Head Over To Junaili For An Outstanding Range Of Apricot Face And Body Products
Like & Follow ThinkRight.me on Facebook, Instagram, and Telegram to stay connected.