The Kala Ghoda Art Festival is celebrated every year for nine days in Mumbai and attracts over 150, 000 people. It takes place at the historic Kala Ghoda Art District and is open for all. This year there are fourteen categories including dance, drama, food, children's section, and many more. Usually, the festival happens during the first or second week of February. But the dates for this year hasn't been confirmed yet.
The main attraction of the festival is the display of different kinds of artwork from many popular artists. Apart from the art section, you could enjoy the delectable dishes and cuisines in the culinary section. You would come across world-famous chefs and experts giving live demonstrations on different cuisines. They would also host workshops for interested students.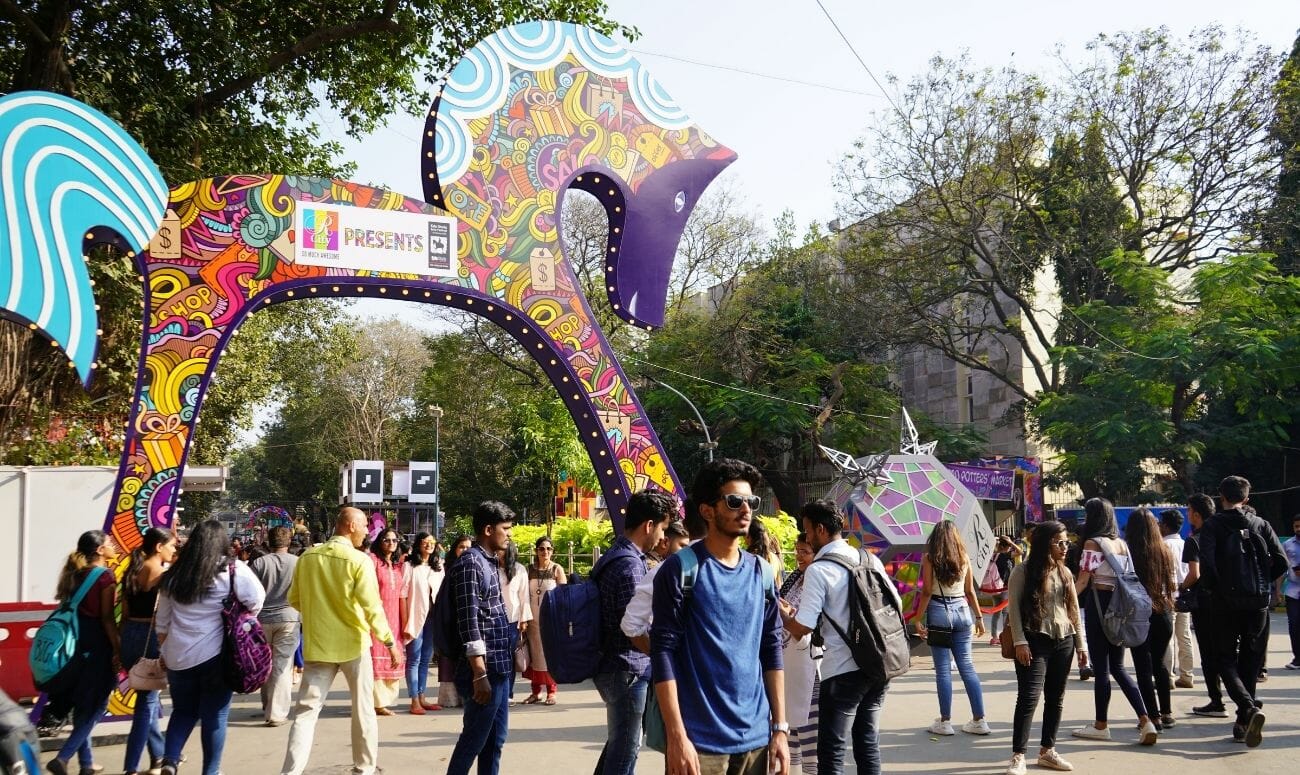 There are multiple venues for the festival:
• The National Gallery of Modern Art auditorium
• The David Sassoon Library garden
• The CSMVS lawns and auditoriums
• The Museum in Mumbai
• The Cross Maidan
• The MC Ghia Hall
• The Horniman Circle garden
• The Max Mueller Bhawan Gallery
• The Tata store at the Army and Navy Building
• The Cafeteria at Westside
• The street area and the parking lot of Kaikashru Dubash Marg or the Rampart Row
The Kala Ghoda Festival is full of surprises and fun. You could do several things at the Kala Ghoda festival. The festival would provide you with a chance to explore the cultural and rich heritage of India.
Do not miss out on this fabulous festival!
Read more: Give Your Skin A Detox: Rejuvenate Your Skin From Inside Out
Like & Follow ThinkRight.me on Facebook, Instagram, and Telegram to stay connected.