Do you remember the time when as a kid you eagerly waited for that children's show every week on TV? Or the weekly schedule on weekends? Or the gathering of neighbours, friends and family getting together to watch the movie on Sunday evening? How watching television brought about a feeling of bonding, a community feeling? Well, OTT platforms may have partially taken over from television today but not entirely. TV had and still has its own charm and appeal and on World Television Day we can't help but go down memory lane and look into some of the golden moments of this great invention.
An experiment under AIR
India saw the advent of television on 15th September 1959 as an experiment and you may be surprised to know that the broadcast of television in the country started under All India Radio (AIR).
One-hour telecast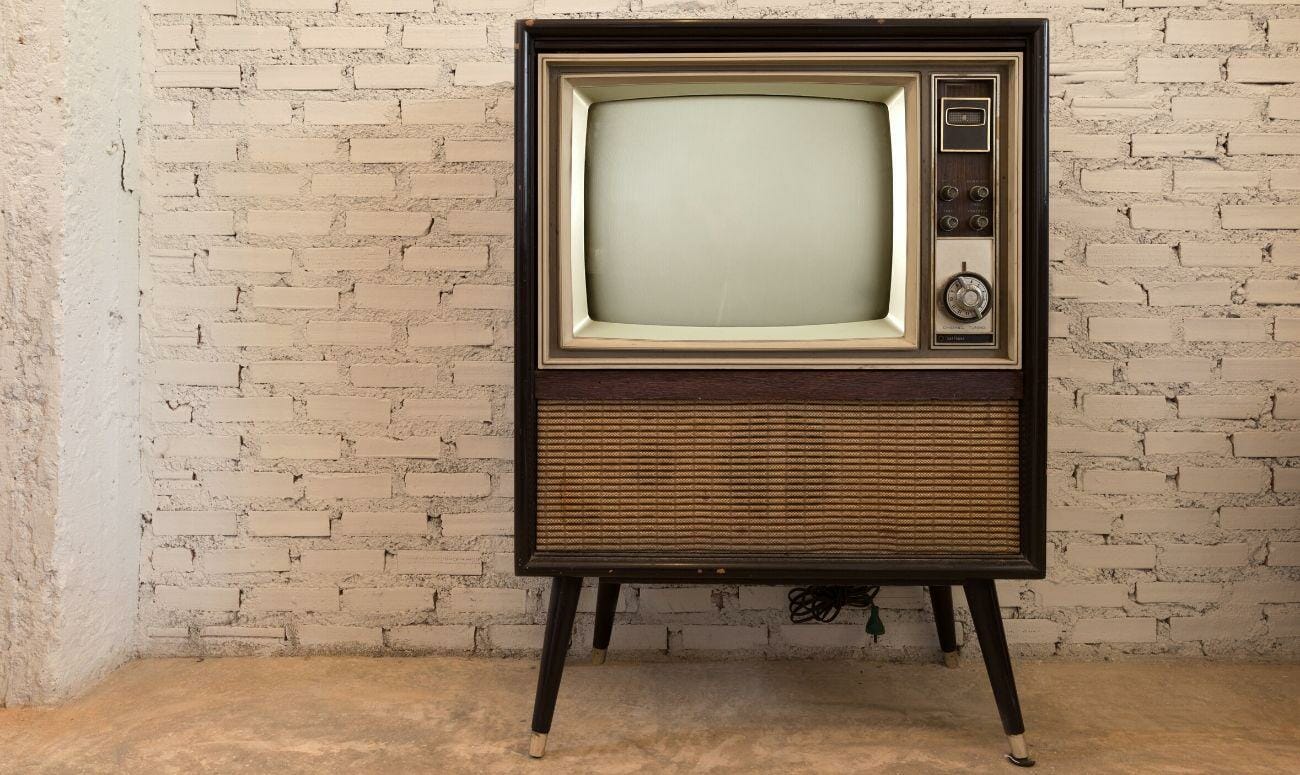 Initially, there were just two programmes of one-hour each that were broadcasted per week, which were handled by AIR.
Community TV
Between 1975-1976 many community television sets were distributed as a part of the Satellite Instructional Television Experiment (SITE), wherein the Indian government broadcasted educational programmes to Indian villages with the help of ATS-6, the American satellite.
Own identity
Doordarshan became a separate department in the year 1976, breaking away from AIR.
First commercial
1976 was also the year when the first TV advertisement was broadcasted; it was on the 1st of January.
Introduction of colour TV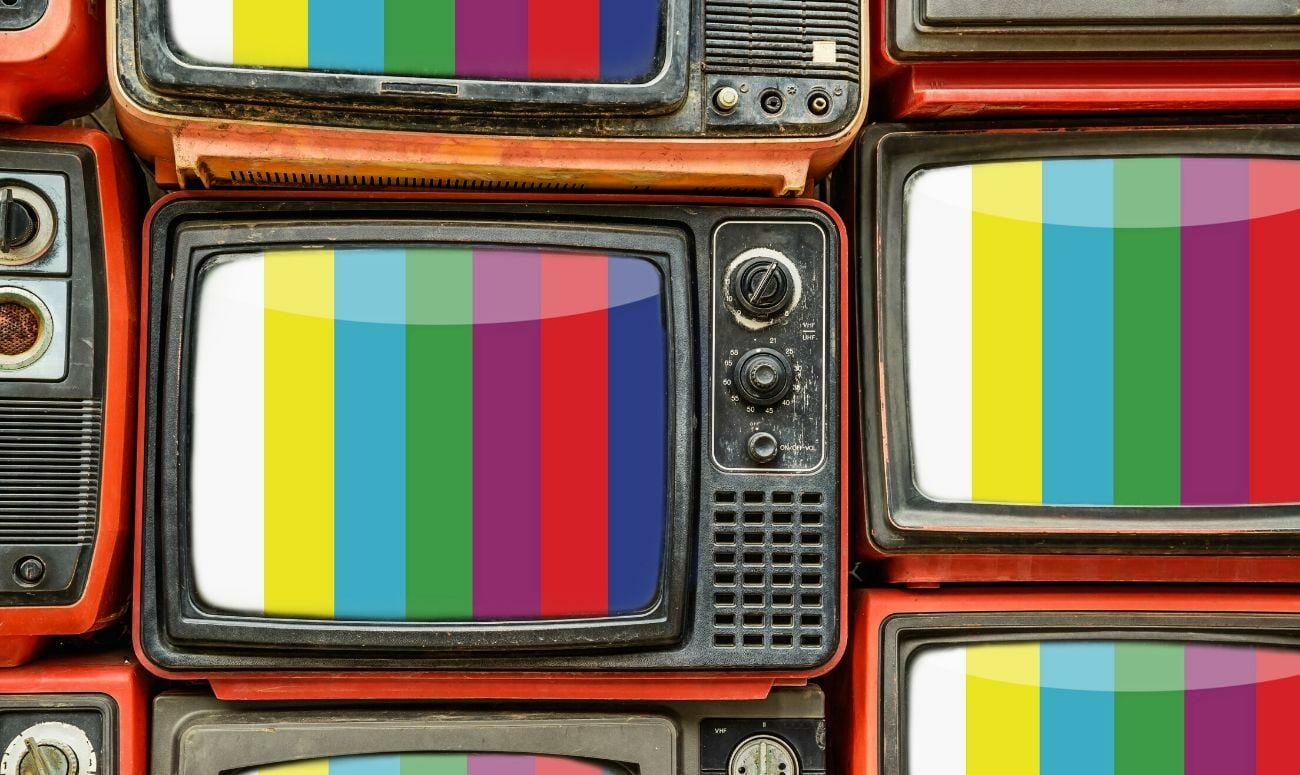 Prabir Roy, the well-known Bengali filmmaker is credited for the introduction of colour television in the country as the Nehru Cup, the football tournament held in 1982 was covered with a five on-line camera operation.
National coverage of Asian Games
A golden moment for Indian television was when the 9th Asian Games that were held in November 1982 were nationally broadcasted through the satellite INSAT 1A and this was also the first time they were telecast in colour.
Government takes over
Prasar Bharati was established in the year 1997 as a statutory autonomous body and both Doordarshan and AIR were converted into government companies.
Private players make a presence
In the 1990s, Indian television saw the entry of private channels and the coverage of the Gulf War by CNN further helped in the start of satellite TV in the country.
First Indian channel
The home-grown Zee TV was also born in the 1990s after it entered into an agreement with STAR (Satellite Television Asian Region), making it the first privately owned Hindi satellite channel in the country.
These milestones in the history of television help us to recall how this medium has become an integral part of our lives today with even being a means of education and influencing cultures.
Read more: This 105-year-old Woman Proves That One Must Never Stop Learning
Like & Follow ThinkRight.me on Facebook and Instagram to stay connected.