UAE has become a second home for many around the globe, which makes its work environment exposed, unique, and interesting. Most of the population in the UAE, especially Dubai is expats, which makes it immensely necessary for the country to adopt a very accepting and holistic work culture.
The basis of business etiquette in the UAE is stemmed with respect. It's important to understand that the UAE is an Islamic country where religion plays a very important and sensitive role in its business culture. Their culture is more conservative and blending than the rest.
The personal touch in business is well received in the Emirates. Small talks and socialising are a form of respect and acceptance during business meetings. Similarly, loyalty is greatly valued.
The working hours and conditions are very adaptive and blending to the religion of the Emirates. The usual work hours are 8 hours long from 9-5 and the workweek is from Sunday to Thursday, so that the Muslims can offer their Friday prayers without any concern. And during the holy month of Ramadan, the working hours are reduced to as little as 6 hours a day.
UAE has a good work-life balance, the employees get 30 days of annual leave along with the public holidays. And are eligible for 90 days of sick leaves. Traditional culture doesn't offer a flexible work environment, but things are changing after the government introduced two new laws to encourage flexi-work in 2019.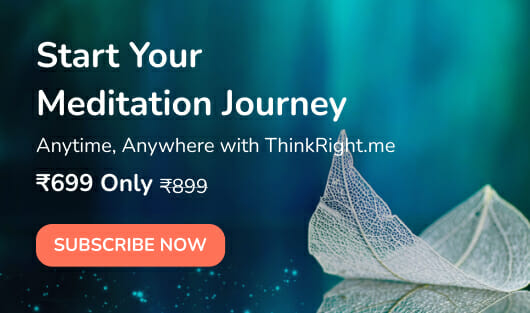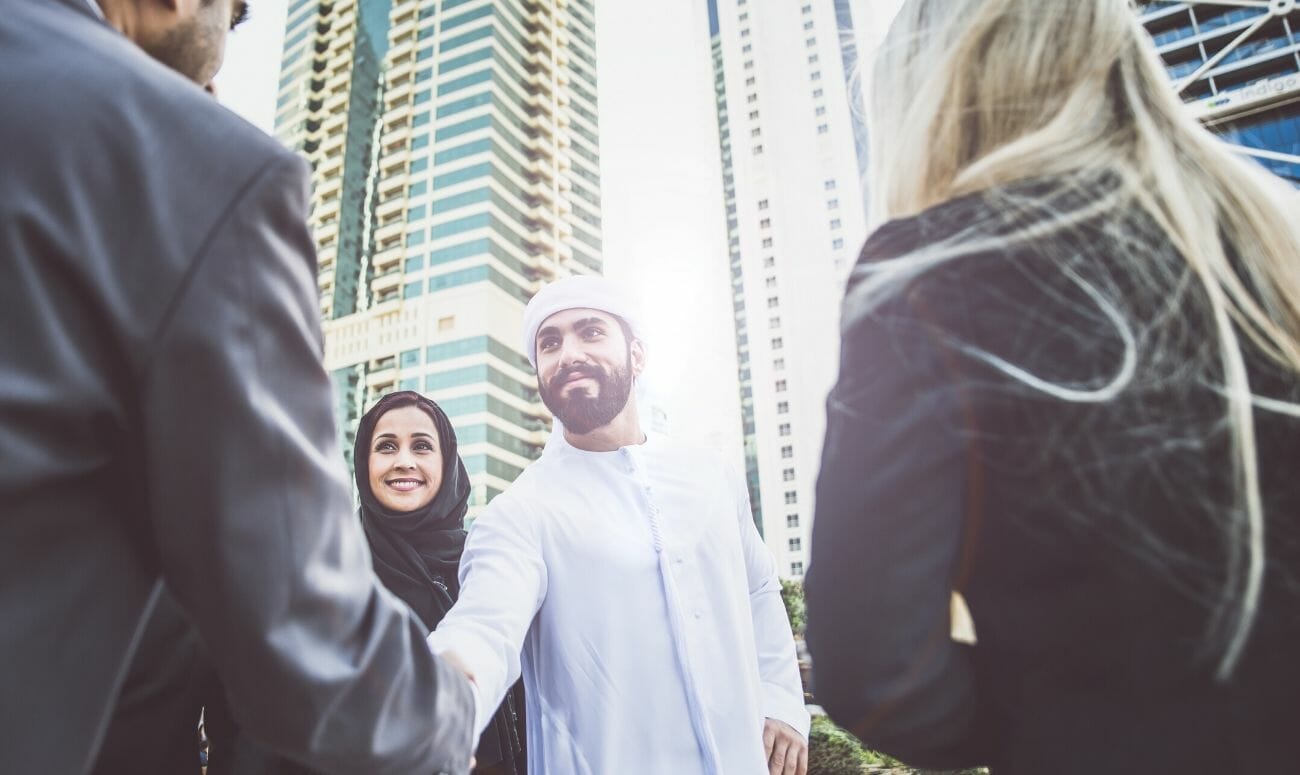 Here are a few pointers to keep in mind while doing business interactions in the UAE:
Communication
As the work culture here is more conservative, the communication flow is also very formal, and hierarchy based. You're expected to address people as "Mr." or "Ms." when you first meet. And a light handshake with men is acceptable but for a meeting with women, it's always better to wait for them to offer their hand. And always greet the eldest person first and then move down the hierarchy.
Complimenting the host during a business meeting is quite normal and much appreciated. Small talks are a must, but it's best to avoid divisive topics such as politics and religion.
Dress Code
Though the locals wear traditional clothing even during a business meeting, dishdasha for men, and an abaya for women, expats need not adopt the local dress. They can wear formal attire that is decent and not revealing. For men suits and dress shoes, while for women long skirts and dresses that cover the shoulders, chest, upper arms, and knees at all times, are an excellent option. It's best to avoid flashy colours and jewelry.
Meetings, Networking, and Socialising
Meetings and socialising are a huge part of the UAE's business culture. The meetings need not always be set in a formal environment. Many times, they are set up during casual lunches or even someone's home for dinner. Expect the meetings to last long, in the beginning, 30 minutes of small talk is considered normal and polite. You're free to answer a call or text during a meeting just don't take too long. And in the end, even if the negotiations don't go well, Emiratis will remain friendly, so bear that in mind when you respond.
Networking plays a huge role in the UAE, you don't know whom you might meet in huge gatherings such as the Dubai Chamber of Commerce, British Business Group, or the Dubai Business Women Council.
And it is very important and polite to accept extended invites for lunch, dinners, or other social events by your associates. And it is a form of respect and gratitude to take a gift for the host of the gathering. High-quality dates, dry fruits or chocolates are always a good choice. And you can never go wrong with a carefully chosen coffee table book.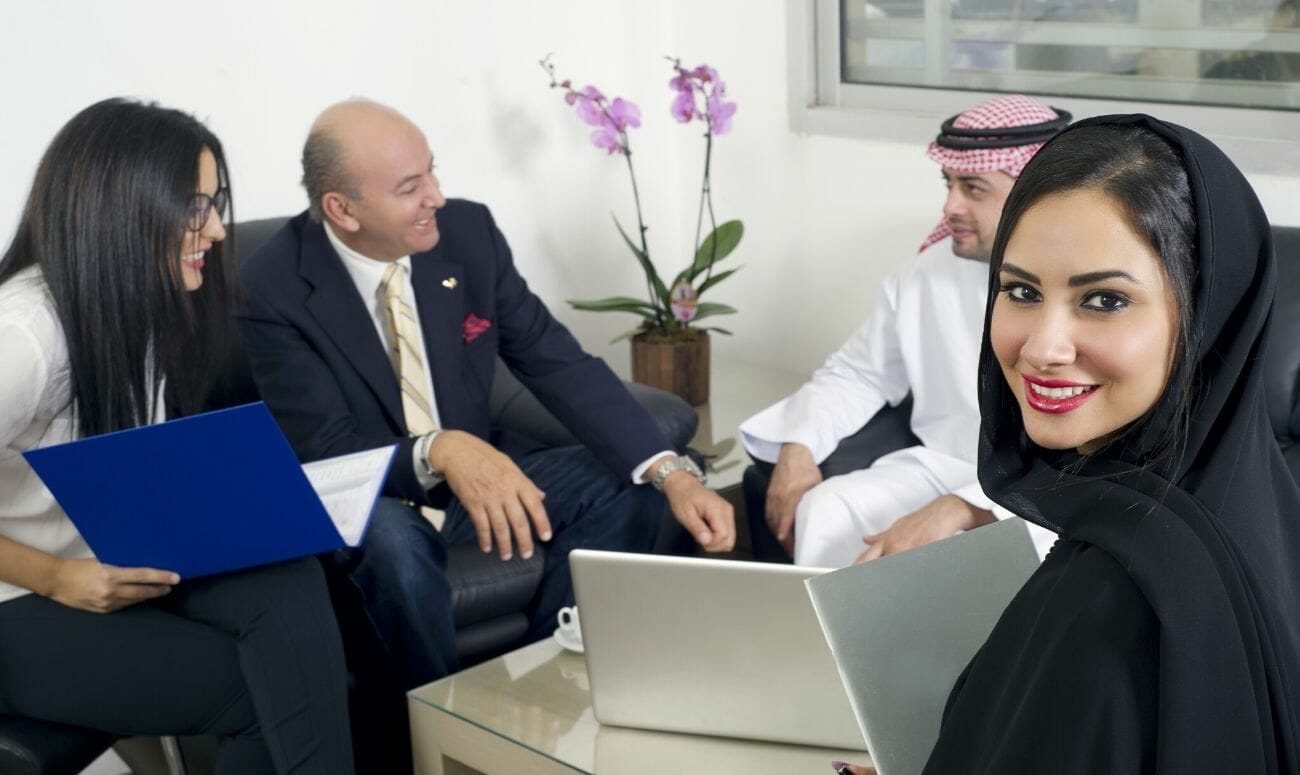 Women in business in the UAE
With changing times women are getting more involved in business in the UAE. This is also because there are many women who are highly educated and are choosing to follow careers rather than an early married life. According to 2018 statistics, 71% of Emirati graduates were women. And many of the expat women are moving there due to better career opportunities. The government is also supporting women with part-time and flexi-work solutions.
There are a few rules that are strictly followed, like women cannot be employed for any hazardous jobs and cannot be employed between 10 pm to 7 am (with exceptions to technical and health care jobs).
Even after all this, only 5% of leadership roles in the UAE's private sector are held by women. The government, however, appears more inclusive. Women make up 66% of the public sector workforce. Moreover, 30% of those are in decision-making roles and a further 27% are in the UAE cabinet.
CSR and Social Provisions
Corporate Social Responsibilities are becoming a major part of the UAEs business environment. Especially after 2018 when the government introduced CSR laws. Although still in its infancy, CSR is set to make its mark in business in the UAE in the coming years.
The business culture in the UAE is largely familial and therefore the work-life balance in UAE is excellent. And the companies tend to take care of the employees, and most businesses provide a range of social provisions. The mandates include a 26% contribution to a pension fund. Social security is also a part of the benefit package.
Companies also provide health insurance for all employees often these benefits also extend to the employee's families.
Over years UAE has proven to have an excellent business environment with more and more professionals all around the world opting to plant and grow their careers there. The exposure to various cultures and ideologies encourages people to think outside the box in all kinds of scenarios. But to thrive professionally in UAE, it's essential to understand the local work cultures.
We urge you to go through all rules, regulations, and traditions in the United Arab Emirates before arriving there to make your professional more enjoyable and fulfilling.
Read more: A Work-Life Lesson To Be Learnt From Japan's Concept Of Life Satisfaction
Like & Follow ThinkRight.me on Facebook, Instagram, and Telegram to stay connected.