Confidence plays a big role in leading a successful life. American author and political activist, Helen Keller, who did not allow blindness to become a burden, once said, 'Optimism is the faith that leads to achievement. Nothing can be done without faith and confidence.' Confidence needs to be built up from childhood. Parents play a crucial role in encouraging and supporting their child to become more confident. India's first Prime Minister was known for his love of children. His birth anniversary, November 14th, is celebrated as Children's Day in India.
HERE ARE SOME POINTS ON HOW PARENTS CAN RAISE CONFIDENT CHILDREN:
RECOGNIZING THE VALUE OF TIME AND PRACTICE
Success is not achieved overnight. Sometimes children do not do well on class assignments or at sporting events. Parents need to convince them, they are not failures and bolster their spirits. They can be given examples of great people who strove hard before achieving something in life. Children should be encouraged to practice more and push themselves. Parents can help children understand their capabilities.
UNDERSTANDING THE NEED FOR CURIOSITY
Children are always full of doubts and have endless questions. Sometimes teachers cannot answer these satisfactorily. Parents can help them understand things better. If the questions are age-inappropriate, the children should not be discouraged. Their curiosity should be encouraged and viewed as a positive sign because it shows a thirst for knowledge.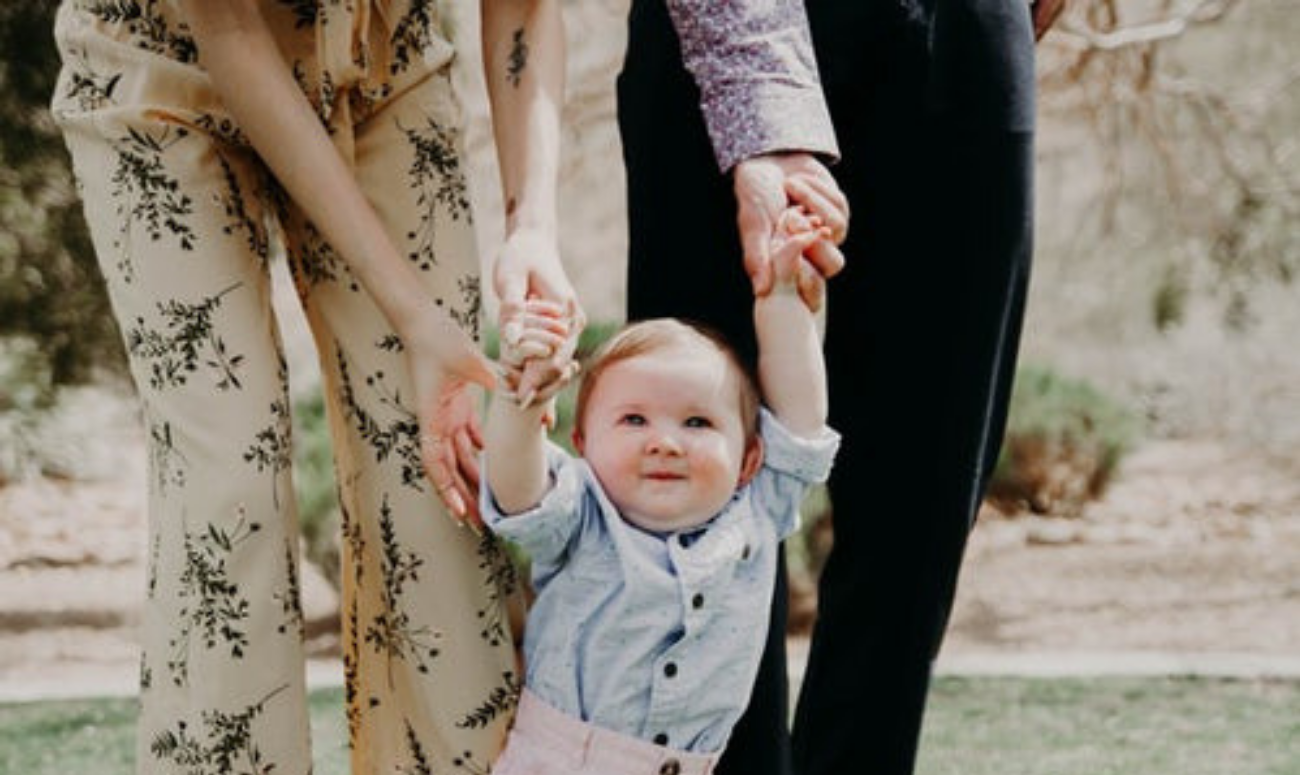 ACKNOWLEDGING THE IMPORTANCE OF EMOTIONS
Sensitivity is an emotion that should not be stifled. When children are overwhelmed, it is natural for them to cry or display stubbornness. Parents can explain and help them understand their emotions. Deriding them for crying will affect their future behavior in life.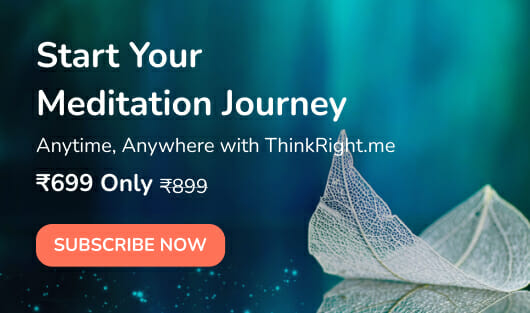 HELPING DECIPHER FRIENDSHIPS
Childhood is a stepping stone towards a well-rounded life. It is a time when a child encounters a number of experiences, such as switching schools or losing a best friend. This can hurt a child. Parents can step in and help them understand the impermanence of friendships and the need to let go and move on.
PUSHING BOUNDARIES
It's easy for children to get used to a comfort zone. They could continue the same activities for a long time or be hesitant about talking to new people. Parents can encourage children to develop new hobbies, talk to a new student and try new experiences. Children learn by different exposures in life, and this helps with their mental growth.
Parents play a vital role in shaping their children's lives. Celebrate this Children's Day with your child and help them pave their way towards a better tomorrow.
READ MORE: 22-YEAR-OLD SETS UP AN INNOVATION SCHOOL IN HIS ODISHA VILLAGE