Your daily routine incorporates several activities. The engine of your body, your brain, accumulates memories as it performs various tasks. Synaptic plasticity unites all your brain activity at the end of the day and creates memories. Memories are the storage house containing of all the information, skills, data, events, etc. with regards to you. Memory serves as a storehouse for all the information, skills, data, events and other activities, pertaining to you. Trying to recollect a memory entails collecting and piecing together data from different parts of your brain. This is not as difficult as it sounds, especially if you practice methods to improve memory recall.
TIPS ON IMPROVING MEMORY RECALL
INTRODUCE YOUR BRAIN TO NEW ACTIVITIES
Introducing your brain to new activities or a new way of doing something, fully utilizes your brain cells and muscles. To prevent rusting, it is vital to keep challenging the brain. The brain cells need recharging and get sluggish if left in a comfort zone for too long.
Simple strategies to improve memory recall:
Connecting a word to a picture for visual recall.
Making acronyms of a larger sentence so it is easier to remember.
Putting words/events

i

n a loop so it stays in your mind since repetition always works.
Paying attention to the environment in which the event takes place.
Making notes, to ingrain things in your mind.
Breaking things down into smaller, easier to remember formats.
WORK OUT
A healthy body paves the way for a healthy mind since they are closely associated. Regular exercise boosts memory recall. By exercising and staying fit, you keep stress hormones at bay, remain sharp and alert, boost cognitive abilities and combat fatigue.
SLEEP
Sleep contributes to a good memory. During sleep not only is your mind in repair, recall and restore mode, but it's the time your brain links memories. A careless attitude towards sleep results in the brain slowing down, loss of awareness, cranky behaviour and reduced learning abilities.
Sleeping boosts the brain's ability to think, be creative, analyze, stay focused and enhance memory consolidation. Having your body clock in place can get your brain ticking the right way.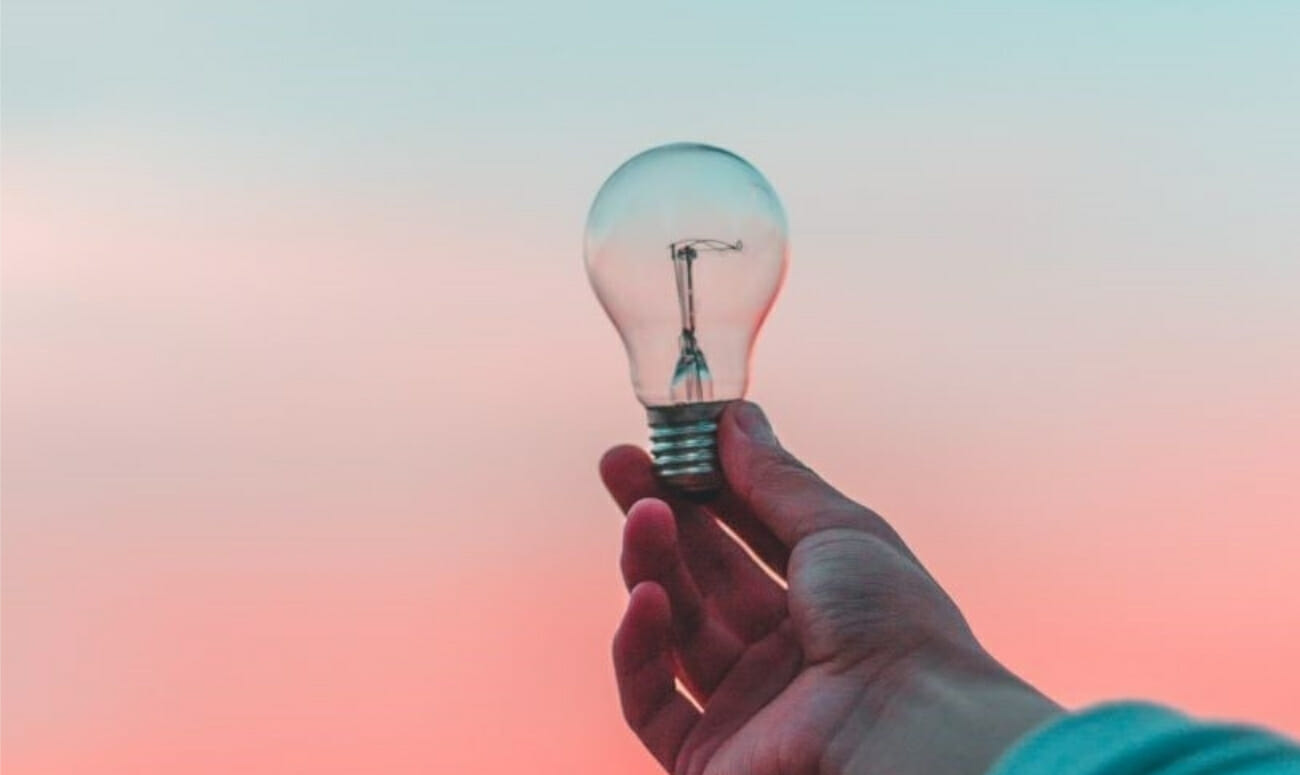 BE INTERACTIVE
Your mind is a function of its environment. There Is truth to the saying, "All work and no play makes Jack a dull boy", so continue your social interactions and accumulate new information. This is as essential as completing your tasks. Fostering strong relationships, whether, at home, work, school, a club contributes to well-being, better memory, and a healthier brain.
TAKE CHARGE OF YOUR HEALTH
The hectic lifestyle of today could result in health issues. It's important to identify and deal with them on priority. Poor health is a hindrance to memory quality.
EAT RIGHT
Unhealthy eating habits harm the brain in many ways. Nutritious and consistent diet keeps the brain fit.
Vegetables are a must: Don't skip the veggies. A good blend of all things needs to reach your system. Spinach, broccoli, cabbage, other greens, can make your memory stronger.
Bowl of berries: Berries like blueberries, blackberries, cherries, are rich in antioxidants and flavanoids, this boosts connections within the brain.
Green tea: The ingredients of green tea keep your mind alert and your brain cells away from damage.
Omega 3: A healthy supplement for the brain, omega 3 fatty acids improve memory.

THINK POSITIVE AND MEDITATE
A positive mindset is more receptive to collecting and retaining information. If you constantly perceive you have a poor memory, your brain absorbs that energy. It is possible to improve your memory by changing your thought process, broadening your perspective and becoming more optimistic. Meditation improves concentration and is an ideal way to boost memory.
TRY THESE TECHNIQUES AND BENEFIT FROM ENHANCED MEMORY RECALL.