It is normal to be plagued by doubt. Regardless of your ambition, there are times you question your ability and wallow in anxiety. A lack of self-confidence can make you abandon your dreams. It is imperative to confront the situation and figure out what prevents you from achieving your goal. The solution is simple. Just follow a few simple tricks and regain your motivation.
Motivation That Will Make You Forget The Thought Of Quitting
The Cumbercome Catalysts
The thought of giving up is not an instant decision but the result of a gradual process stemming from a variety of reasons:
*Obstacles are not recognized as learning tools
*A focus on the end goal can take attention away from the road leading up to it.
*Assuming the worst outcome even before commencing the project
*Looking for shortcuts to success without putting in the requisite hard work.
*Allowing rigid and stubborn ideas prevent you from adapting to change.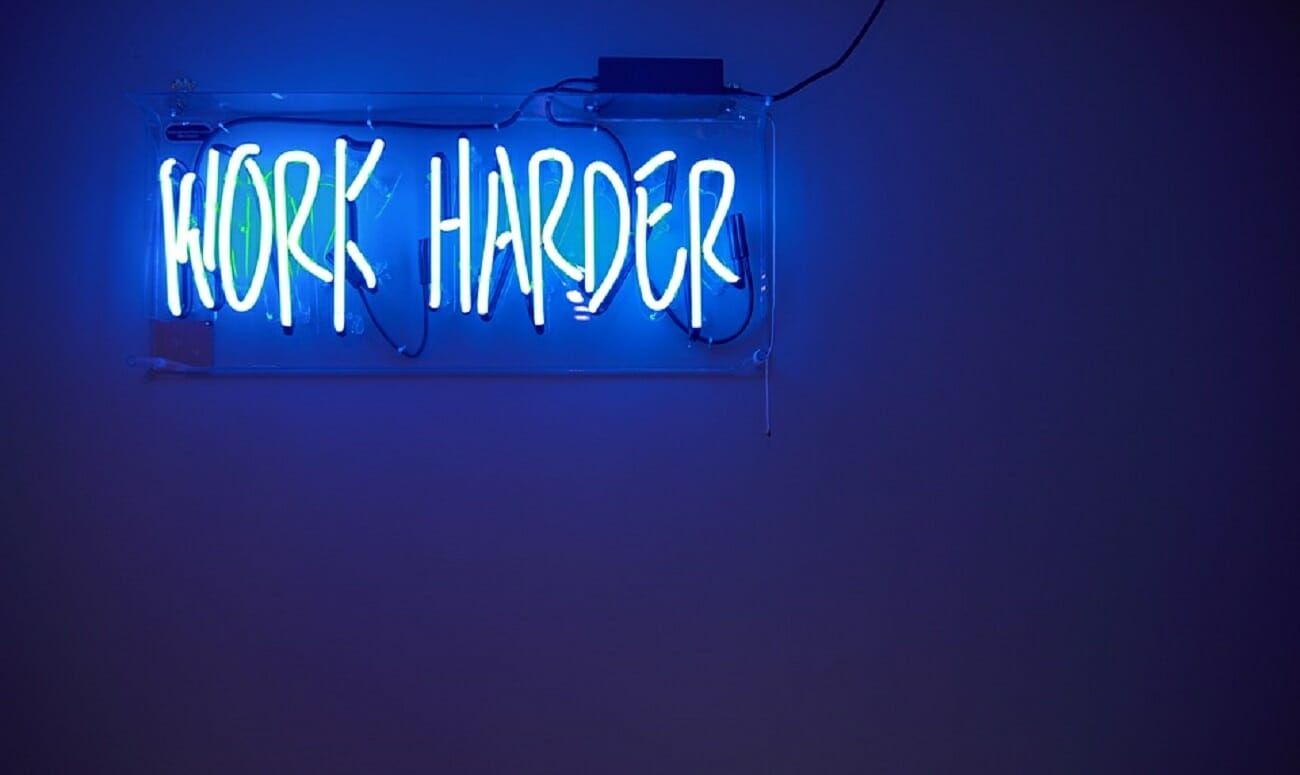 There Are No Formulas For Success
Success is a result of hard work and does not come overnight. It is possible Bill Gates or Steve Jobs imagined they would not achieve their dreams, but their perseverance and hard work paid off. This is true not just in the corporate world, but across the board. Take the example of a football player who scores a hat-trick. His feat is possible because of years of rigorous training even though, along the way, he probably had moments of self-doubt and thoughts of quitting.  It is important to realize there is a silver lining for success but it may not be immediate. As long as you are willing to be patient, work hard and not quit, success will be yours.
Mastering Motivation
There are solutions to keep your eyes on the goal and not give up on your dreams:
*Analyzing your strengths and weaknesses helps you understand the reason for your predicament. Assess your failure without dwelling on it.
*Be patient. With time and dedication, all dreams can be fulfilled.
*Acknowledge small achievements because they keep you motivated to progress further.
*Hurdles are inevitable and faced by most people. Treat them as friends who help you learn and grow and find a solution to overcome them.
*Friends and family are your best support system. Never hesitate to ask for their advice.
*Don't let the fear of failure cloud your mind. There are solutions to everything if you think without clutter.
*Your dreams are worth fighting for so don't give up on them. As Professor Dumbledore says in Harry Potter, it's our choices that make us who we are more than our abilities.
Read more: To solve farmers' misery, 17-year-old has created a solution