It goes without saying, awareness of a problem is the first step towards solving it. 17-year-old Jaipur boy, Ishan Malhotra, realized local farmers had an issue with irrigating their farms. He wanted to find a solution to their problem, using technology. Ishan designed a device that saved farmers a daily five to seven kilometer trek, to turn on their water pumps.
The Issue
Agriculture plays a prominent role in the livelihood of many Indians. In many villages, farmers walk 15 kilometers just to turn on the water pumps necessary for irrigation. This takes a lot of effort apart from being a waste of productive time. Farmers undertook this daily journey regardless of inclement weather. Extreme heat, cold and rain exposed them to physical ailments but they had no choice since water is crucial for crops.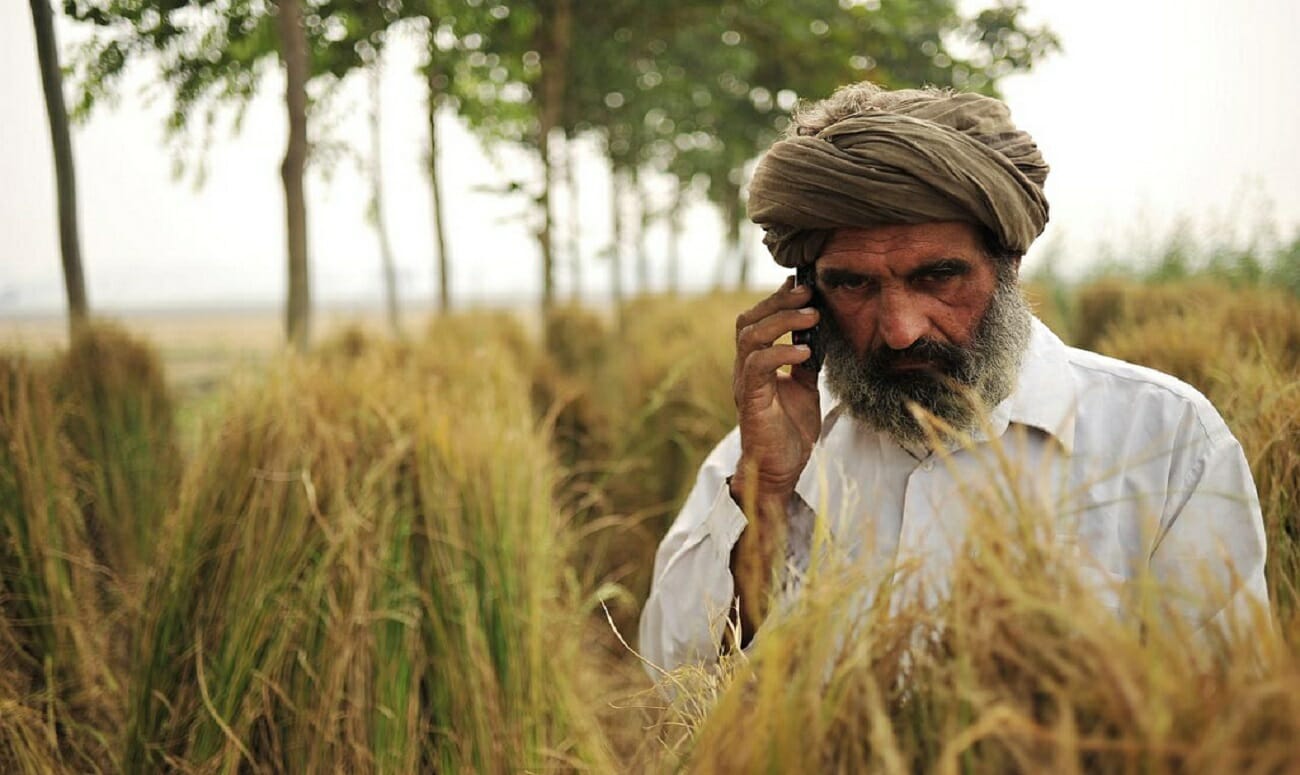 The Technology
Ishan Malhotra created an innovative product, Pluto, a remote control for water pumps. All that is required is a simple phone, with a 2G sim card, to operate Pluto. Ishan kept costs low by avoiding the need for expensive and complicated smartphones. Pluto converts the phone into a remote control, which sends a signal to the water pumps. Farmers control the pumps, as per their need, from the comfort of their homes saving themselves the long, daily trudge.
Ishan's Inspiration
On a visit to family in Sirsa, Haryana, Ishan noticed how farmers struggled with the simple task of turning on the water pumps. A quick survey confirmed the troubles faced by the locals. By switching to Pluto, not only have farmers saved time but are also getting a better yield. Those farmers who benefited by using Pluto, have now become strong advocates for the remote device.
The government has also begun promoting Pluto because of its unique technology and practical benefits. The current Union Minister of Agriculture, Dr. Harshvardhan Singh, is recommending it to farmers. Ishan believes his innovative device will alleviate the farmer's problem.
Read more: Could your marriage be on the rocks due to social media