If someone asks you who penned the National Anthem of India, you will immediately reply "Sri Rabindranath Tagore". But if someone asks you who wrote the National Anthem of Bangladesh, then will you be able to reply? There are probably only a few people who know that Bangladesh's National Anthem has also been written by literary scholar Rabindranath Tagore.
Rabindranath Tagore is the only person in the whole world to have written national anthems for 2 countries
People affectionately called him 'Gurudev'
He was a polymath, a scholar and a genius, who paved a completely new path for the world of literature
In the year 1913, he became the first Indian to be commemorated with the Nobel Prize
His Passions
Rabindranath Tagore enjoyed spending his holidays in the Himalayas. Once, in 1903, his daughter Renuka had taken ill with TB. In order to live amidst clean air, Rabindranath took her to Ramgarh. However, her health took a toll for the worse and he had to return home. After this incident, amidst the beautiful mountains, he composed his literary work "Shishu"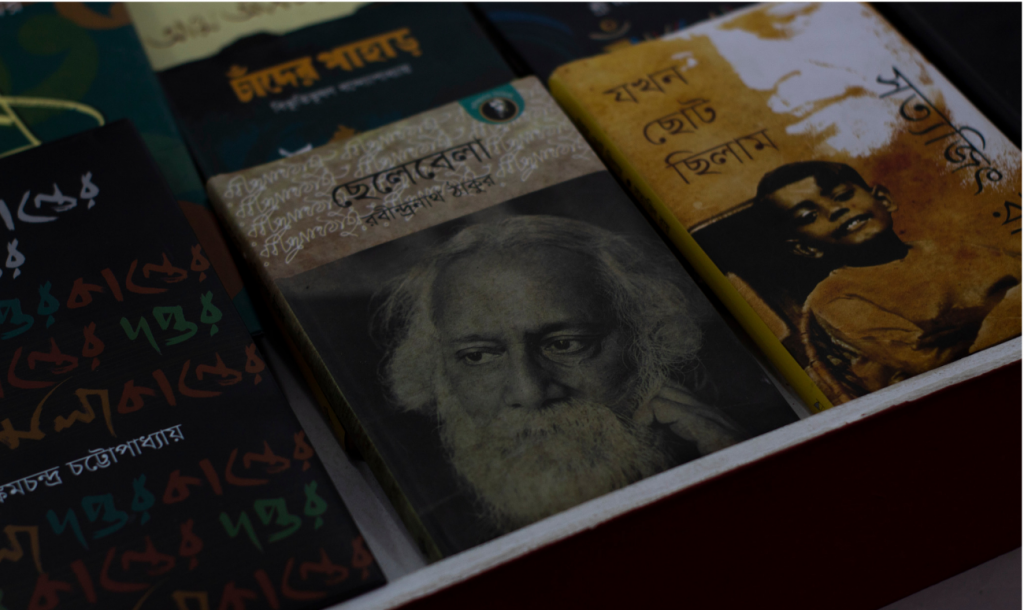 Shishu included a collection of his poems
in 1914, an unfortunate incident occurred when his daughter passed away. He returned to Ramgarh and composed another collection of poems- "Gitanjali"
Gitanjali earned him the Nobel Prize.
Many objects and artifacts connected to Tagore's life have been kept in "Santiniketan". This is the same place where his Nobel medal was kept until it was stolen in 2004.
On his 100th birthday, the Nobel Foundation gave him a new medal to replace the one that was stolen.
Some unknown facts about the literary scholar Rabindranath Tagore
Tagore was the youngest amongst his 13 siblings and always ran away from classroom schooling. He despised formal education so much that he attended the local Presidency college for only a day.
His elder brother Hemendranath taught him.
It was Hemendra who taught him gymnastics, judo and wrestling
He also inherited his love for trekking and mountains from his elder brother.
When Tagore started off as a poet, he went on to discover the connection between the human soul and divinity, and in the process he discovered spirituality and romance. But after a while, he became the voice of the downtrodden and worked towards helping them. His literary works clearly reflect this change in his aspect.
A great scholar and connoisseur of fine music and literature, Tagore was not just an artist or an inspiration, he was an idea, who brought significant change in the minds of the multitude of his beloved nation.
Image: File Image
Read more: Winning Against Asthma
Like & Follow ThinkRight.me on Facebook and Instagram to stay connected.