If 2020 and 2021 taught us anything, it was how to stay connected with our loved ones virtually. However, the digital wave has not only taken over the world but also got us addicted to constant consumption. When you're not working on your laptop, you're mindlessly scrolling through Instagram or catching the newest Netflix phenomenon during your downtime. And as you try to make the best of this new normal, you may not be aware of how much time you're actually spending staring at your phone or watching television.
But don't worry, to give your eyes and your brain a much-needed break. We've rounded up 5 simple tips that'll help you reduce your screen time.
No meals with screens
A meal should always be enjoyed with peace and quiet and a distracting screen is the worst addition to this therapeutic moment. It may be extremely tempting to catch up on Netflix or scroll through the news. But by banning screens during such breaks, you'll not only give your eyes a rest but also enjoy the company of your loved ones and the delicious food before you.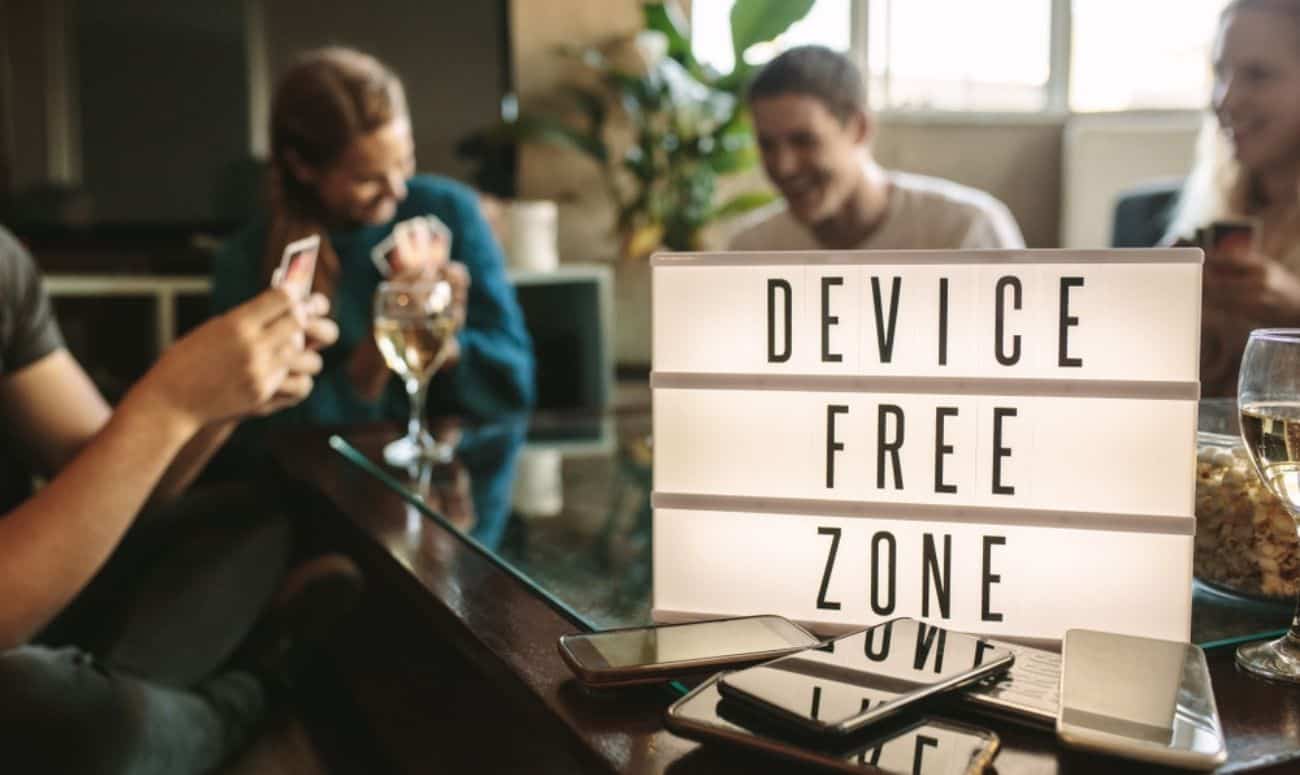 Electronic-free zones
Designating areas and times in your home where devices are not allowed will have you spending more quality time with your loved ones or just with yourself. Do the things that you love doing instead. Like reading a good book, going for a walk or cycling around the park. By giving yourself a schedule and limiting your screen time, you help yourself break out of the box and embrace opportunities to grow. Keep your dining area an electronic-free zone. Stop using your digital devices an hour before bed, don't take your phone or iPad to your reading nook.
Engage in a digital detox
We're always switching from one device to the other. If it's not the laptop, it's the phone, if not that then the television. And while these have terrible effects on our eyes and mind, they also have physical effects such as back and neck pain, endless headaches or something called the tech neck. Try doing things the old-school way if possible. Opt for a newspaper rather than the phone for your daily dose of news. Read a magazine for leisure, journal your daily to-dos or mindful reflections instead of jotting them on your digital notepad. Slowly stepping away from technology can help you create a meaningful balance and a healthy relationship with both tech and the real world.
Stay active
Technology has made its way into our fitness routines as well but a good-old run can be done without your phone or smartwatch or any of those things. Movement can help reduce your screen time as well as promote optimal physical and mental health. After sitting in front of the screen all day, designate an hour in the evening or before you start your work for a physical activity. It could be an hour of indoor yoga, pilates, outdoor jogging or cycling. Even a dancercise routine can break the monotony of screens and bring some energy back into your life.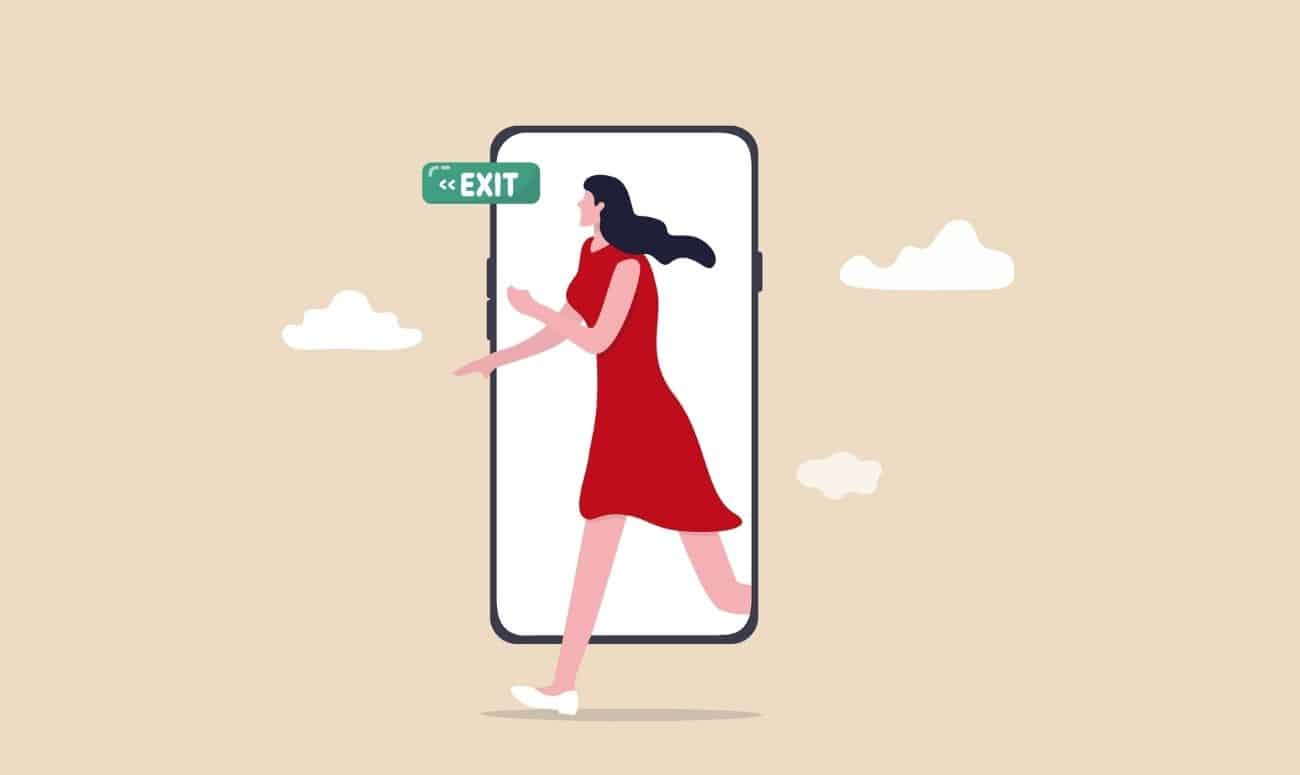 Limit use of apps that matter to you
We're all guilty of reaching for our phones during the day to scroll through Instagram. But doing that about 10-15 times a day or more can be a bit extreme. You don't even realise you're reaching for your phone and then you end up mindlessly scrolling for an hour or more sometimes. To limit the use of such apps that you deem important, remove them from your home screen or move them around so that they're out of sight. By breaking this toxic force of habit, you can correct yourself the next time you're reaching for your phone unnecessarily.
It may not seem so easy to do at first but remember, always take it one day at a time. By limiting your screen time and indulging in productive activities, you'll see the difference in your health and behaviour and we promise it'll be for the good.
Read more: 5 Must Try Monsoon Drinks To Blend In With The Season
Like & Follow ThinkRight.me on Facebook, Instagram, Twitter, and Telegram to stay connected.