Be it an exam or an interview, you tend to feel tense. For some reason, the overwhelming feeling you have during such situations can escalate. Giving way to fear, panic or anxiety. The symptoms may include difficulty in breathing, profuse sweating, trembling or even slight palpitations. In case you ever encounter such a situation, where you or someone else is having a panic attack, there are ways on how to relax after a panic attack –
10 Ways On How To Relax After A Panic Attack:
Deep Breathing:
Hyperventilating is a symptom of a panic attack and it can be controlled by deep breathing. You should focus on taking deep breaths using your diaphragm. Breath in, hold, breathe out, hold.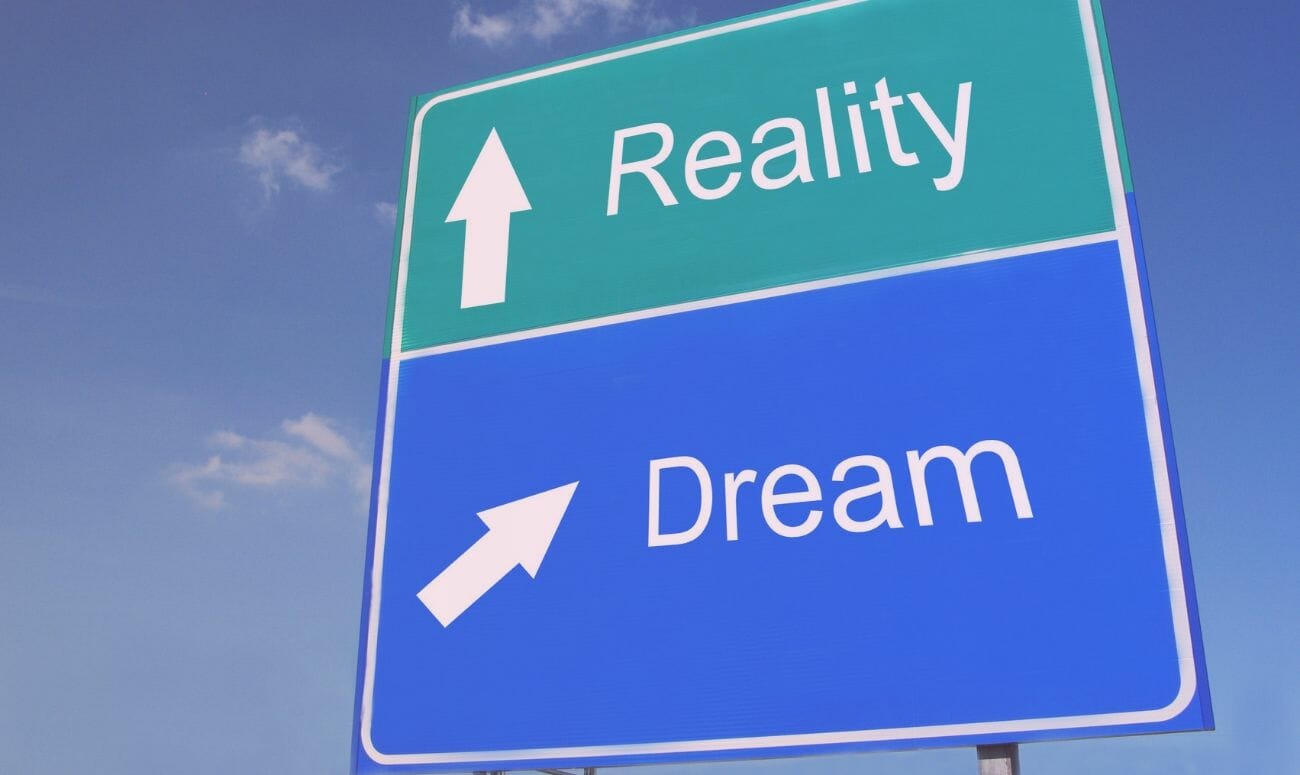 Recognizing the panic attack:
By addressing the problem, one realizes that it is temporary. This allows you to focus on reducing other symptoms.
Close your eyes:
In a fast-paced environment, panic attacks become stronger. To reduce this trigger, close your eyes during a panic attack.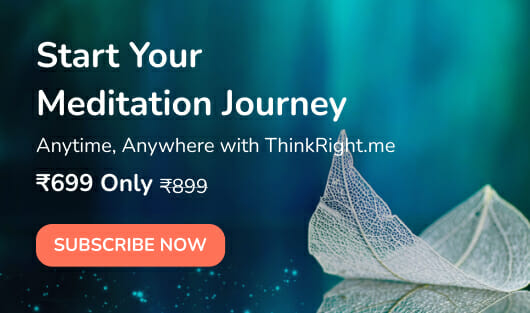 Be mindful:
Mindfulness gives you a reality check. Focussing on physical sensations around you makes you face reality and helps in combating your panic attack.
Focus:
Focus on something in order to learn how to relax after a panic attack. By doing so, you shut out all external stimuli. This subsides all other symptoms.
Relax your muscles:
Similar to deep breathing, muscle relaxation techniques will help you relax during a panic attack.
Envision your happy place:
The thing which can relax you the most is thinking about things that make you happy and serene.
Engage in light exercise:
Exercising releases endorphins which keep you happy and less stressed. Built a habit of exercising at least 1 hour every day.
Use lavender:
Lavender is known for its soothing properties. Be it in the form of oil, or tea, it helps you relax and is very useful during a panic attack.
Chant a mantra repeatedly:
Repeating a mantra gives you something to count on while you are having a panic attack. This will help you calm down.
Read more: A Lesson On Forgiveness By Lord Mahavira
Like & Follow ThinkRight.me on Facebook and Instagram to stay connected.