Tanning is the process of melanin increase caused due to exposure to sunlight, but a tan is also the body's natural way of shielding the skin from damage.
What causes tanning?
The solar spectrum (sunlight) consists of UV (ultraviolet) rays at three wavelengths –
UV A
UV B
UV C
When UVA rays penetrate the layers of the skin, they signal the melanocytes (skin's cells) to produce excess melanin (skin-darkening pigment), which further darkens due to oxidation and causes tanning.
How can you prevent sun tanning?
Your skin is comfortable in shade, and therefore that keeps the skin safe. Cover yourself while going out during the day. Use hats and sunglasses to keep yourself safe from the sun rays. Avoid going out during the peak hours of sunlight and that would be between 10 AM to 2 PM. If nothing else, use a sunscreen.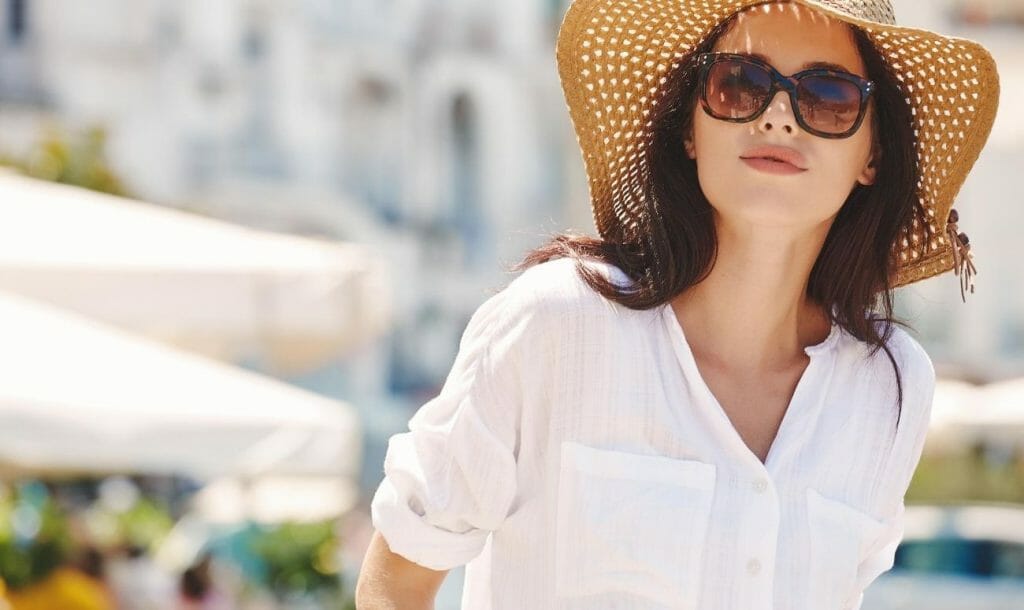 How can you remove a tan?
Here are a few kitchen remedies that can be helpful in removing tan!
Lemon Juice and Honey:
Lemon juice has a bleaching property that is effective in removing suntan. Honey keeps the skin soft and supple. Take one tablespoon of lemon juice and add some honey to it. Apply it to your skin and keep it for half an hour. Wash it off.
Turmeric and Bengal Gram Face Pack:
This is our Indian grandmothers' tip to get rid of sun tan. Mix a tablespoon of bengal gram powder with a teaspoon of turmeric, some lemon juice and curd to form a thick paste. Apply on the face and neck, leave it on for half an hour and wash it off. All the ingredients are natural, de-tanning ingredients.
Papaya and Honey: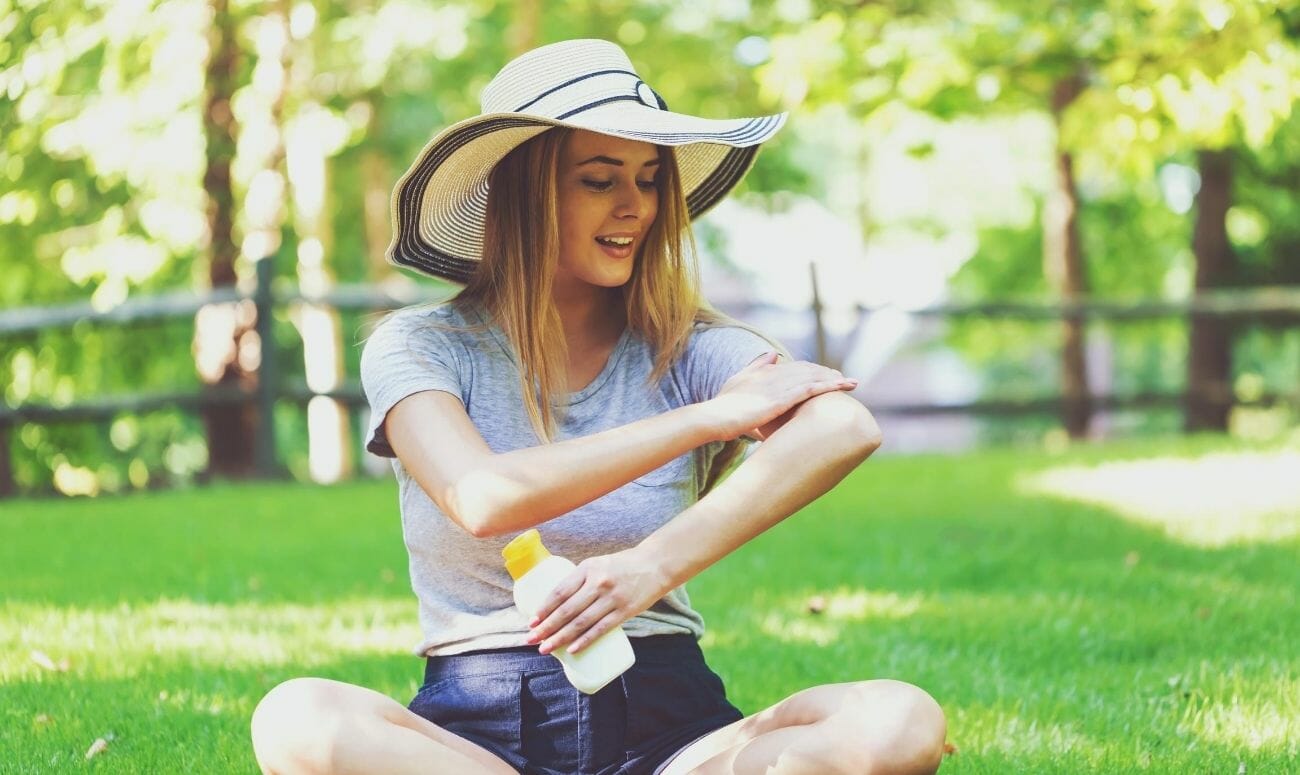 Papaya contains papain enzyme, known to lighten the skin while honey helps to keep the skin supple. Mash a handful of papaya with honey and apply it on the face. Leave it on for 20 min and wash it off.
Hope these recipes suffice! Why buy products when you can have homemade organic things
Read more: How To Manage Your Time While You Work From Home?
Like & Follow ThinkRight.me on Facebook, Instagram, and Telegram to stay connected.